Sourcing pub furniture which looks great, is hardwearing and doesn't blow the budget can be challenging. With so many suppliers vying for your business, finding someone you trust to work with is crucial.
For over 30 years, we've built our business and Rosetone's reputation on being that partner. We select only the finest furniture from our suppliers, which we hand-finish in our Bedfordshire factory. No attention to detail is spared ensuring the highest-quality results. And we stay ahead of current trends which means you can always find the right product for your pubs.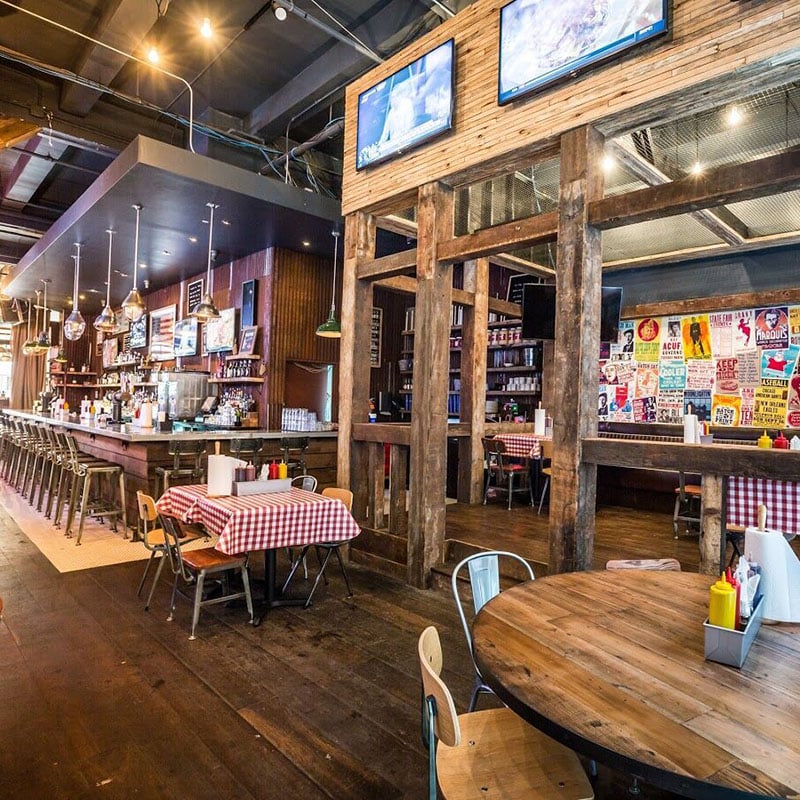 Pubs have evolved over the decades. What used to be the preserve of the working man is now home to a far broader audience. Furniture has evolved too – take a look at our chairs, tables, stools and other furniture. You and your customers won't be disappointed.
Pub Chairs
With some pubs reinventing themselves into modern wine bars, we've widened our range of pub chairs. From traditional wooden upright chairs with leather seat pads to plush velvet tub styles for a laidback look, there's something for everyone.
Upholstered Chairs
 Sinking into the depths of a sumptuously upholstered chair with a refreshing drink at the end of the day is blissful. Our upholstered chair range is pretty blissful too and features over 100 designs in a range of finishes, fabrics and colours.
Table Tops & Legs
Interchangeable tops and legs let you change the design and layout of your pub's interior. Everything comes in a range of sizes, for example, our table bases come in different heights, each one perfectly complementing a table top.
Rustic Furniture
Our durable rustic range can be used outdoors, in marquees and at informal events for a low-key, yet sophisticated look. It's finished in a beautiful wood varnish, available in various shades, and will withstand even the harshest of UK weather.
Repairs And Refurbishment Service
 At Rosetone, not only do we have years of experience in supplying furniture, we also offer an excellent repairs and refurbishment service. Our technicians can perform their magic with most items, restoring them to their former glory or altering their appearance altogether with a completely new colour scheme.
And to ensure your pub is open for business as usual, you can hire replacement furniture from us for the duration. We only use the highest-quality lacquers, stains and oils to ensure a professional finish.
Choose from our four flexible service options:
Option 1: includes one coat of lacquer, resprayed on your furniture in a colour of your choice
Option 2: as above, but also with a light sand to prepare your furniture
Option 3: as above, but with a heavier, mechanical sand to remove flakes and uneven paint
Option 4: as above, but with an initial coat of primer, followed by two coats of lacquer and a sand in between coats
Choose from hundreds of items, whether your pub's traditional or contemporary we're sure you'll find the perfect piece
Stacking Chairs
Utilising all available space is a priority when choosing your furniture, for example, stacking your chairs while cleaning and when not in use. We offer a large selection of stacking chairs, including our popular cross-back range.
Luxury Chairs
 Our sizeable selection of luxury chairs are ideal for pubs and bars. The Chester is one of our most popular designs; it's comfortable and available in easy-to-clean fabric, including our faux leather range.
Cross-back Chairs
 Our cross-back chairs look stylish and are simple to maintain with removable, easy-to-clean seat pads in a range of colours. And, being stackable they are also perfect where storage is important.
Arm Chairs
Our comfy and relaxing pub armchairs are one of our best sellers, with upholstered seat, front and/or sides. The Bristol range is always a popular choice – it's available in five different wood finishes and eight standard fabrics.
Wooden Chairs
Wooden chairs are hardwearing and look super stylish. We offer contemporary and traditional designs – our solid beech wood Dalia chair, available in a host of fabrics, is the ideal choice for many pubs and bar.
Choosing Your Chair Fabric
We stock a substantial range of fabrics in multiple shades. All our seat pads are available in a range of standard colours which can be found on the individual chair listing.
If you would like to choose a different fabric or colour, you can upgrade to one of our bespoke fabrics, for an additional cost.
Our upholstered chair frames are available in metal and wood. If you're considering metal, we can supply chairs in stainless steel or aluminium.
When choosing wood, you can opt for a standard finish which is included in the base price of the chair. Or we offer a bespoke service where we can colour match to RAL, Pantone and Farrow & Ball paint charts, or a sample you provide to us.
There are 12 standard wood colours, listed below, available across all our chairs. A selection of these chairs also come in Cherry, Oak, Teak and Wenge – if this option is available, it will be displayed at the purchase stage.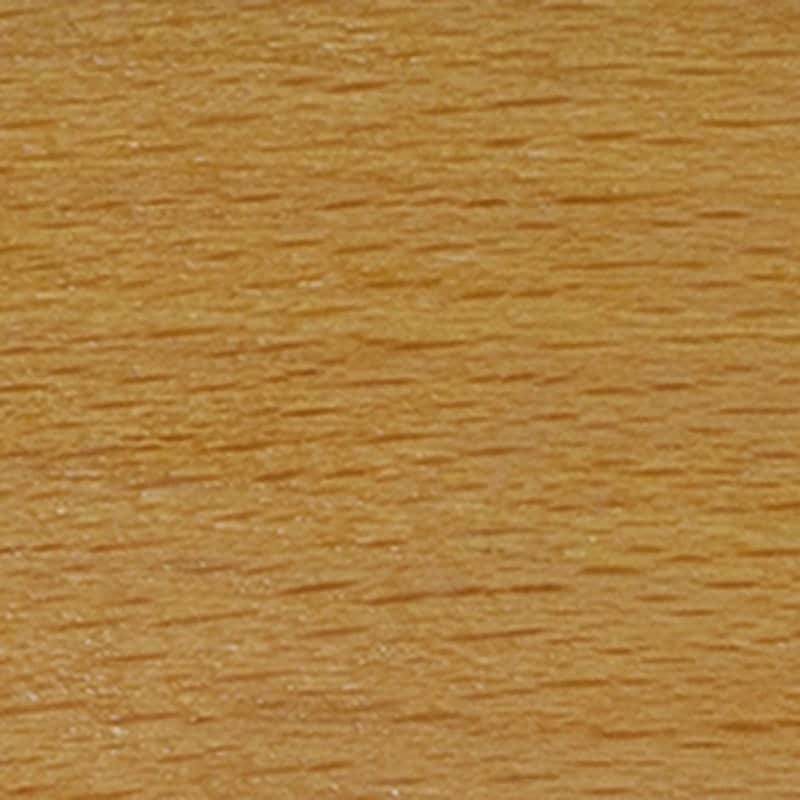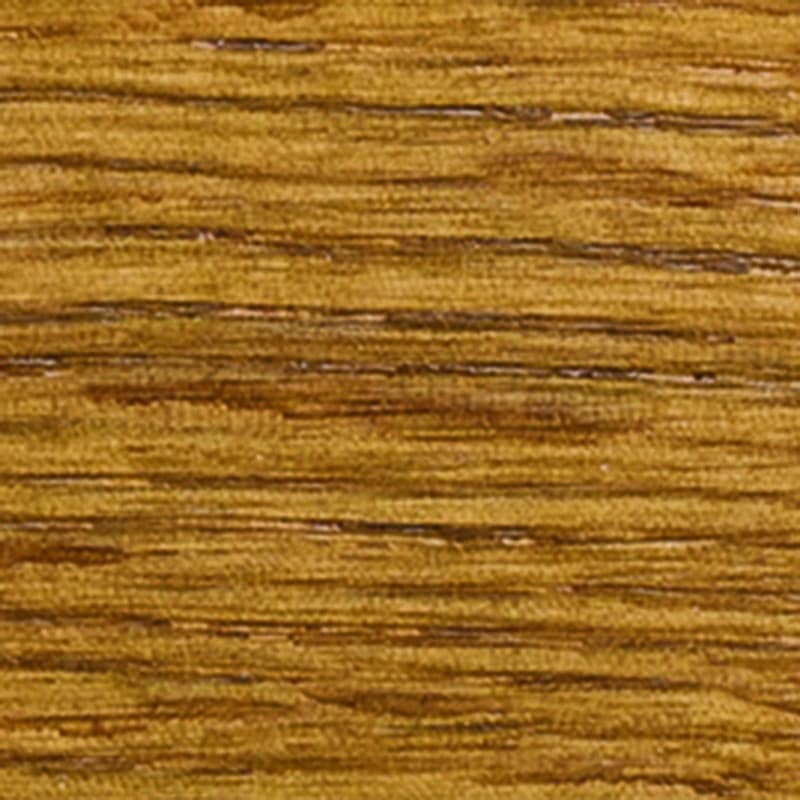 Our hire service is available for small or large orders. Is your own pub furniture being repaired? Not a problem, you can hire from us. Or are you hosting an event and need to boost your stock temporarily? We can help.
Check out our ranges of furniture and accessories for hire which are perfect for special functions and events. If you have any questions, we can help.
Delivery costs aren't included in our standard prices, so if you'd like a quote, please get in touch. We calculate based on postcode and can deliver to all parts of the UK and Europe.
To avoid delays caused by third-party delivery services over which we have limited control, we have our own fleet of delivery vehicles and are happy to drop off your order at your door (ground floor). Occasionally, we may use a courier service for remote locations.
If you require a same-day dispatch, please let us know. In most cases, we can oblige except for bespoke orders.
If you are hiring furniture from us, we include ground-floor drop-off in our delivery costs. If you have any other requirements, please let us know.
If you have any other queries, please visit our FAQs page.
For pub furniture, your first choice should be Rosetone
We're sure you'll find something on our website that meets your brief. And we're happy to fulfil any order size. Contact us to find out more. You can get in touch via email, phone or by filling in our contact form.