At Rosetone, we specialise in providing top-tier furniture hire services tailored for Bar/Bat Mitzvah celebrations. Elevate your event with our exquisite range of chairs, tables, linen, cutlery, lounge furniture, and bar stools. Whether you're hosting an intimate family gathering or a grand celebration, we have everything you need to create a memorable and stylish atmosphere.
Bar Mitzvah Furniture For Hire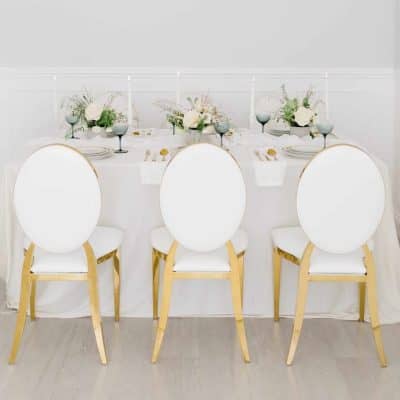 Choose from a diverse selection of chairs, from classic to contemporary, ensuring comfort and style for your guests. Our range includes options suitable for both ceremonial and reception settings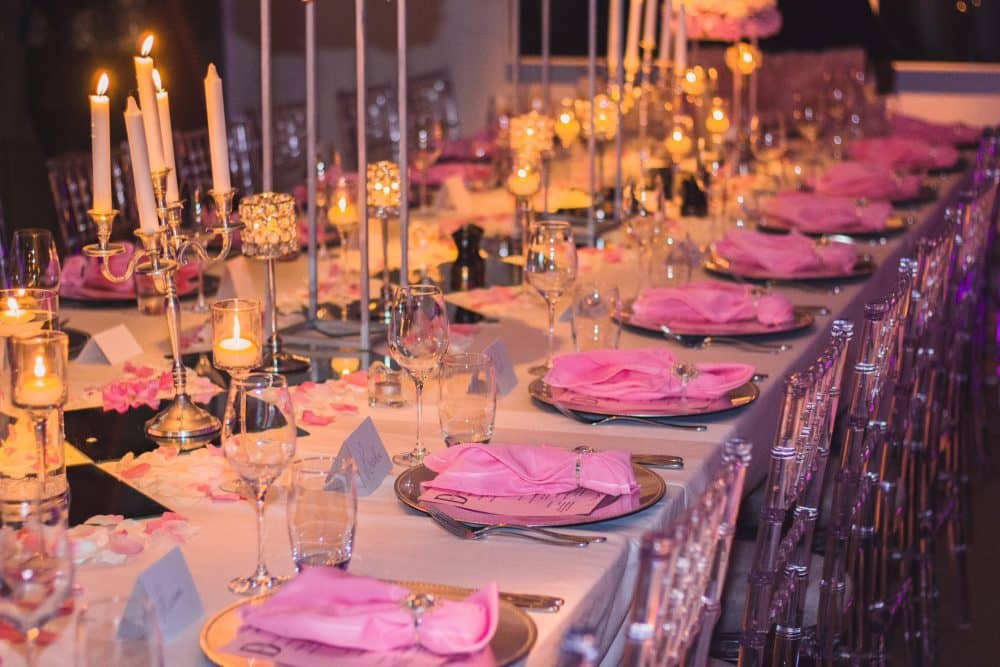 Set the stage for an elegant feast with our high-quality tables, available in various sizes and styles. From intimate family tables to grand banquet setups, we have the perfect match for your celebration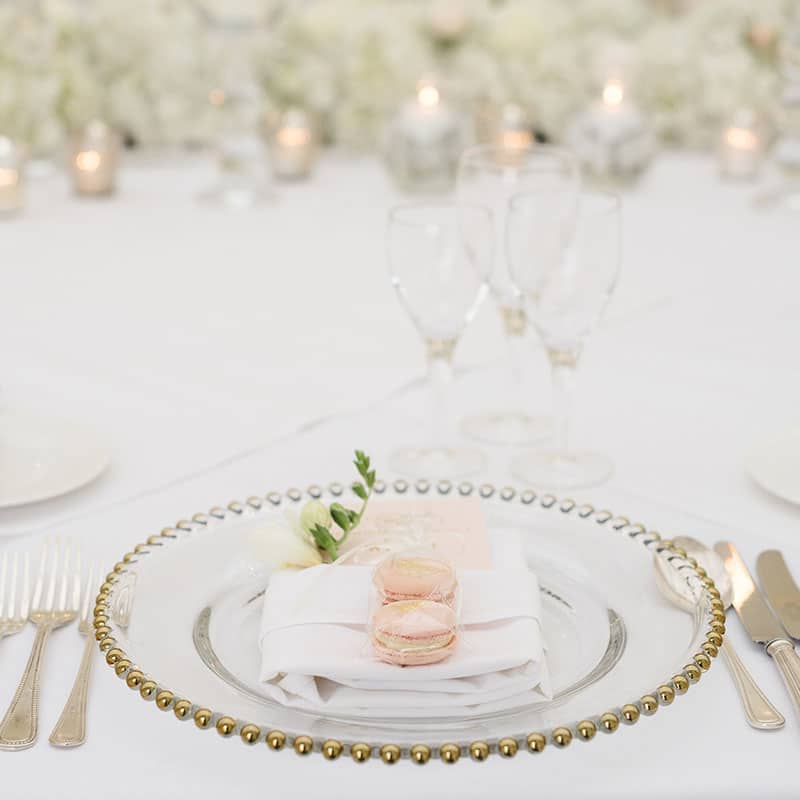 Catering equipment
Enhance your dining experience with our exquisite cutlery sets. Crafted with precision and style, our cutlery adds a refined touch to every table setting.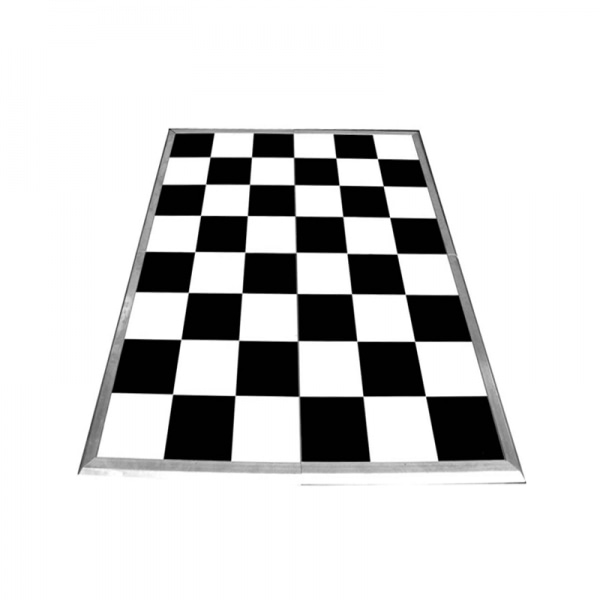 We offer some entertainment items such as Dancefloors & Football Tables to entertain your guests.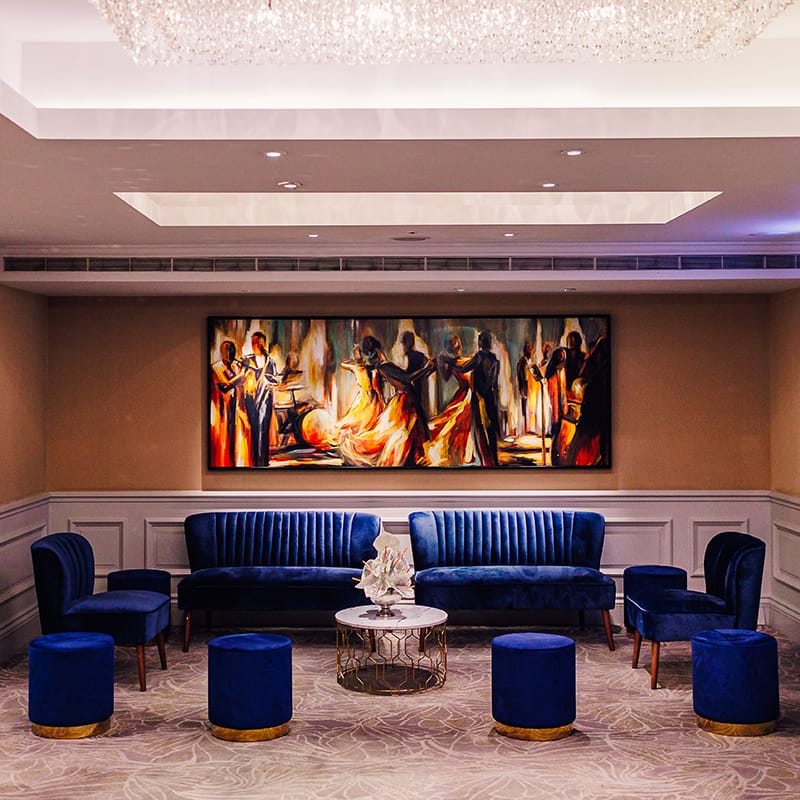 Lounge Furniture
Create cozy and inviting spaces with our range of lounge furniture. From chic sofas to trendy ottomans, our collection provides comfortable seating options for guests to relax and enjoy the celebration
Bar Stools
Elevate the bar area with our stylish bar stools, perfect for creating a social and dynamic atmosphere. Choose from a variety of designs to suit your Bar Mitzvah theme
Stress-Free Furniture Hire
We understand the importance of flawless event execution, which is why our team is dedicated to providing exceptional customer service from start to finish. Our experienced professionals will assist you in selecting the perfect furniture pieces and guide you through the entire process, ensuring that your Bar Mitzvah is an absolute success.
Browse through our furniture hire collection today and let us help you create an unforgettable experience that will delight your guests and leave them in awe. Get ready to celebrate in style and make your Bar Mitzvah party a truly memorable event!