Are you based outside the UK but struggling to find a contract furniture supplier who ticks all your boxes? Welcome to Rosetone.
We have been exporting furniture across Europe and beyond since 2007 and have hundreds of customers in the Republic of Ireland, France, Belgium, Germany, Lithuania, Estonia, Spain, Portugal, the Netherlands and even the USA.
In those countries, we work with a range of customers in hotels, restaurants, furniture hire companies, venues, chateaus and castles, marquee companies and with wedding planners.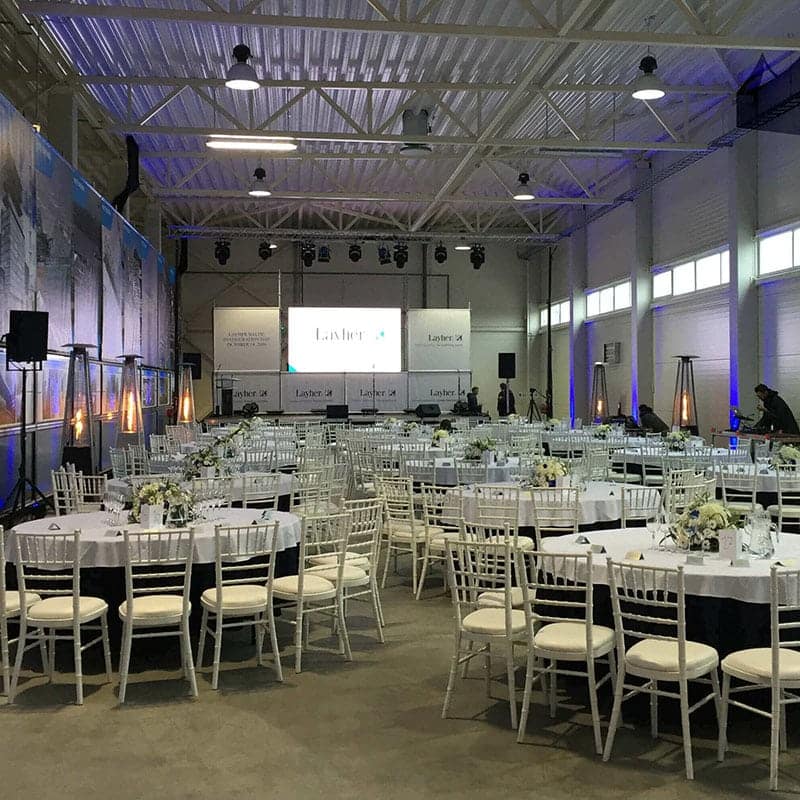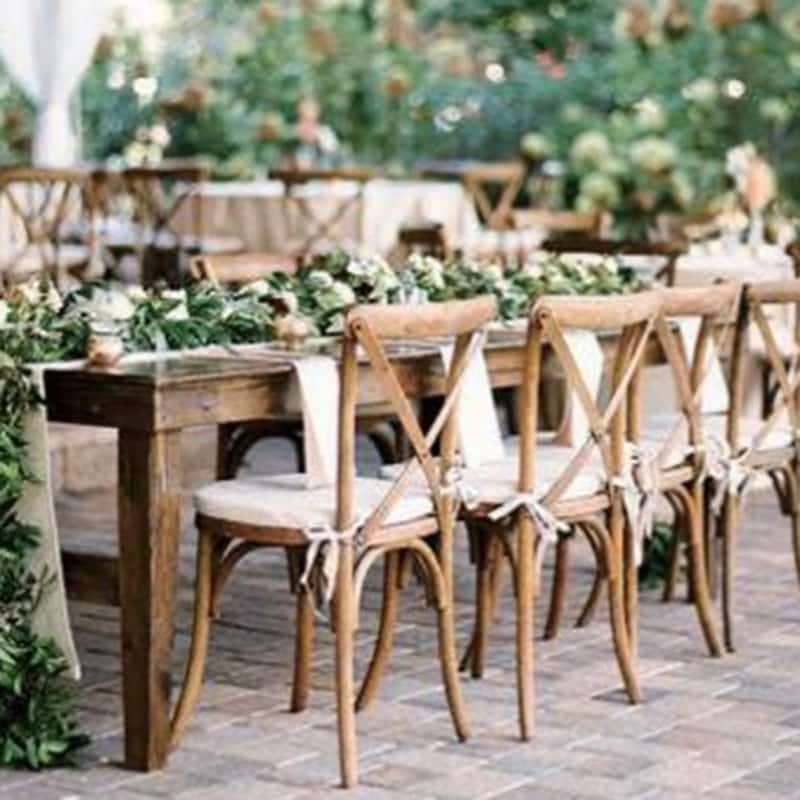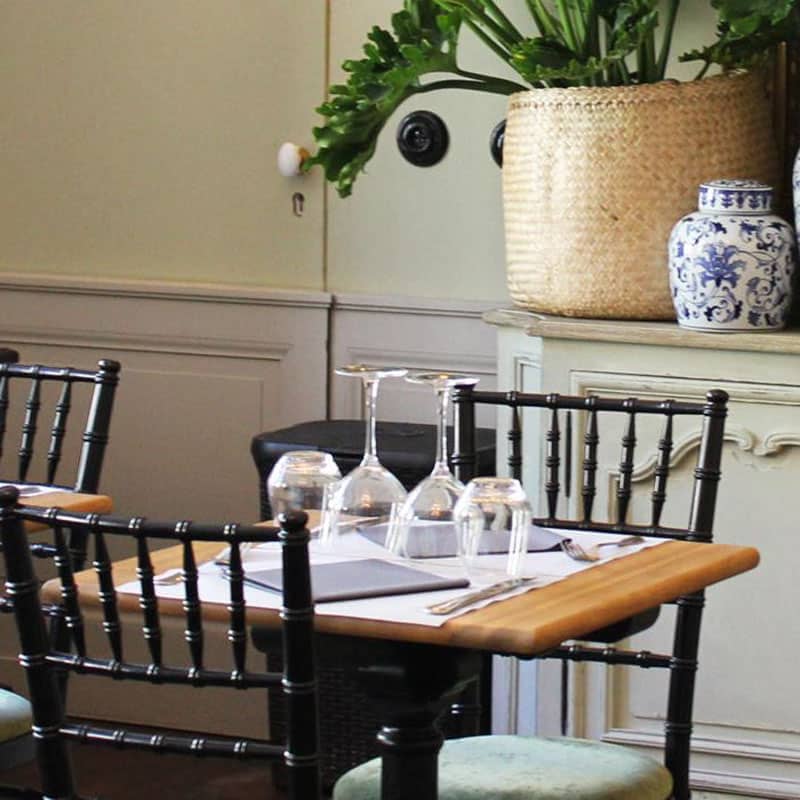 With a wide range of delivery options available, ordering from the UK is no more complicated than an EU customer using a local supplier. Delivery to France can often be faster than delivery to Scotland! And our overseas customers are drawn to us time and again for three main reasons:
1. The quality of our workmanship
2. Fantastic customer service and our long-term customer relationships
3. Reliability: when you're a customer with us, you can come to us year after year and we'll always deliver the same high standards you're used to
We're able to keep our prices and delivery times competitive thank to large range of furniture items we stock. All our orders are finished to your exact specification, so we estimate 10-14 days from receipt of order to completion for all items we have in stock.
You are welcome to arrange your own collection using a courier of your choice, or we can arrange delivery which will take place either via pallet or haulier.
You'll be impressed by our vast range of styles, wood finishes and upholstery fabrics creating hundreds of options for you to consider.
And rest assured our furniture is finished to the highest standards with EU-approved lacquers using our own robotic and hand sprayers in our UK factory.
Our chairs are always popular with customers both in the UK and overseas, but we also stock tables, bar stools and other furniture as well as linens and accessories. Let's take a look at a few of our product lines.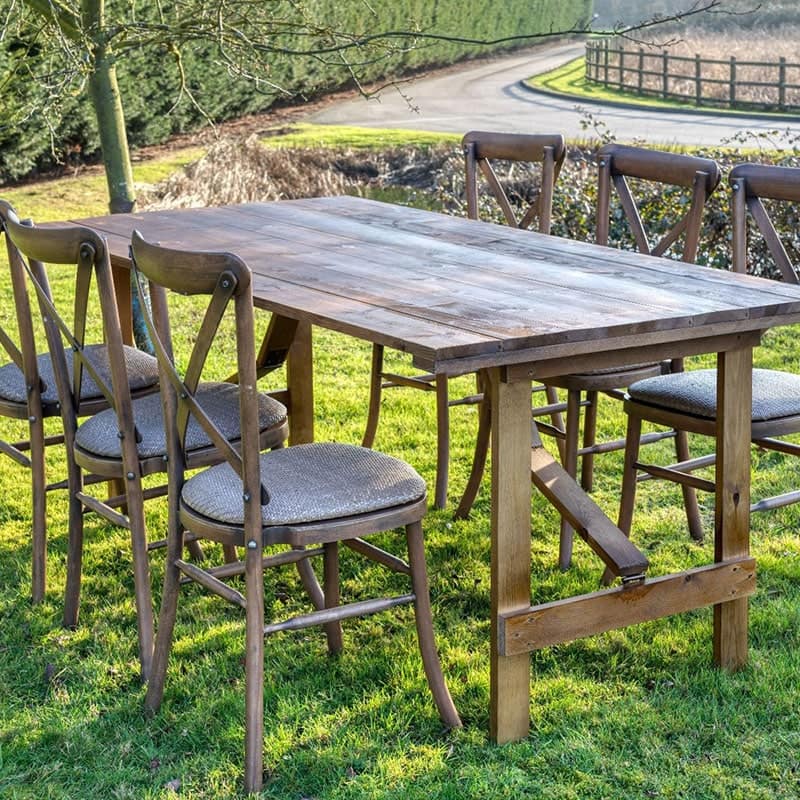 Folding tables
Event furniture hire companies, hotels, restaurants and event venues across Europe love our range of folding tables which are of the highest quality. We regularly deliver to customers locally in Ireland and further afield in Lithuania, Denmark and Ireland.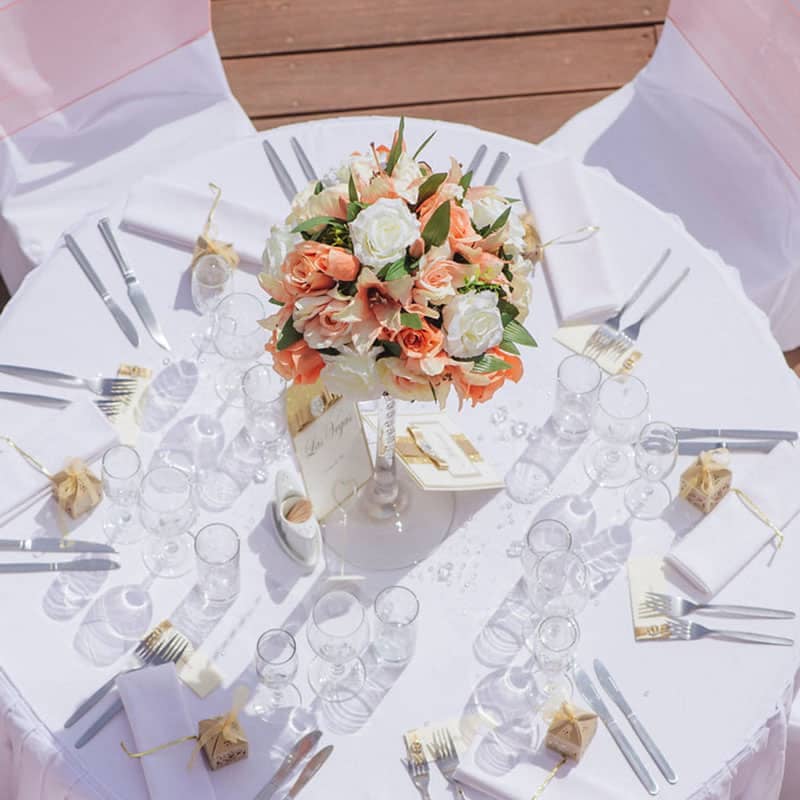 Table linen
Linen transforms a room instantly, turning the ordinary into the extraordinary. In Europe's sunnier climes, outdoor events are popular. Crisp, white table linen can look stunning in a marquee or outdoor setting.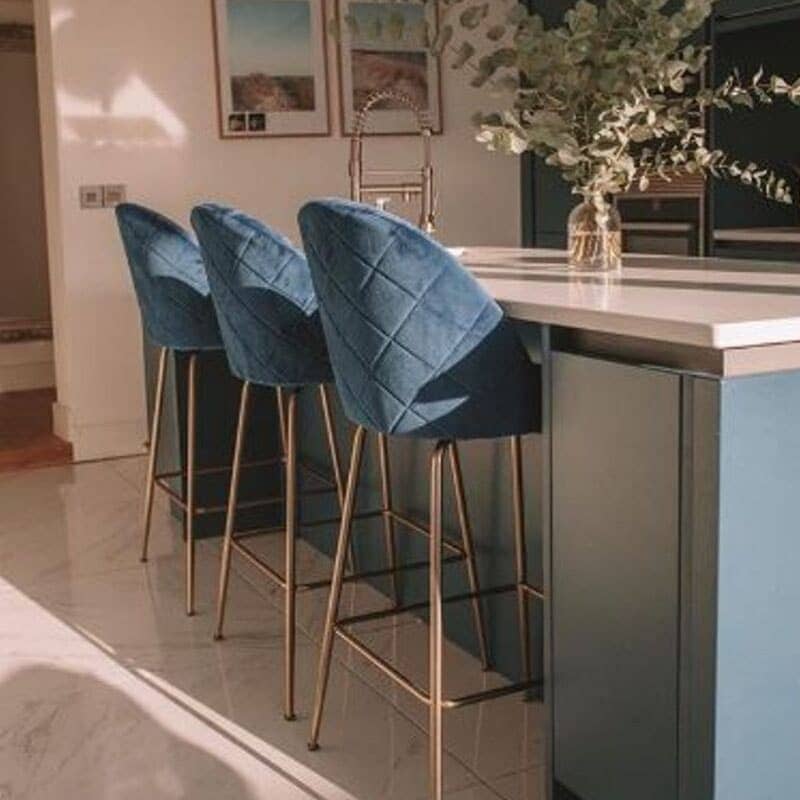 Bar stools
For a relaxed vibe with a touch of class, our upholstered bar stools are ideal. Easily transportable thanks to the rapport we have with transport companies, we can deliver right across Europe.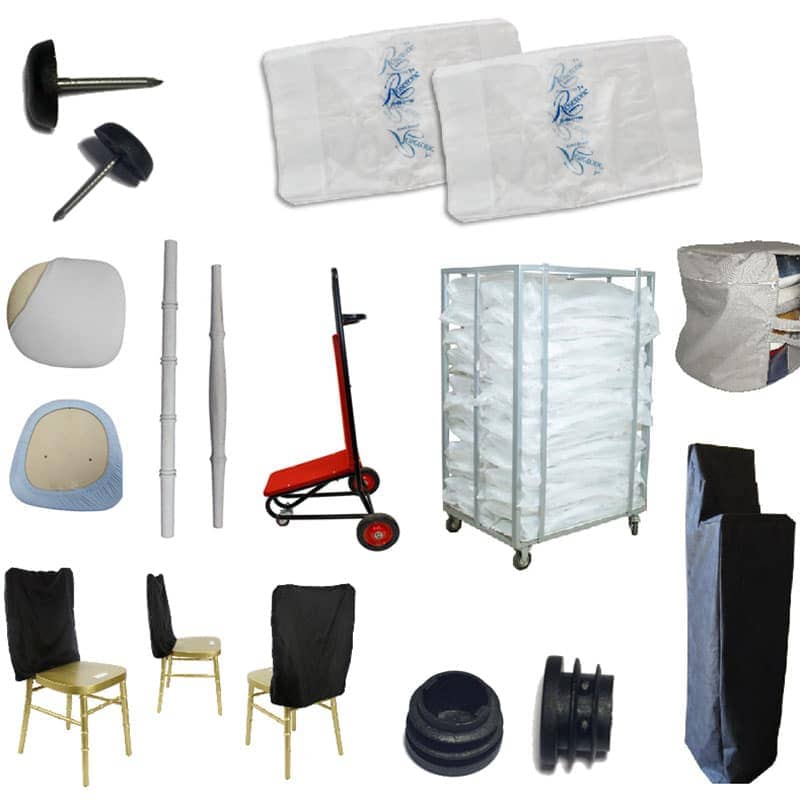 Accessories
Our accessories range includes a range of products such as charger plates, table trolleys, seat pad storage bags, furniture spare parts and accessories. Wherever you're based, we can deliver these to you in a matter of days.
Our repairs service is available to all our customers, wherever you're based. If you have furniture that wasn't originally supplied by us, we can repair or refurbish it alongside items purchased from Rosetone.
You might ask why a European business would want to use a repairs and refurbishment service based in the UK. Well, our customers tell us that it's for the same reasons that they buy from us – superior quality workmanship, fastidious attention to detail and fantastic customer service. Our decades of experience make us hard to beat.
To make it easy for you to decide which service level you need, we've created four to choose from, depending on the level of repair or refurbishment.
Option 1: we'll respray each chair in a colour of your choice. Please note we don't including sanding in option 1, so if you think your chairs need a light sand, we recommend you take care of this in advance.
Option 2: this option does include a light sand, followed by a respray in a colour of your choice
Option 3: are your chairs feeling a little tired? For items which require more than a light sand, we can offer a heavy mechanical sand, followed by a respray in a colour of your choice
Option 4: our most comprehensive repair service – it includes all elements of option 3, as well as a coat of primer applied prior to respraying, followed by two respray coats and sanding in between coats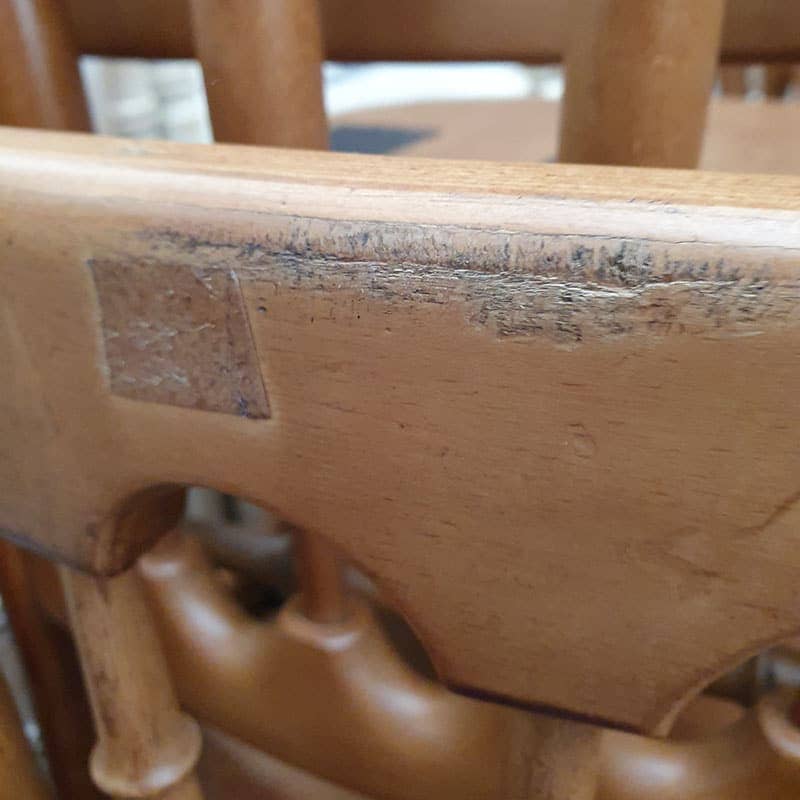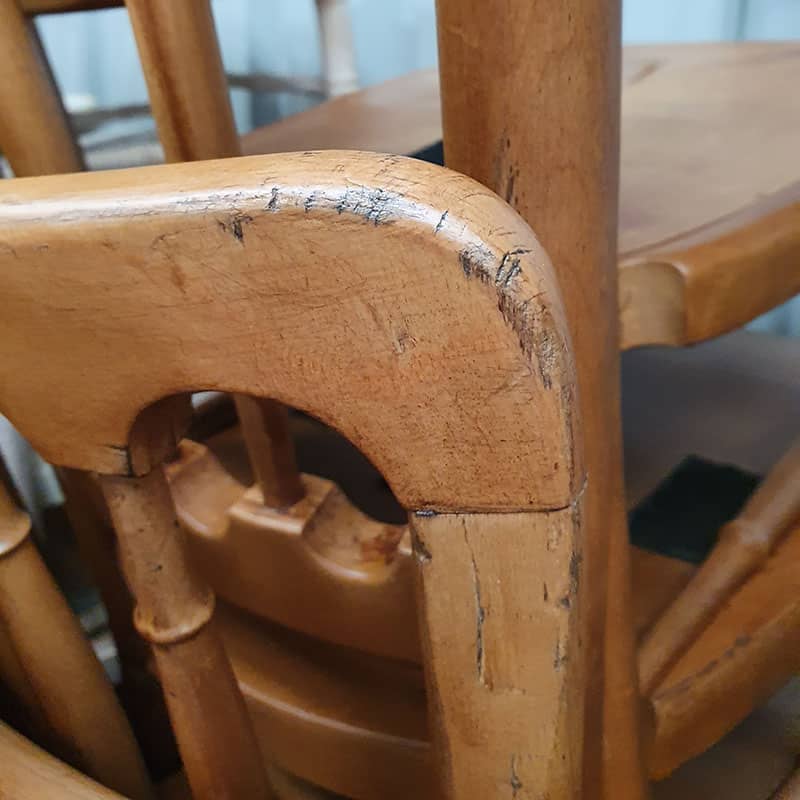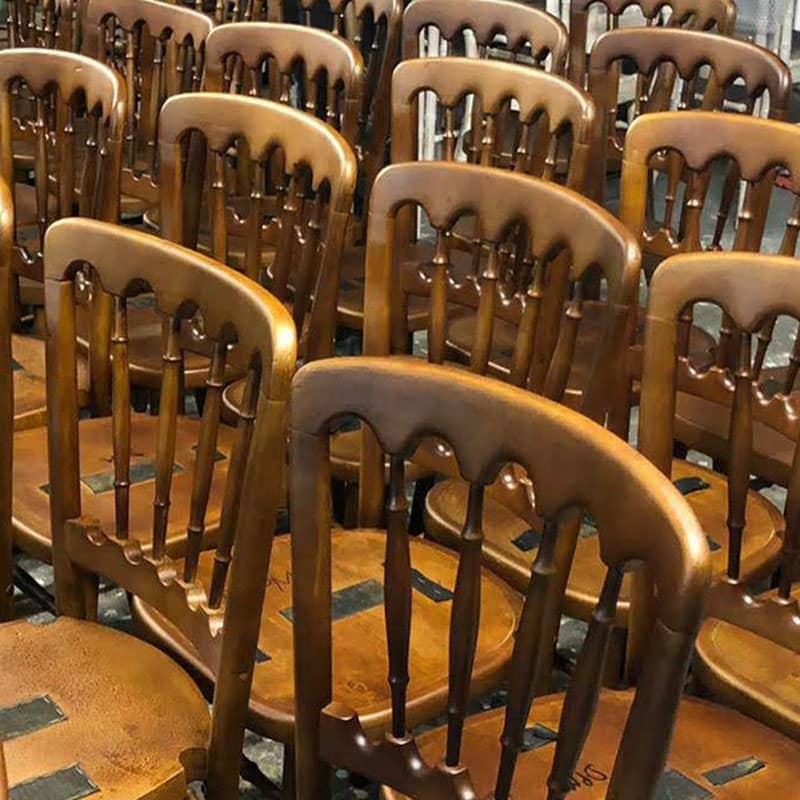 With hundreds of items to choose from, we're guaranteed to have something to suit every taste and budget. With styles ranging from classic to rustic to practical to luxurious, we know you'll be spoilt for choice.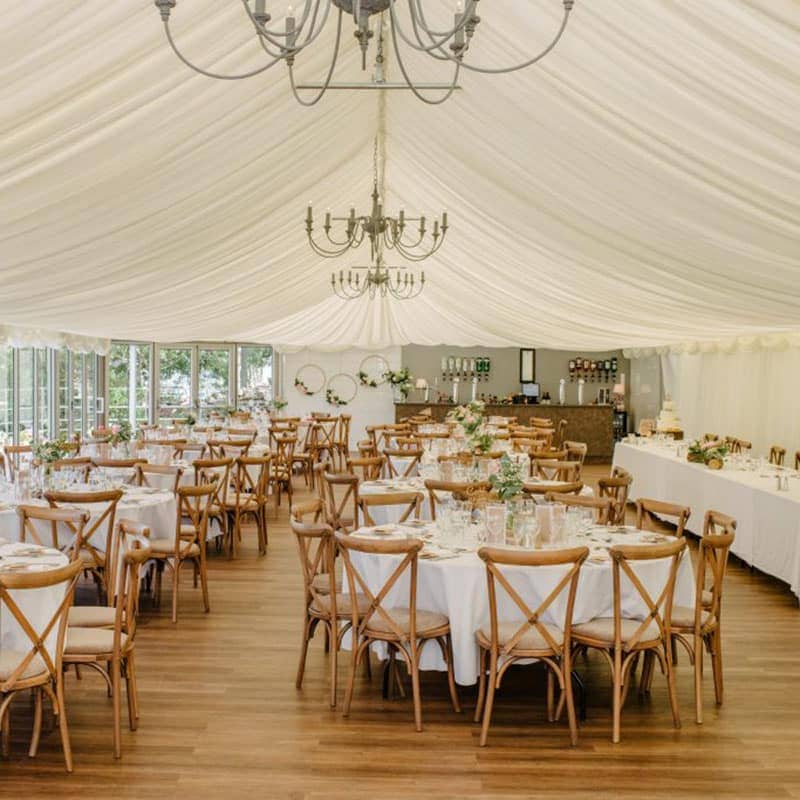 Diana Crossback chair
The Diana is versatile, stylish and fully stackable, making it ideal for any event theme. Constructed from sturdy European beech which is hand stained in our UK factory, the Diana has a fabric seat pad which comes in a range of colours.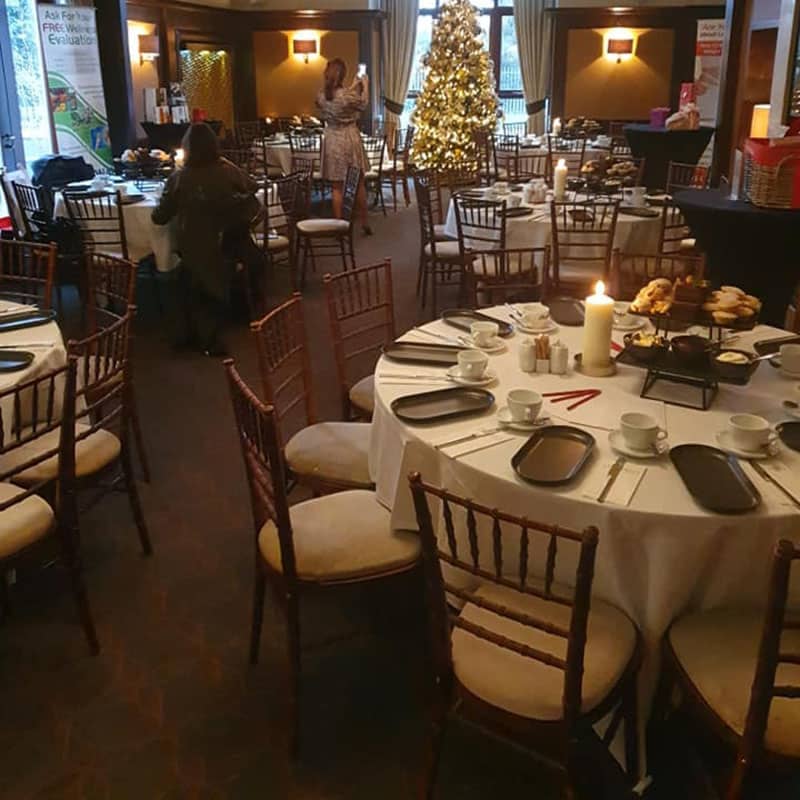 Chiavari chair
We often say that the Chiavari should be renamed 'the world's most popular event chair'. Our UK customers love it as do those across Europe. It looks stunning whether in a French chateau or the Scandinavian outdoors.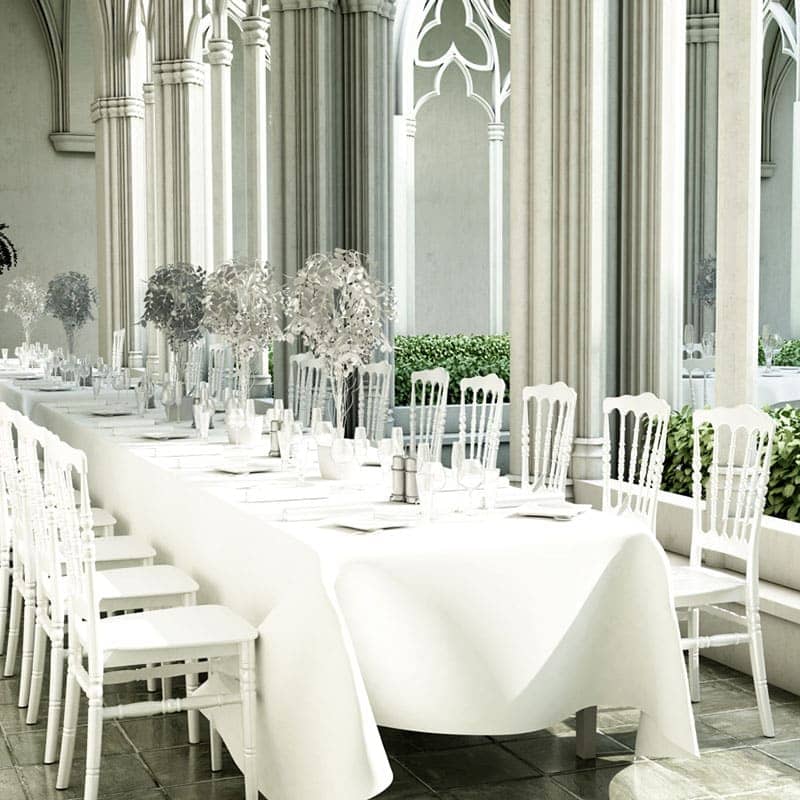 Napoleon chair
This classic banqueting chair is a popular choice for a range of events. And as its name might suggest, it's a top choice among our French customers. The frame comes in a range of stains but can be matched to your existing chairs, if needed.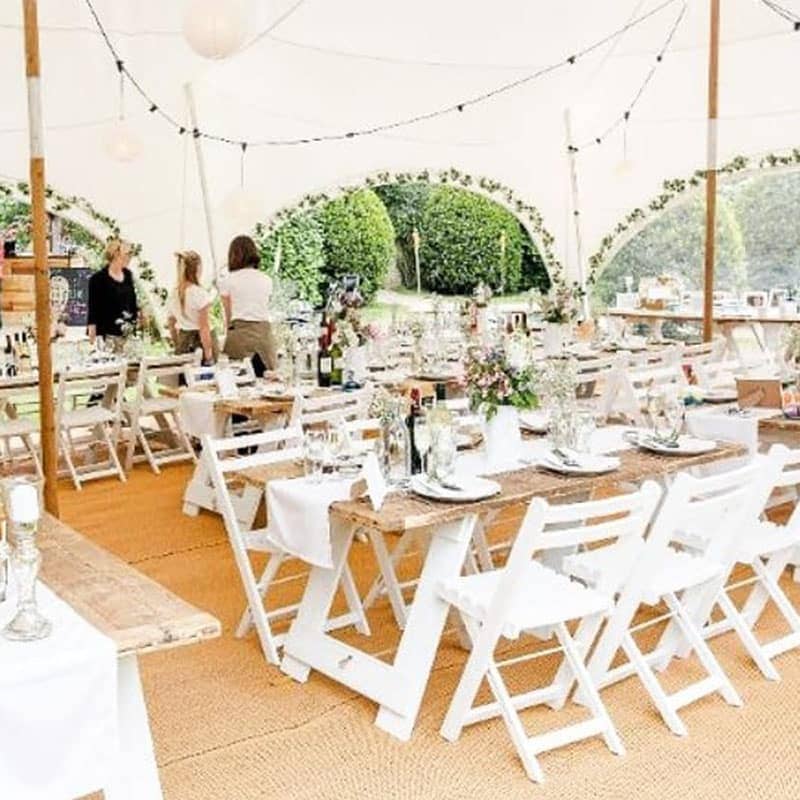 Folding Greta chair
The Greta is made from sturdy beech wood finished in a high gloss lacquer. Perfect for outdoor events, it pairs beautifully with our matching folding tables. And when the day is over, it folds flat and can be easily stored.
Choosing Your Chair Fabric
All our customers, no matter where they are located, can enjoy access to the same range of stunning fabrics. If you purchase a chair with a fabric seat pad (or back pad), at checkout you'll be asked to select your preferred colour from those included in our standard range.
However, if you can't find what you're looking for, we also offer additional fabric choices in our bespoke range. Prices are available on request.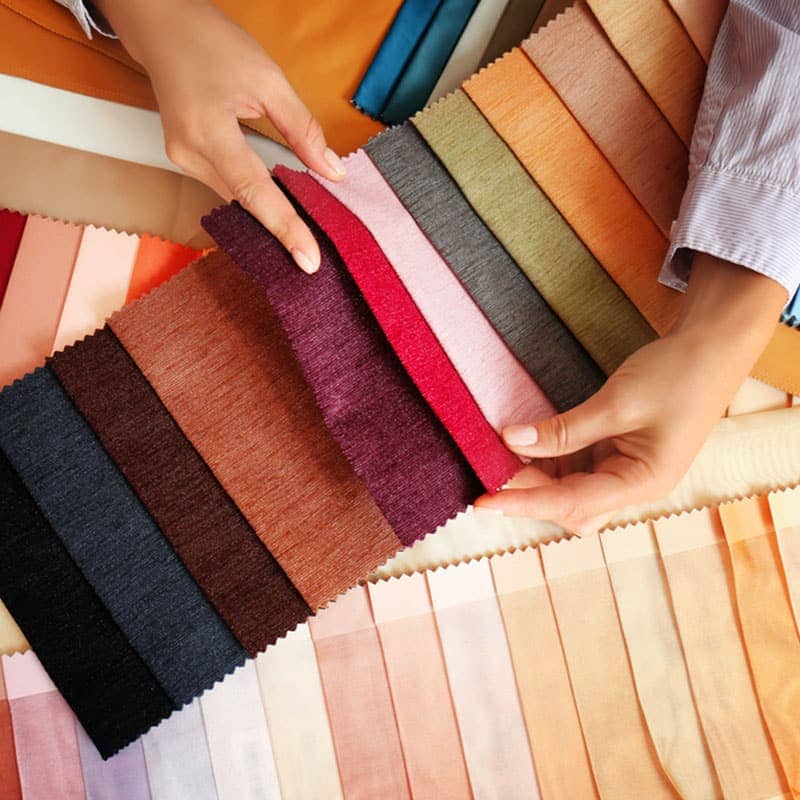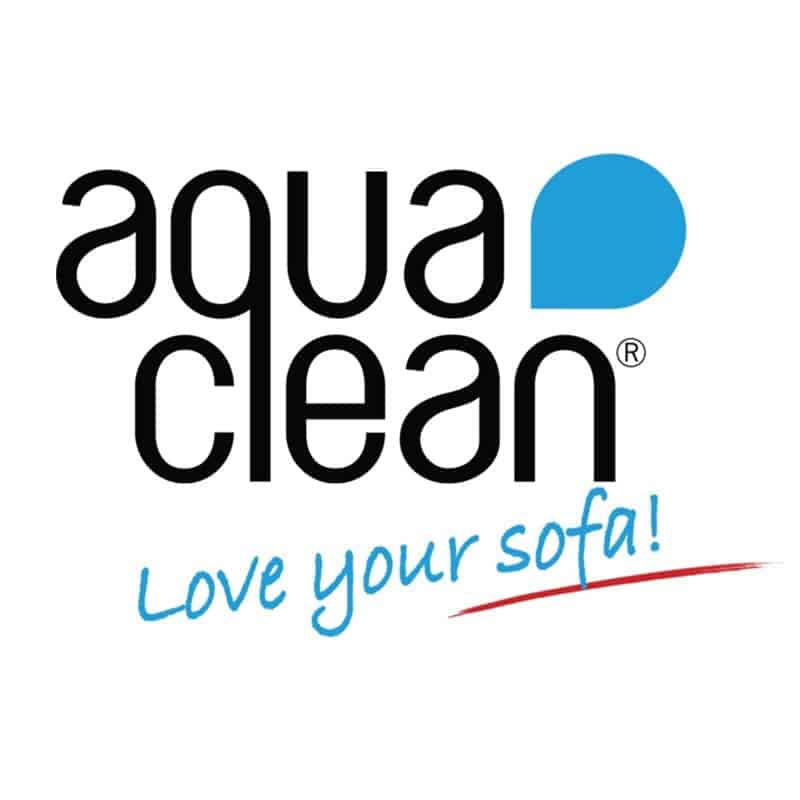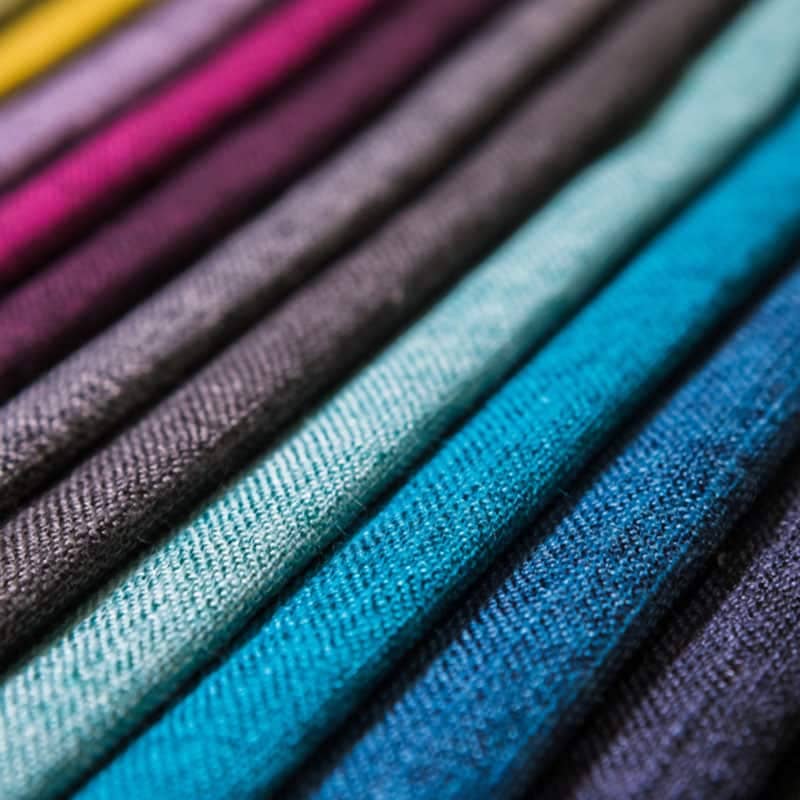 As with fabrics, our full range of frame finishes are available to all customers.
Frame finishes are a great way to alter the look of a room. We offer you the choice of 12 wood colours all included in the standard price of the chair.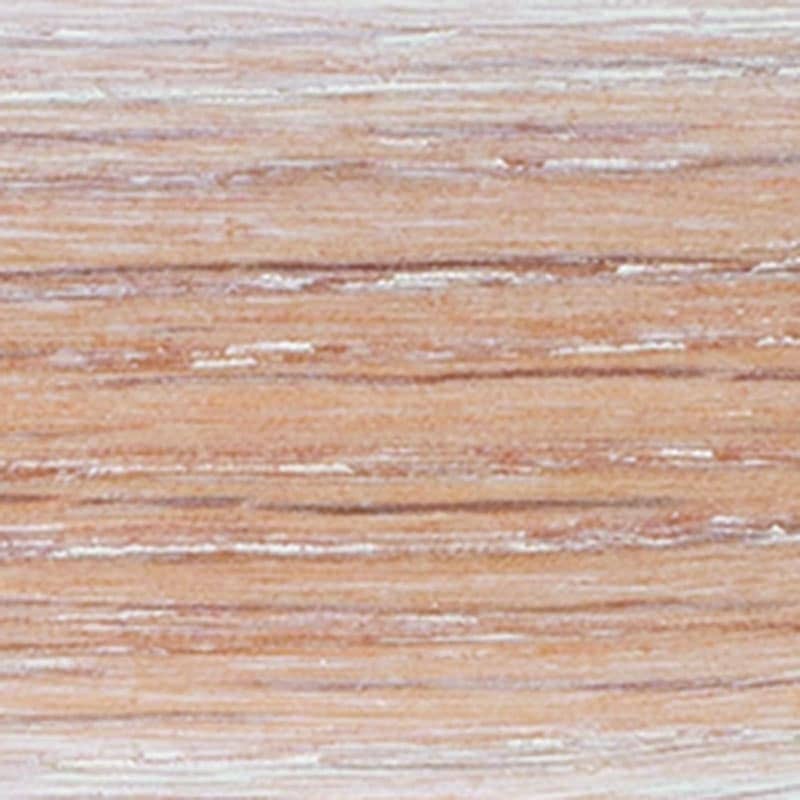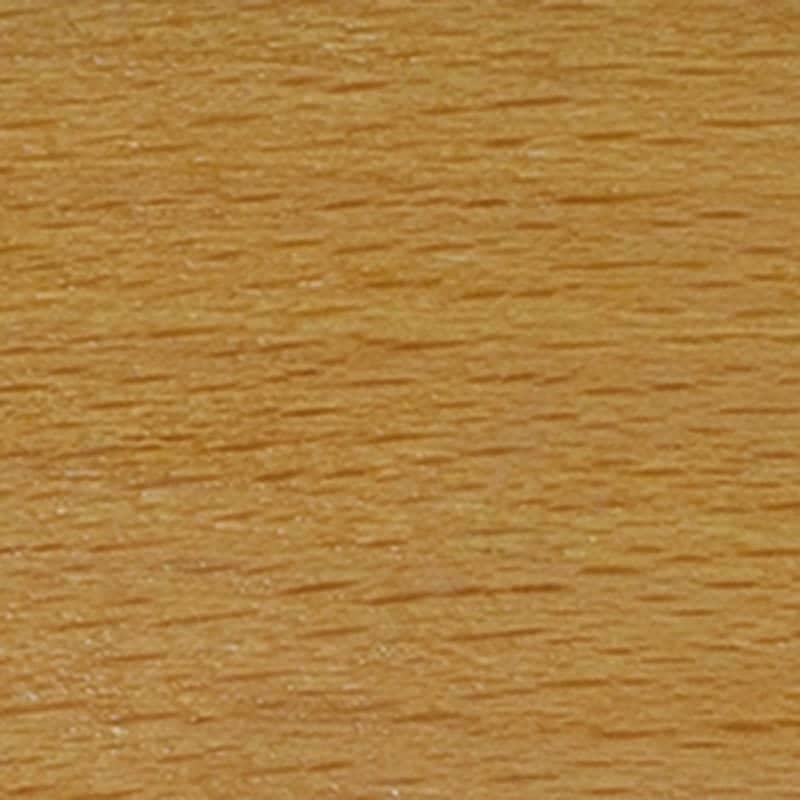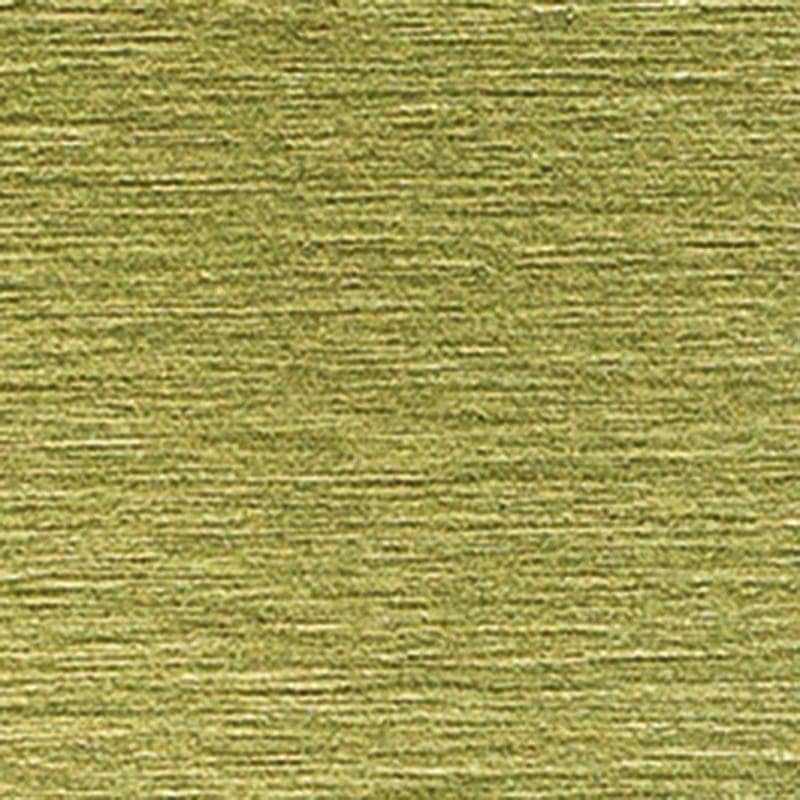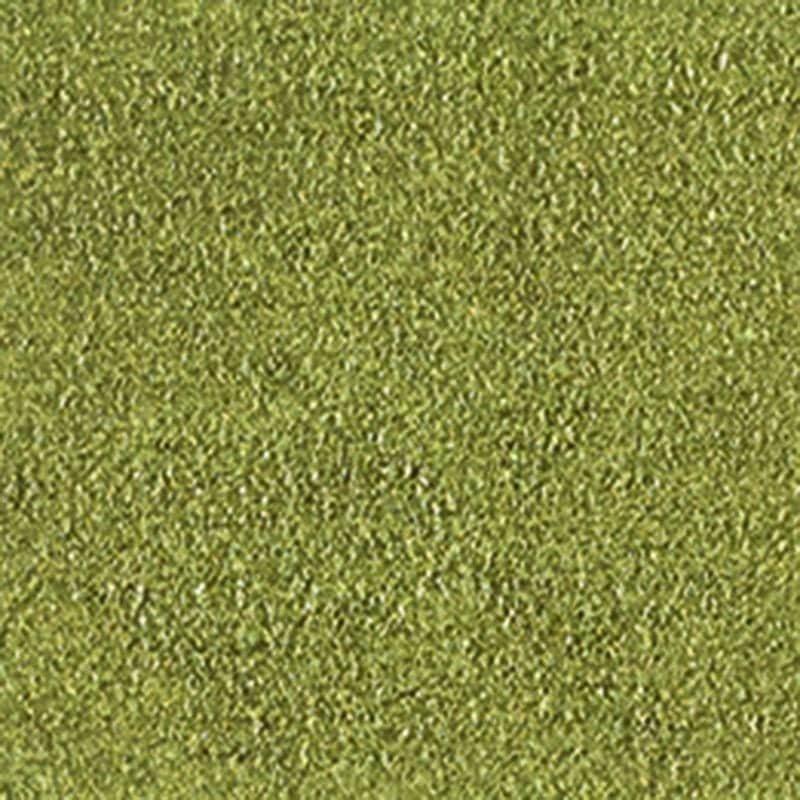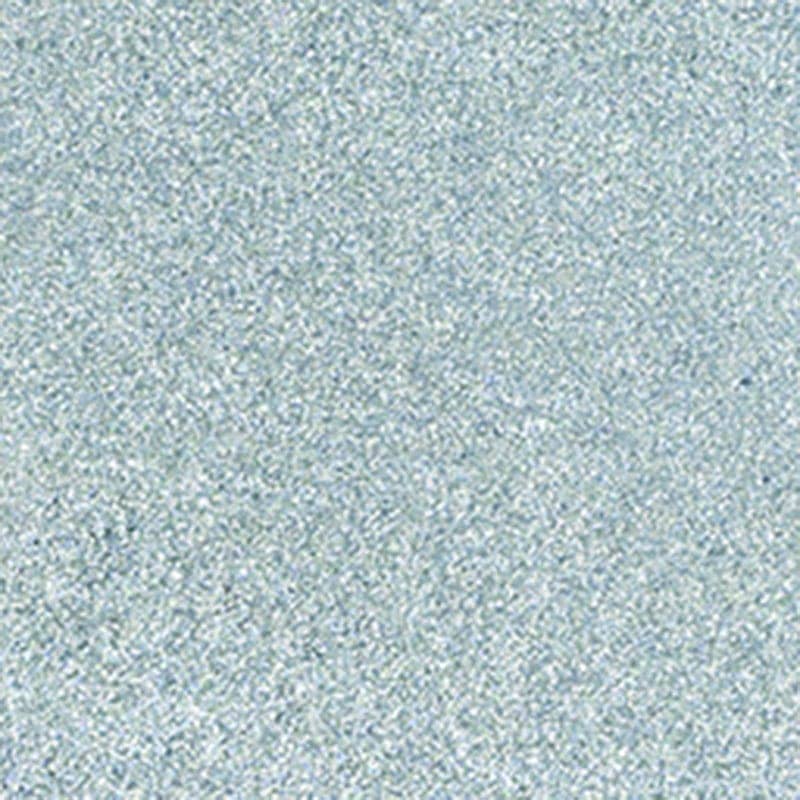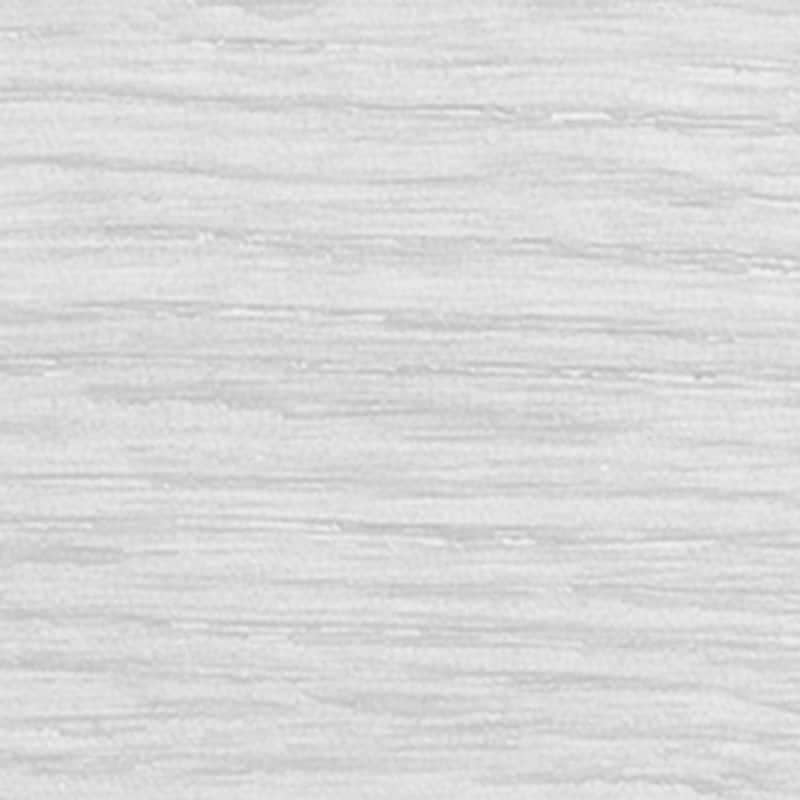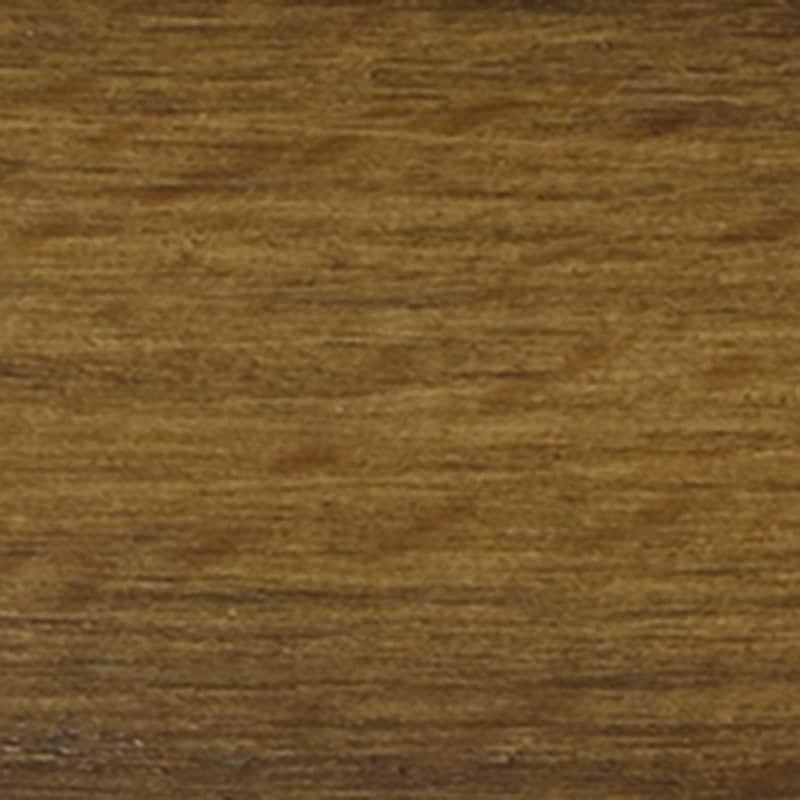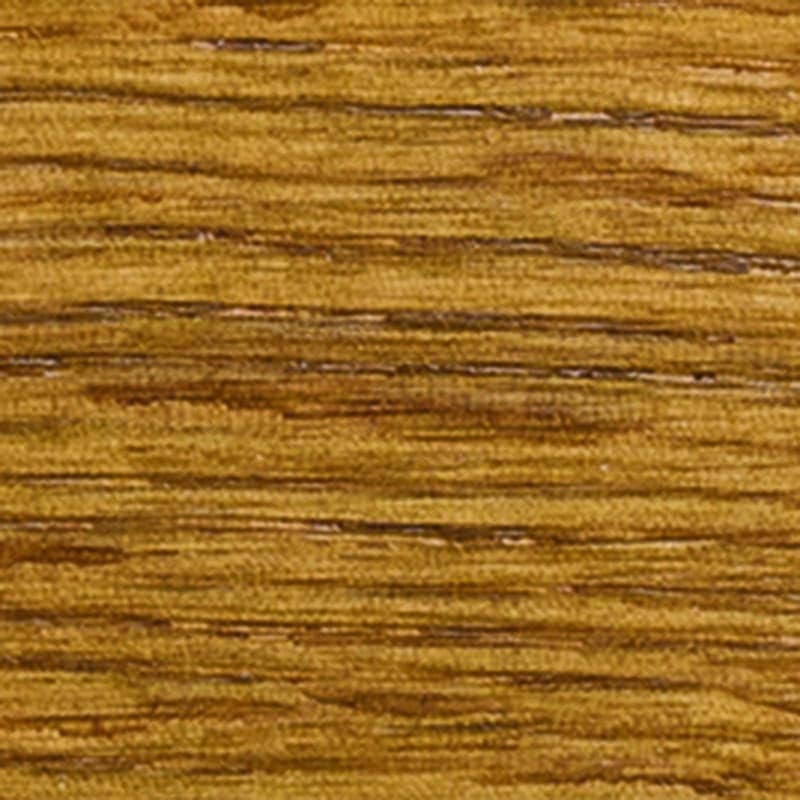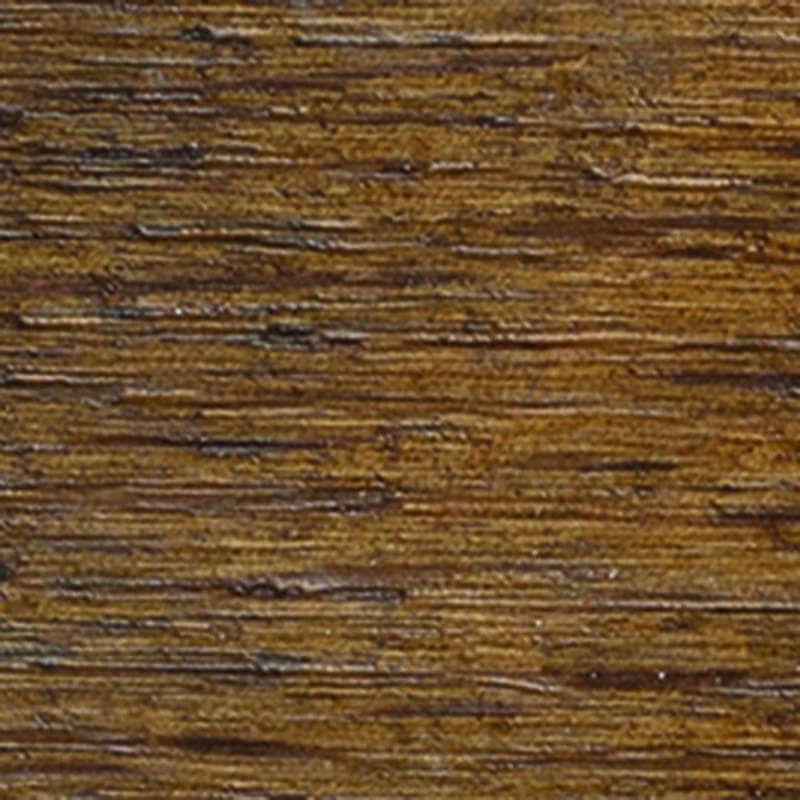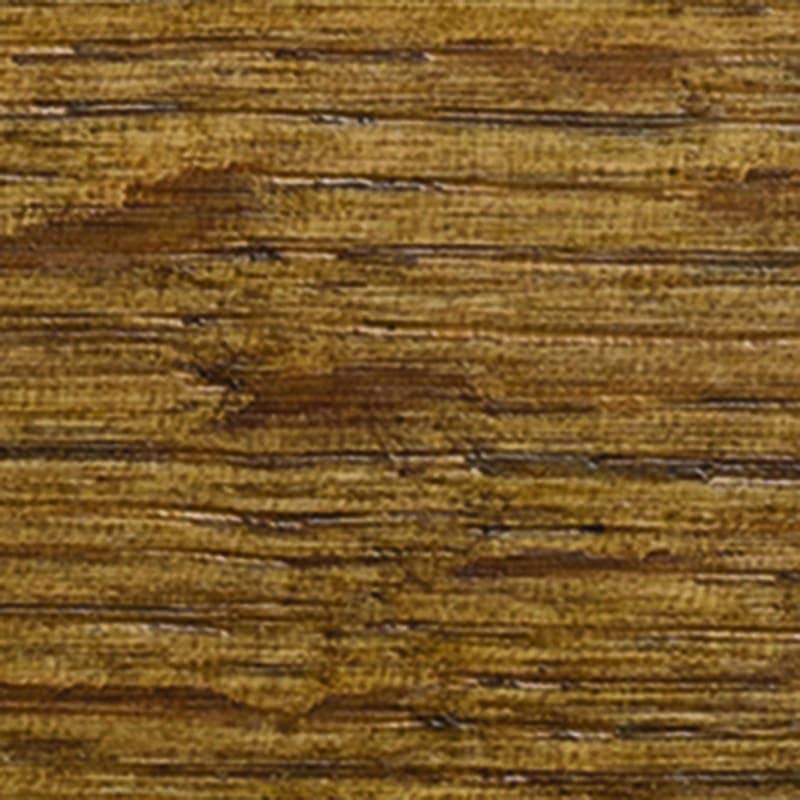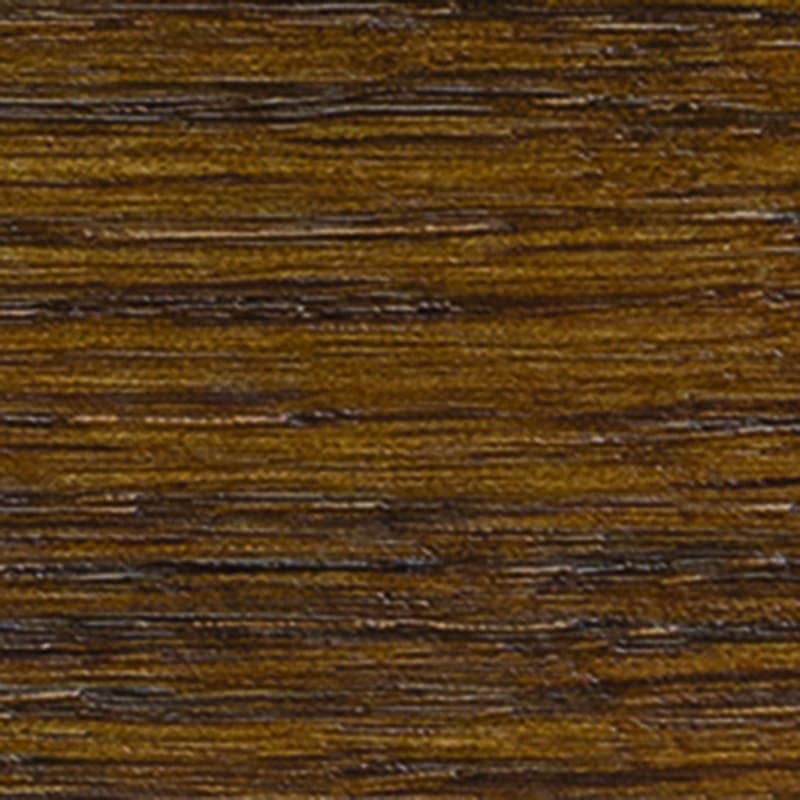 Selected chair styles are also available in Teak, Cherry, Oak and Wenge finishes. More information is provided on each product page and you can select your chosen frame finish at checkout.
We're also happy to answer any query you may have, so if you're not UK-based but struggling to find the right supplier in your home country, please do get in touch. With our decades of experience and sizeable European customer base, we're confident we can help – and we're sure you'll discover that the process is far simpler than you expected.