Once you've chosen a chair design, the next decision you must make is the fabric for any upholstered parts. With hundreds of fabrics in our collection, you'll be spoilt for choice.
On this page, you will find out more about the many types of fabric we stock; you can also view a digital swatch of each fabric in every available colour. However, please remember that a digital swatch is not a 100% accurate representation and should only be used as an initial reference. We strongly recommend you refer to our pattern books or request a sample before placing your order.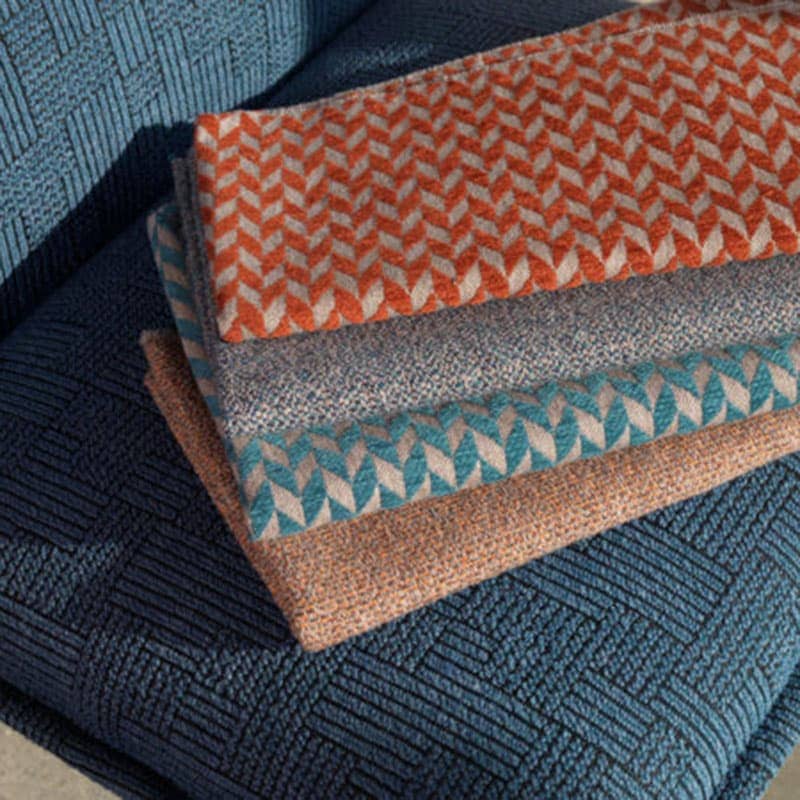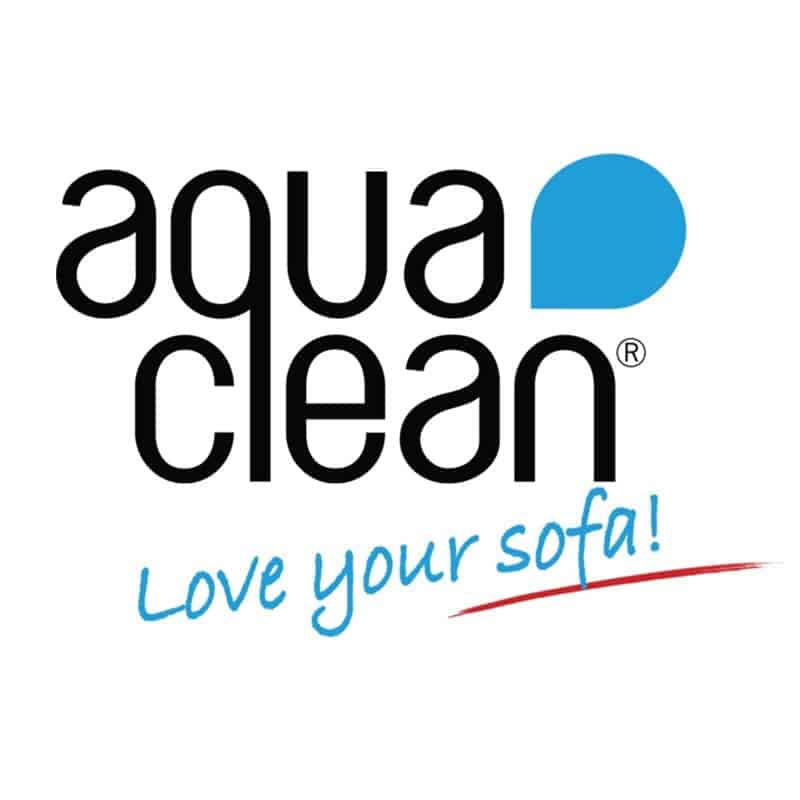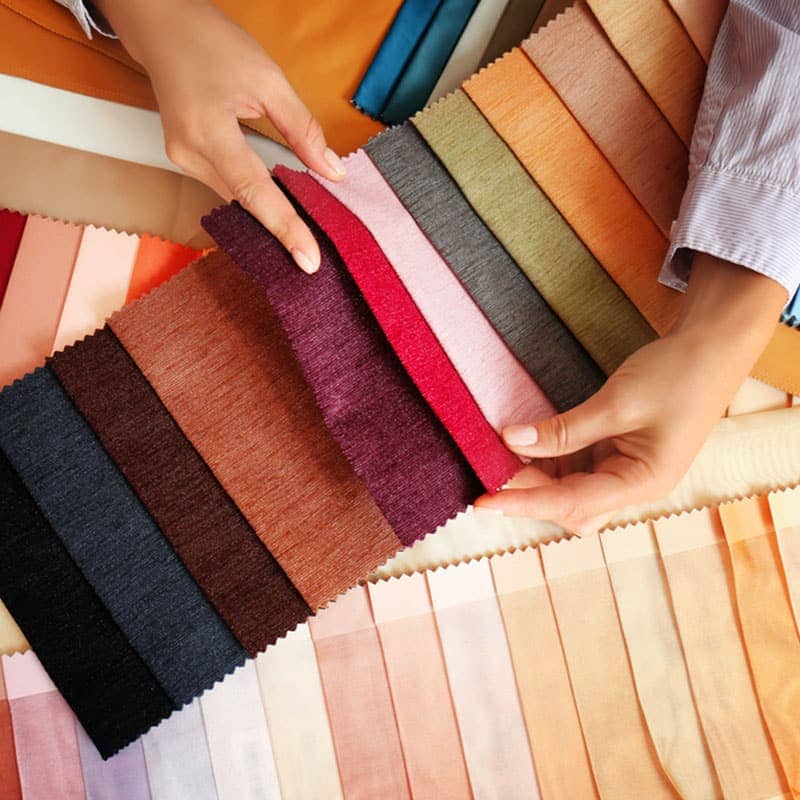 Some of our chairs are fully covered; others are semi-upholstered on the seat, back and sides. To keep things simple, we have compiled a standard range of fabrics for each chair. The cost of the fabric is included in the price of the chair, and you'll see that displayed on the individual product pages across the website.
However, some customers require fabrics not included in our standard range to match their specific colour scheme. Therefore we've created a bespoke range of fabrics in a variety of colours. Prices for these fabrics vary, but we're always happy to provide a quote.
Considerations when choosing a fabric
Pile pressure
Fabrics with a pile, such as velvet and chenille, are prone to pile pressure marks. When the pile is flattened through regular use, changes in light reflection alter the shading and colour of the fabric in those areas. How to avoid this?
The best thing to do is to turn seat cushions frequently to minimise pile pressure, and regular cleaning and maintenance will also help maintain the fabric's appearance. Please remember that this is a natural characteristic of these fabric types, not a fault. Therefore it will not affect or accelerate long-term wear.
Colours
Take care not to expose the fabric on your upholstered furniture to long periods of direct sunlight.  As a result, this is likely to lead to the fabric colour fading over time.
Fabric colours can also be affected by dye transfer from non-dye-fast clothing (such as jeans). While tricky to control, it's easier to avoid with dark fabrics.
Please be aware that the colours and shades of different batches of fabric can vary slightly from the swatches we provide. If you require an exact match, please advise us at the time of ordering that you require this.
Fabric noise
Synthetic fibres are a popular choice in the contract furniture market due to their strength and durability. However, in rare circumstances, they can produce low-level noise when two synthetic fabrics are rubbed together. This does not affect the quality of the fabric or the long-term wear. 
After-sales care
When you buy furniture from us, we offer a manufacturer's warranty of 24 months. We also have a repair, re-upholstery and respray service to keep your furniture looking great.
There are a range of after-sales treatments which claim to give full protection against furniture marks and stains. However, since each fabric responds differently to the chemicals in these treatments, it's impossible to say if it will cause damage. That's why we advise against using these treatments on our fabrics, and unfortunately, we cannot accept responsibility for fabrics that are treated in this way. If you decide to treat your furniture, the fabric will no longer be covered by our warranty.
Fabric durability
A rub test assesses the durability of upholstery fabric, i.e. how long will it last? The rub test aims to simulate wear and tear caused by daily use. A special machine is used to vigorously rub the fabric until it starts to show signs of wear. Each fabric is assigned a 'rub factor'.
'Double rubs' are equivalent to one back and forth motion and under current guidelines, 3,000 double rubs is roughly equal to a year of regular use.
Our fabric is sorted into grades according to its durability and rub factor:
• General contract upholstery – 30,000 to 50,000 double rubs
• Heavy-duty upholstery – 55,000 to 75,000 double rubs
• Extreme wear upholstery – 80,000 to 100,000 double rubs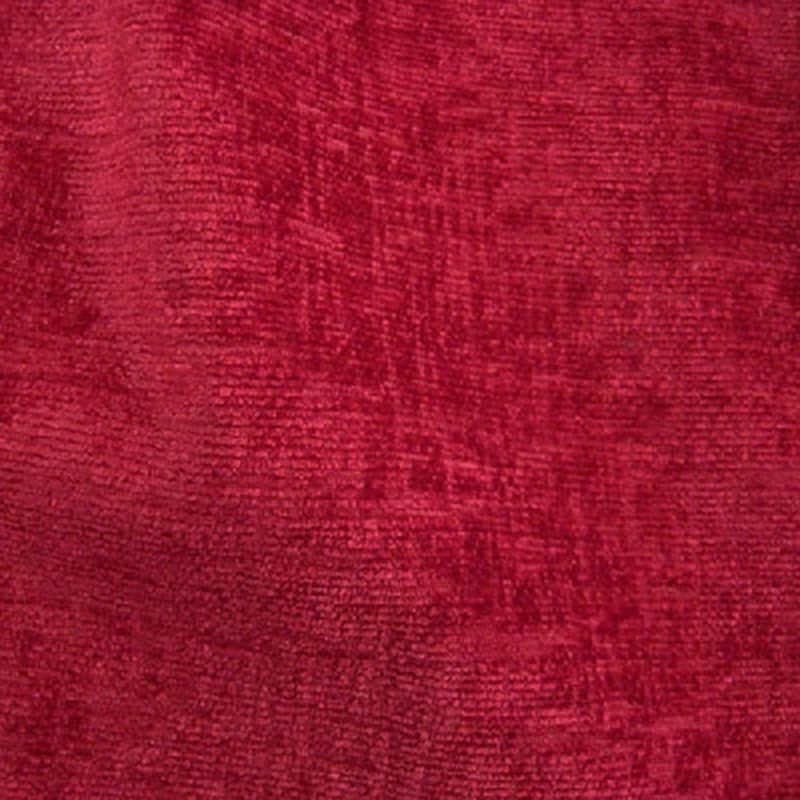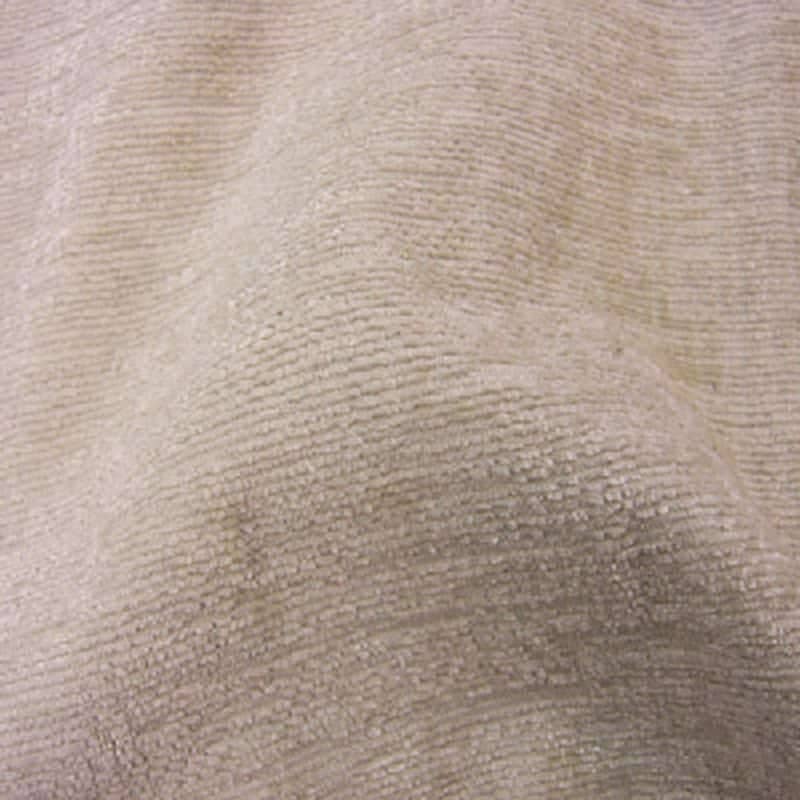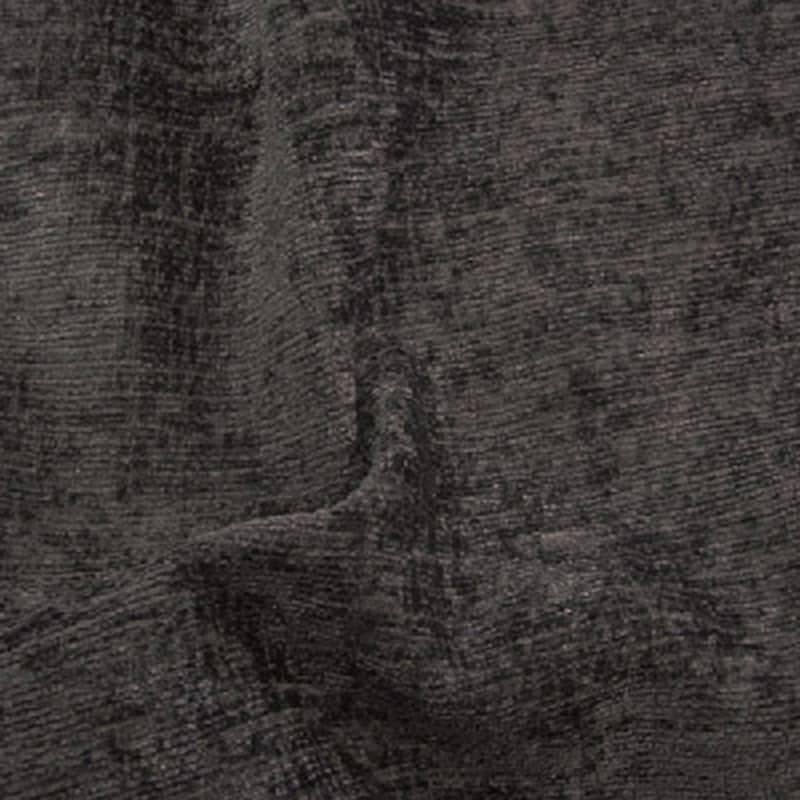 Our Chanel fabric is an excellent choice for high traffic areas without compromising on luxury. This high performance, flame retardant chenille fabric comes in five colour ways. Chanel fabric is graded as general contract upholstery with a rub factor of 30,000 to 50,000 double rubs.
Our most popular hospitality fabric, Pimlico, is a soft-to-the-touch yet hardwearing ribbed velvet. For a low maintenance fabric, designed with the hospitality sector in mind but also perfect for healthcare settings. Pimlico is graded as heavy duty upholstery with a rub factor of 55,000 to 75,000 double rubs.
Click Here To See The Full Range Of Pimlico Colours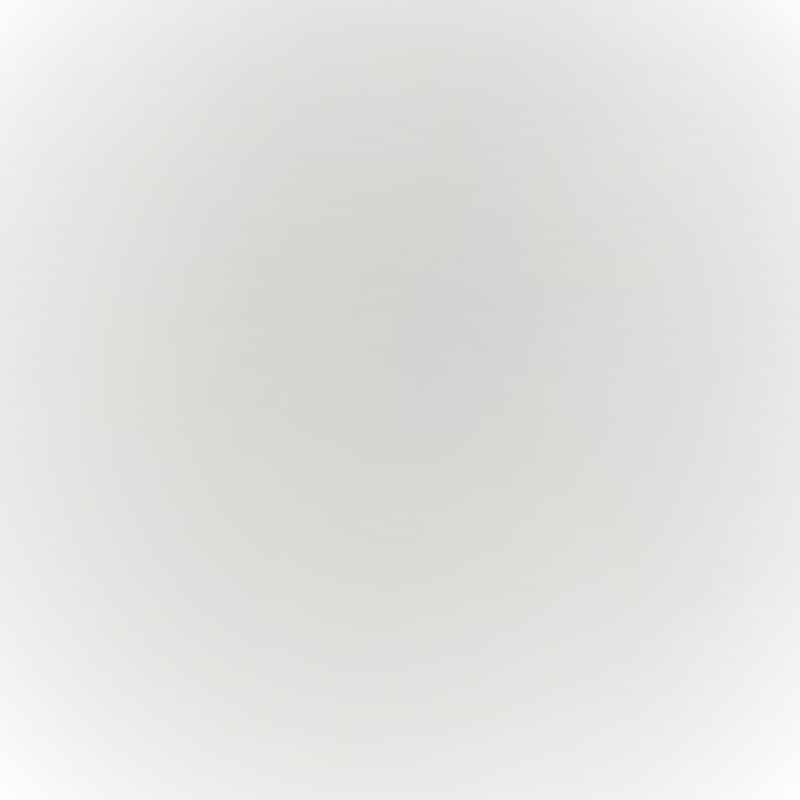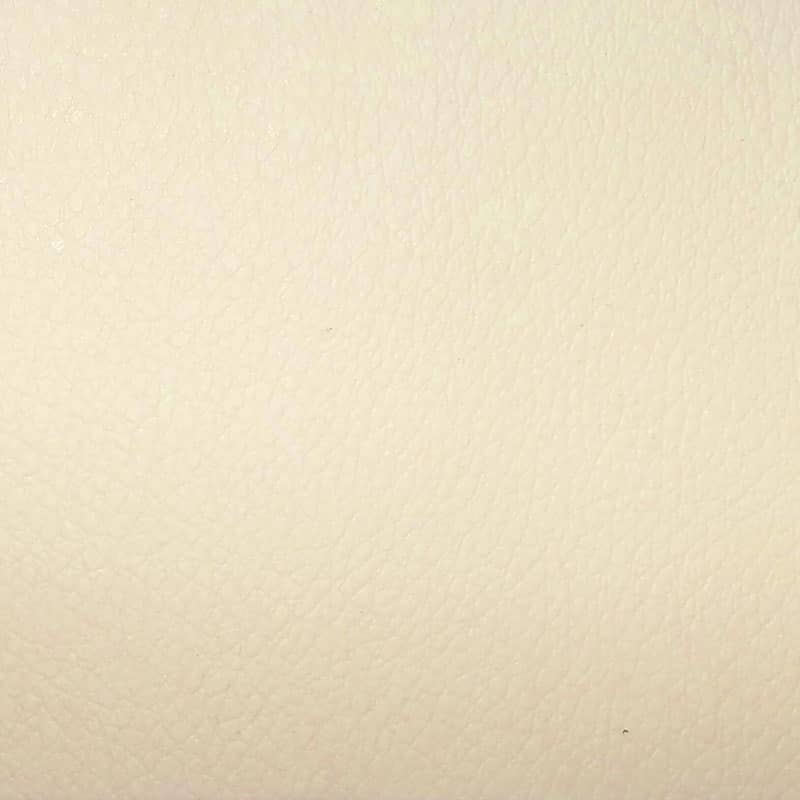 Manhattan Faux Leather Range
For pubs, clubs or hotels, our faux leather (vinyl) Manhattan fabric is as hardworking as they come. It's our easiest to keep clean as most marks can just be wiped away or removed with bleach. Manhatten is graded as heavy duty upholstery with a rub factor of 55,000 to 75,000 double rubs.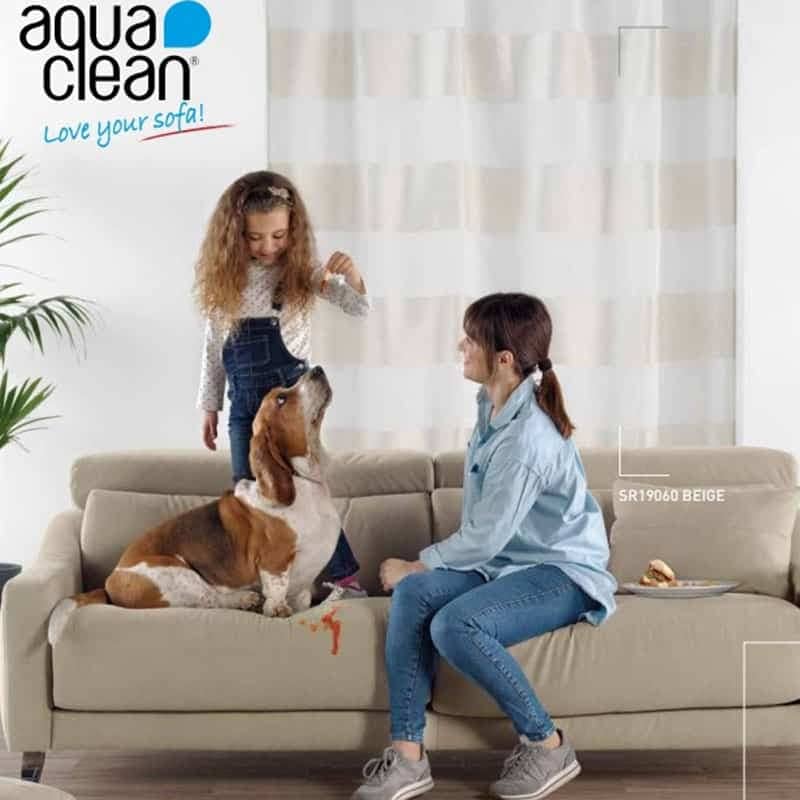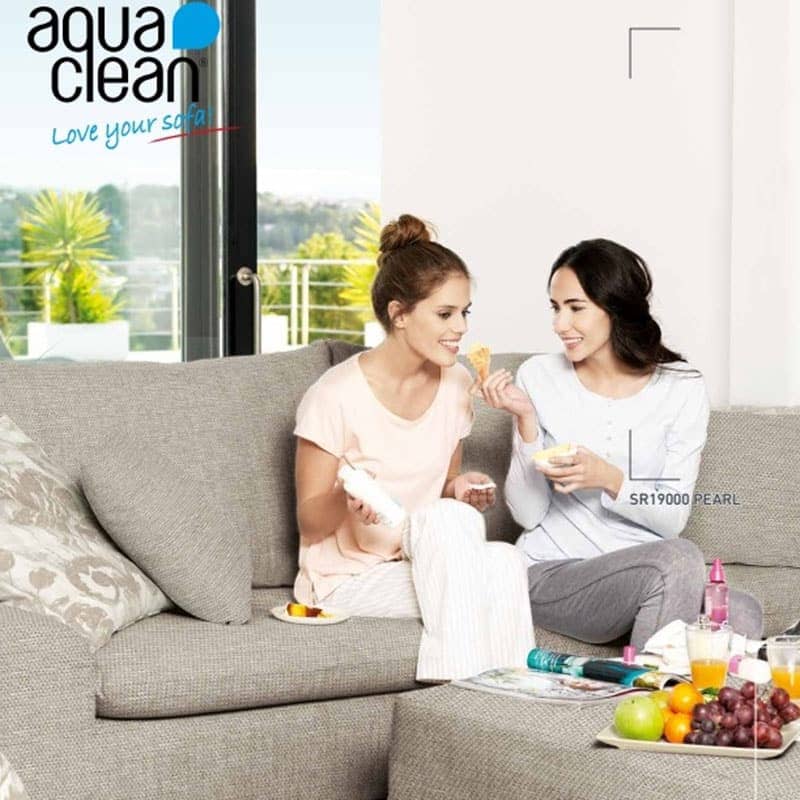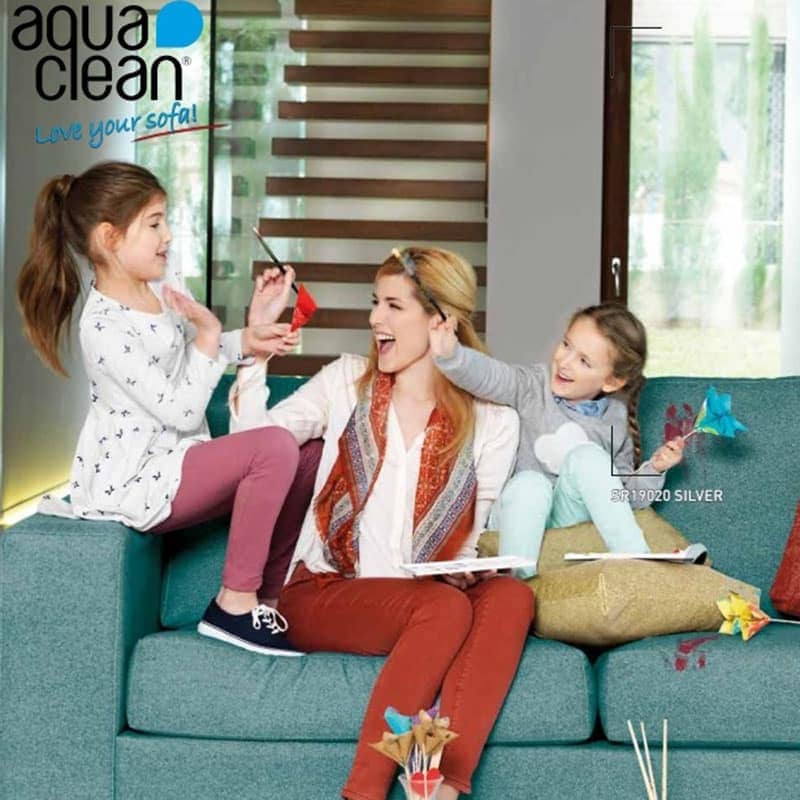 Aquaclean Technology Range
This revolutionary, fire-retardant fabric consigns most common household stains – such as wine, mud and chocolate – to history with just a splash of water. We are confident you'll be impressed. Aquaclean is graded as heavy duty upholstery with a rub factor of 55,000 to 75,000 rubs.
Two of our most popular Aquaclean fabric ranges are Oban and Tenby. Both are hard wearing, heavy fabrics. Oban is a slightly heavier weave than Tenby and is available in 14 stunning colours, whereas Tenby is available in 13 colours.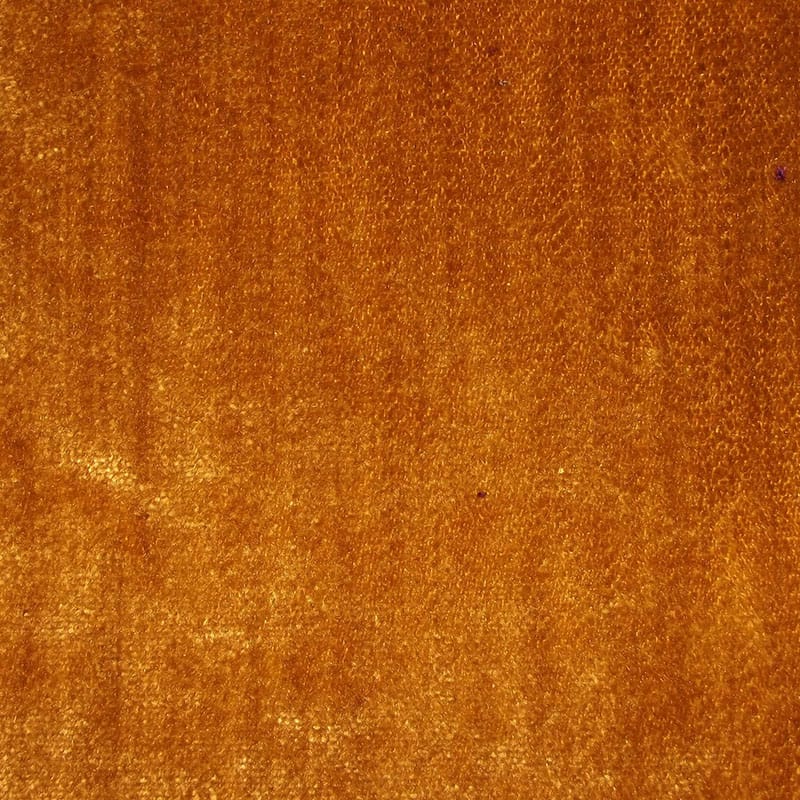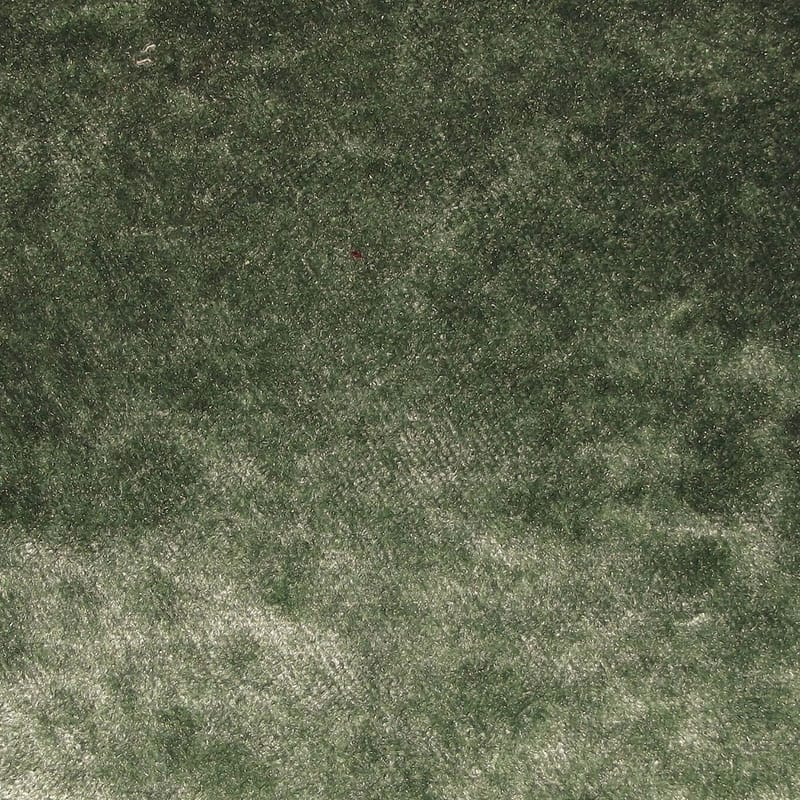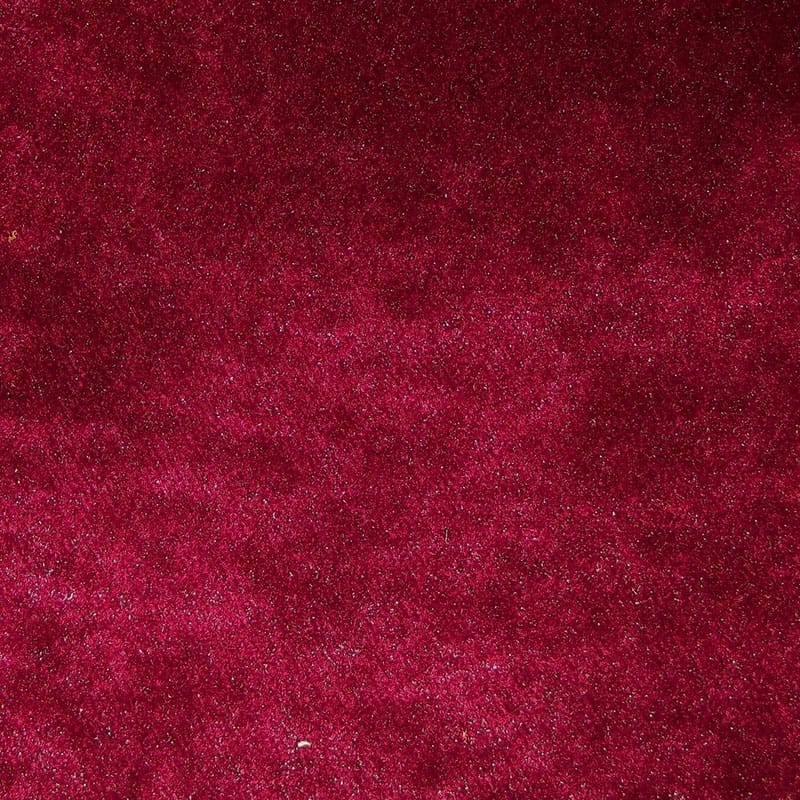 Glamour and practicality combined. Our Pastiche crush velvet collection comes in many colours, all washable at 40 degrees, and is available in either slub, plain or ribbed effect finishes. Pastiche is graded as heavy duty upholstery with a rub factor of 55,000 to 75,000 double rubs.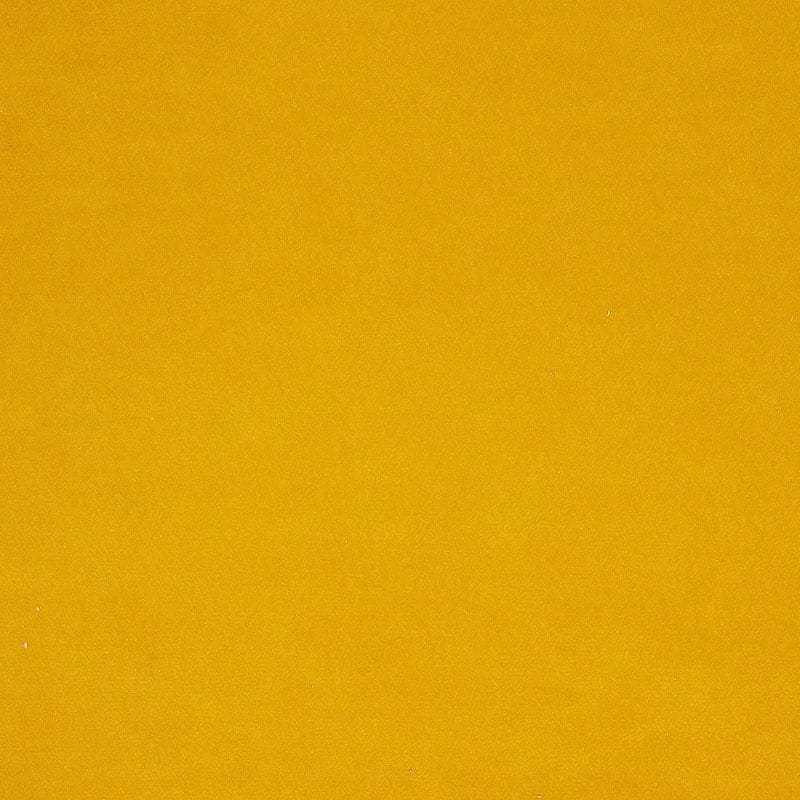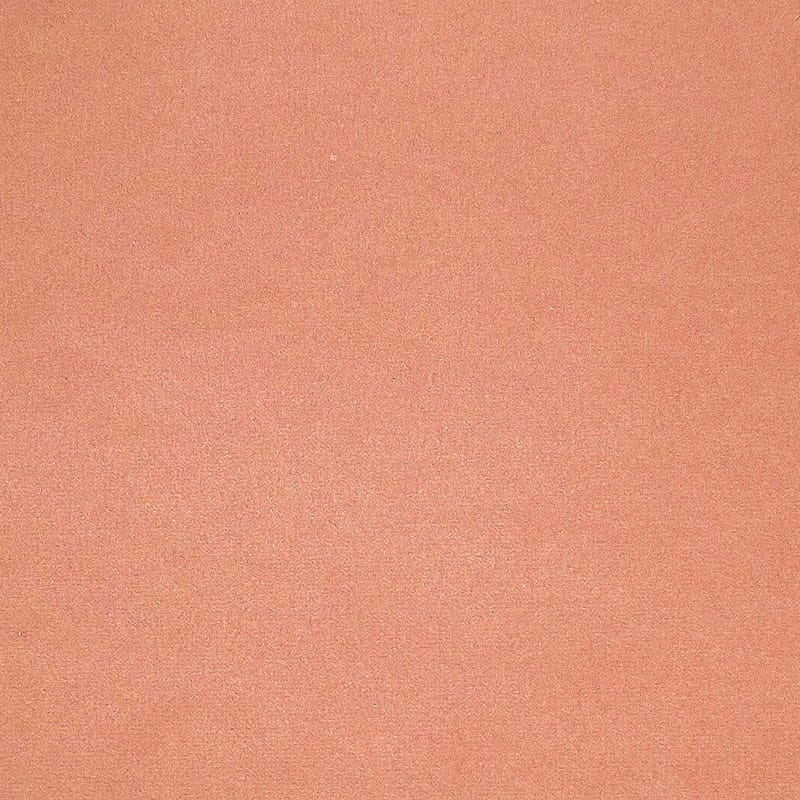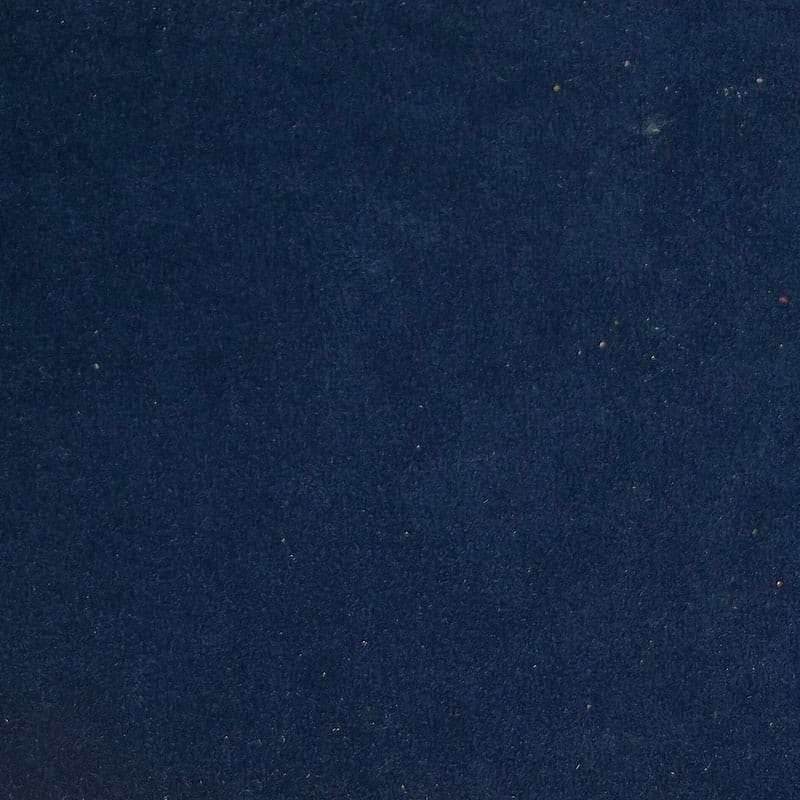 One of our most popular fabrics, the Notting Hill range is available in 44 vibrant colours – and it's washable at just 30 degrees. This plush plain fabric is fire retardant and is graded as heavy duty upholstery with a rub factor of 55,000 to 75,000 double rubs.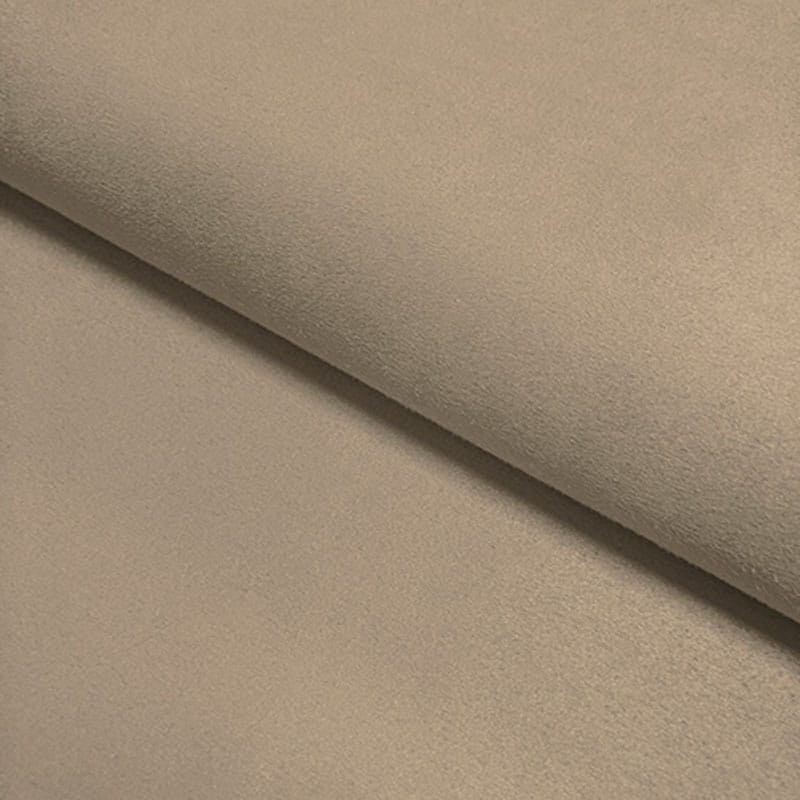 For the truest suede effect you'll ever find, look no further. Made from polyester, the Ambassador range is versatile and hard-wearing. It's ideal for soft furnishings such as sofas, chairs and bar stools and is available in 11 colours. Ambassador is graded as heavy duty upholstery with a rub factor of 55,000 to 75,000 double rubs.
There are strict regulations in the UK governing the safety of fabrics on sale for contract use. All our fabrics comply with current regulations as laid out in the Furniture and Furnishings (Fire) (Safety) Regulations 1988.
This includes BS5852 Part 1 Source 0 (Cigarette) Ignition Source 1 (Match). All our fabrics are treated to Source 5 (Crib 5) to meet hotel and leisure UK regulations. We can supply all relevant flame retardancy certificates for all our fabrics.
After you hire a chair from us, you can opt for one of our standard fabric colours, which are included in the base hire price of the chair.
All chairs hired with the removable seat pad option are available in one of the following 14 colours: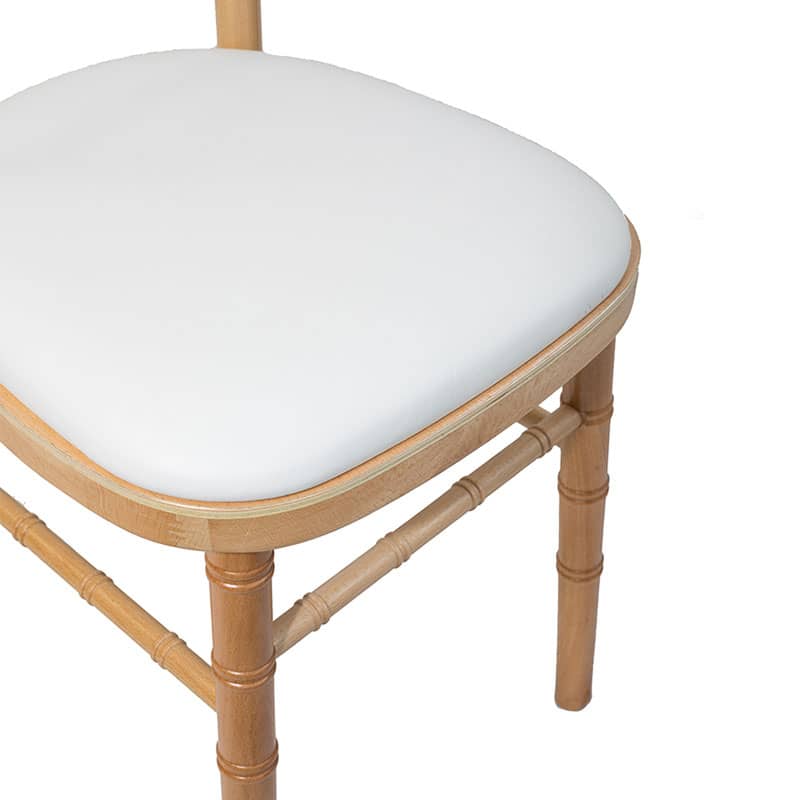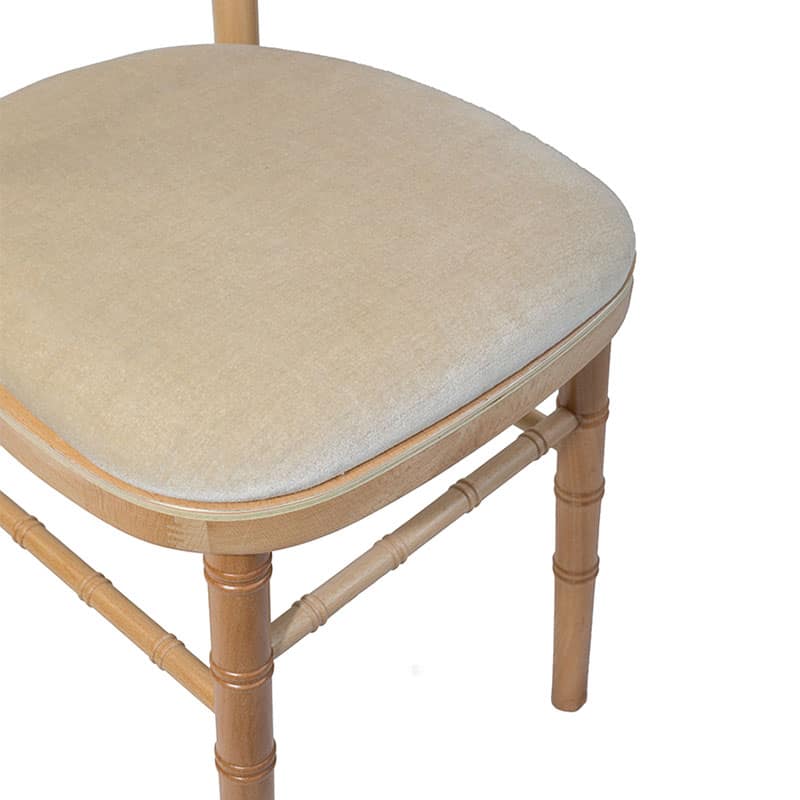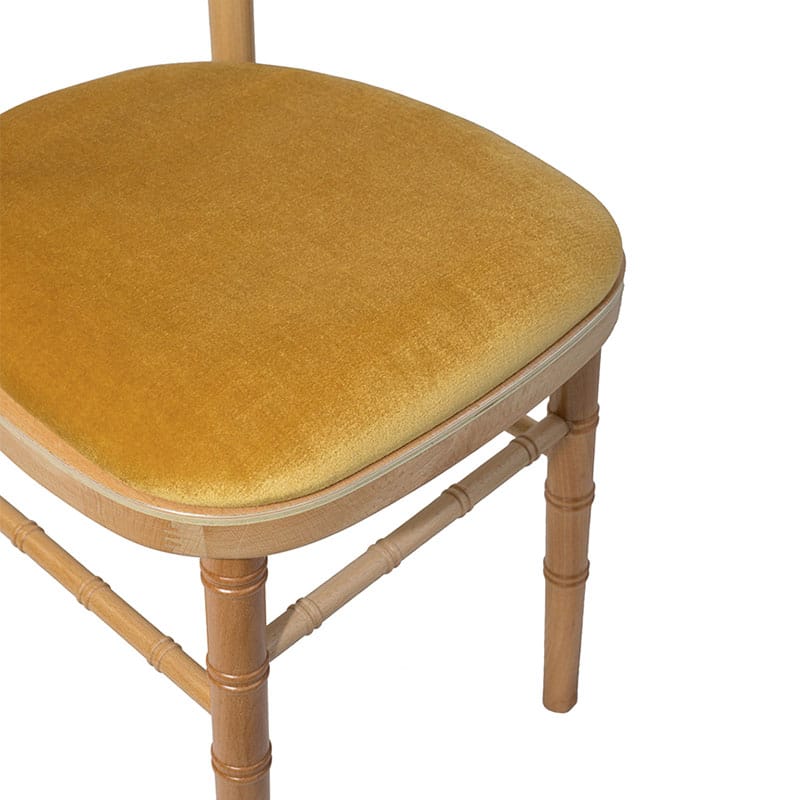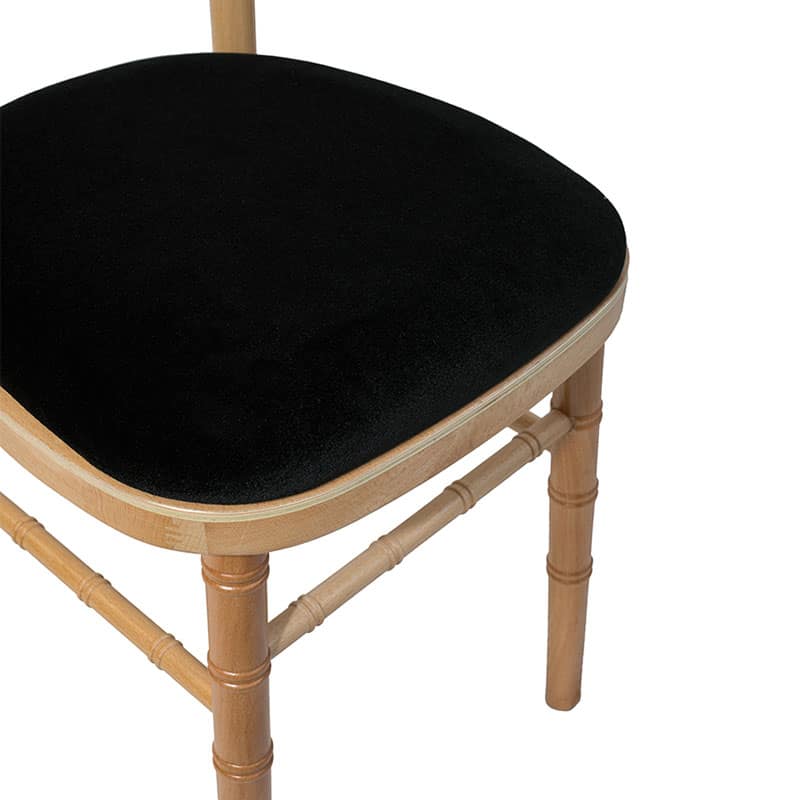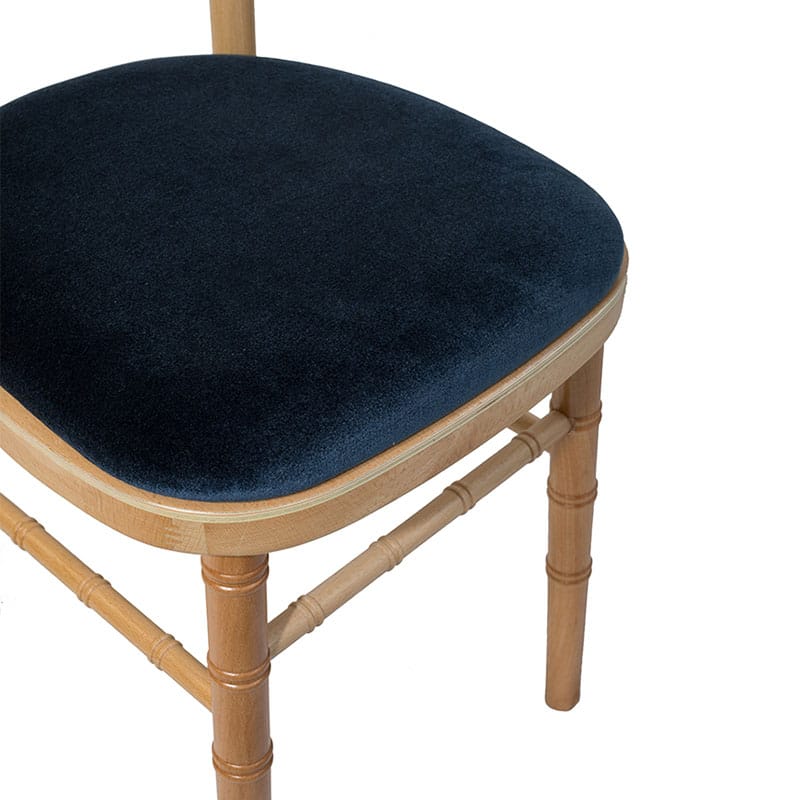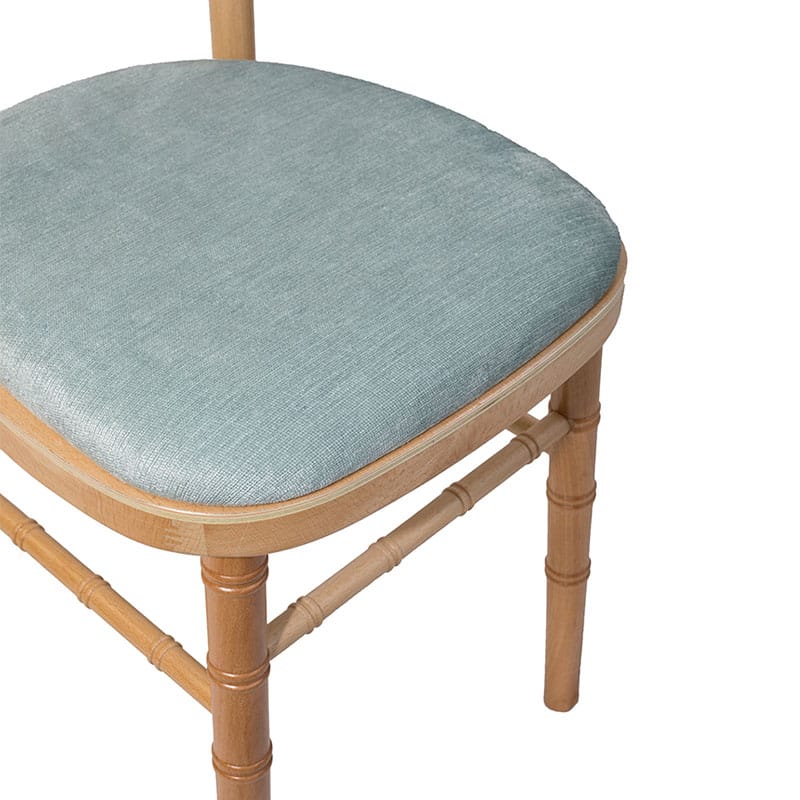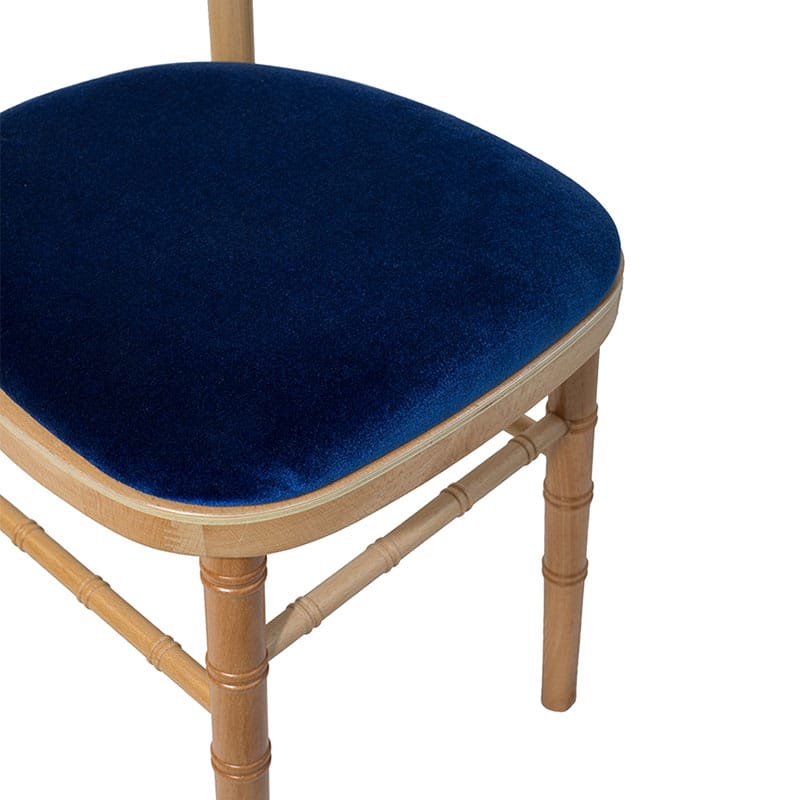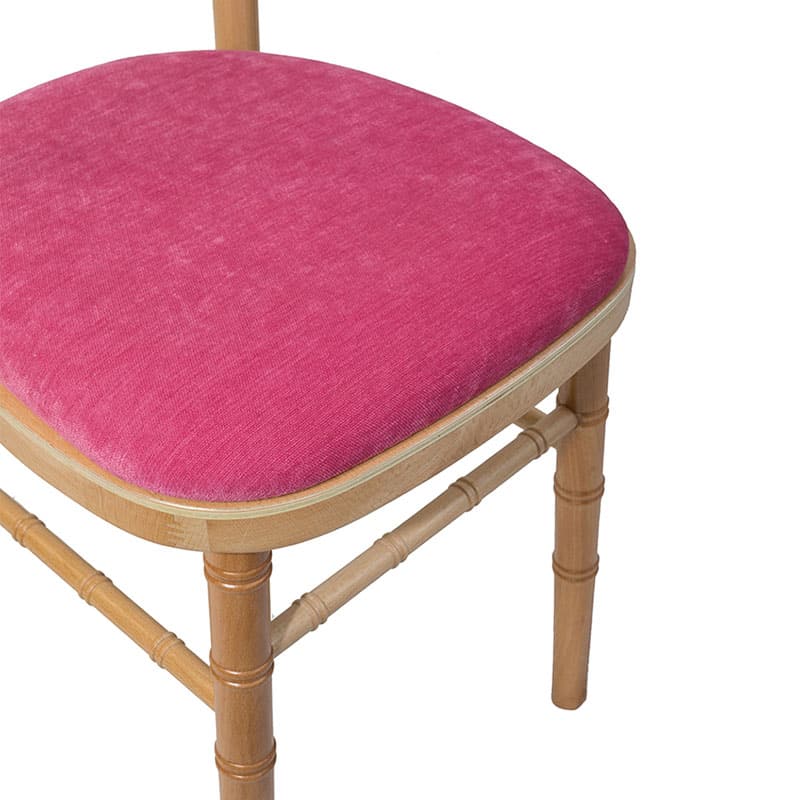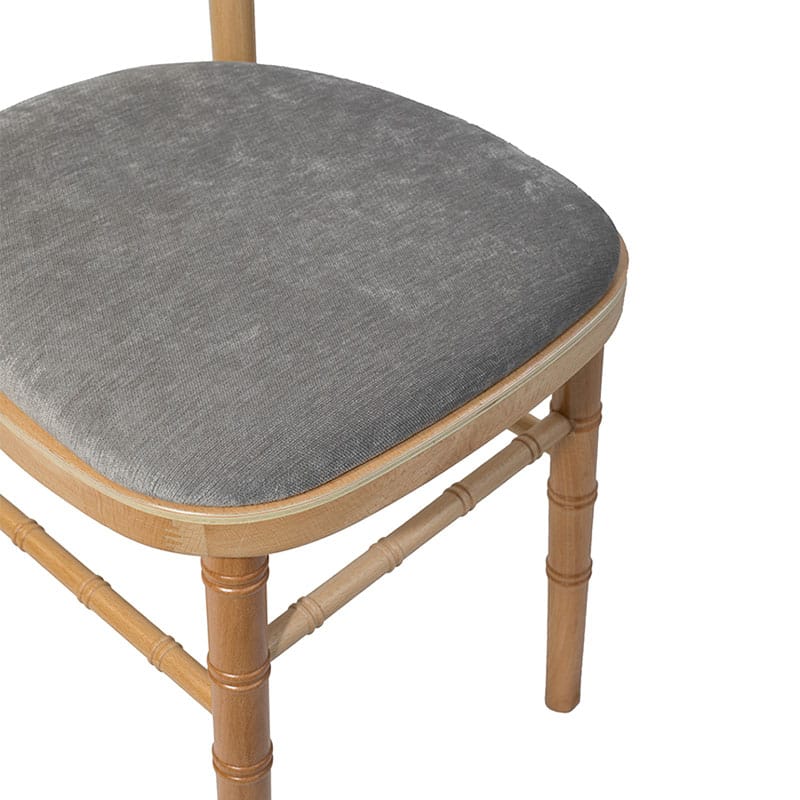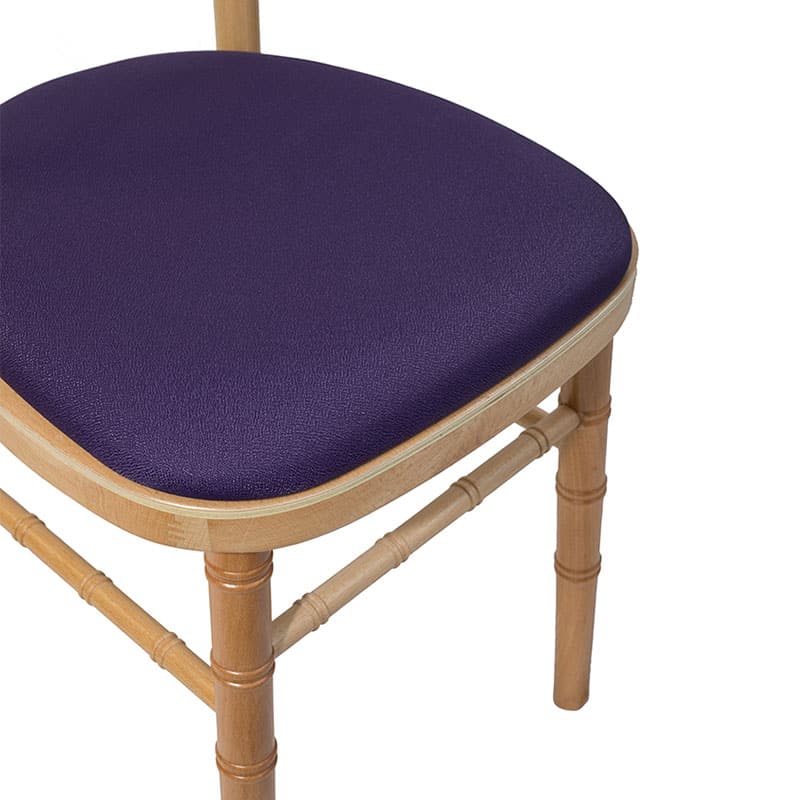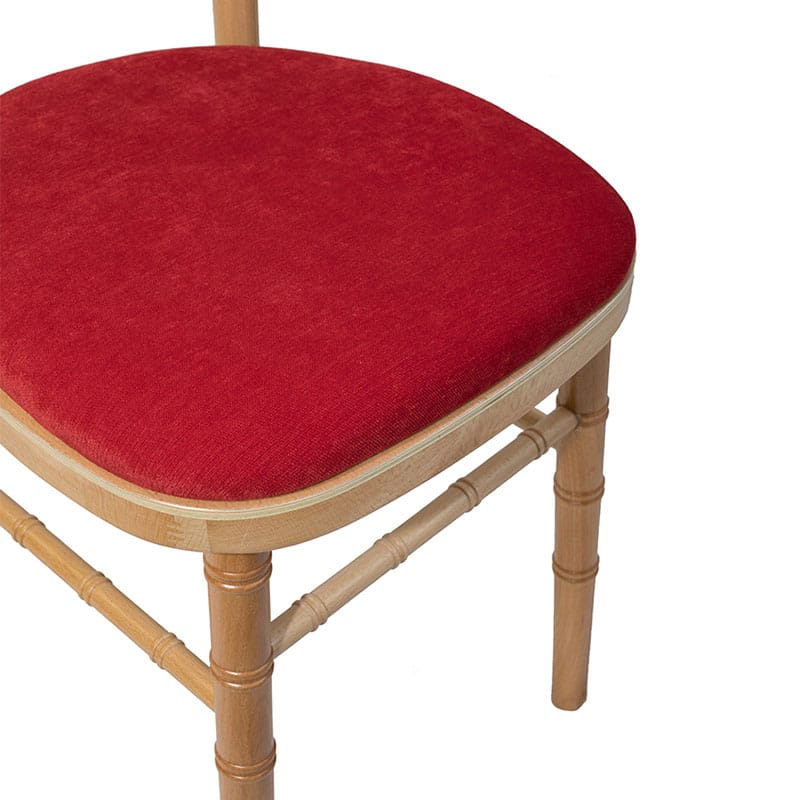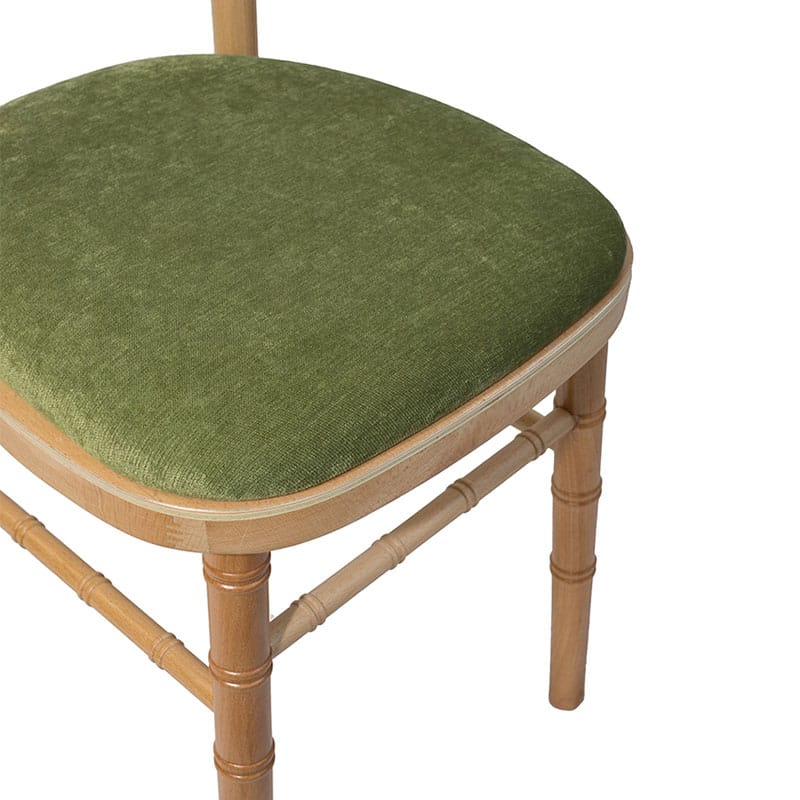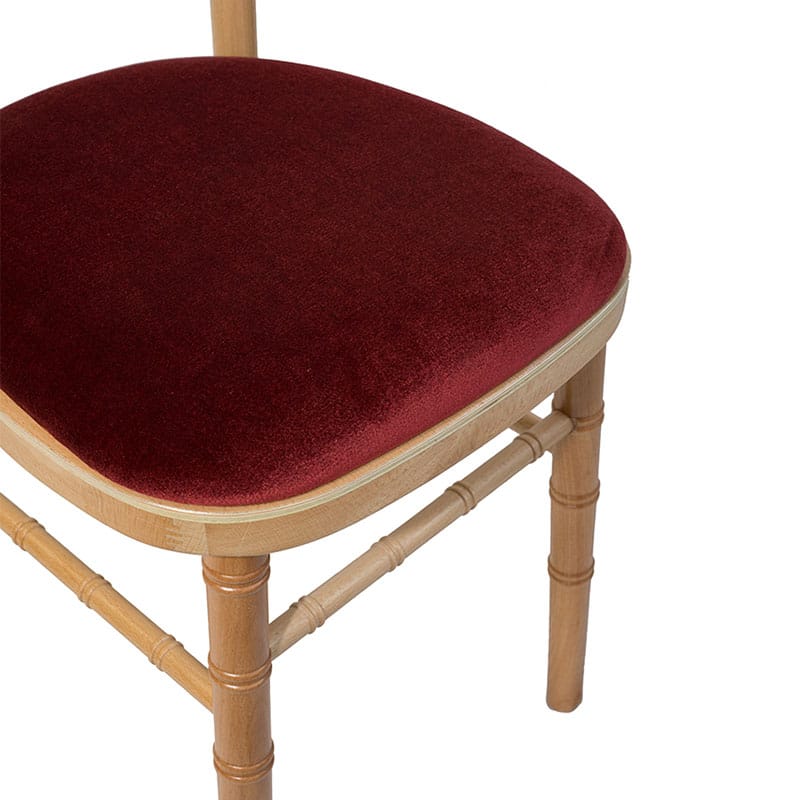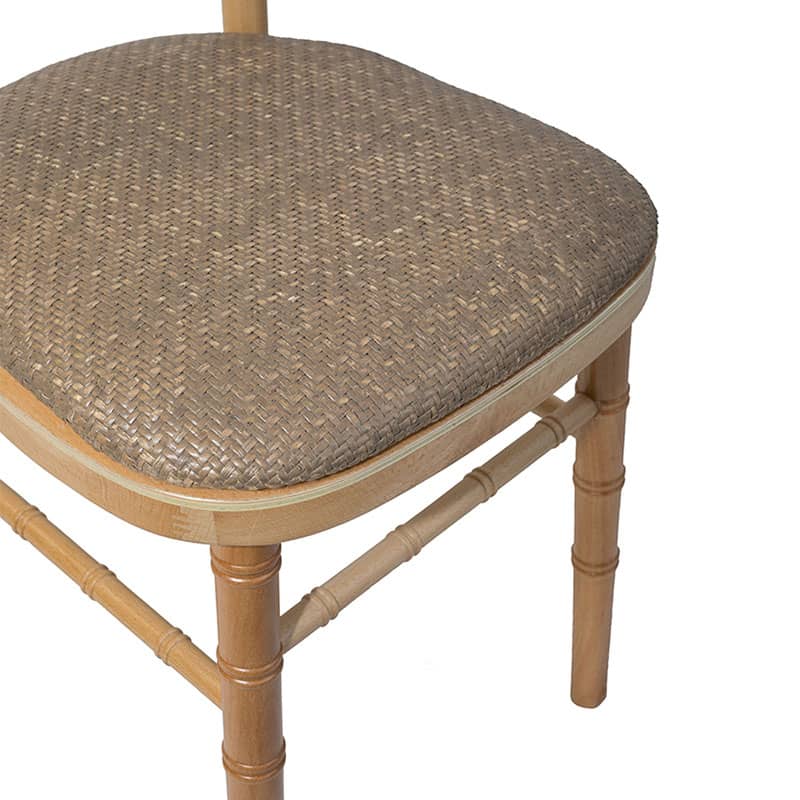 All seat pads (except for the white faux leather and rattan) are supplied in a soft velour/draylon type fabric which is soft to touch and rich in colour.
While our standard colour options open up a world of possibilities, we appreciate that you may be on the hunt for a different fabric or colour. If none of our standard colours are suitable, we can supply seat pads in a different fabric or colour. All you need to do is upgrade to one of our bespoke fabrics, for an additional cost or supply your own fabric for us to use during the upholstery process.
Choosing the right fabric is important but what about the quality of the seat pad within? We use only the highest density, fire retardant foam available and it is carefully cut to size for each product range.
For our hospitality seat pads, we use 35mm thick hard foam, cut into two sizes for our stackable Chiavari, Crossback, Bentwood and Napoleon chair ranges.
If you're still debating fabric options, please get in touch and we'll be happy to help you make the final decision. And don't forget you can order as many swatches as you need. We always recommend seeing the fabrics in the flesh before ordering. You can contact us by phone, email or via the website.
If you would like to see the quality and/or colour of our fabrics before purchasing and would like us to send you samples, please fill in your details on the FREE Fabric Samples form and we will contact you to arrange sending the samples you require: