At Rosetone, we have over 30 years of helping brides and grooms, their friends and families and wedding professionals plan weddings. Whether you want to hire or buy, we can help. Our product range includes a variety of options, guaranteeing there's something for everyone, no matter your taste or the style of wedding you're planning.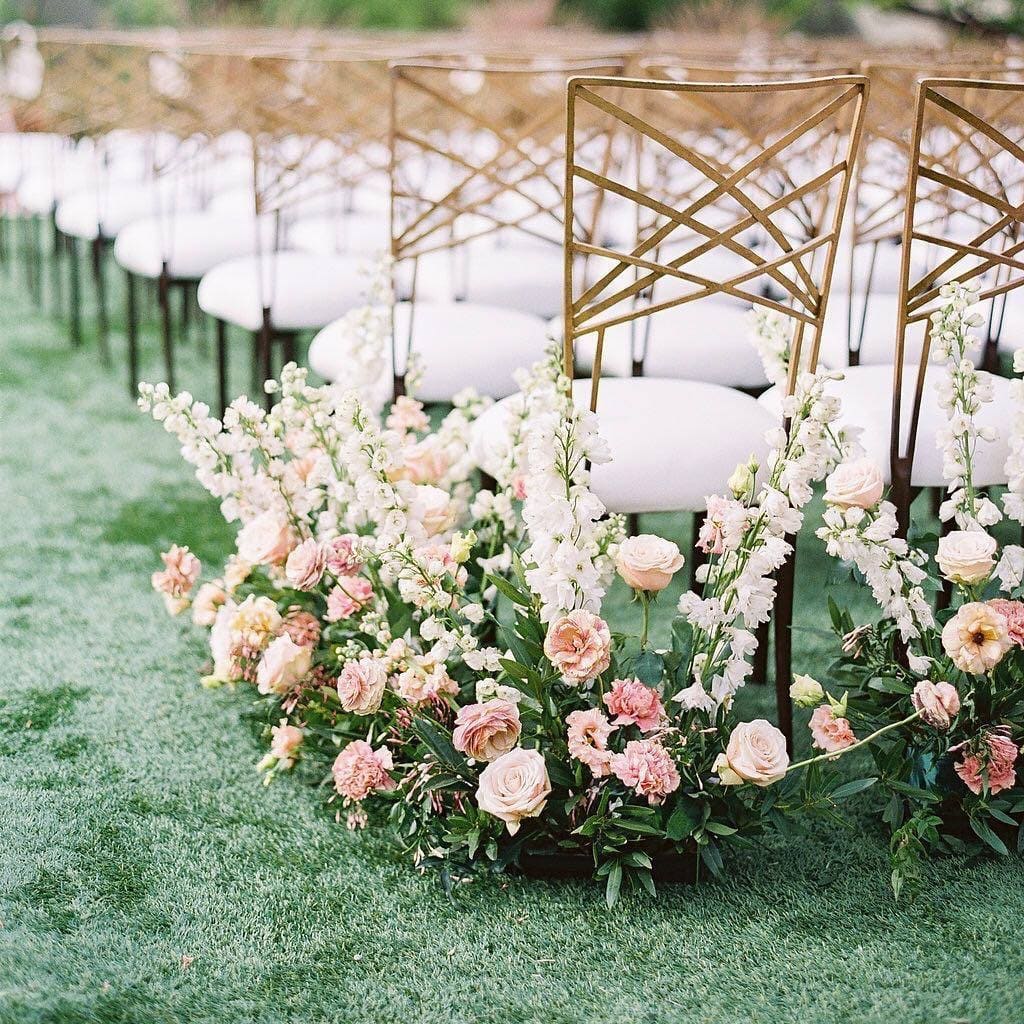 Planning Your Own Wedding?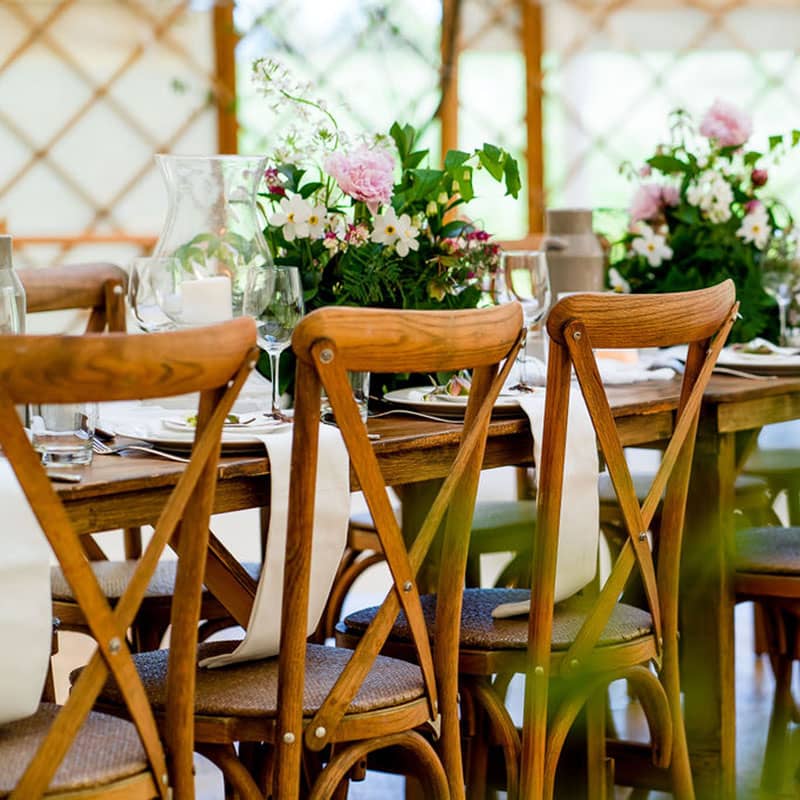 Planning on Behalf of Clients?
Looking for Items to Hire?
Hiring furniture, linens and other items for your wedding makes sense. When you need something in a large quantity and may only use it once, it's cheaper and more practical than buying. There are other benefits to consider too. Everything is supplied ready-to-go, clean and in good condition and you don't have to worry about shipping to your venue. At Rosetone, we take care of everything.
With our standard service, we refresh and revamp all chairs at the end of each season. However, if your budget will allow, you can opt for our premium hire service. There are 3 options to choose from and guarantees all chairs are looking brand new before delivery to your venue.
View Chairs to Hire or Buy
You're sure to find the perfect chair to hire or buy from our extensive collection. We stock styles ranging from classic to luxurious, rustic to outdoor. Each style is available in different finishes, and where the chair comes with a seat pad, these are available in a range of colours.
Choose from:
Our fabric ranges and colourways are different for hire items and purchased items. To view these ranges in full, click on the product links or visit our fabrics page for more information.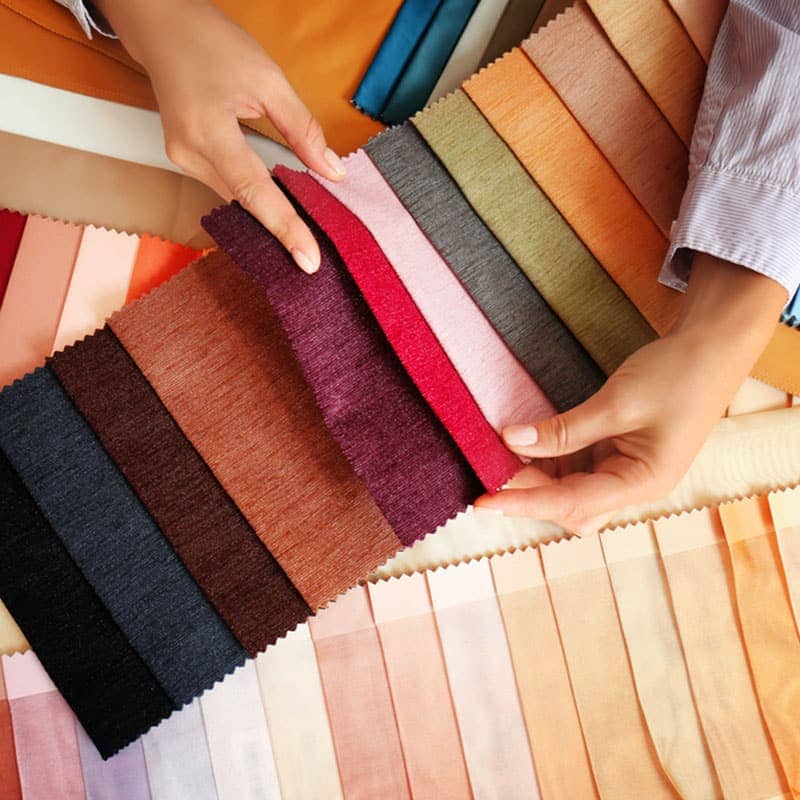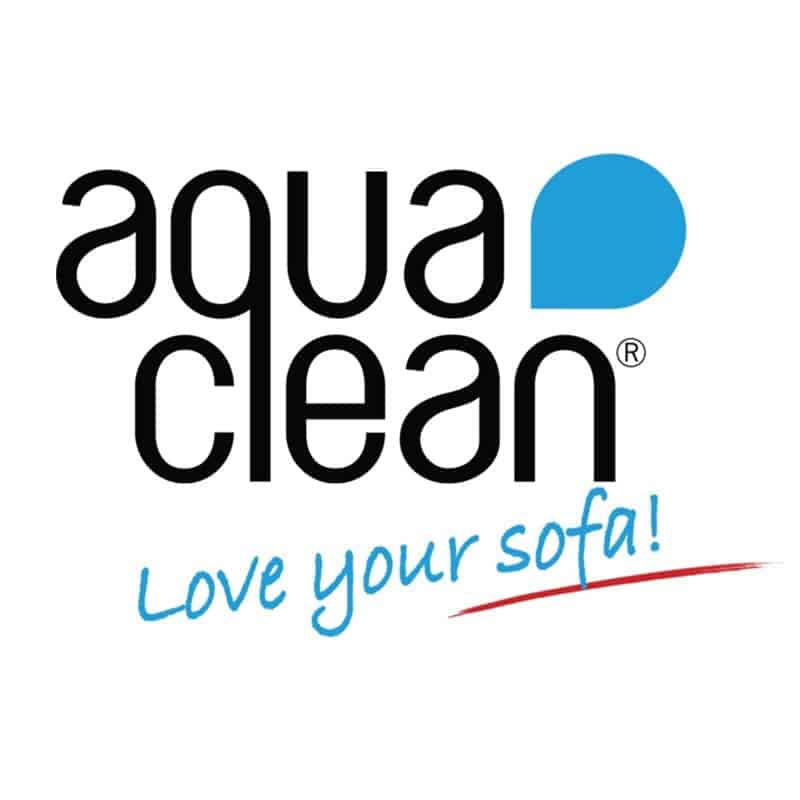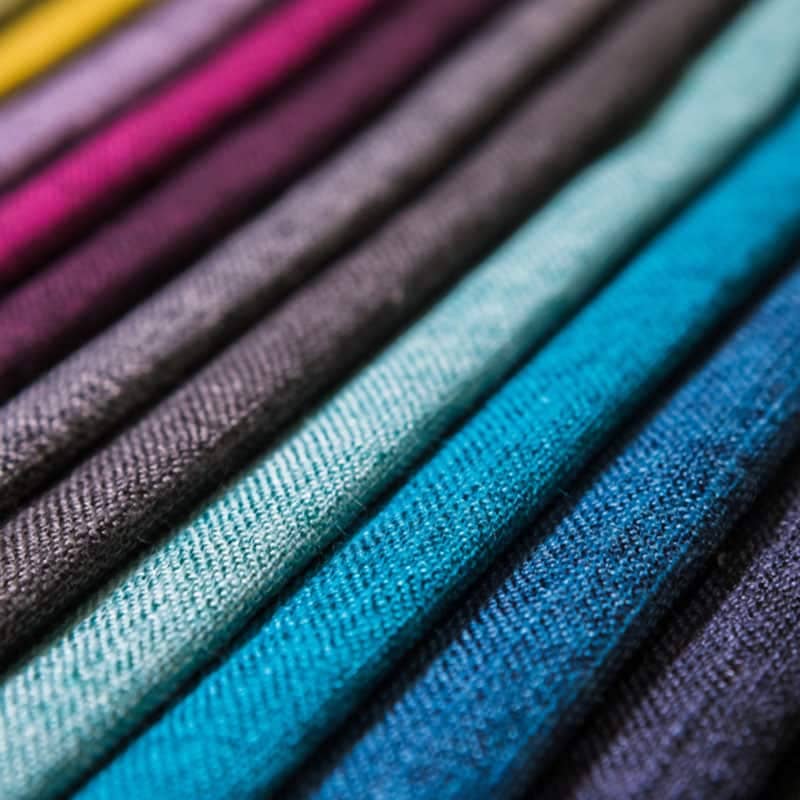 For furniture sales, we offer nine fabric ranges which come in a number of colours. From easy-clean to velvet, you're guaranteed to find something your clients will love.