Are you struggling to find the right furniture and furniture supplier for your business? While it's tempting to make your decision based on price, in the long run you may be disappointed. You need furniture which can withstand wear and tear from your customers, furniture which looks fantastic and furniture which represents real value for money.
At Rosetone, we take all these needs seriously. We supply furniture to hospitality businesses across the UK and Europe, including hotels, bars, pubs, cafés, marquee hire and many other venues.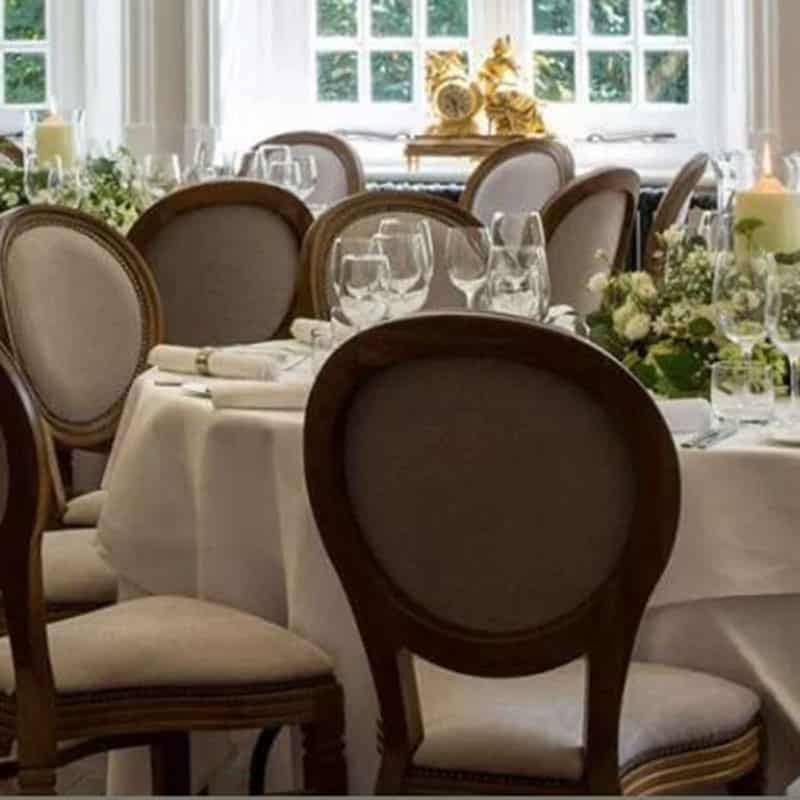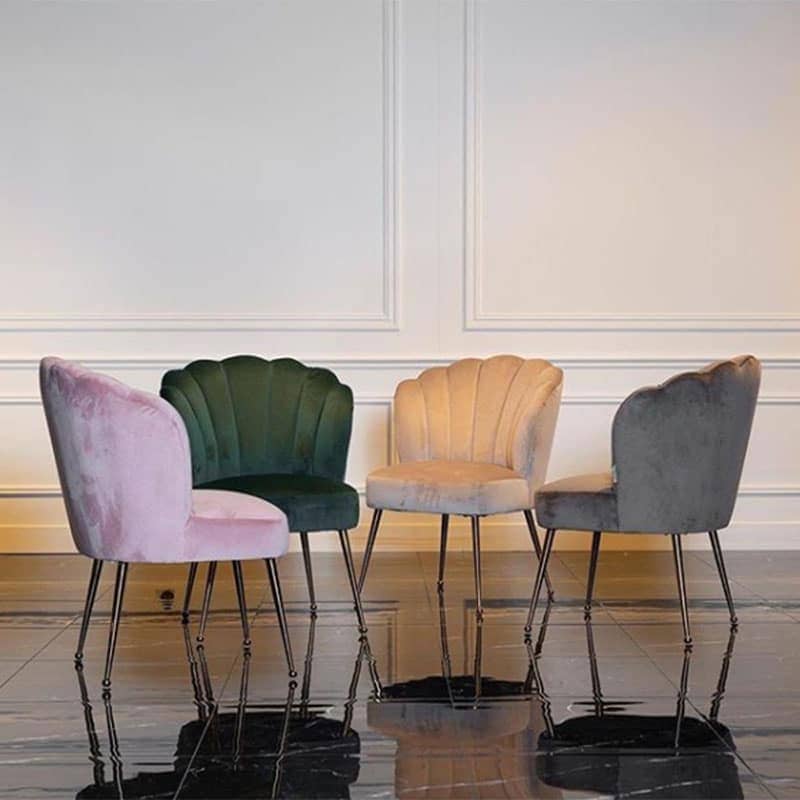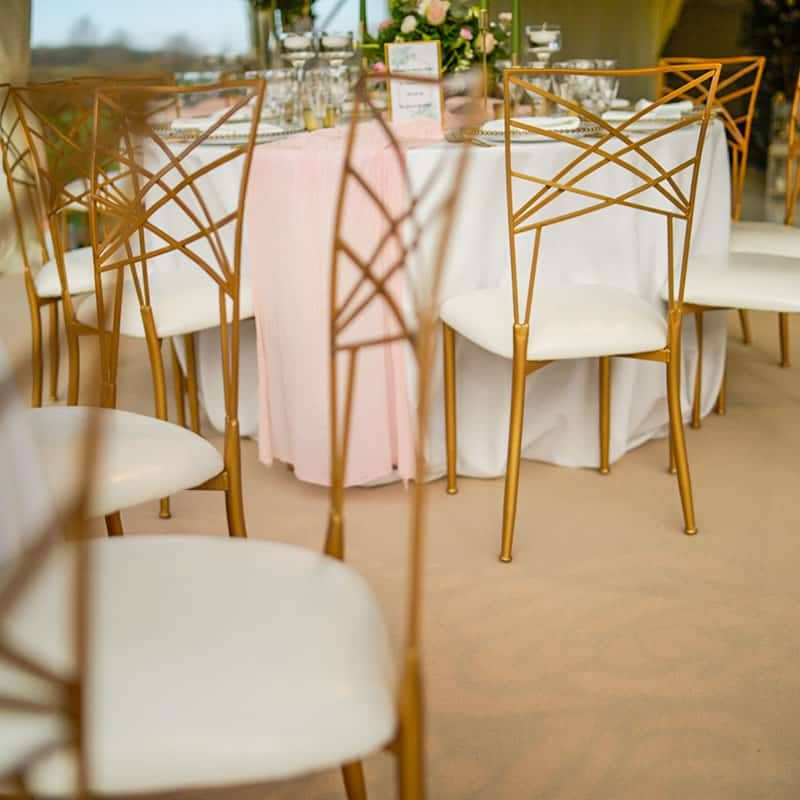 We are one of the only contract furniture suppliers in the UK to buy our furniture in raw wood and hand-finish it in the spraying and upholstery departments of our Bedfordshire factory. Our lacquers and fabrics are all sourced directly from top-quality UK and EU manufacturers. This guarantees quality and value for money which we pass on to you.
You can choose from hundreds of items in our furniture ranges including chairs, tables, outdoor furniture and sofas. We're confident you'll struggle to match the unbeatable quality, price and service you get from Rosetone. Why not give us a call today to find out more?
Which furniture will you buy?
Pubs have evolved over the decades. What used to be the preserve of the working man is now home to a far broader audience. Furniture has evolved too – take a look at our chairs, tables, stools and other furniture. You and your customers won't be disappointed.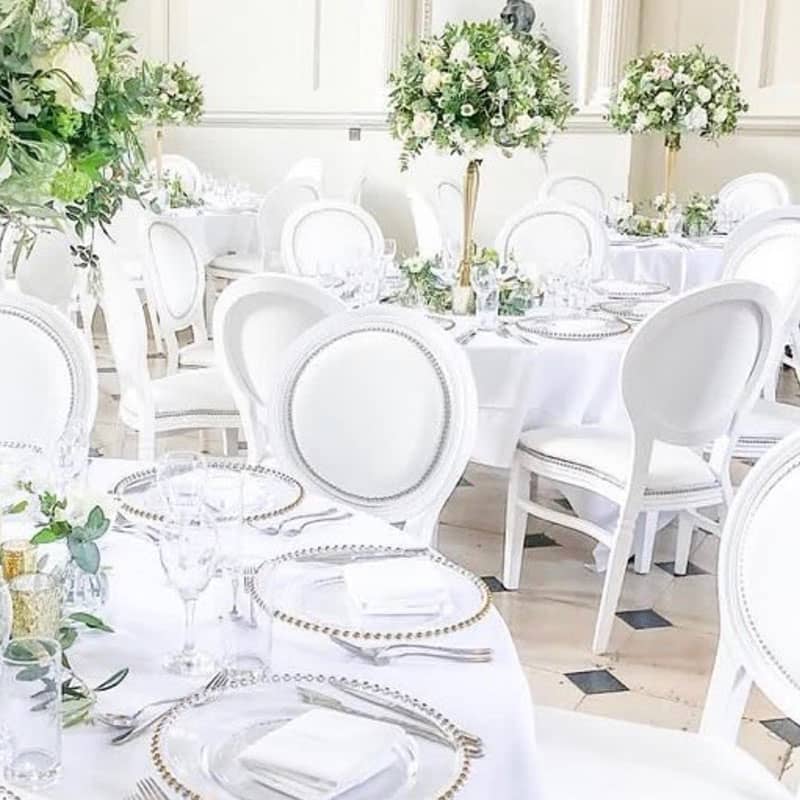 Chairs
Chairs as far as the eyes can see! We stock hundreds of chairs catering for everyone's requirements. Banqueting, folding, luxury, stackable, outdoor, upholstered… the list is endless. We even do mini versions for your younger customers.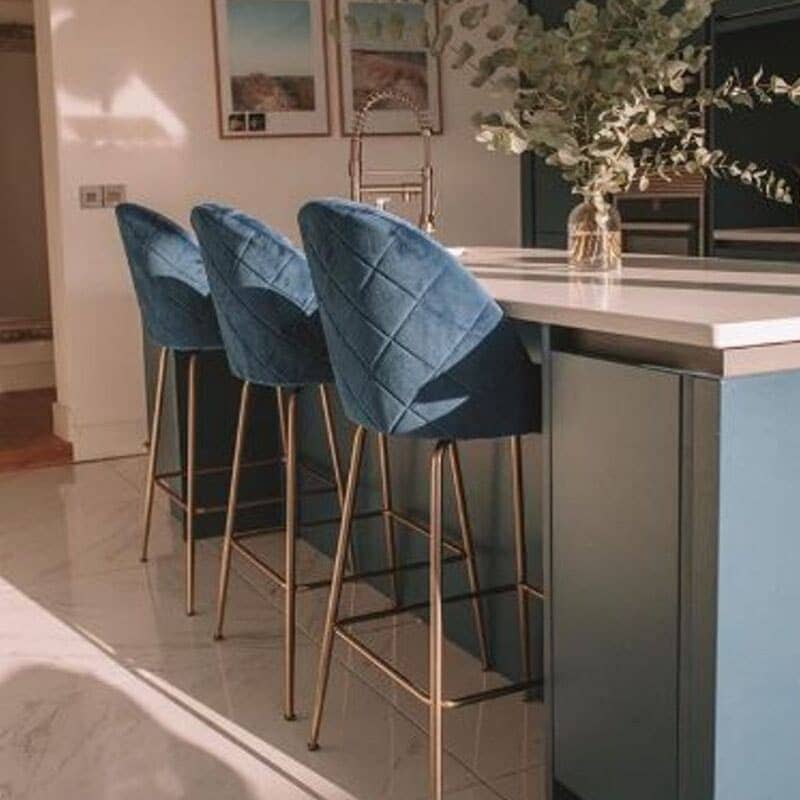 Stools
High stools are an elegant seating option and perfect for bars and hotel lounges. With comfort in mind, we've created several ranges of stools including luxury, upholstered styles alongside more contemporary, utilitarian designs.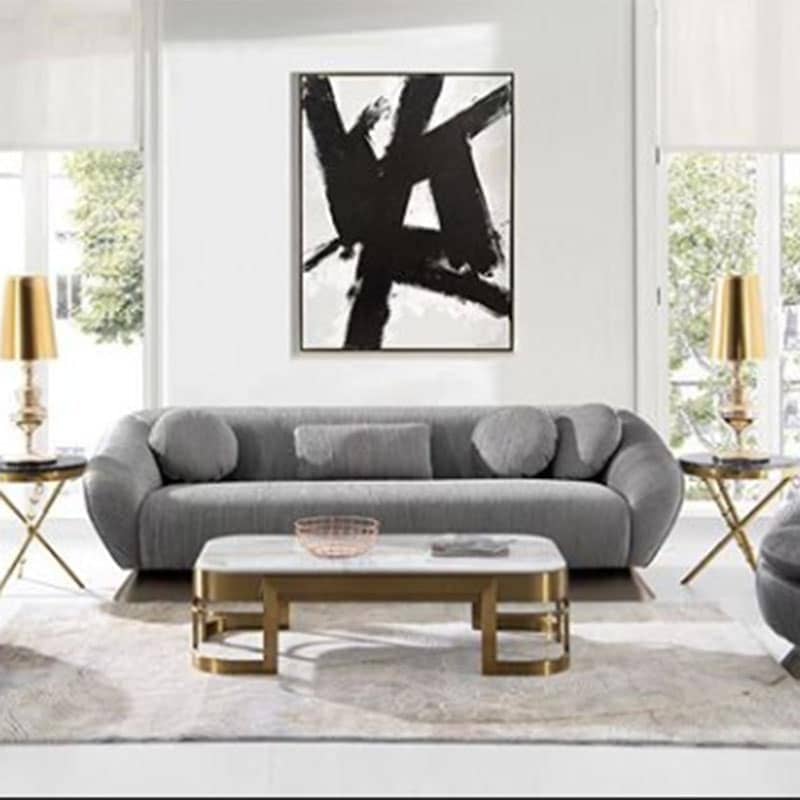 Sofas
Why not switch up your lounge area with sofas? They complement chairs and other furniture perfectly. Our 2 seaters, 3 seaters and corner sofas come in a range of sizes and styles, all beautifully upholstered and built to last.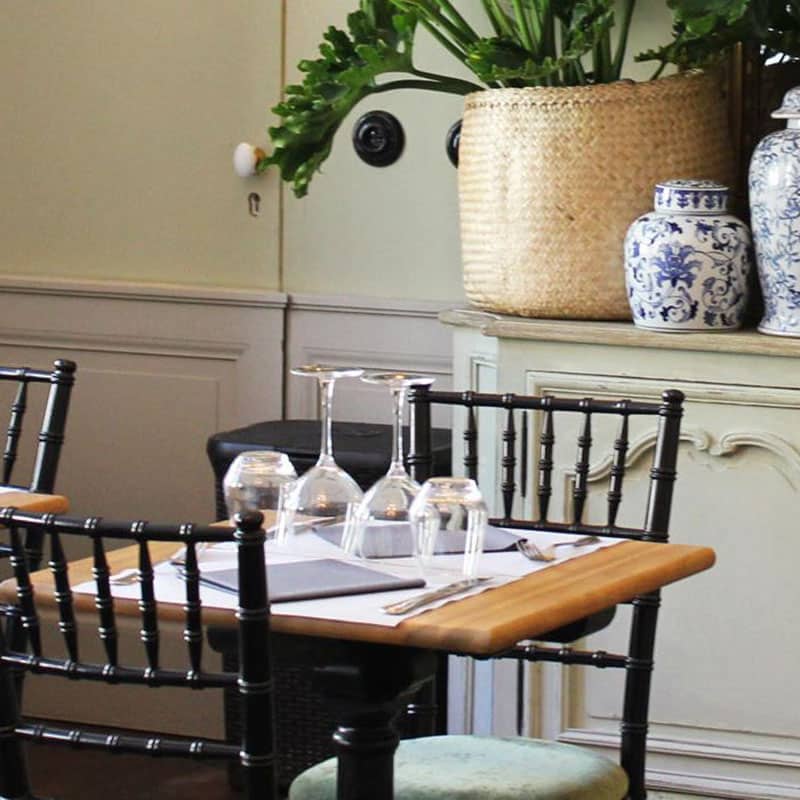 Tables
What would a chair be without a table? You can mix or match and we're happy to help you with layout options. We have tables galore to consider – dining, folding, side, console, café, bar and outdoor. And that's just for starters.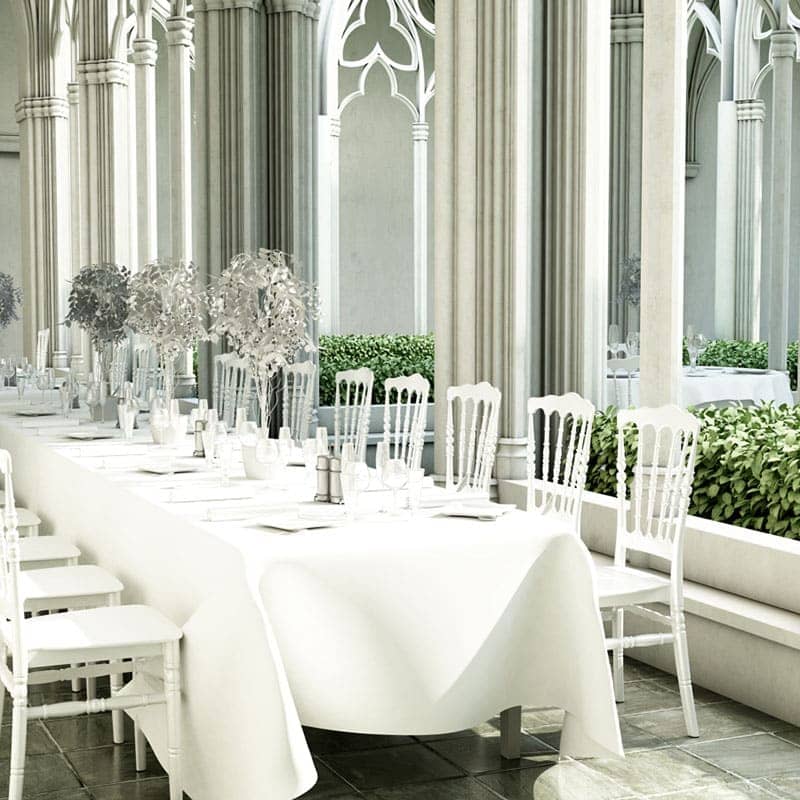 Linen
Real linen takes an average table setting and elevates it to a luxury table setting. We stock linen tablecloths in a range of colours and sizes for round and rectangular tables as well as co-ordinating napkins.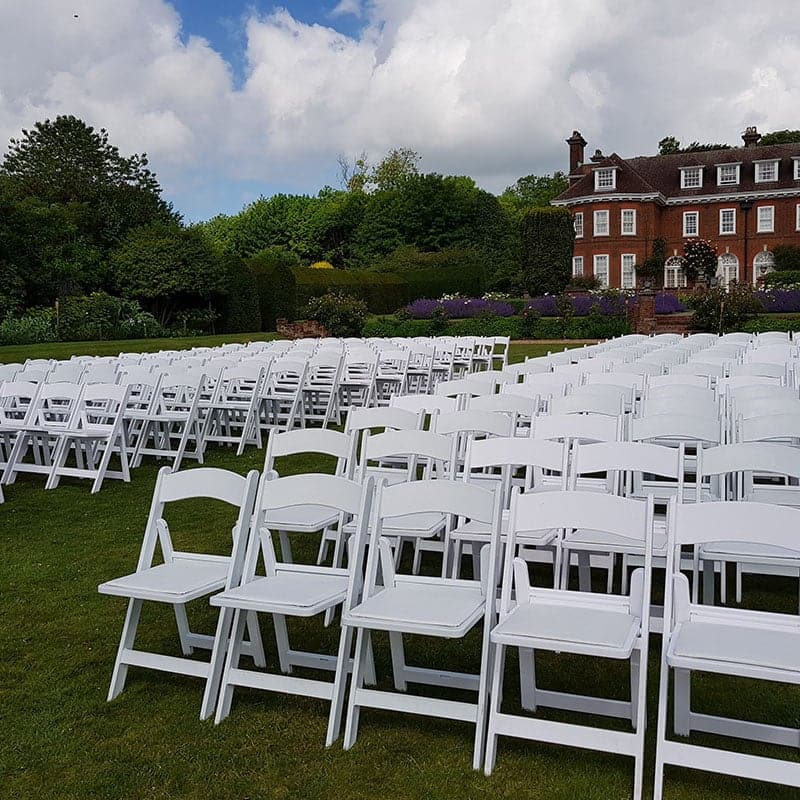 Outdoor furniture
When the sun is out, your customers will want to socialise outdoors. And this means outdoor furniture. We sell a wide range of wooden outdoor furniture as well as metal framed furniture sets and aluminium, stackable chairs.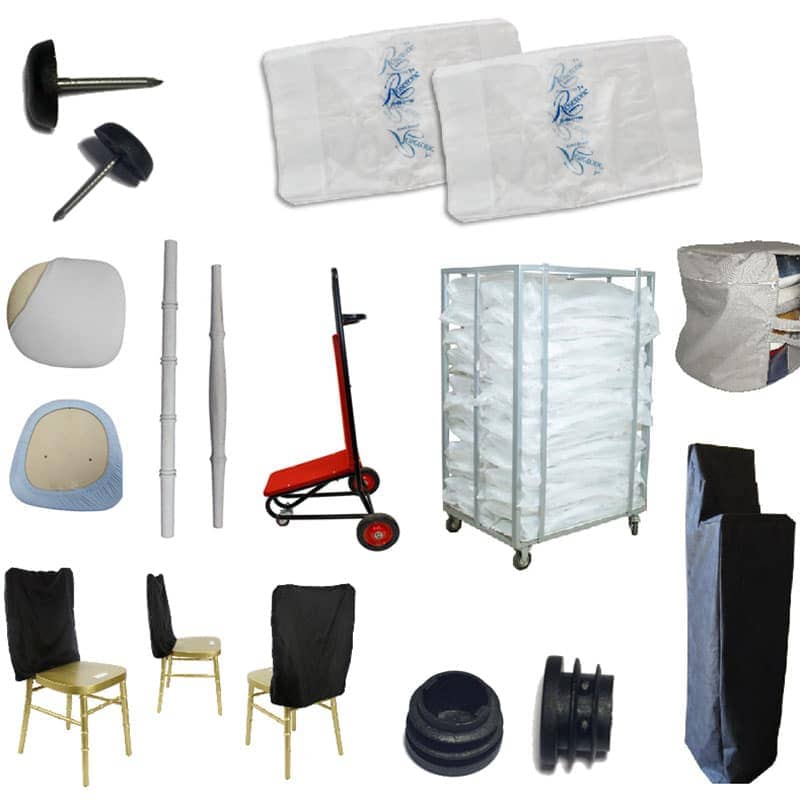 Accessories
It's easy to forget about the small, added extras which keeps everything running smoothly behind the scenes. We haven't forgotten. We stock table trolleys, seat pad bags, protective covers, table feet protectors and much more.
Choosing your chair fabric
An important part of the buying process once you've chosen a chair design is the fabric for any upholstered parts. Some of our chairs are fully covered, others are semi-upholstered on the seat, back and sides.
To keep things simple, we have created a range of fabrics which we've branded our standard range. The cost of this fabric is included in the price of the chair and you'll see that displayed on the website.
Some customers request alternative fabrics to match their colour scheme and we're always happy to accommodate these requests. We have a more extensive range of fabrics and colours in our bespoke range which you can choose to upgrade to. Prices for these fabrics vary and we can provide a quote when you get in touch.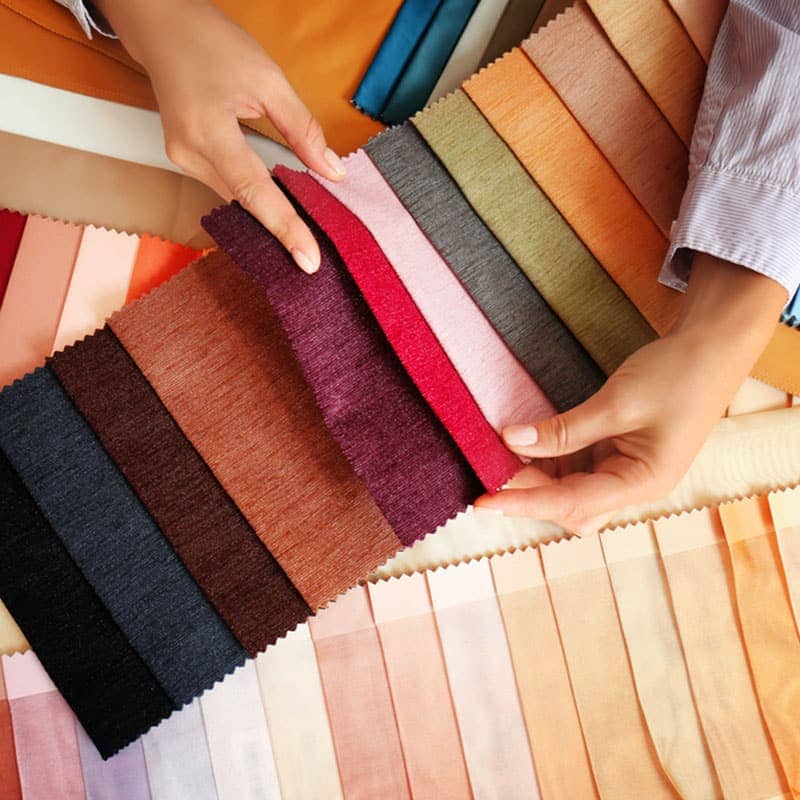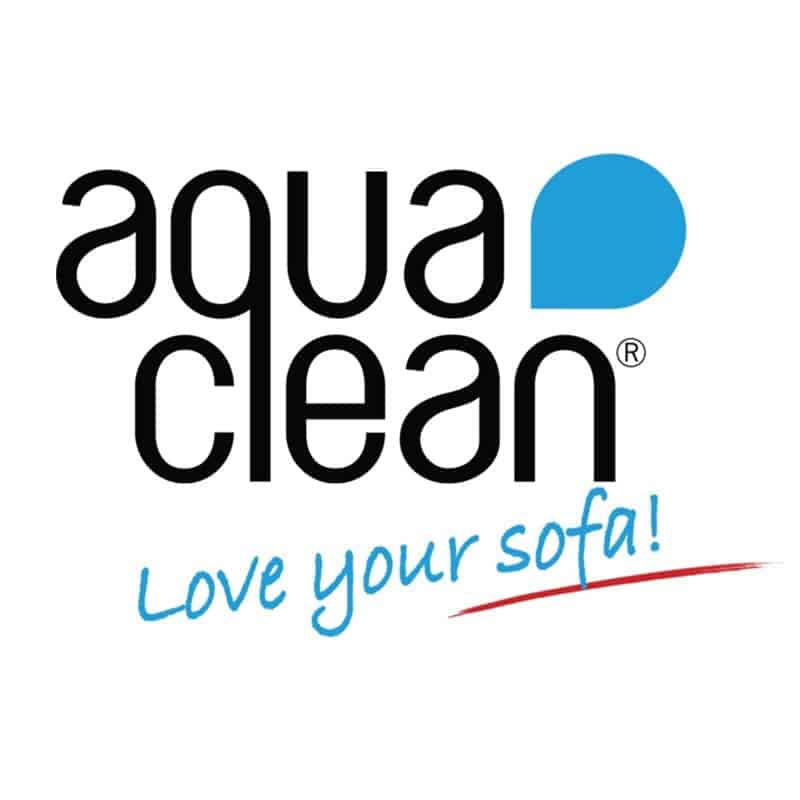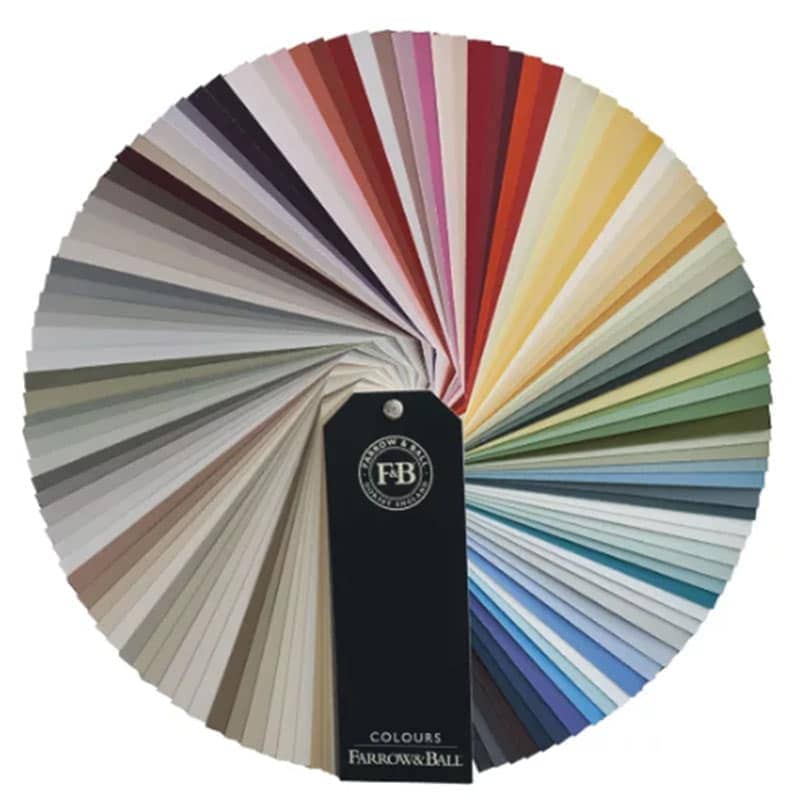 One of the ways we're different to other suppliers is that we buy our chairs in raw beechwood and spray them in our factory. We offer a choice of 12 colours (in stains and lacquers) which are all included in the standard, advertised price of your chair.
When you buy chairs from us, you can rest assured that the quality and finish is first-class because we've overseen it personally and can rectify any minor imperfections before they leave our factory.
Our 12 standard wood finishes are: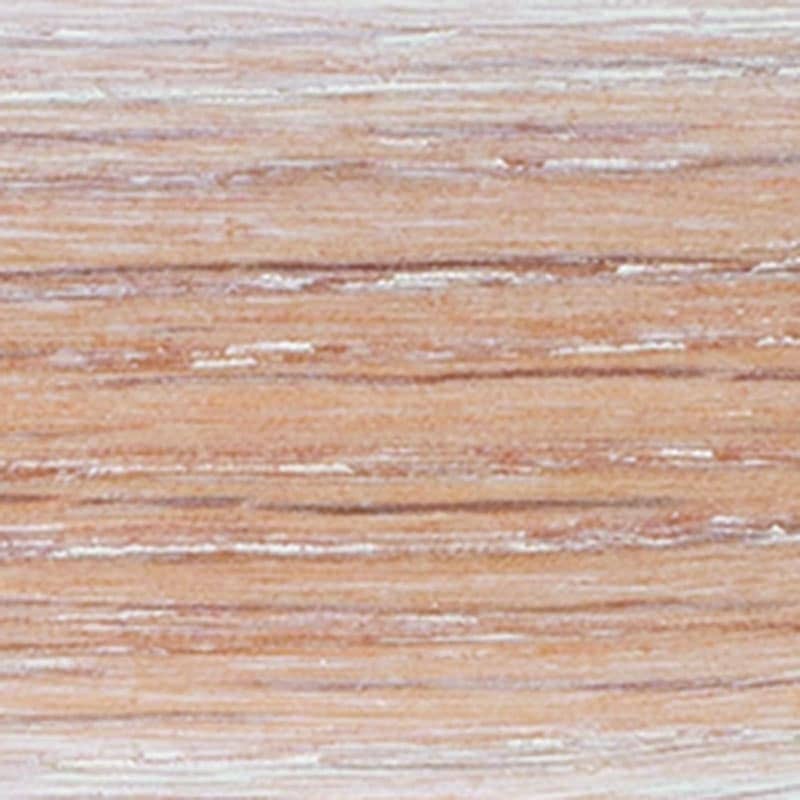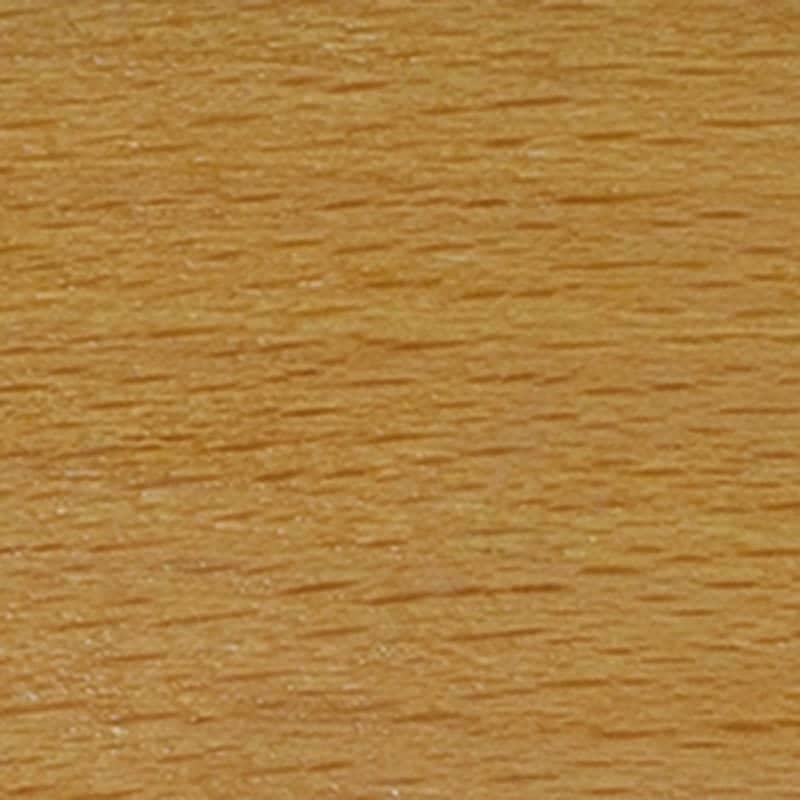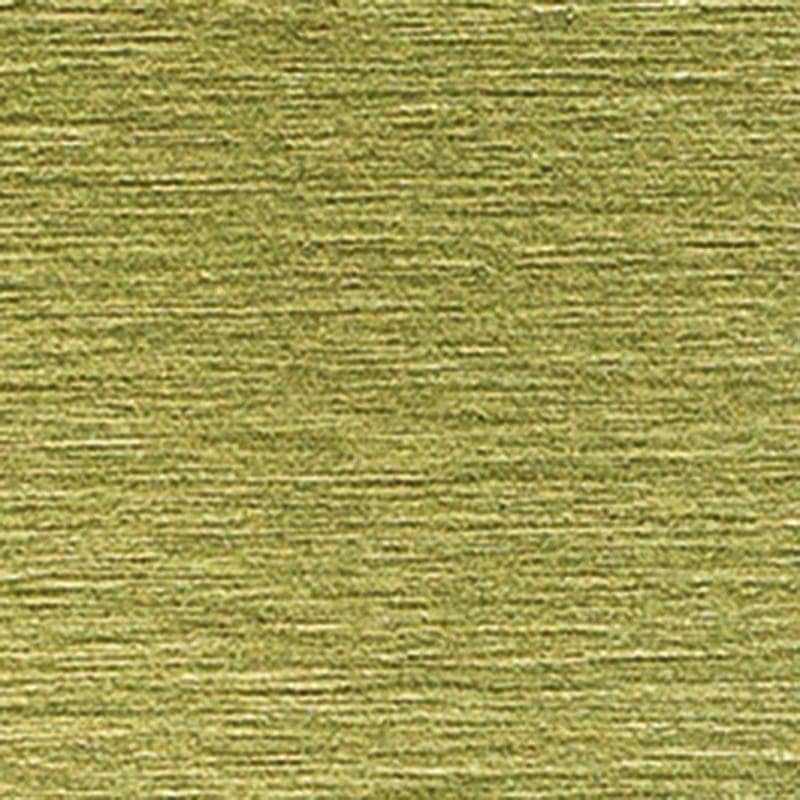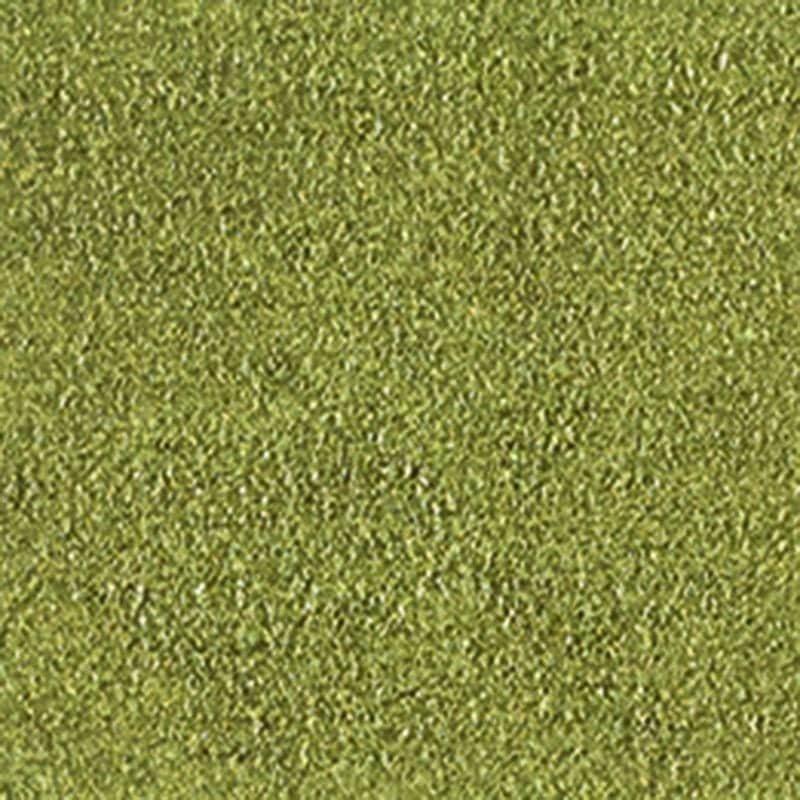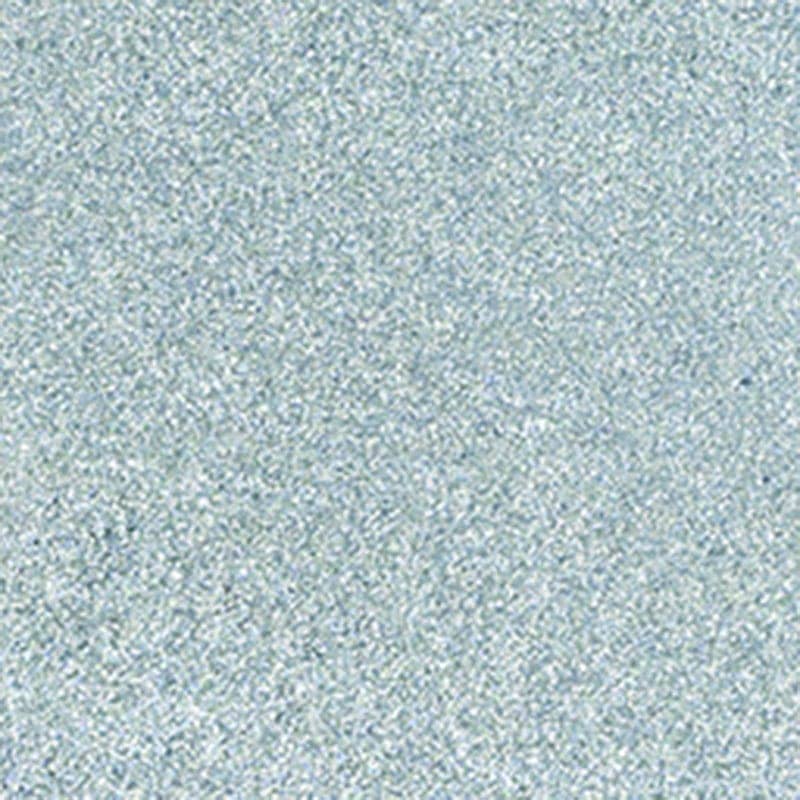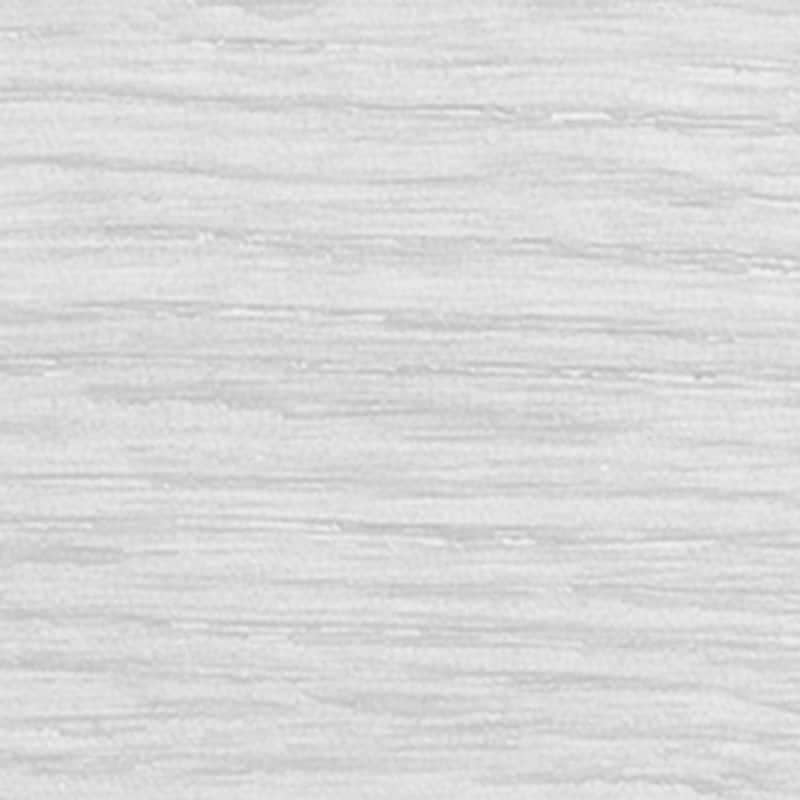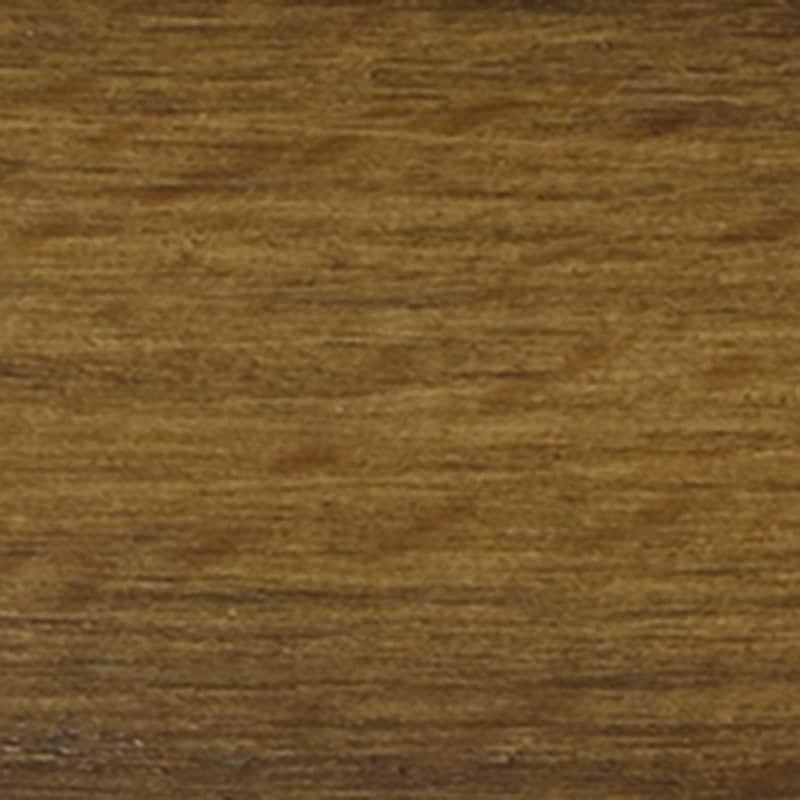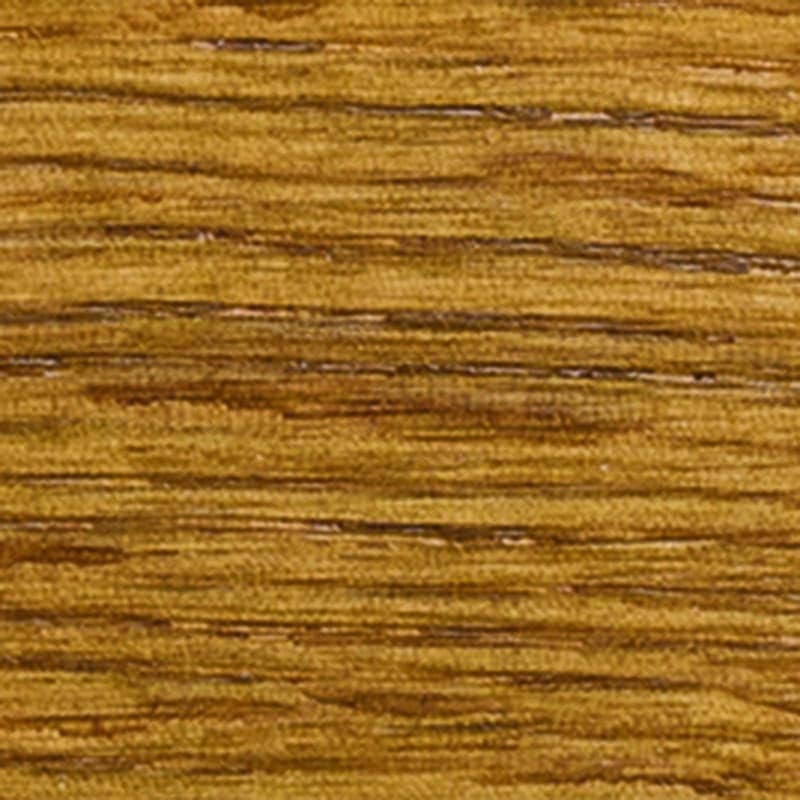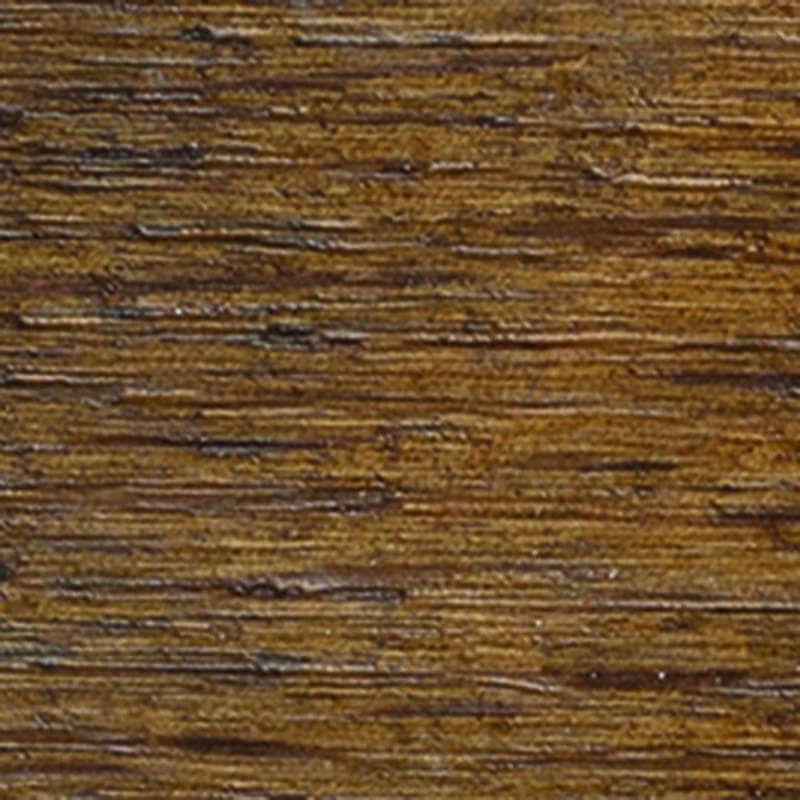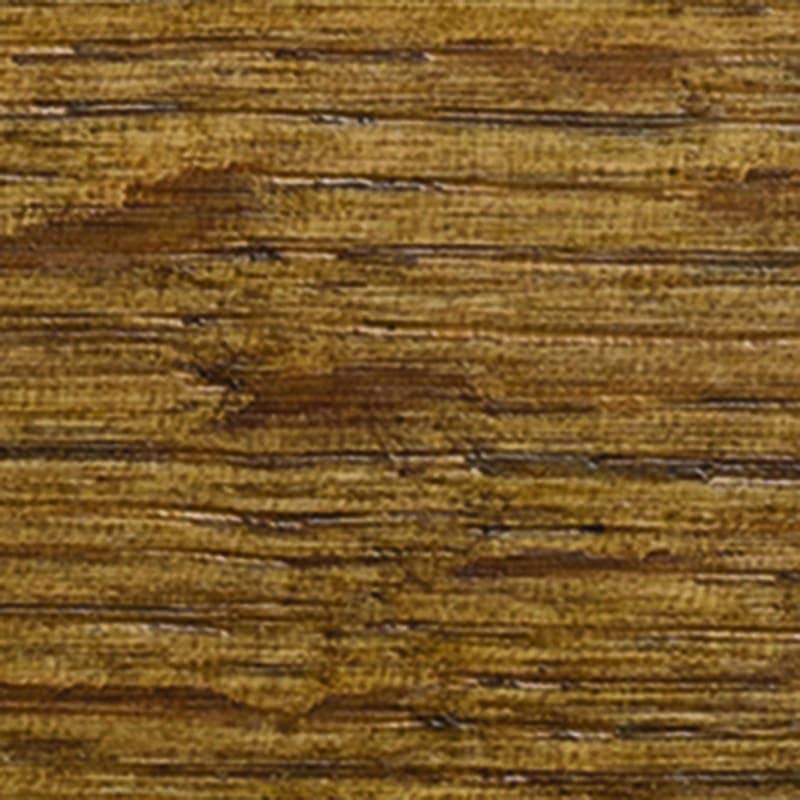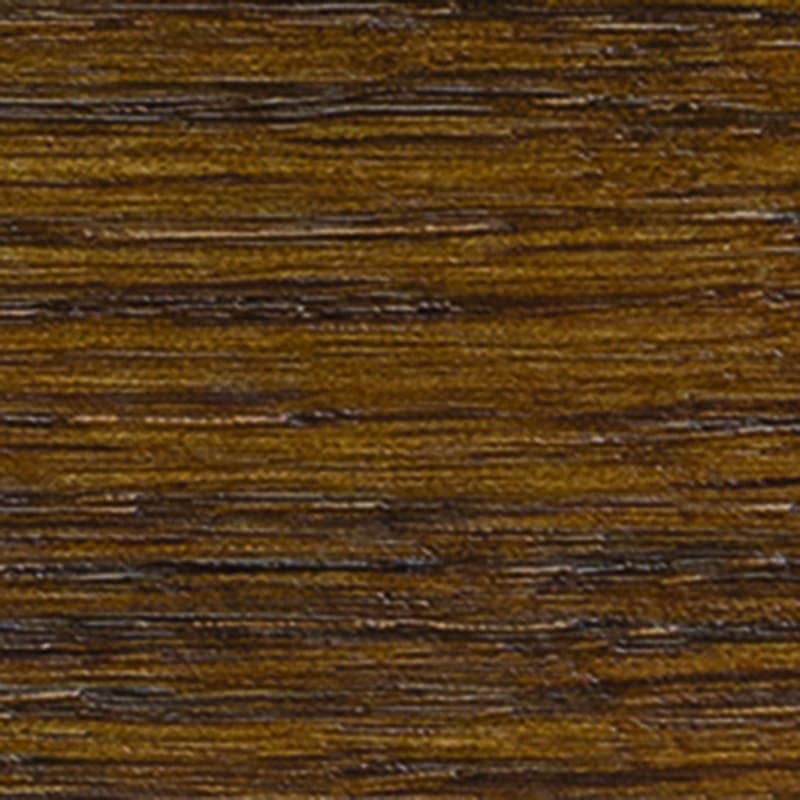 There are a few ranges where we can offer additional stains – Teak, Cherry, Oak and Wenge. You'll see these listed as options when you purchase; simply select the finish of your choice prior to adding each item to your basket.
Not seen a colour that's right for you? Not a problem. We can spray your furniture in a bespoke colour to match a sample you provide for as little as £3 per chair.
We'll match any colour from RAL, Pantone or Farrow & Ball colour charts. Or, if you have existing wood furniture you'd like to match, simply send us a sample of the wood and we can match to that too.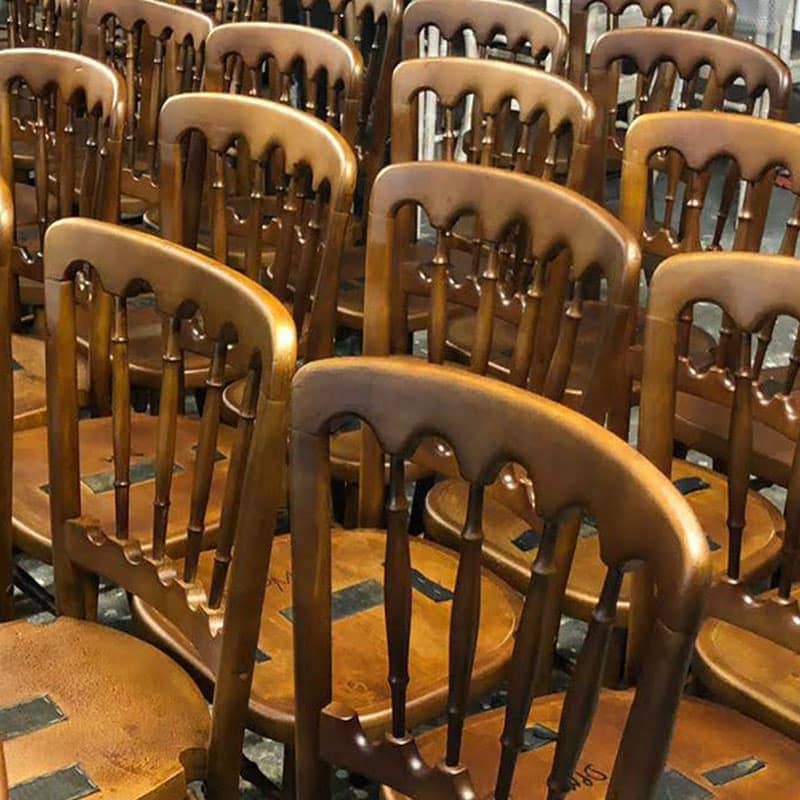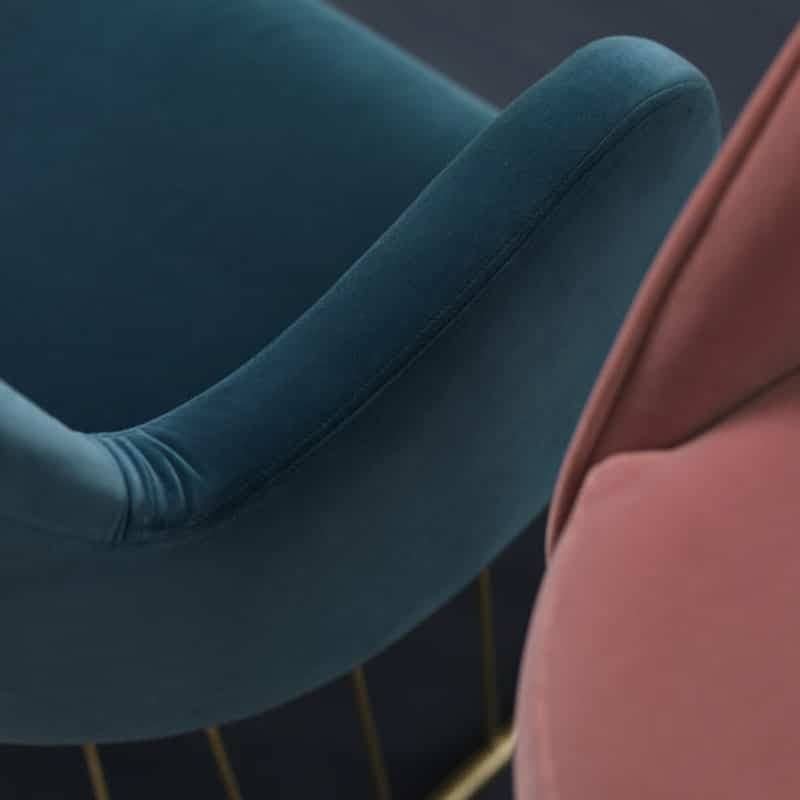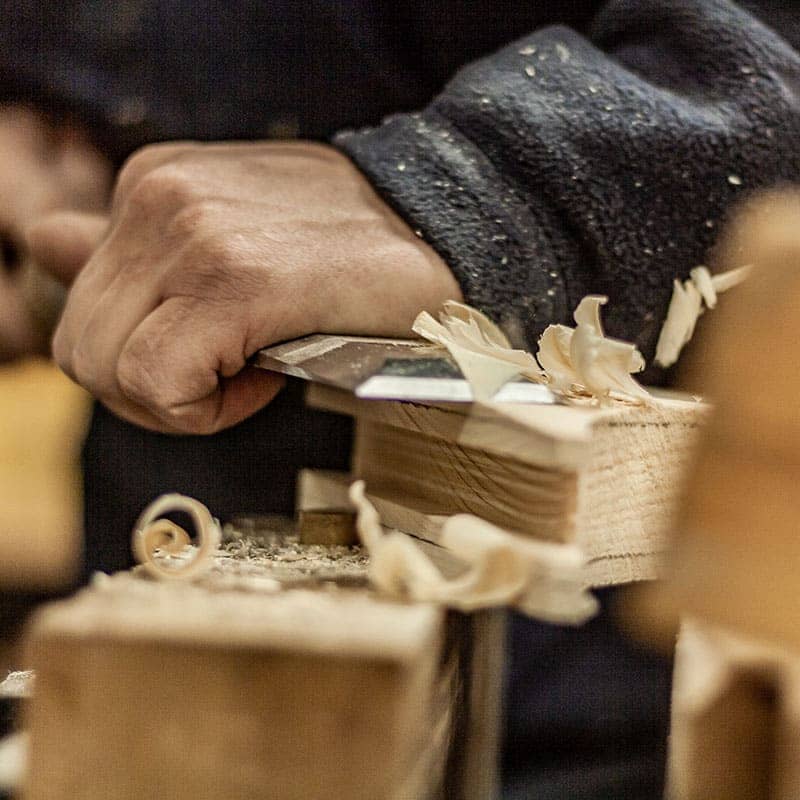 When we asked our customers to share their biggest bugbears about suppliers, deliveries was at the top of the list. No matter how great the product, if the customer service is poor, you'll probably be tempted to shop around next time rather than risk returning to the same supplier.
We know that late deliveries, poor communication, missing items and damaged items are annoying. So we've designed a delivery system which eliminates these problems. From the time your order is received and processed, our amazing sales team carefully monitor the progress of your order before handing over to a Rosetone delivery driver. To avoid issues, we don't use courier services unless absolutely necessary. Instead, our fleet of Rosetone vans travel around the UK every day bringing your furniture directly to your door.
If you'd like to get a quote for delivery, please get in touch with your postcode. We deliver across the UK and Europe. Please note that our prices cover ground floor deliveries only. And, if you need a same-day despatch, let us know – it's usually not a problem (bespoke orders excluded).
How long does it take to make my furniture?
We know you're keen to get your hands on your beautiful new furniture – we would be too! There's no set lead time for manufacturing as every item varies. However, so that you're not left waiting with no news, after you place your order, our sales team will get in touch with specific completion times and to book a delivery date.
We guarantee all our furniture
For your peace of mind, all our furniture is supplied to you with a two-year manufacturer's warranty. You'll receive a certificate from our after-care team. This is a 2 year manufacturers guarantee covering faulty parts that are not due to wear and tear.
Our price match promise
Seen something which looks the same elsewhere for less? We strive to keep our prices as competitive as possible so if you do spot another item which is identical, we are happy to match the price. All you need to do is send us details of the matching item.
Terms and conditions
For sales specifics, please read through our full terms and conditions and let us know if you have any queries. If you're a trade supplier, we'll be happy to open a trade account and there are generous discounts on offer!
Payment options
There are several ways to pay for your Rosetone order. We accept bank transfers, and payment by debit and credit cards. Please note that we charge a 2% fee on credit card purchases.
Do I need to pay a deposit?
Yes, please. At the time you place your order, we ask for 50% of the total to be paid. This allows us to invest in the materials and the manpower to produce your furniture. The final balance is due four weeks before delivery.
Can't find what you're looking for?
With hundreds of products available to buy on our website – and more added each week – we're sure you'll find something you love. However, if you can't see what you're looking for, please get in touch with an image and we'll do our best to find a match.
Have a question we haven't answered?
Head to our FAQs section which is packed with useful information and answers to many more questions.
Like what you've seen? We supply furniture to businesses all over the UK in the hospitality and healthcare sectors. Click on the links below to find out more.
Weddings B2B
Events
Hospitality
Restaurant
Pubs
Outdoor
Conference
Marquees
Hotels
Cafes
Venues
Healthcare