Is your event furniture in need of some TLC? Concerned that buying new stock is the only solution? Look no further. At Rosetone, we're market leaders in furniture repair and refurbishment.
With our own in-house spray booths, a robotic sprayer and upholstery departments, we provide four different levels of service for furniture repairs. Our commitment to caring for your furniture has led us to source the finest quality products from manufacturers across the UK and Europe. We only use professional lacquers, stains and oils including RAL or Farrow & Ball paints.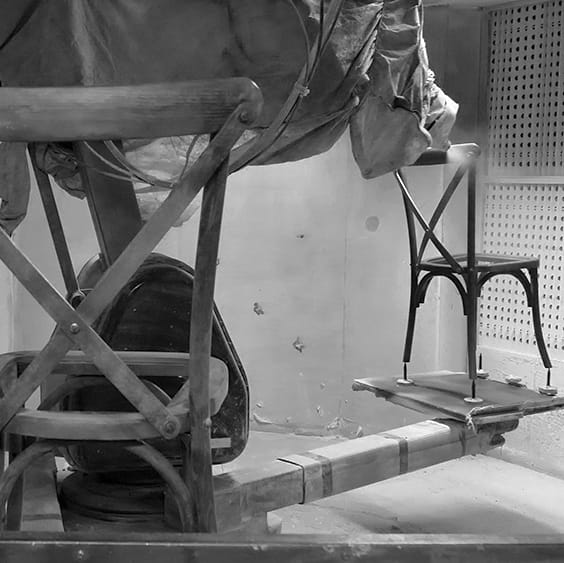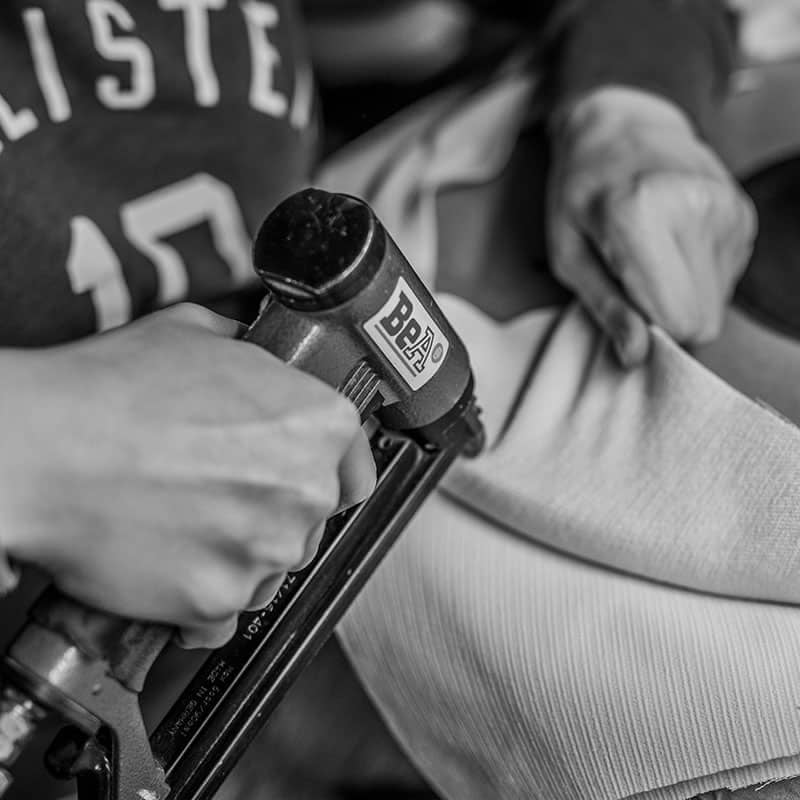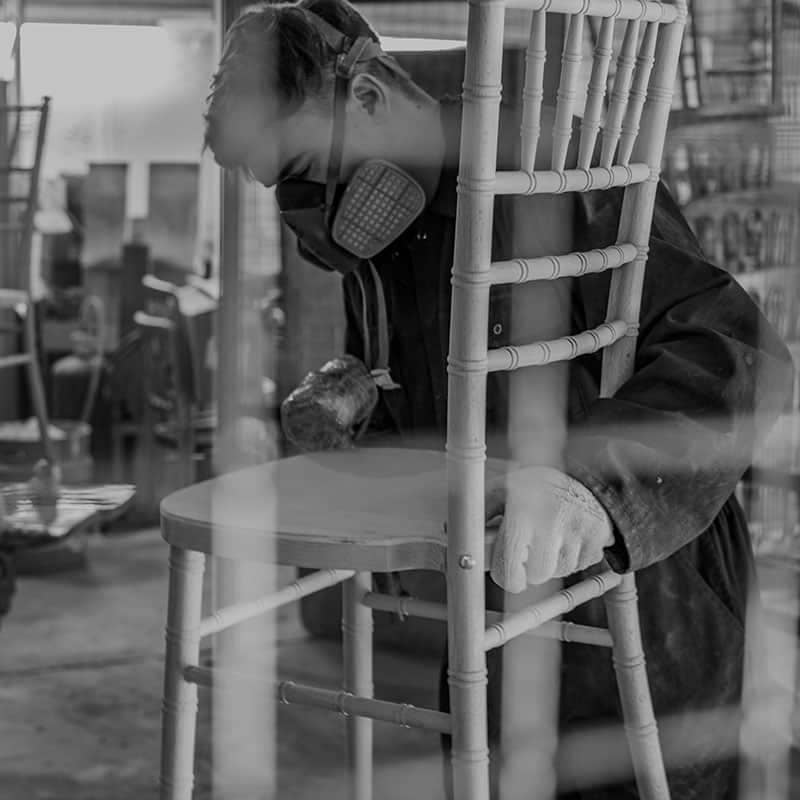 With extensive paint matching capabilities, we can repaint your furniture in over 1,700 BS paint colours as well as colour match to any wood stained finish. Our highly skilled and experienced team receive regular training in-house and off-site to ensure they are always up-to-date with the latest technology.
We spray over 4500 chairs and make up to 1500 seat pads a week, so balancing your needs with environmental concerns has always been important to us. That's why we're fully compliant with the Environmental Protection Act. This guarantees that every service we provide to you is legal and conducted at the highest standard, taking into consideration all relevant health and safety regulations. Our spray booths undergo local exhaust ventilation tests every 14 months.
Level 1
Respray to any colour
One coat of lacquer
Our entry level service is the ideal option for furniture with minor damage. We will respray your chairs with one coat of lacquer, which gives you the opportunity to gently sand and prep the chairs during your quiet periods (without sanding back to raw wood).
Please note that we can provide a cost for this service once your chairs arrive at our factory and have been inspected.
Level 2
Respray to any colour
One coat of lacquer
Light sand (de-nib)
Remove blemishes
We will lightly sand (de-nib) your chairs before respraying with one coat of lacquer. This will completely remove all greasy areas, restoring your chairs to their former glory.
Please note that we can provide a cost for this service once your chairs arrive at our factory and have been inspected.
Level 3
OUR MOST POPULAR!
Respray to any colour
One coat of lacquer
Mechanically heavy sand
Remove blemishes
Remove flaky paint
This is our most popular service and we recommend it for chairs which are on hire for more than 10 hires per season, which are regularly transported from site to site. The mechanical heavy sand is great at removing flaky paint creating a silky smooth surface ready for painting. We then apply one coat of sander.
The mechanical sander removes approximately one layer of paint. Please note that it won't remove visible dents or knocks in the wood; for this, we recommend our level 4 service.
Please note that we can provide a cost for this service once your chairs arrive at our factory and have been inspected.
Level 4
Respray to any colour
Two coat of lacquer
Mechanically heavy sand
Remove blemishes
Remove flaky paint
Coat of heavy primer
Light sand
This is our deluxe service which includes everything in level three plus a few additional stages. Following the mechanical heavy sand, we coat the chairs in primer, apply the first coat of lacquer, and then lightly sand the chairs before applying a top coat of lacquer.
Please note that we can provide a cost for this service once your chairs arrive at our factory and have been inspected.
Choosing your wood finish
To control the quality of our chairs, we buy them in raw beech wood. Our team check them individually ensuring that the wood is of the finest 'Grade A' quality and that no excessive wood filler has been used.
Once we are satisfied, the chairs are finished in our factory using robotic and manual sprayers by a team of skilled technicians. You can choose from a standard or bespoke finish.
Standard finish
All chairs advertised on the website are available in 12 different wood colours which are included in the standard price of the chair. We offer seven lacquers and five stains: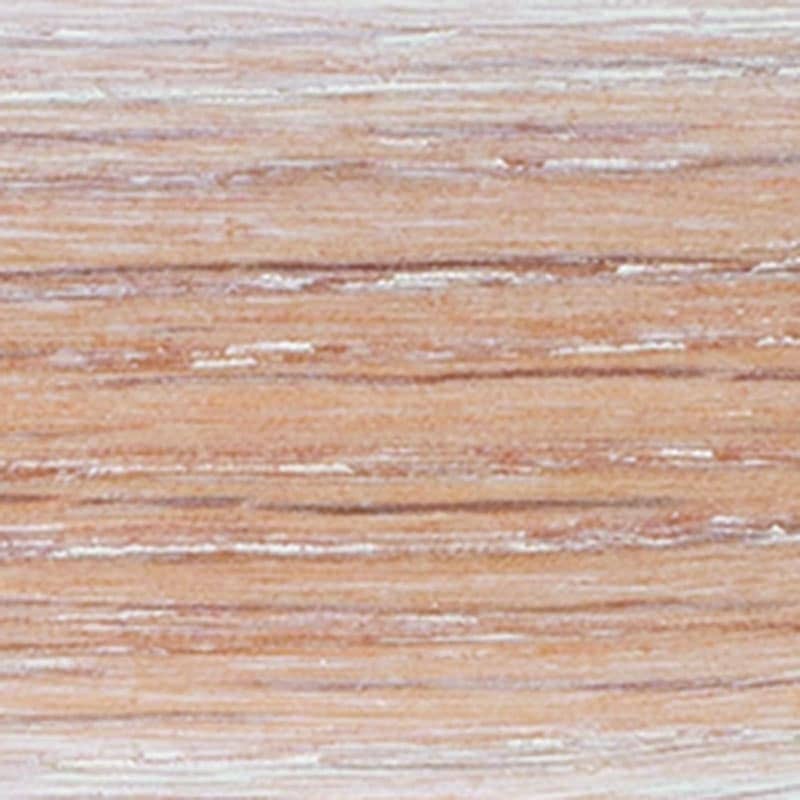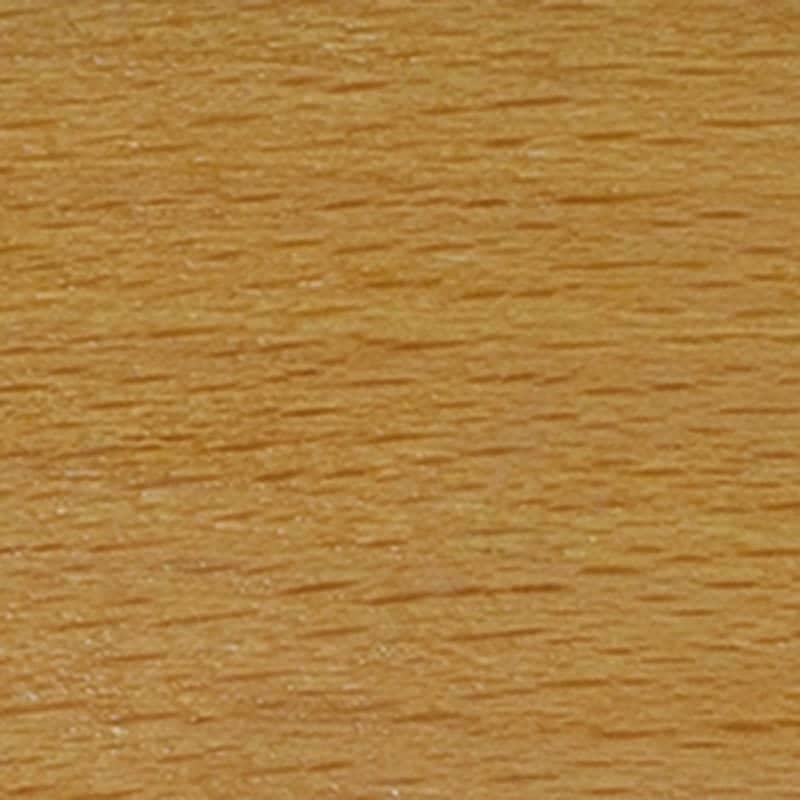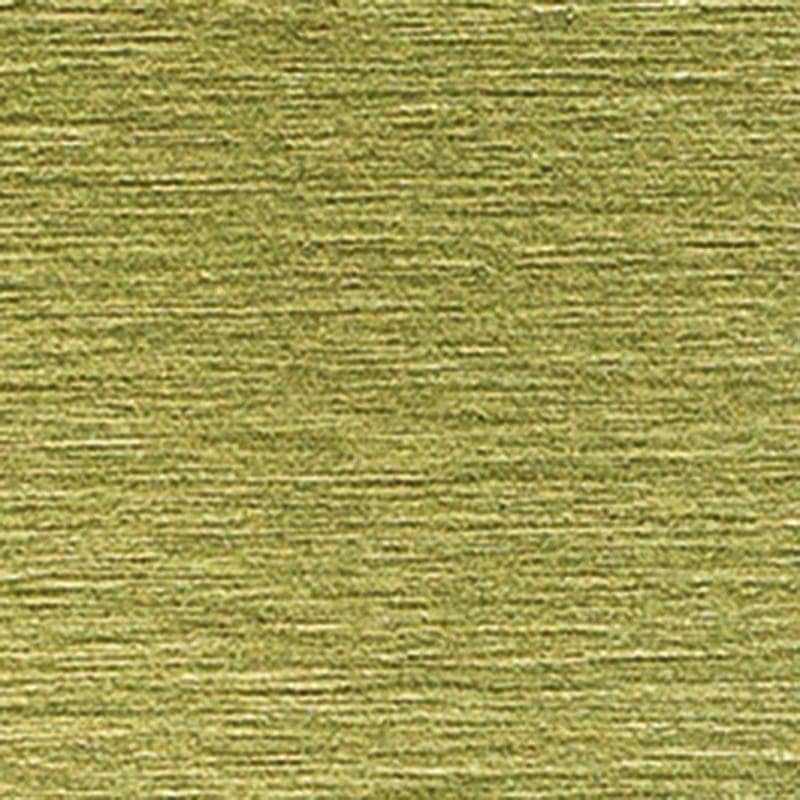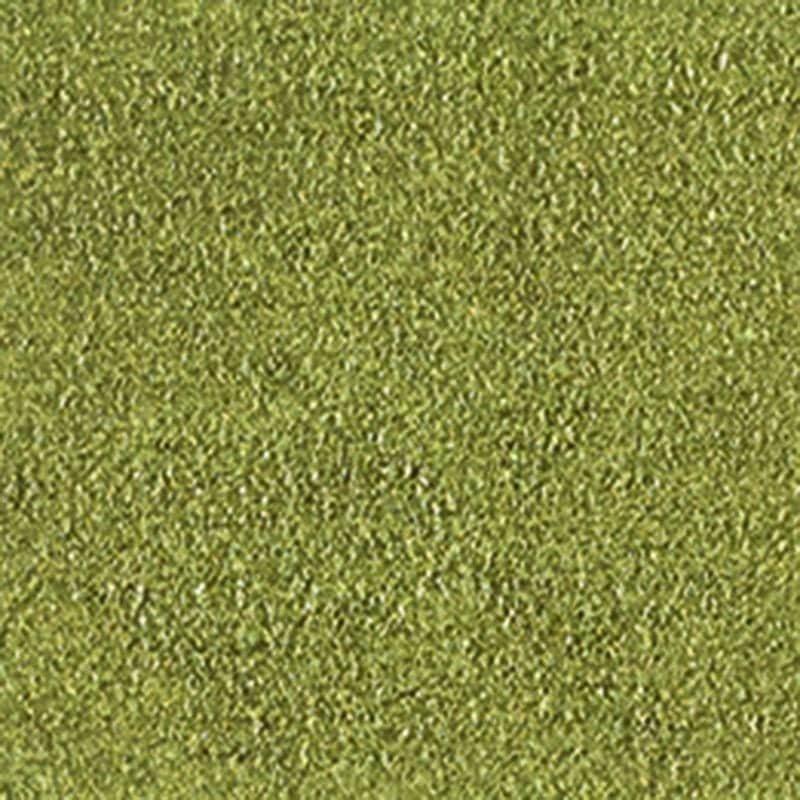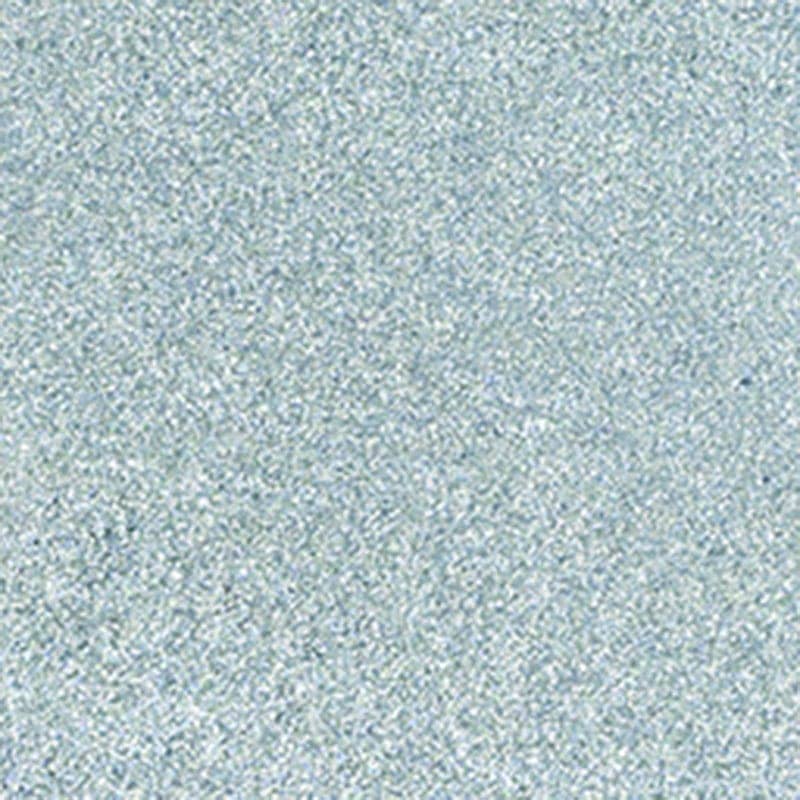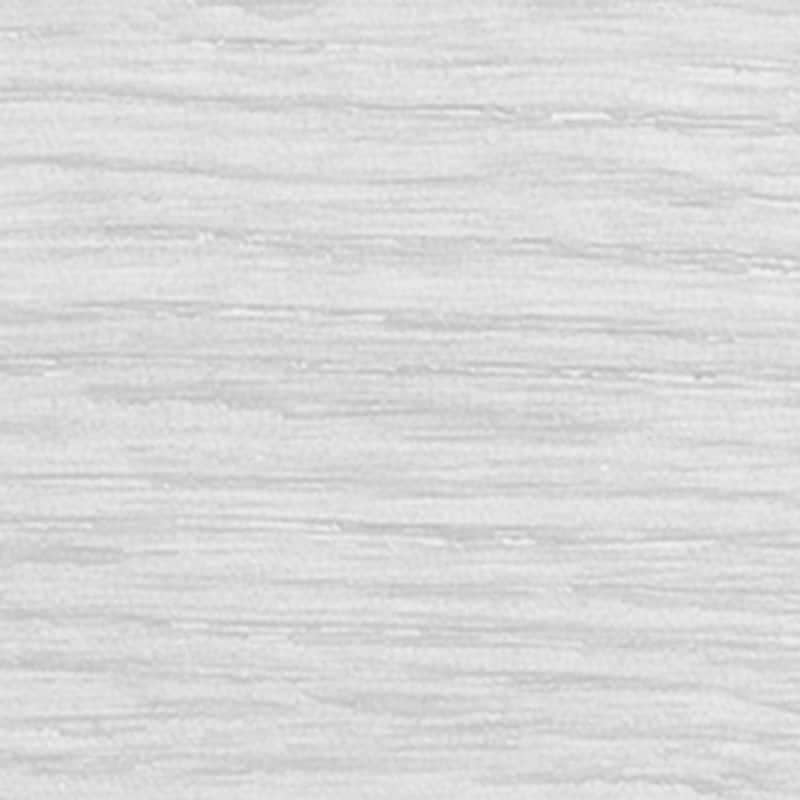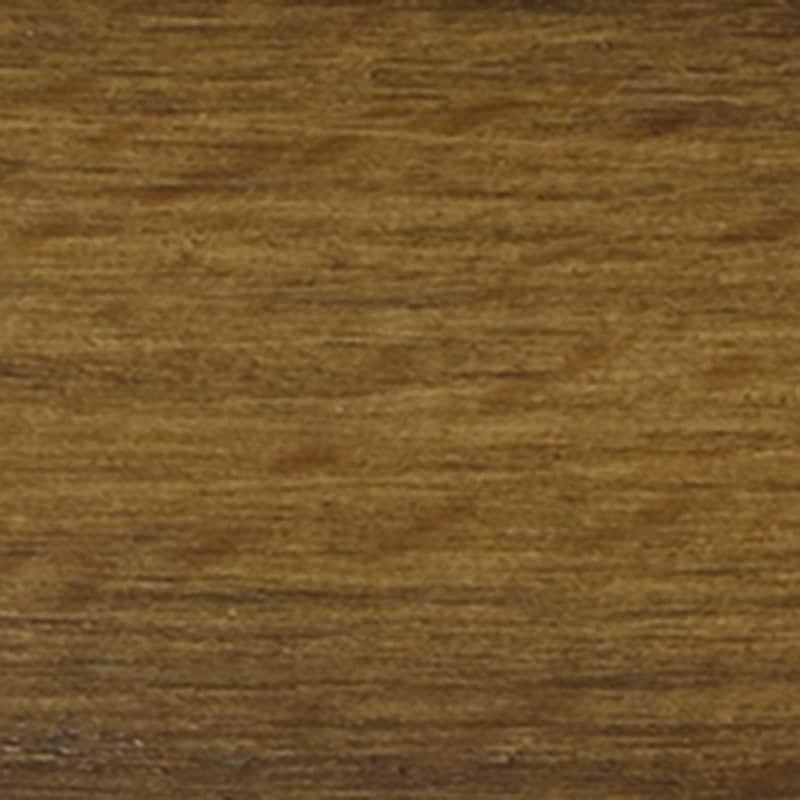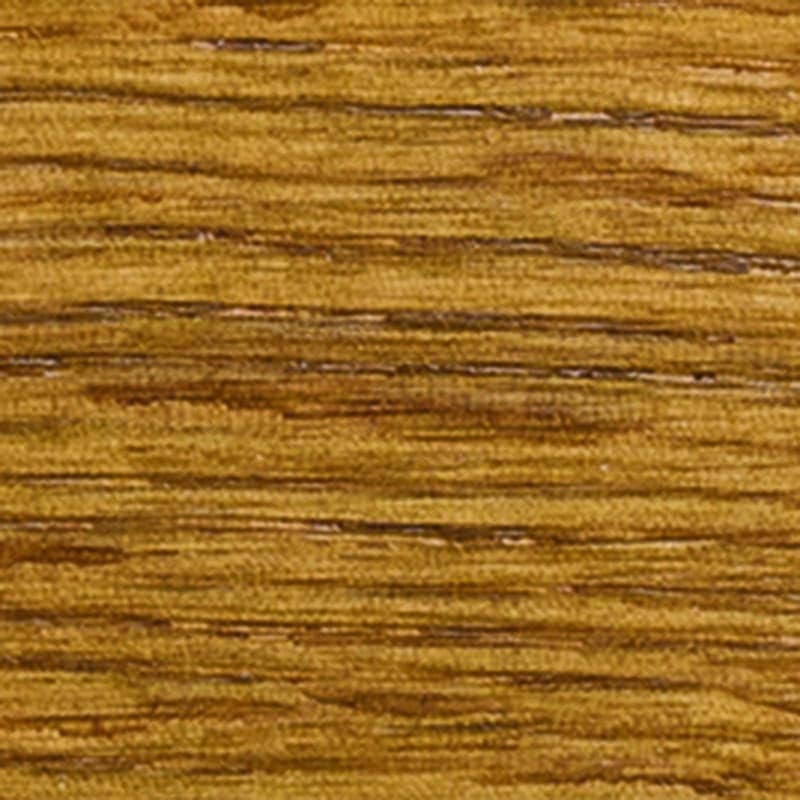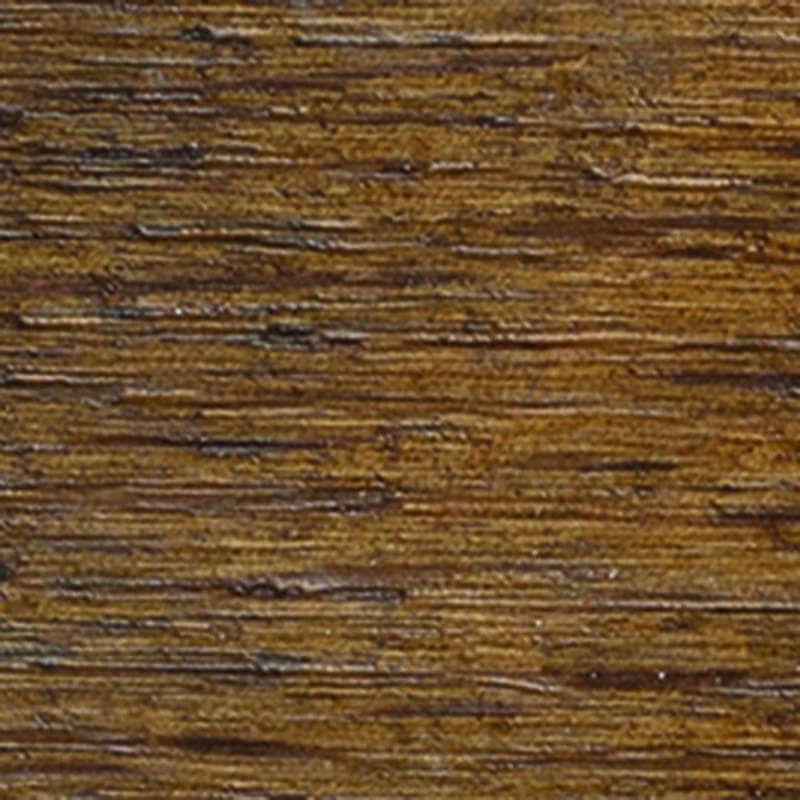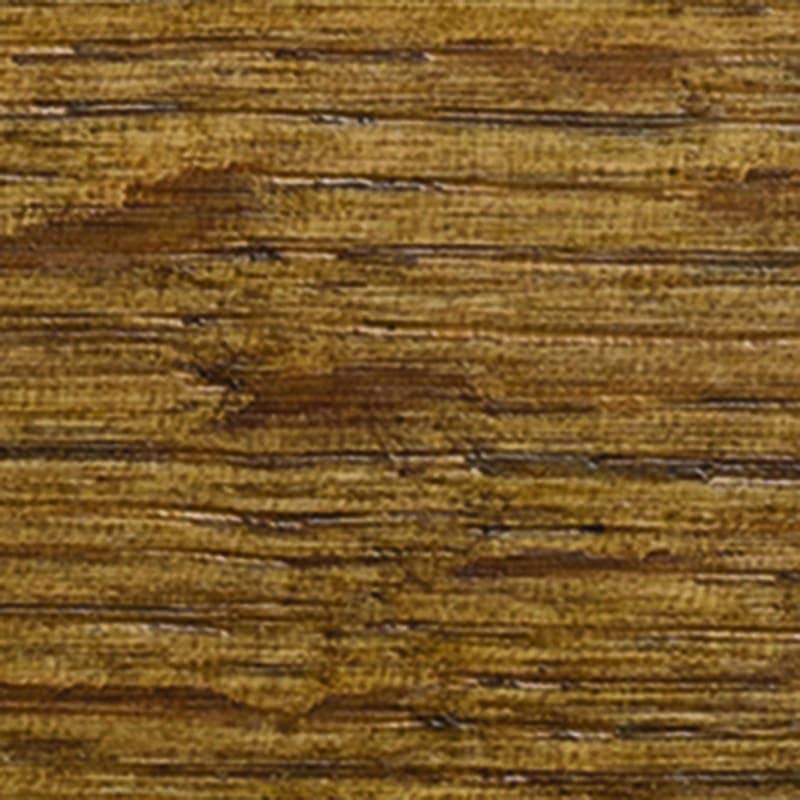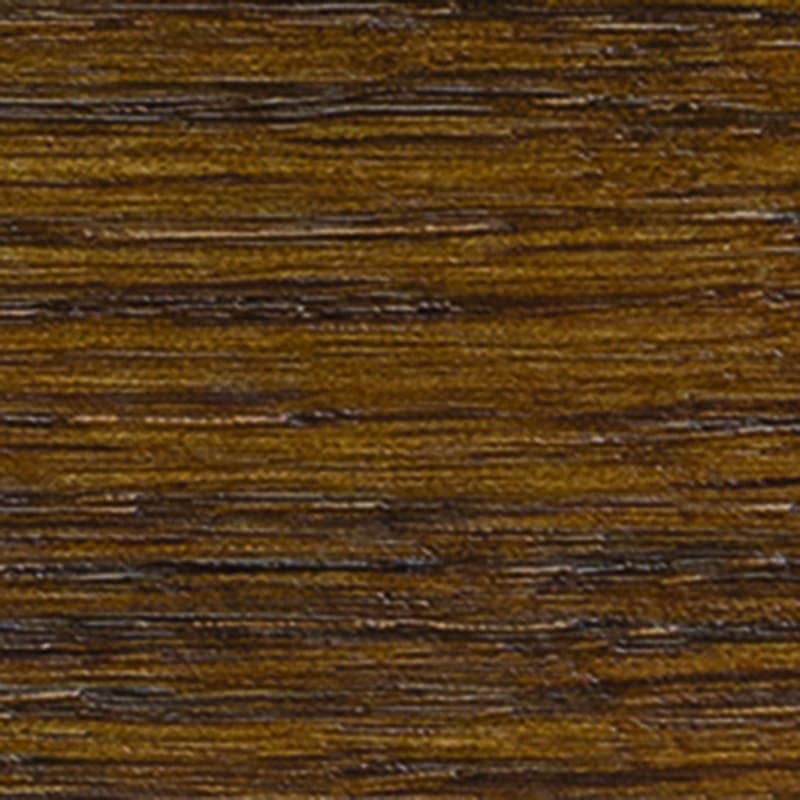 You may see some of our chairs advertised with additional finishes in Teak, Cherry, Oak and Wenge. Where this is an option, you'll be able to select your chosen finish during the purchase stage.
Over the years, we've had numerous requests for bespoke colour finishes, matching new furniture to old and for bespoke chair and furniture repairs and refurbishment.
Event furniture hire businesses rarely offer such flexibility. They usually only give you the option of a new replacement for a broken chair and when it comes to colours and finishes, your choice is limited to stock options.
If you're purchasing items, you may then have to wait 6-8 weeks while the furniture is sprayed to your colour requirements and shipped to the UK, all the while crossing your fingers (and toes!) that what arrives will be a good enough match to your existing colour scheme.
Doesn't sound great, does it? At Rosetone, we do things differently. If you can't find what you're looking for from our standard range, we encourage you to get in touch with details of the finish you need. We have a huge range of wood finishes and lacquers for you to choose from.
We can offer a bespoke finish in all RAL, Pantone and Farrow & Ball colours. We can also match to existing wood stained finishes if you can provide a sample. And we stock dozens of fabrics in numerous colours for seat pad finishing.
If you're purchasing new chairs (from our extensive stock) this means a quick turn-around and delivery (in the colour and seat pad finish of your choice). If you're hiring for a last-minute event, we can offer you the bespoke colour seating of your choice, when you need it and how you want it.
Please note that all bespoke colours are priced separately from the advertised price of the chair. Prices start from £3 per chair.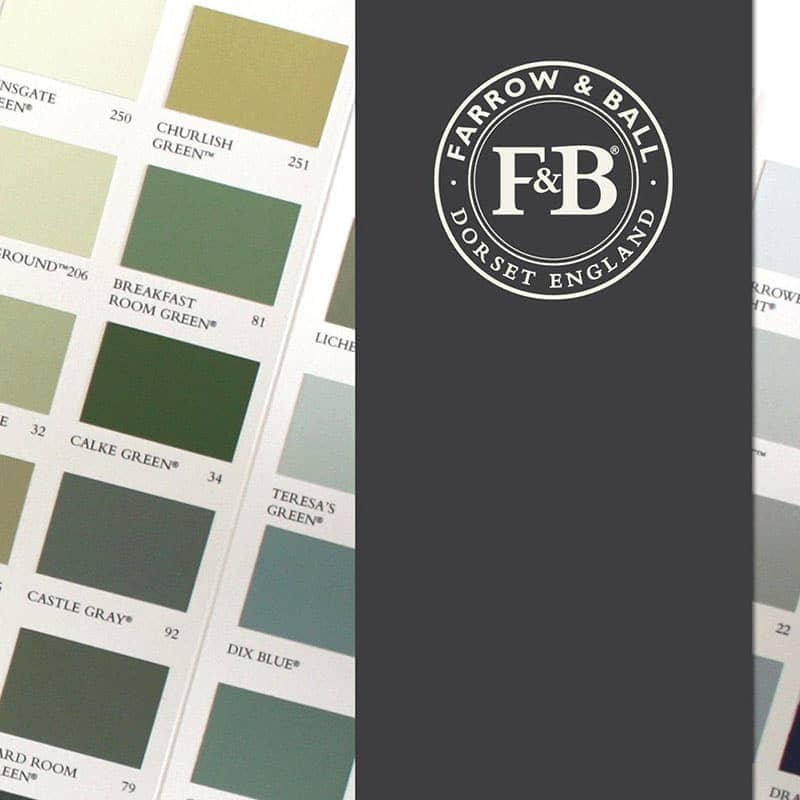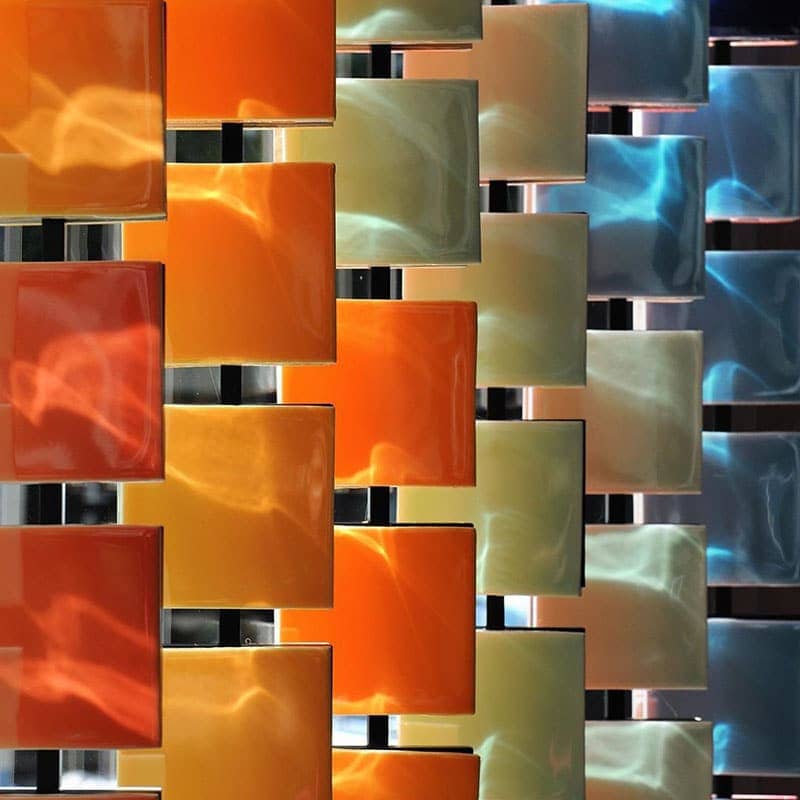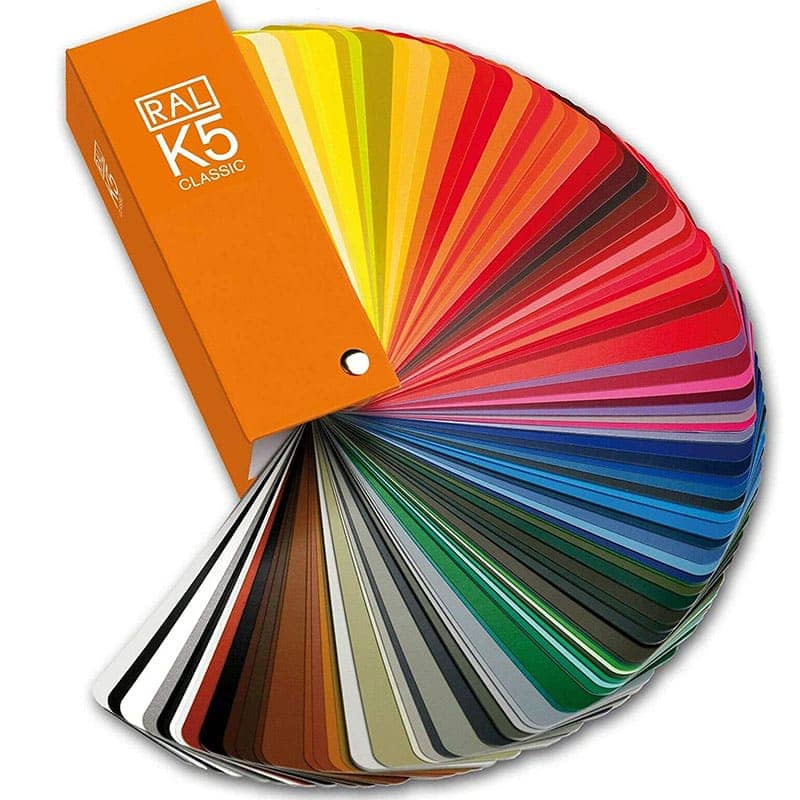 Restoring your hire furniture
Some customers come to us with furniture they own and use in their venues all year round. However, we work with many customers who hire out their furniture to their own customers, including marquee hire companies and hotels.
If this is you, have you thought about restoring your damaged furniture? Surprisingly, not everyone has. New chairs don't have to be the only option, especially when budgets are tight. And the replacement of one or two broken chairs won't make those which are left (and chipped) look any better.
Broken, damaged, chipped or ripped, most furniture can be repaired and is often more cost-effective than you may think. If you are concerned about the environment as well as your budget, refurbishing could be the answer. We offer four different levels of service which suits everyone's needs.
After your furniture has been through our workshops, we can guarantee that our restorations will leave it looking fresh and ready for the year ahead.
Restoring
our

hire furniture
At Rosetone, we pride ourselves on the quality of our hire stock. Our hire chairs are refurbished every couple of months; our white chair stock, even more frequently!
Having our own in-house spray booth and upholstery department means we can keep our hire stock looking fresh throughout the whole year. It also allows us to offer you a premium hire, upgrade service. Do you want to create an impact at your events with chairs and seat pads that will wow everyone? Our premium hire option includes:
Seat pad only – our team will re-cover your seat pads to ensure they appear brand new
Chair only – your chairs will receive a fresh coat of lacquer prior to delivery, arriving in the best condition possible
Chair and seat pad – re-cover your seat pad and spray your chairs with a fresh coat of lacquer to give you the ultimate deluxe chair hire.
So, you've decided that some TLC for your event furniture is exactly what they – and your business – needs. You've come to the right place. There are so many benefits to furniture refurbishment. Unless you actively want to buy new furniture, don't be convinced by furniture sellers that new stock is the only option.
Our restored furniture looks beautiful and as good as new. We're happy to show you samples of furniture we've refurbished in our factory and discuss what we can do for you. Just contact us today to find out more.