Our most popular Hospitality Fabric, our Pimlico Crush Fabric is soft-to-touch, yet hardwearing.
This Ribbed Chenille Draylon Fabric comes in a choice of over 30 Colours and can be easily wiped with Fabric Wipes available from most supermarkets.
For a low maintenance fabric, it's a great choice, designed with the hospitality sector in mind, but also perfect for healthcare settings. Pimlico is graded as heavy duty upholstery with a rub factor of 55,000 to 75,000 double rubs.
Please visit our Showroom to view our great choice of Fabric Books or give us a call to request Fabric Swatches.
On this page, you can find digital images of the colours available in this range; however, please bear in mind that a digital swatch is not a 100% accurate representation and should only be used as an initial reference. We strongly recommend you refer to our pattern books or request a sample before placing your order.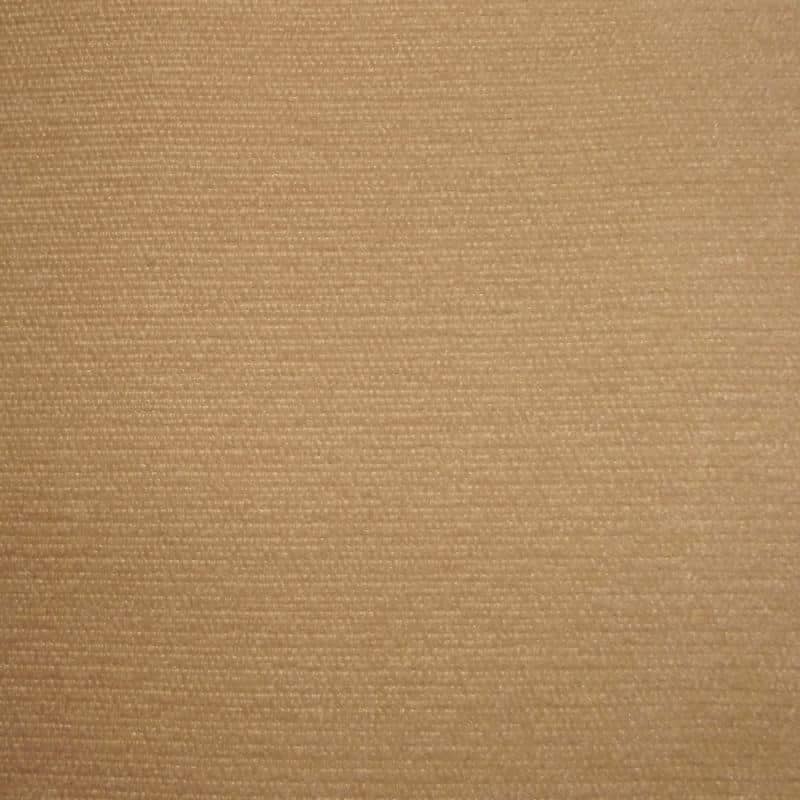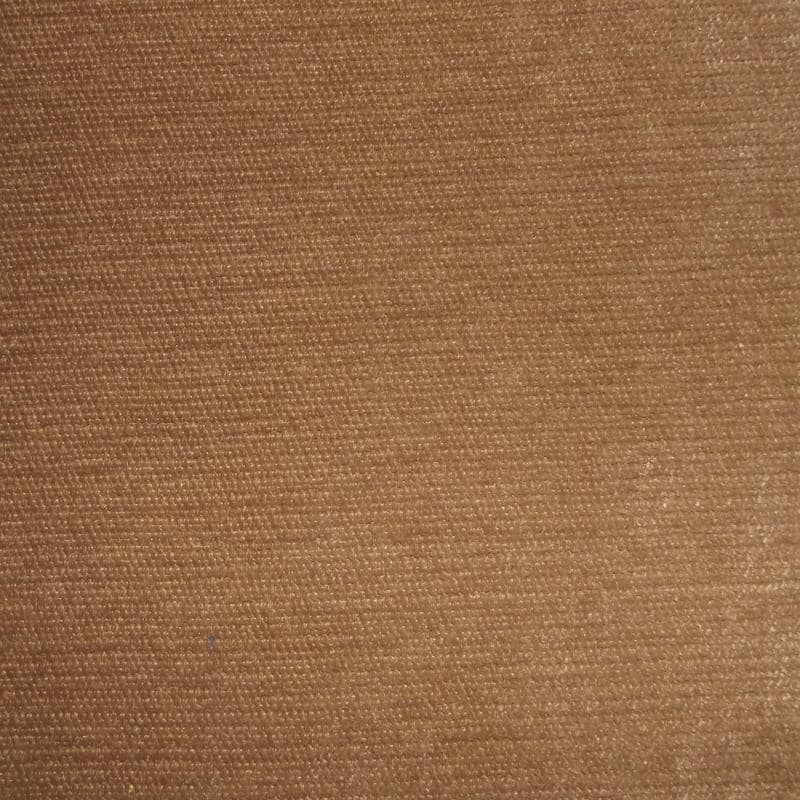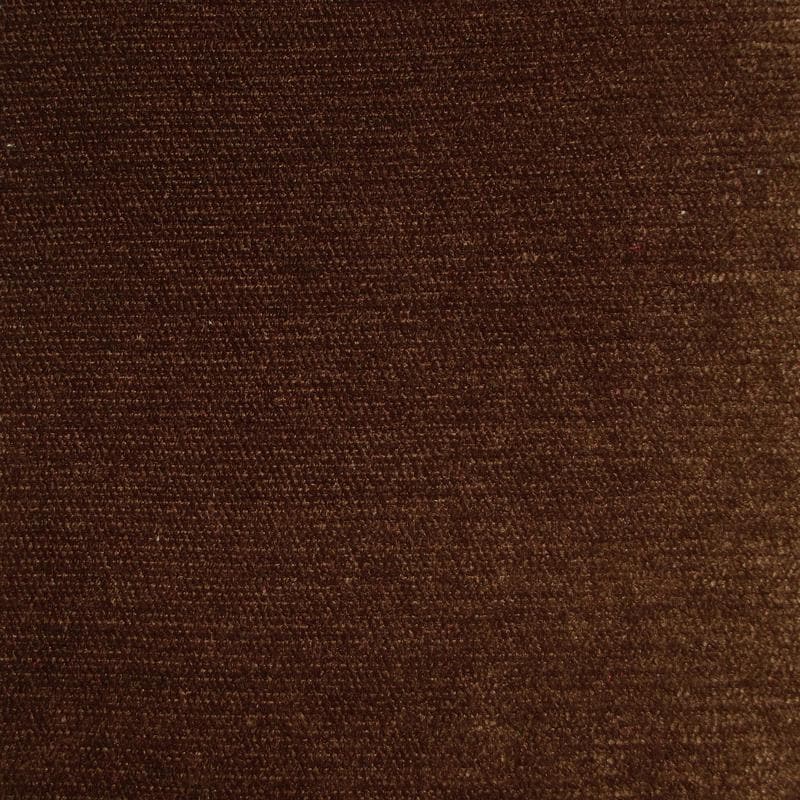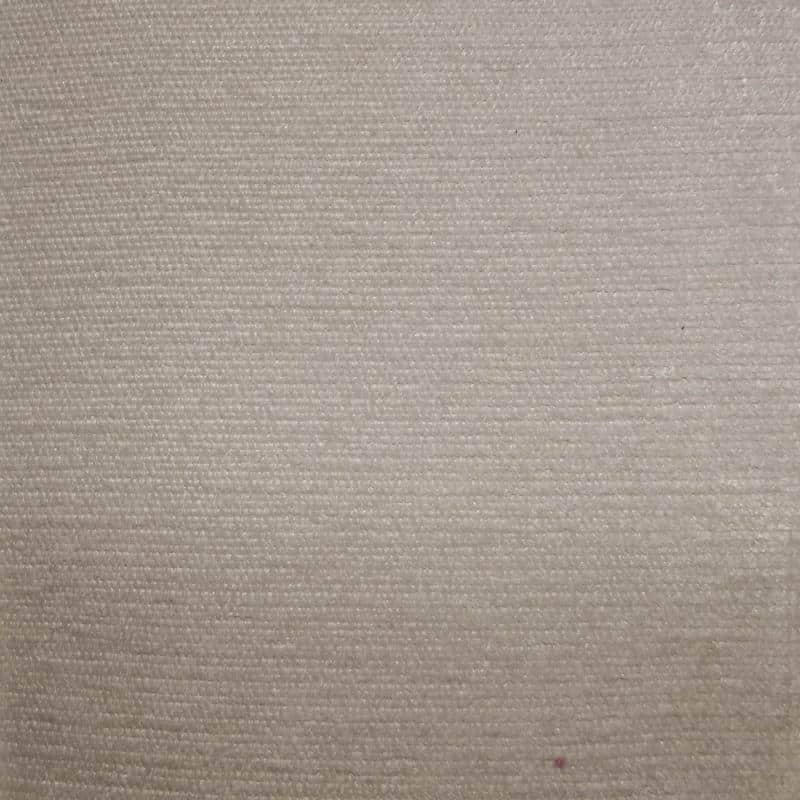 Pimlico Crush Natural / SR16001
Pimlico Crush Mole / SR16016
Pimlico Crush Mocha / SR16013
Pimlico Crush Mist / SR16167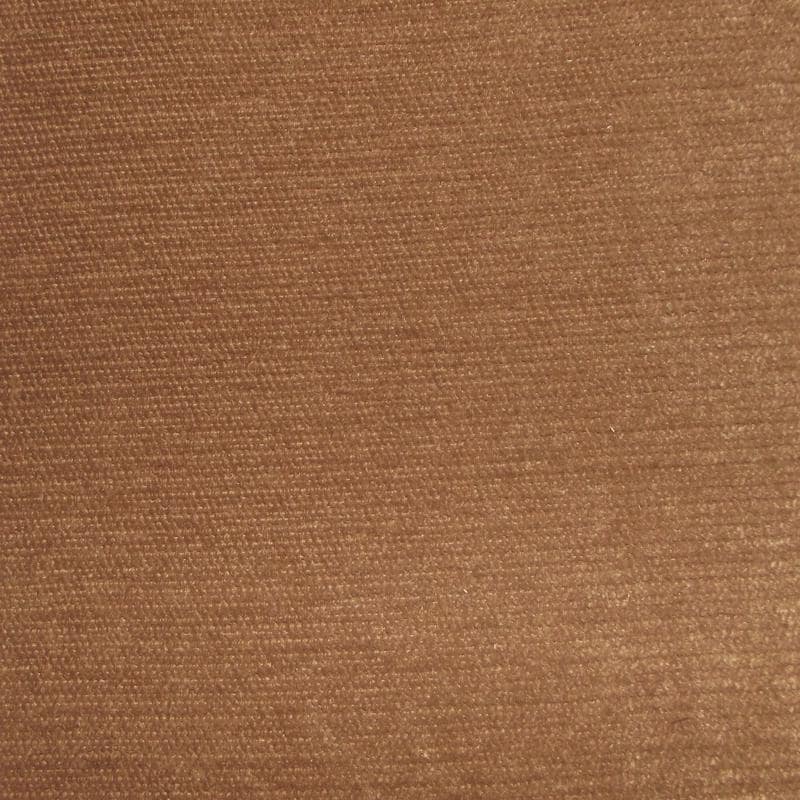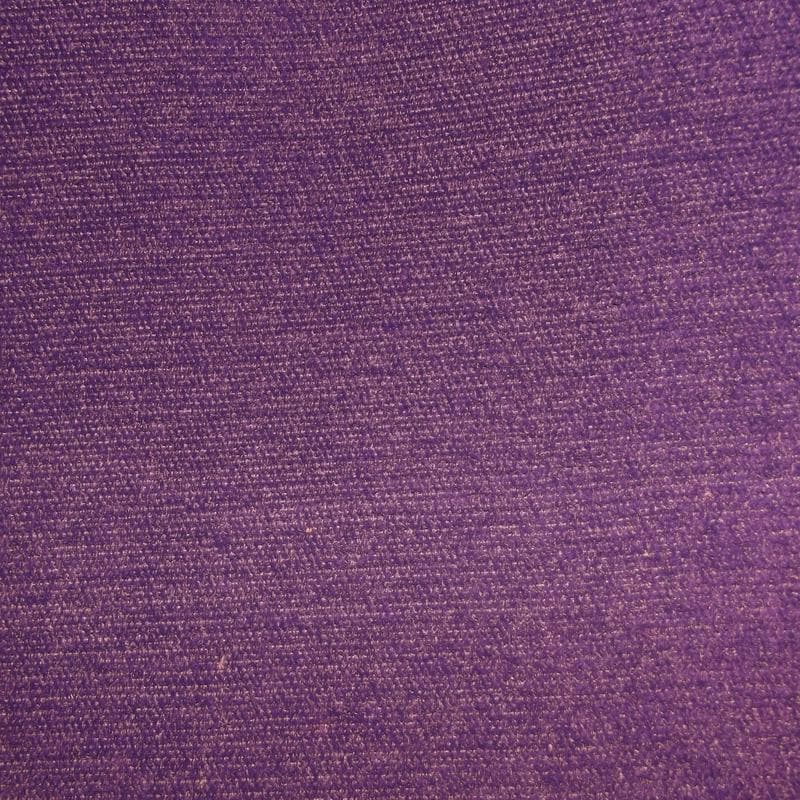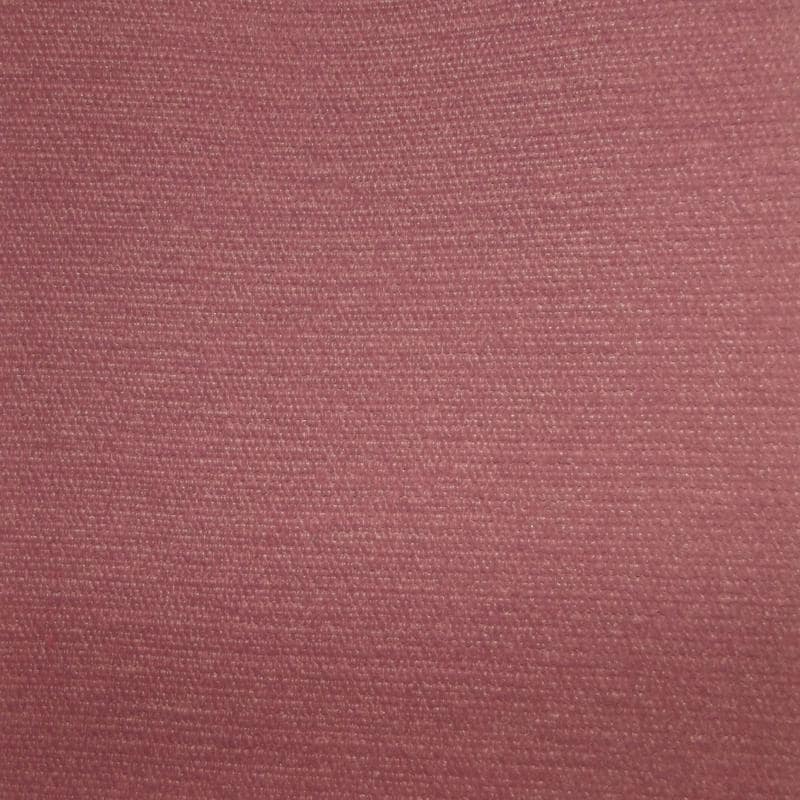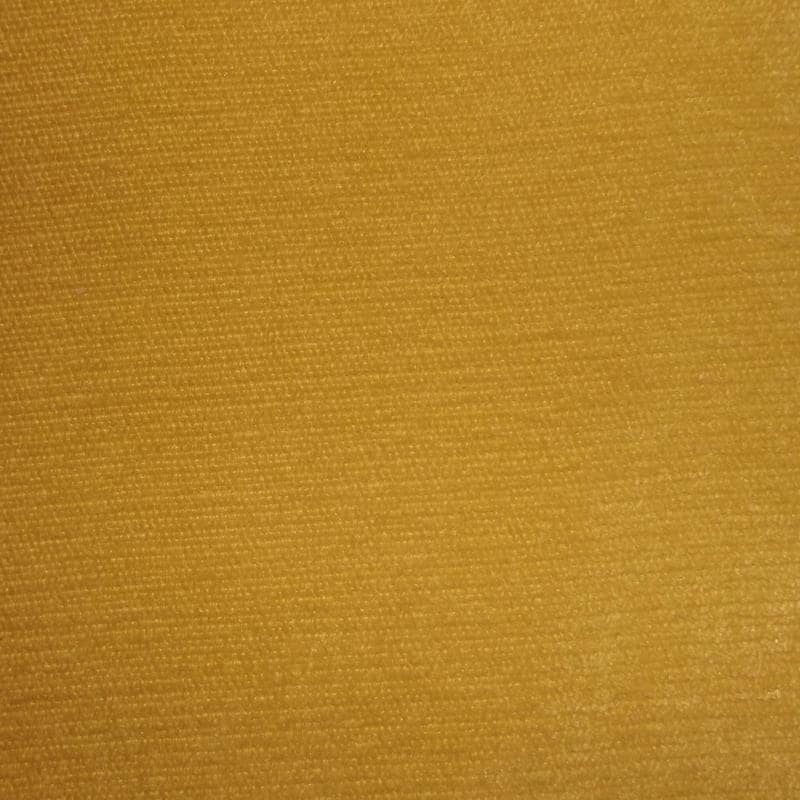 Pimlico Crush Mink / SR16015
Pimlico Crush Lupin / SR16175
Pimlico Crush Lilac / SR16159
Pimlico Crush Lemon / SR16155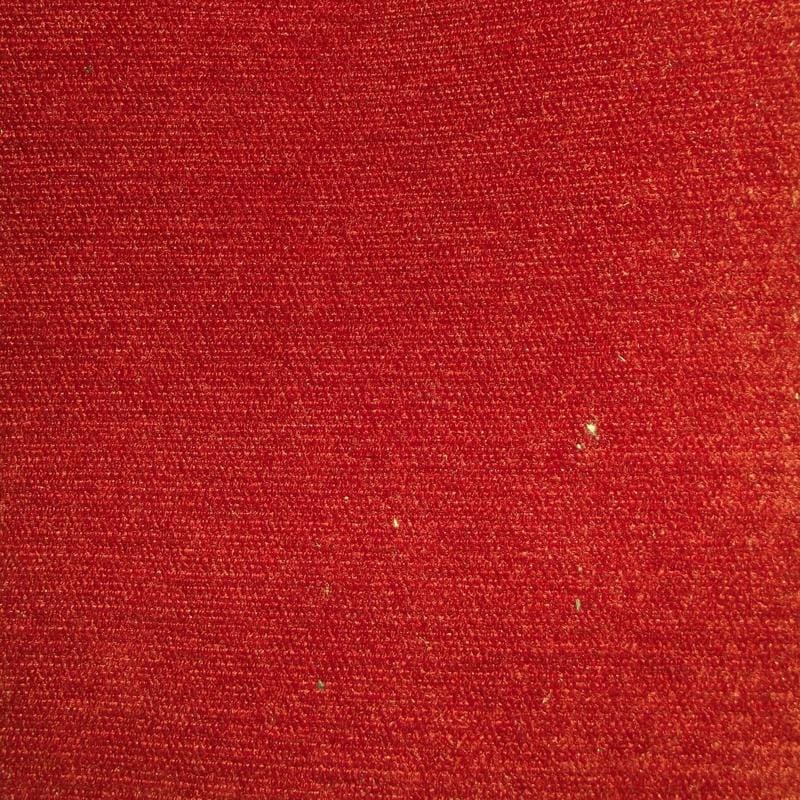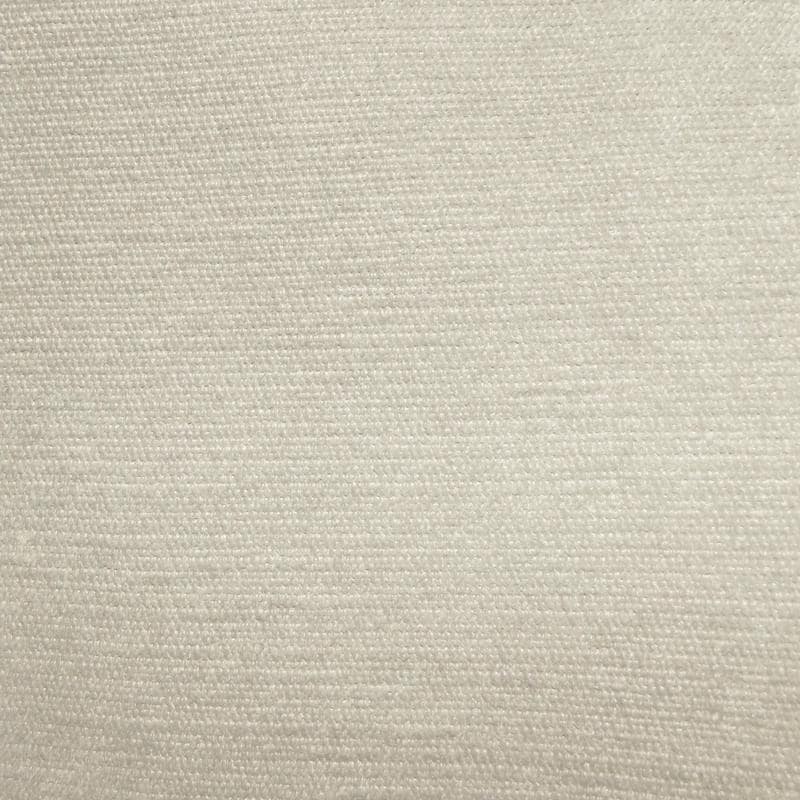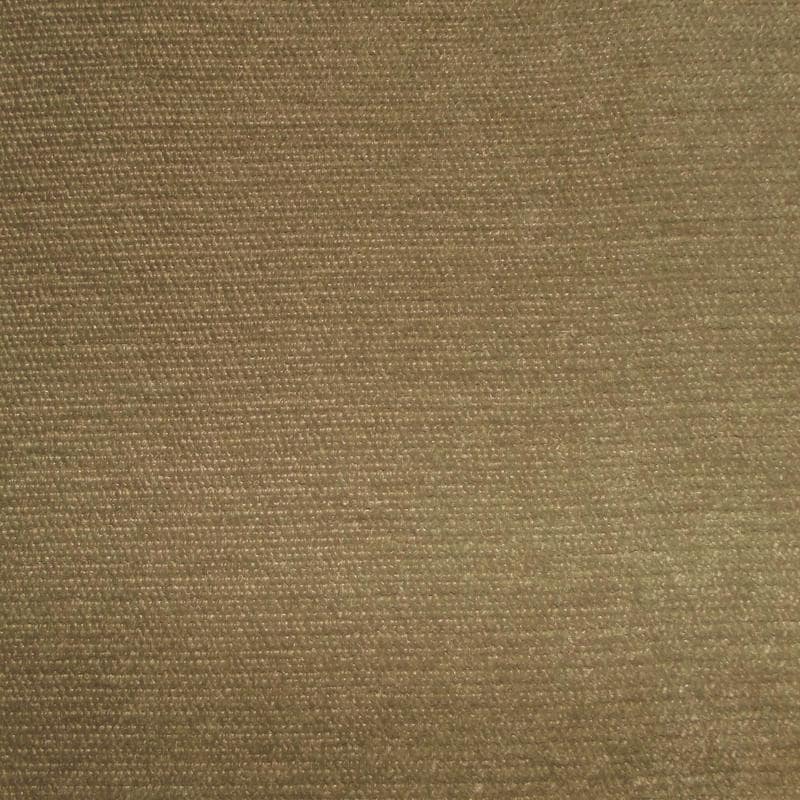 Pimlico Crush Jade / SR16008
Pimlico Crush Henna / SR16020
Pimlico Crush Grey / SR16168
Pimlico Crush Green / SR16152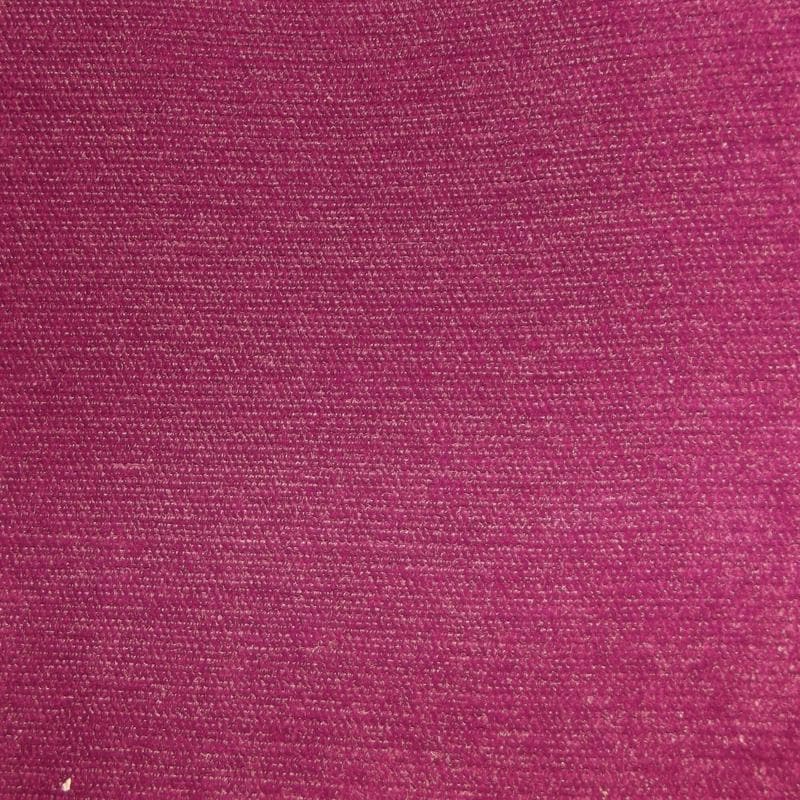 Pimlico Crush Grape / SR16160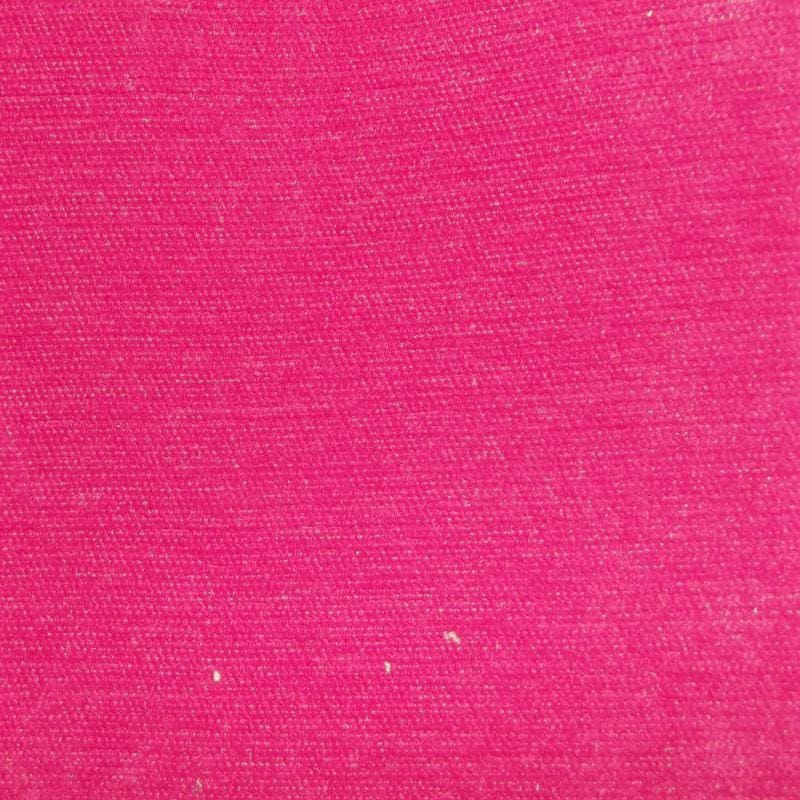 Pimlico Crush Fuchsia / SR16021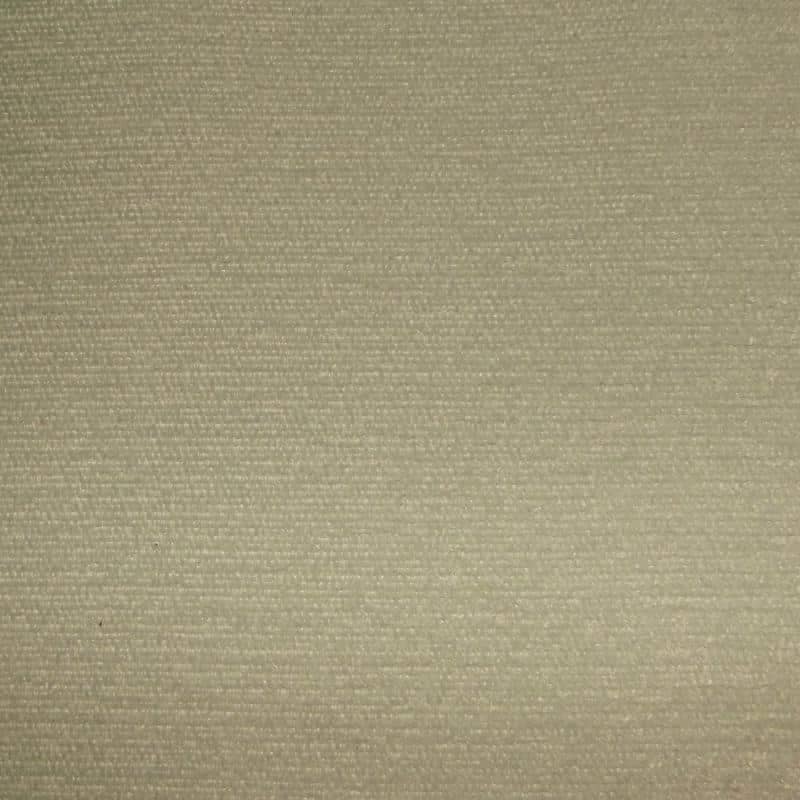 Pimlico Crush Duck Egg / SR16009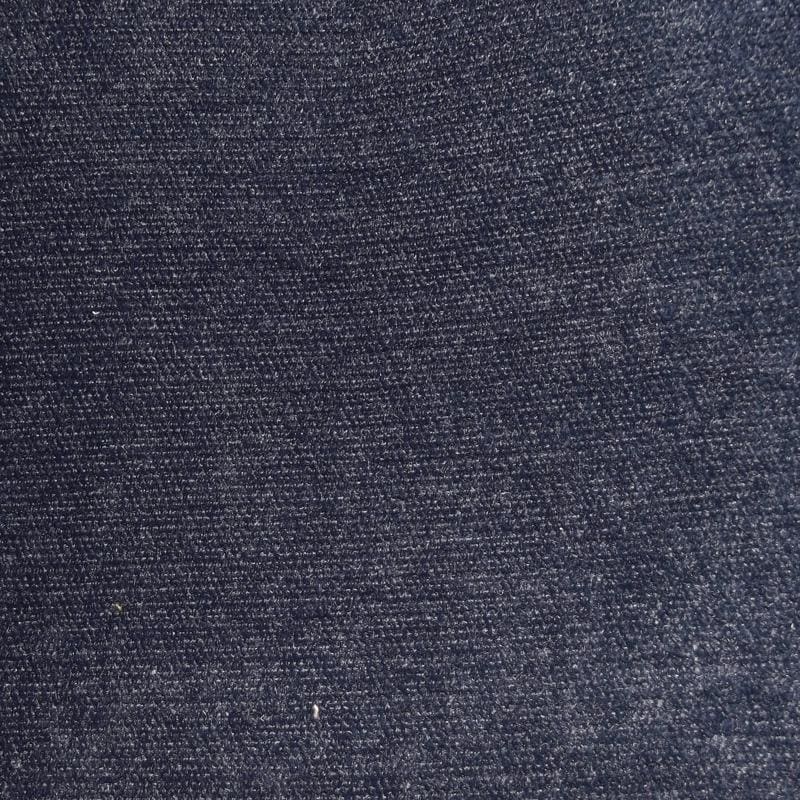 Pimlico Crush Denim / SR16011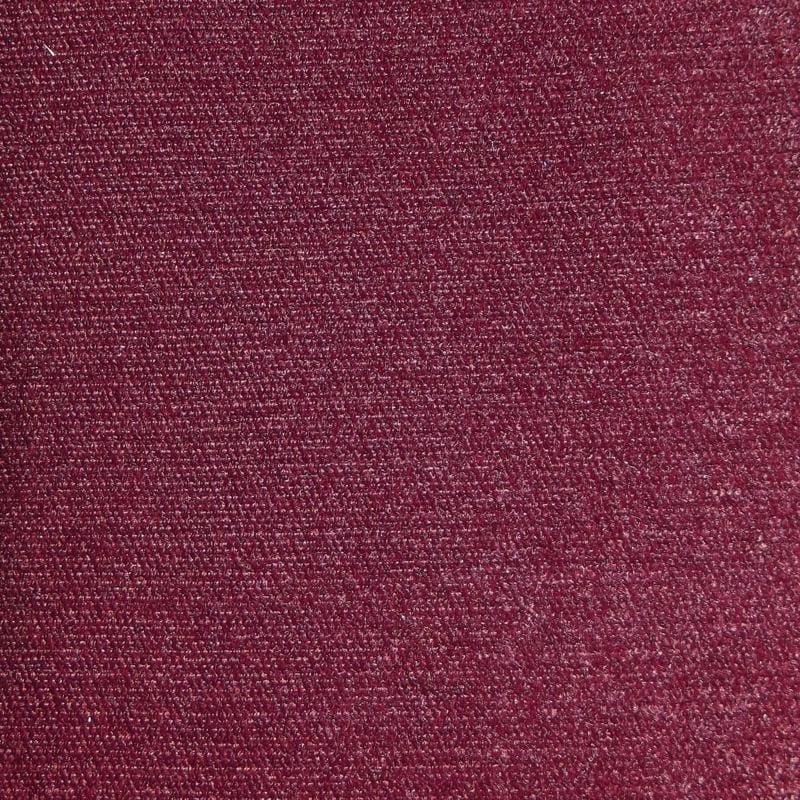 Pimlico Crush Damson / SR16018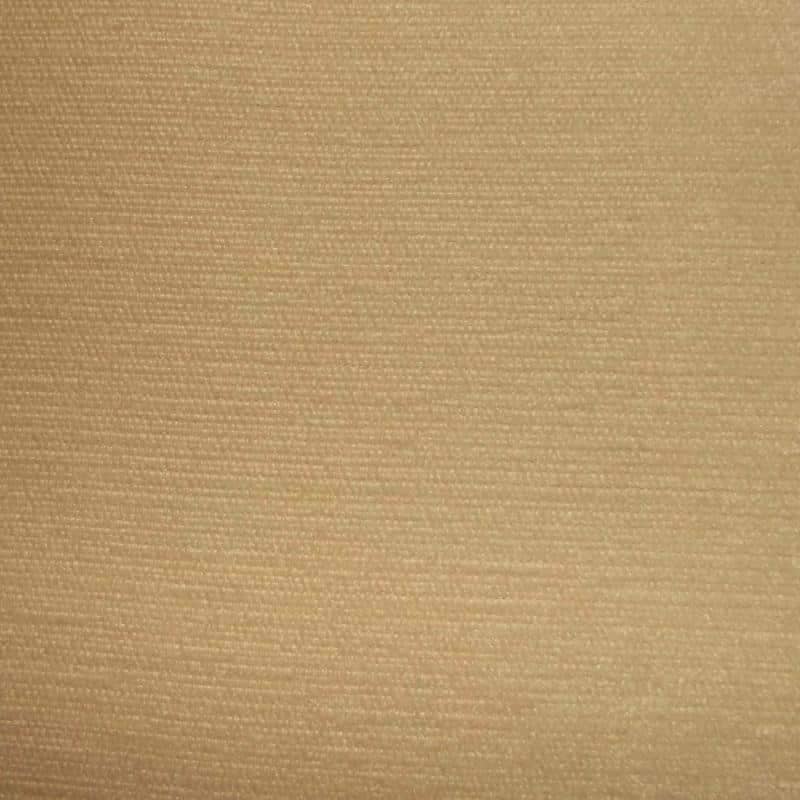 Pimlico Crush Cream / SR16000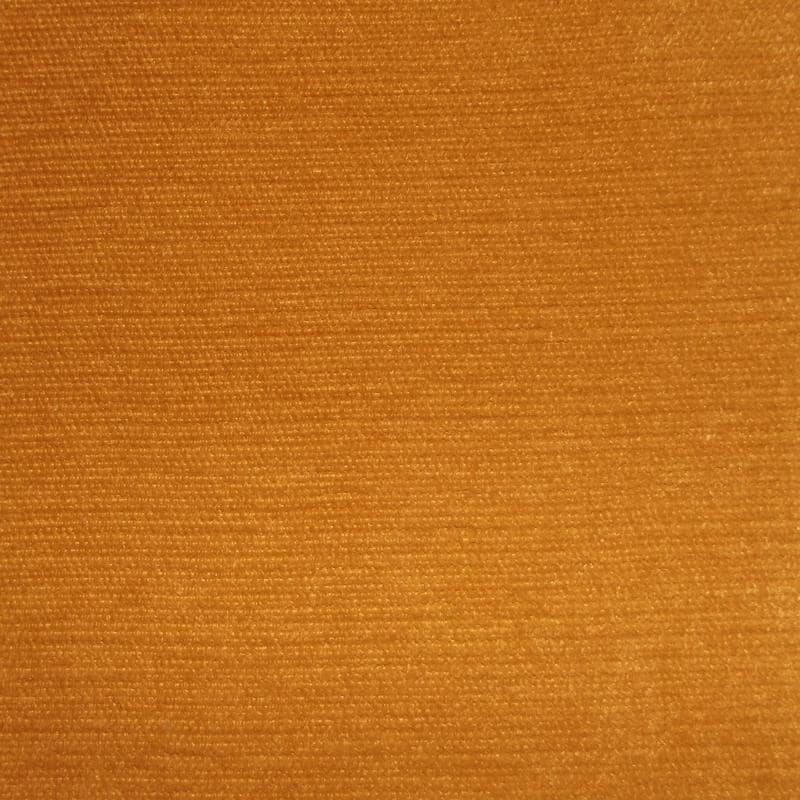 Pimlico Crush Corn / SR16002
Pimlico Crush Copper / SR16017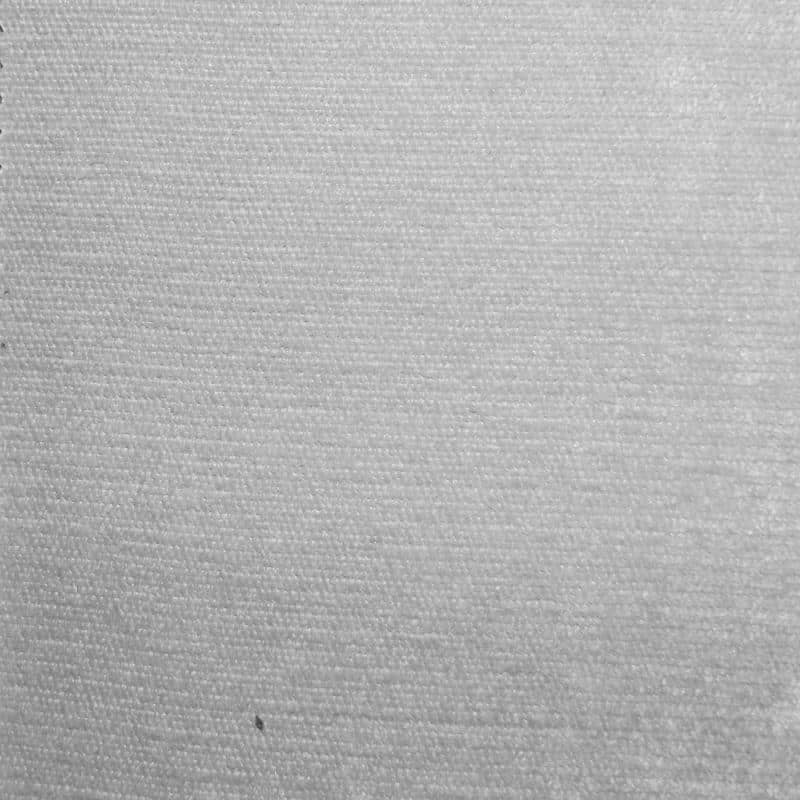 Pimlico Crush Cloud / SR16178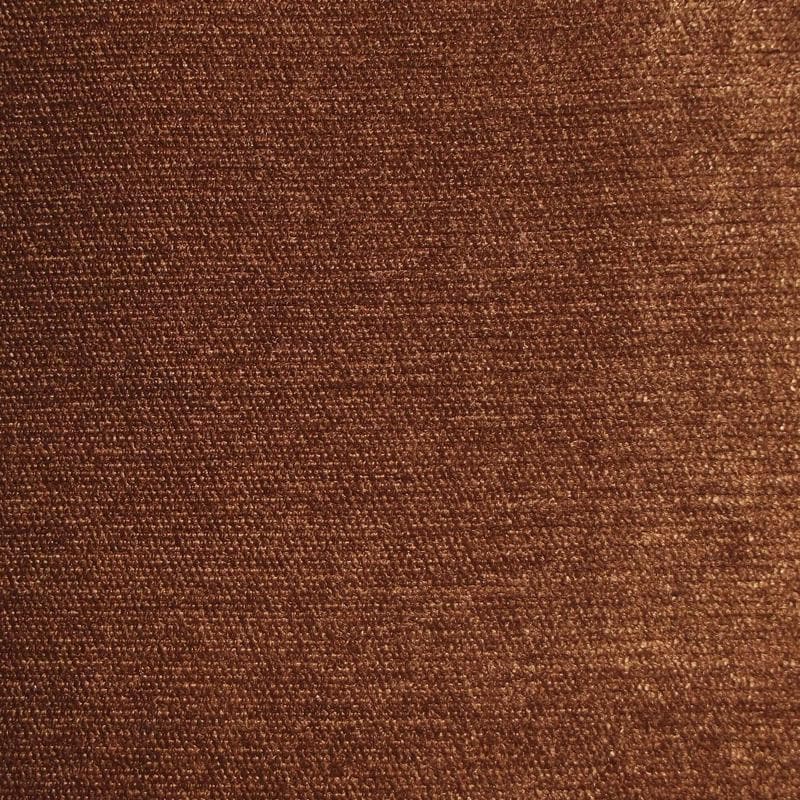 Pimlico Crush Chocolate / SR16014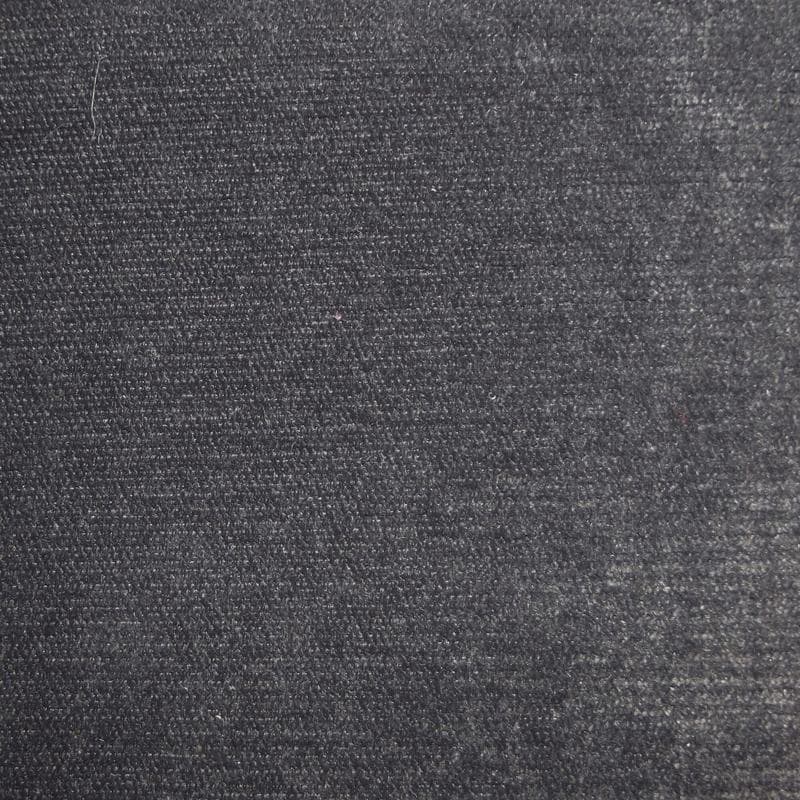 Pimlico Crush Charcoal / SR16180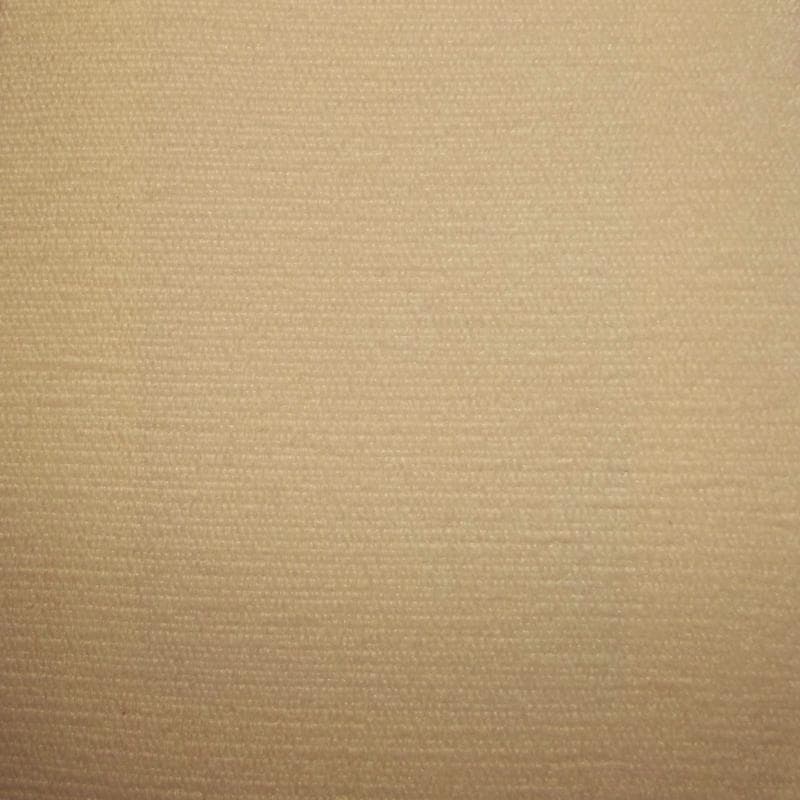 Pimlico Crush Chalk / SR16024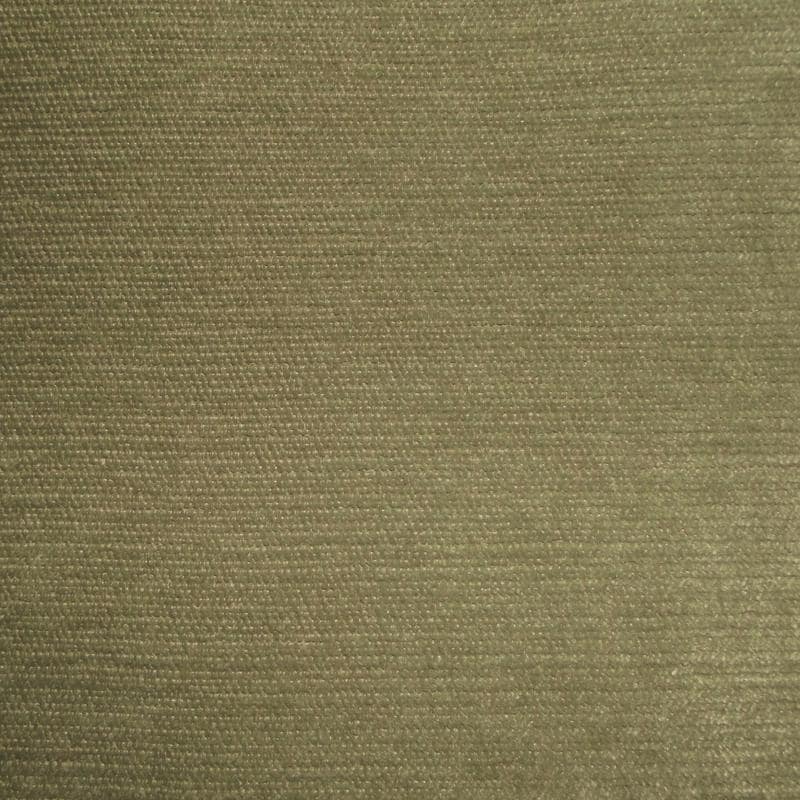 Pimlico Crush Celadon / SR16007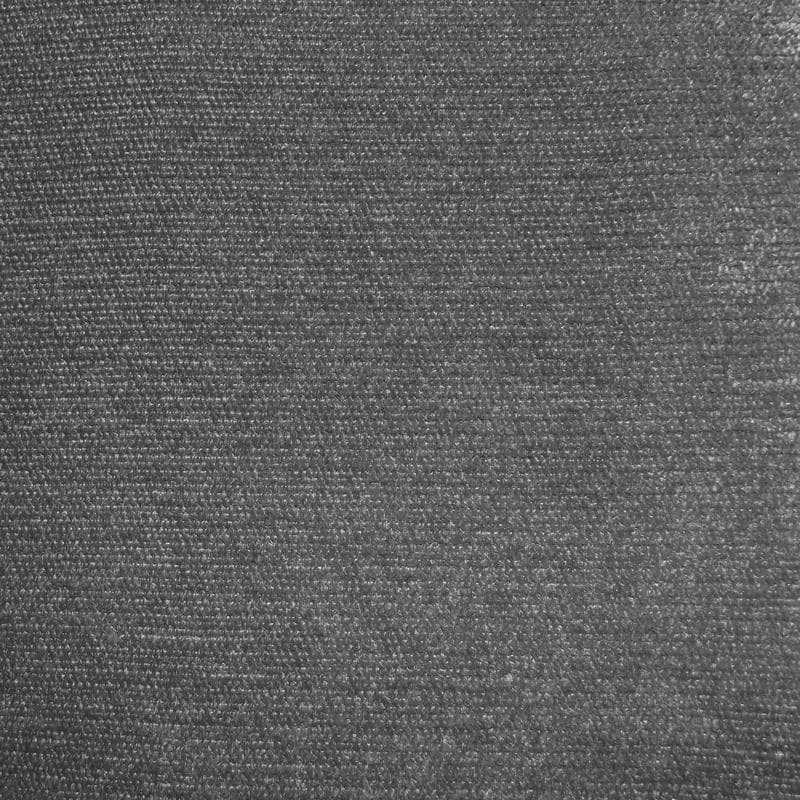 Pimlico Crush Carbon / SR16179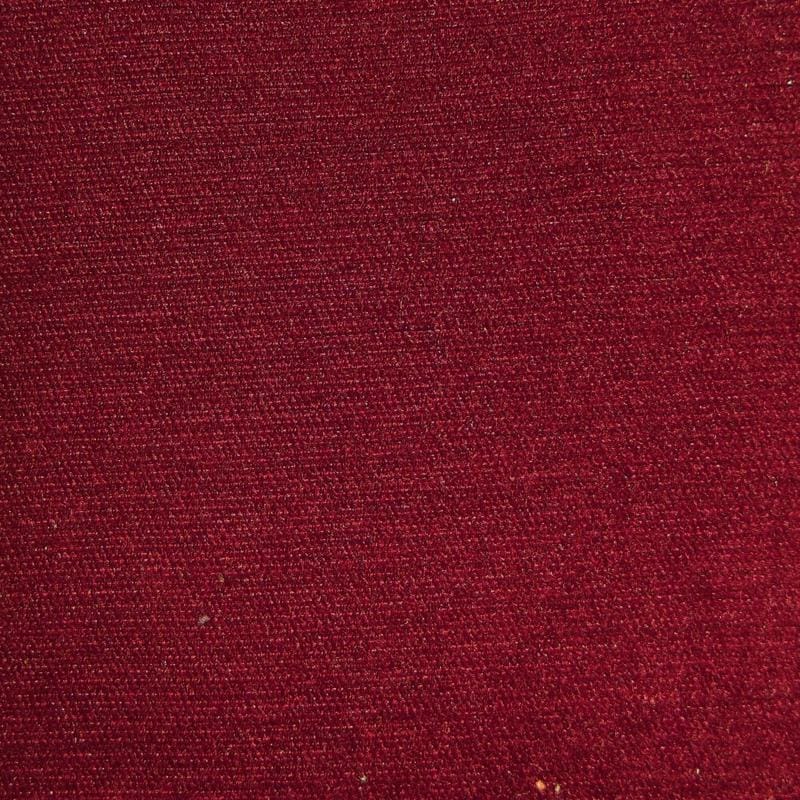 Pimlico Crush Burgundy / SR16162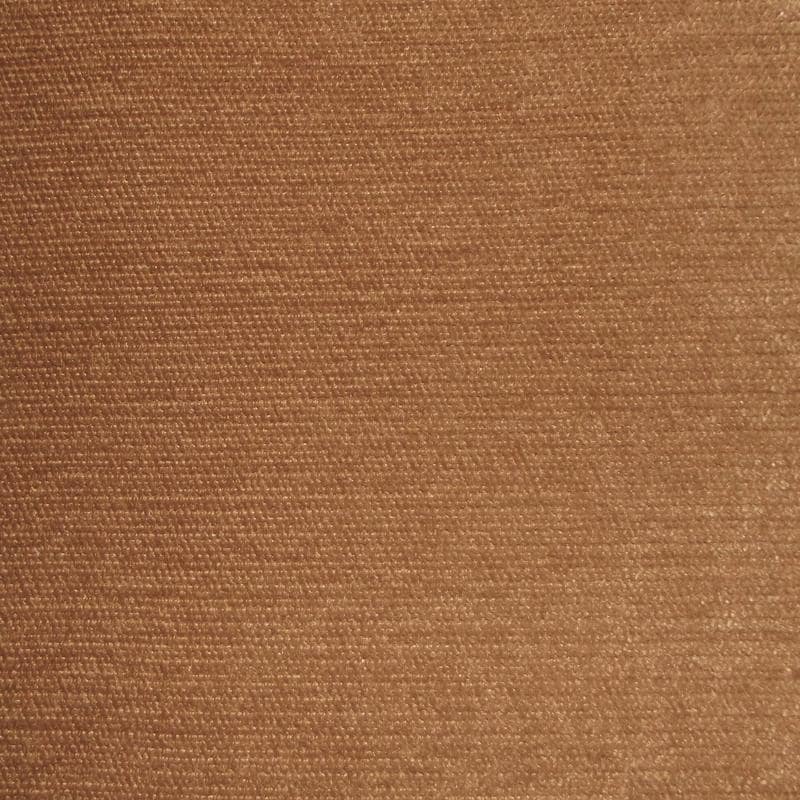 Pimlico Crush Brown / SR16156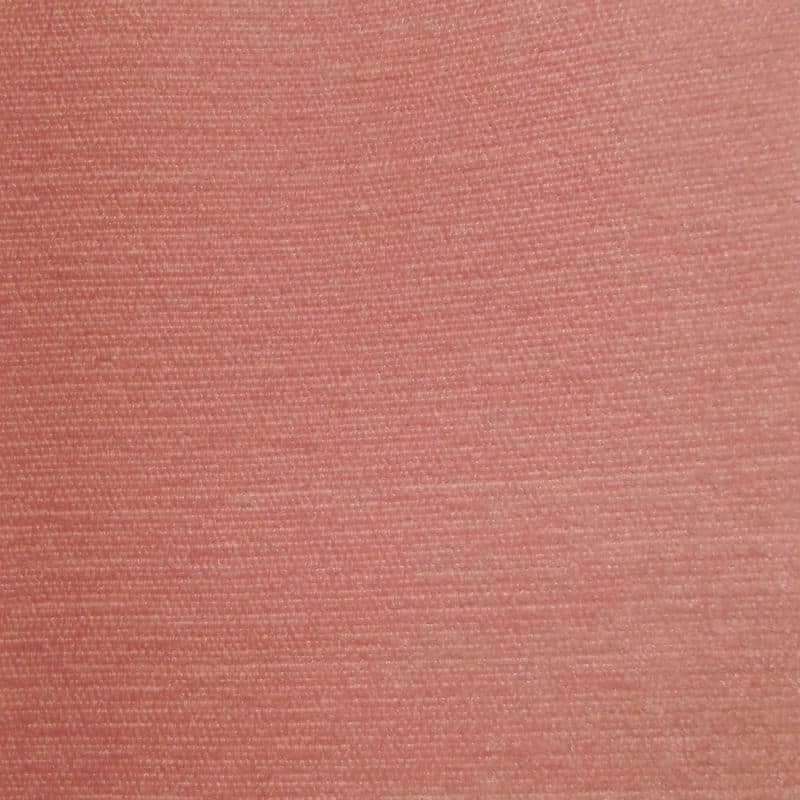 Pimlico Crush Blush / SR16181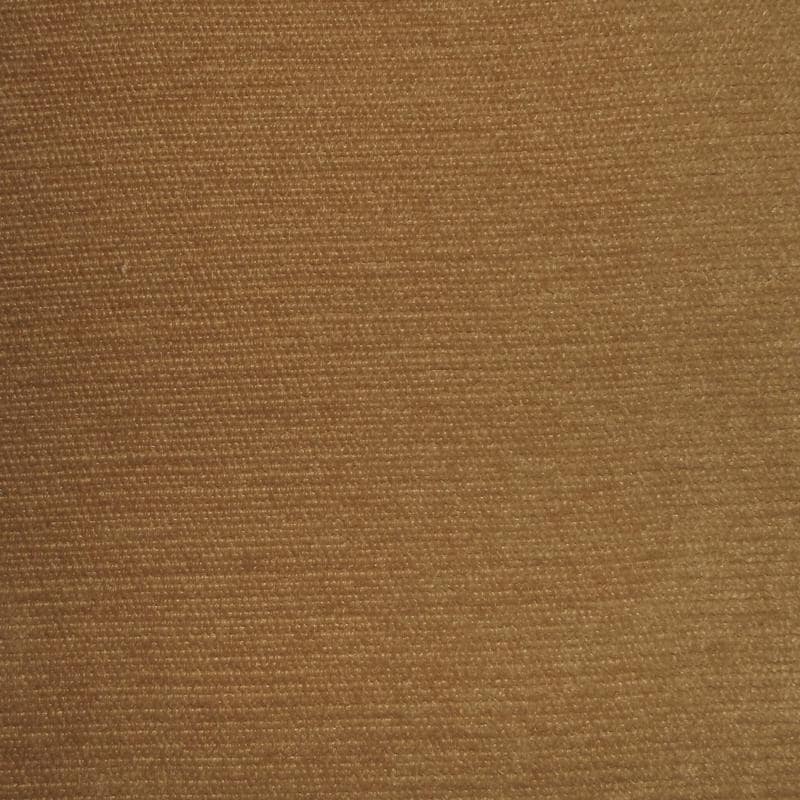 Pimlico Crush Biscuit / SR16004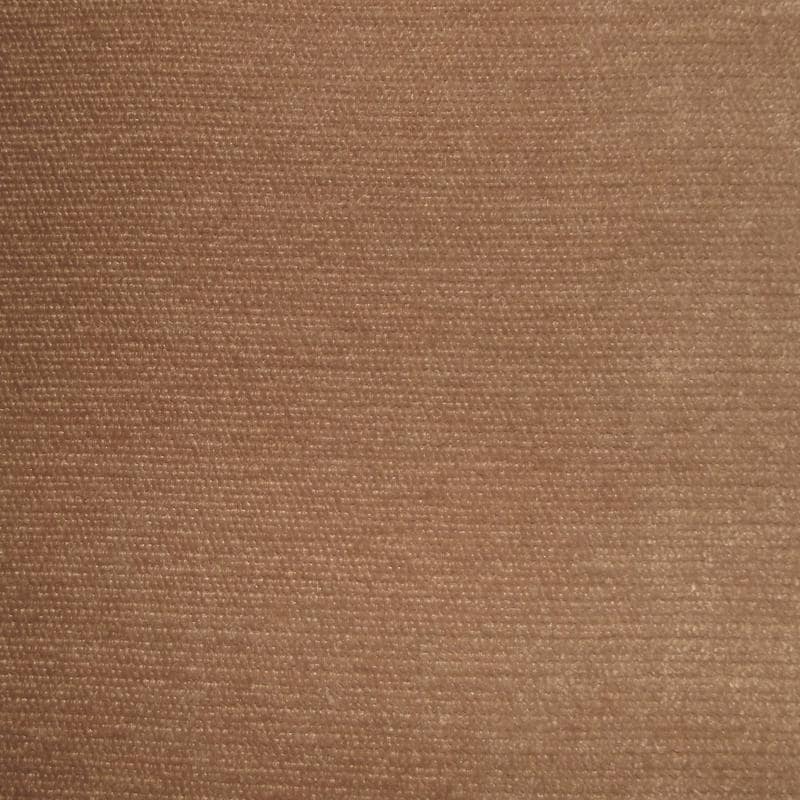 Pimlico Crush Beige / SR16151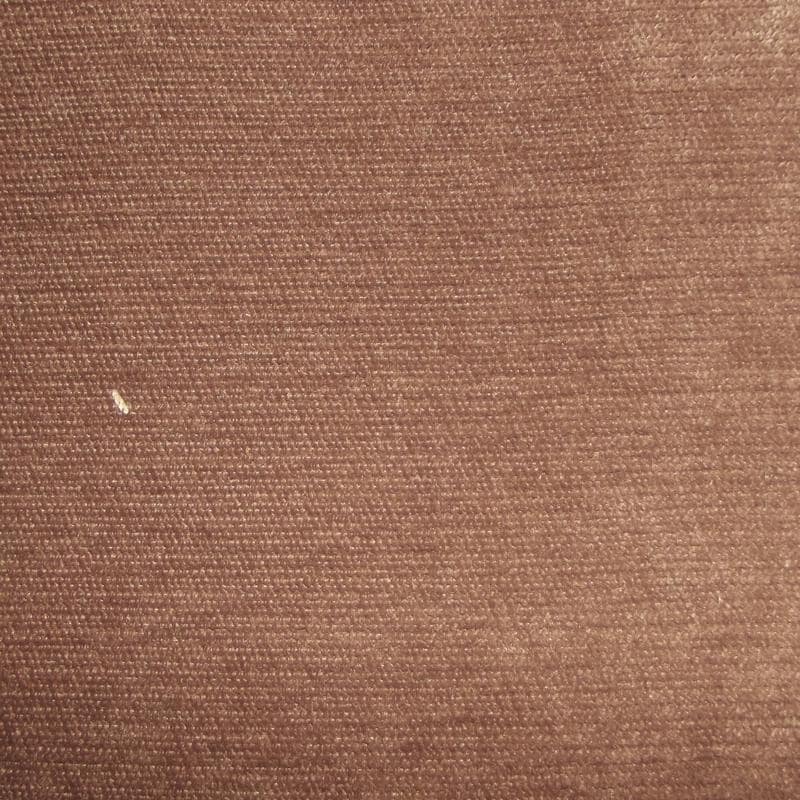 Pimlico Crush Beaver / SR16025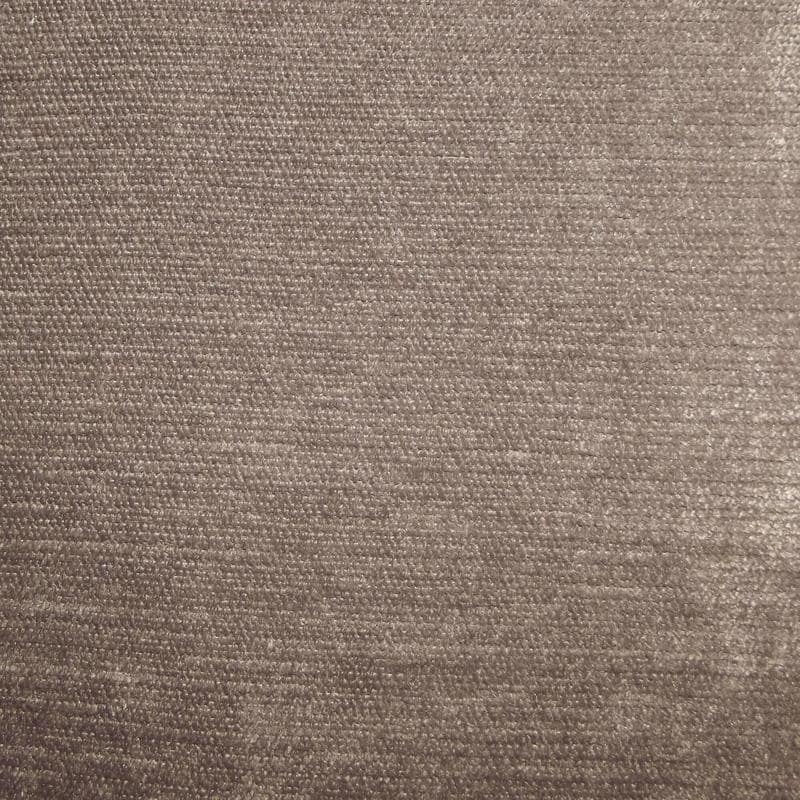 Pimlico Crush Bark / SR16183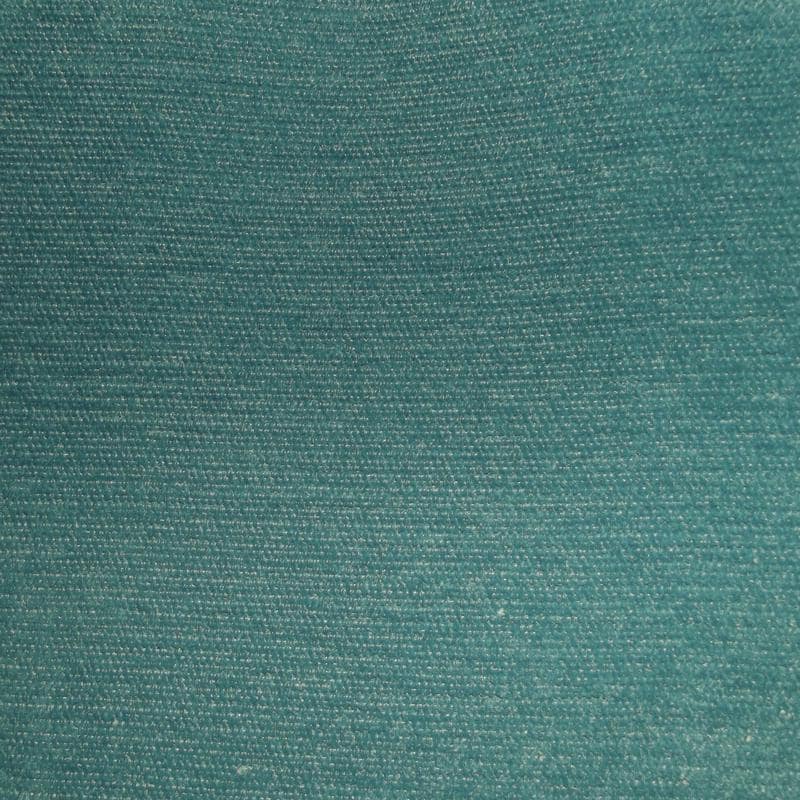 Pimlico Crush Azure / SR16012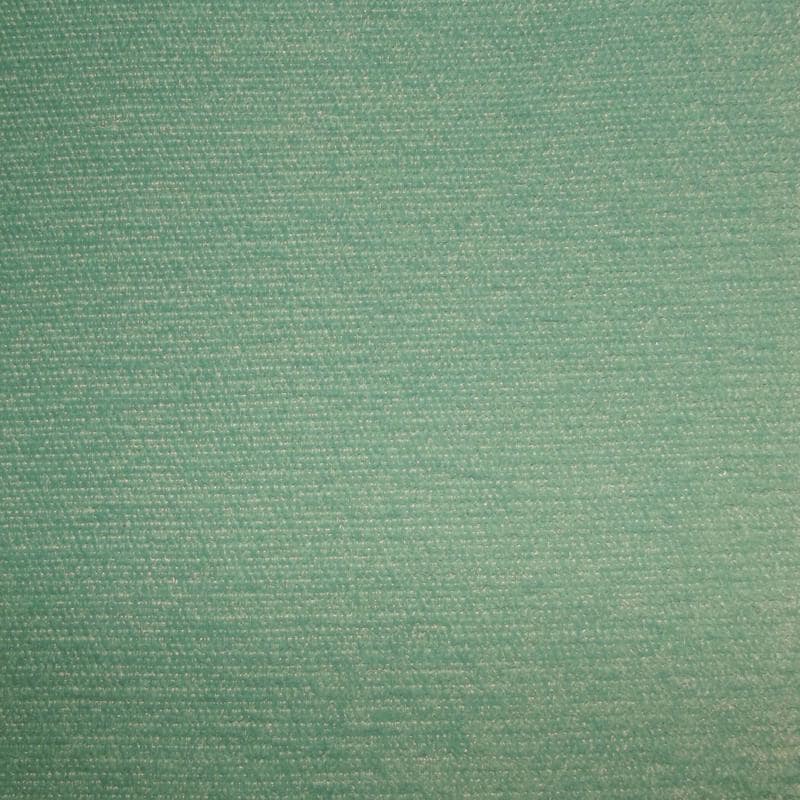 Pimlico Crush Aqua / SR16172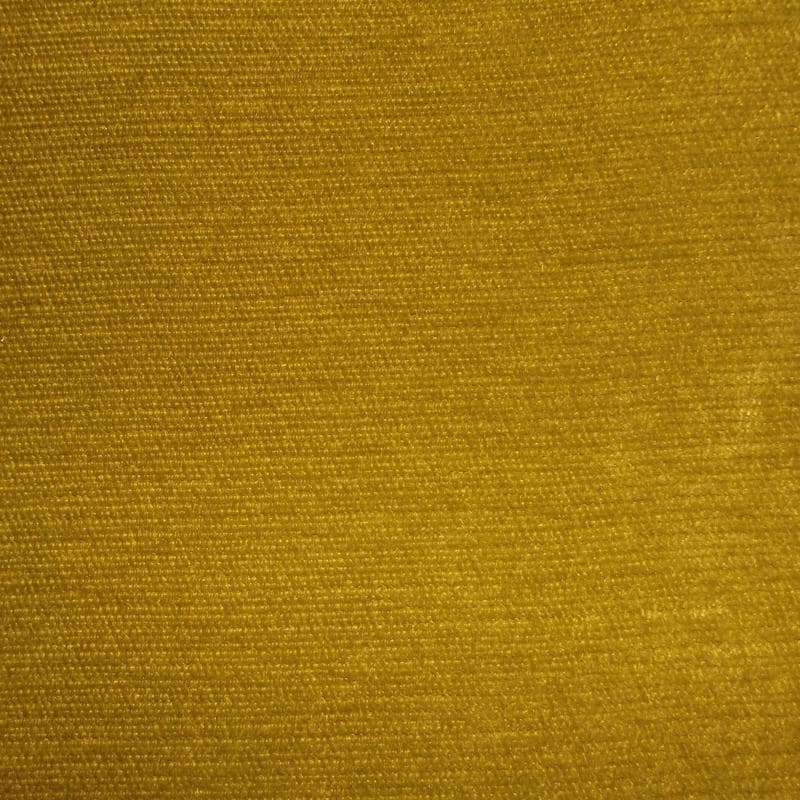 Pimlico Crush Zest / SR16154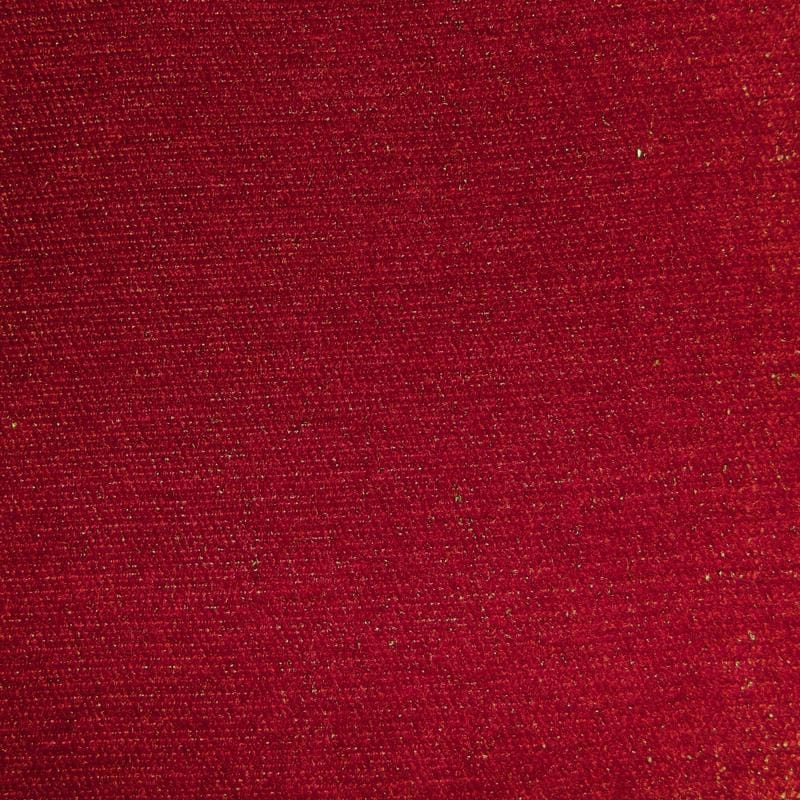 Pimlico Crush Wine / SR16019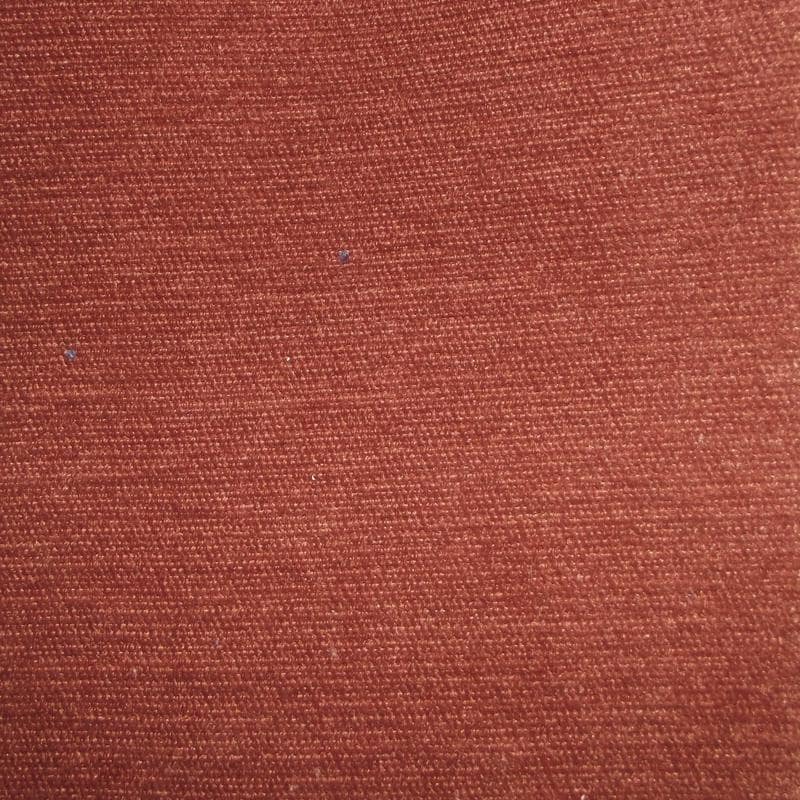 Pimlico Crush Terracotta / SR16158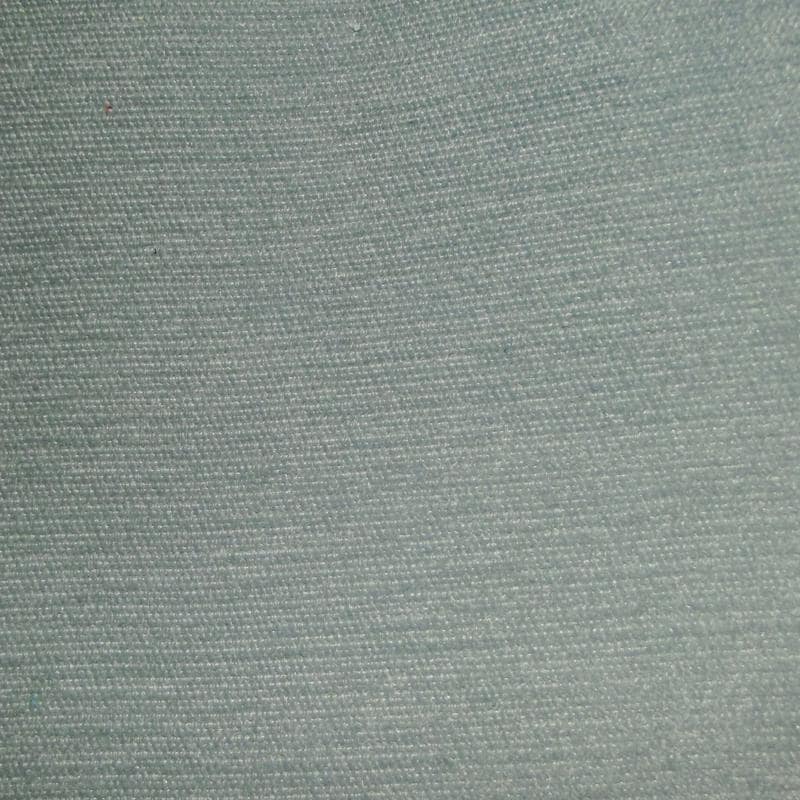 Pimlico Crush Teal / SR16164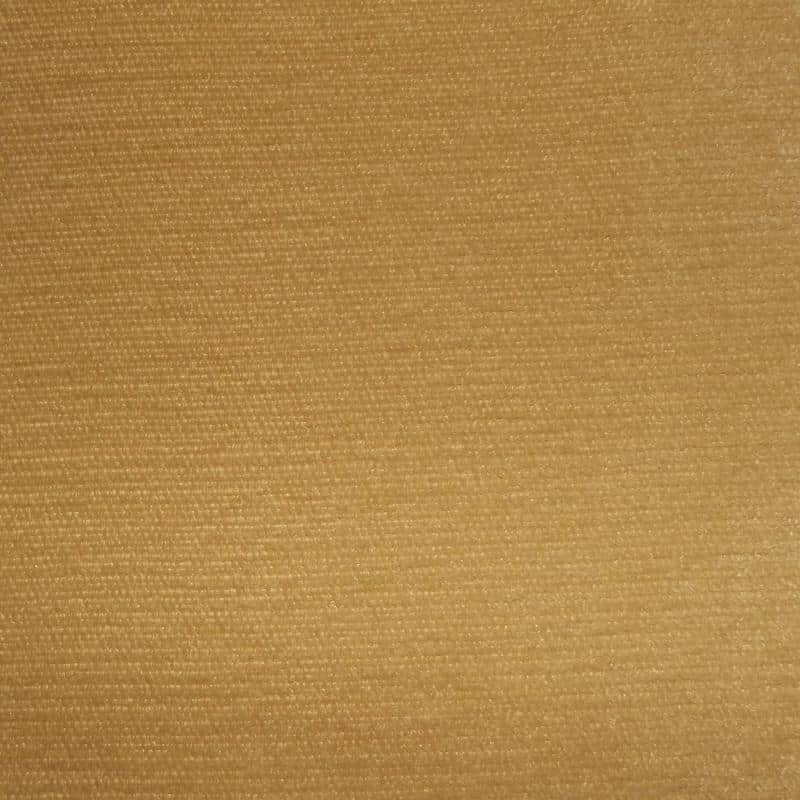 Pimlico Crush Straw / SR16003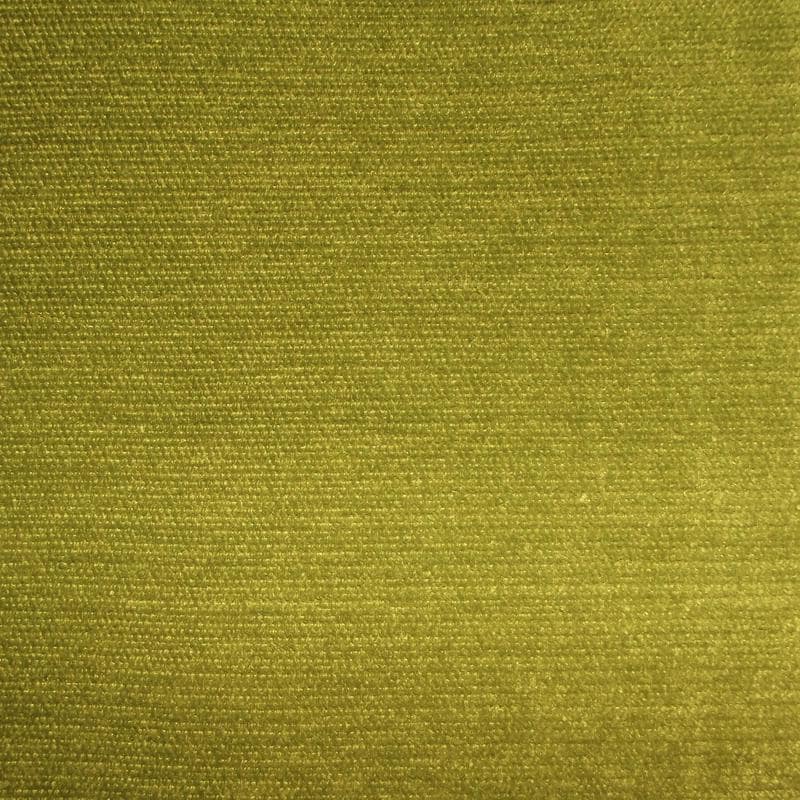 Pimlico Crush Sage / SR16006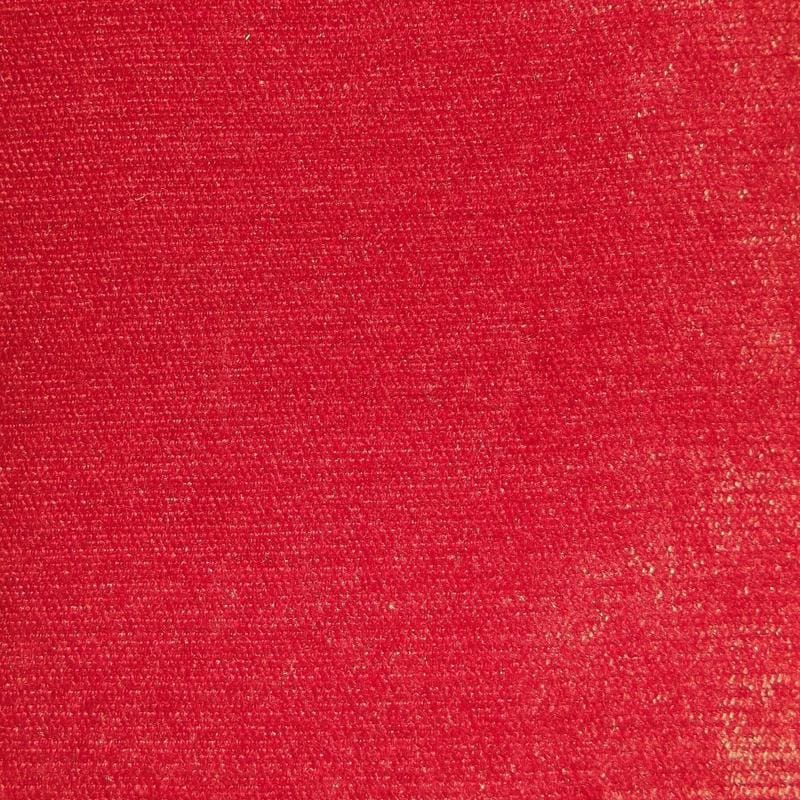 Pimlico Crush Ruby / SR16173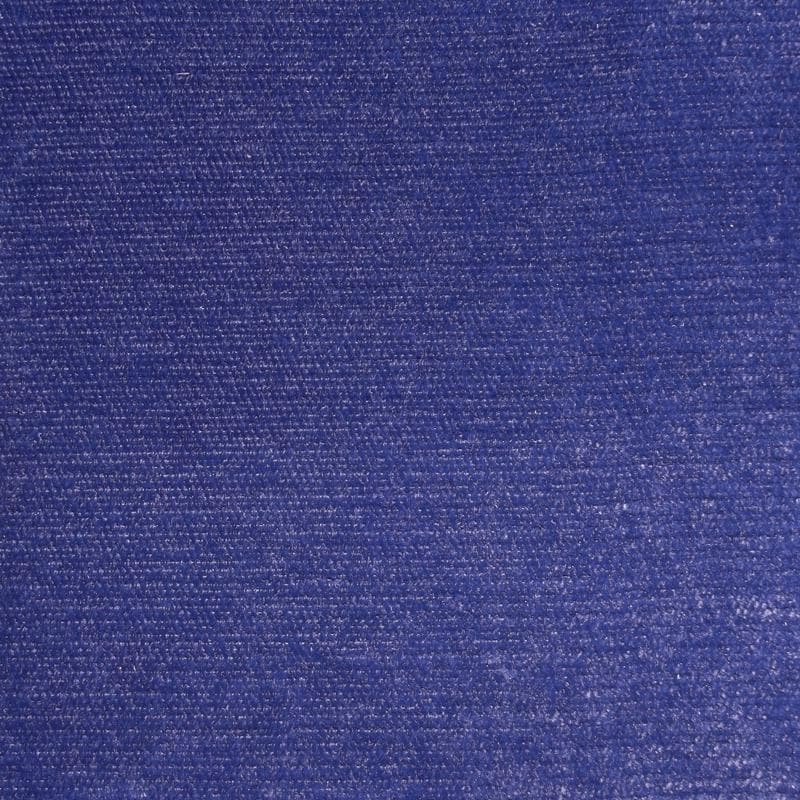 Pimlico Crush Royal / SR16177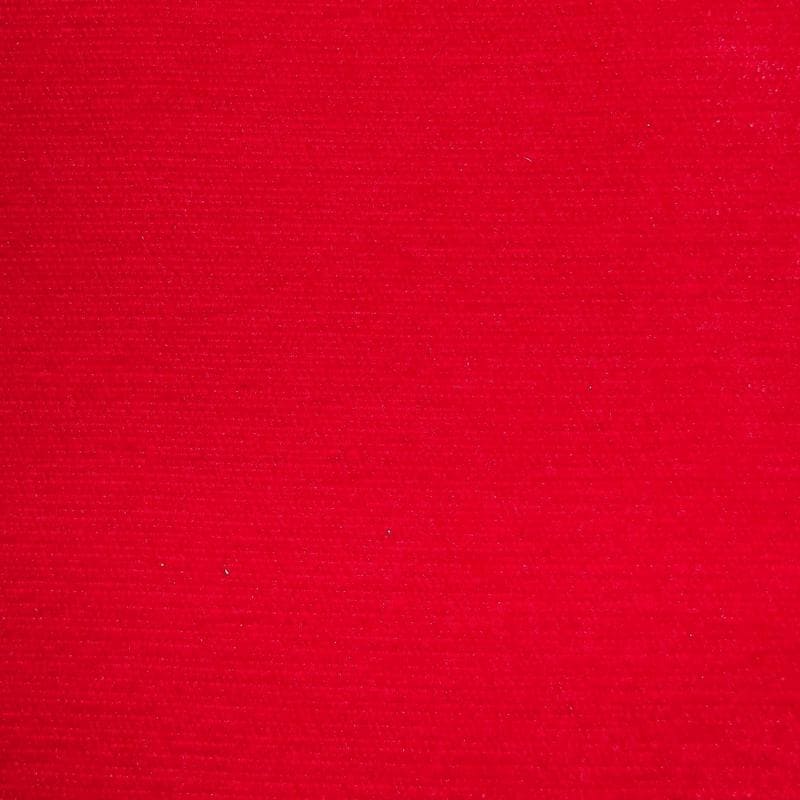 Pimlico Crush Rouge / SR16022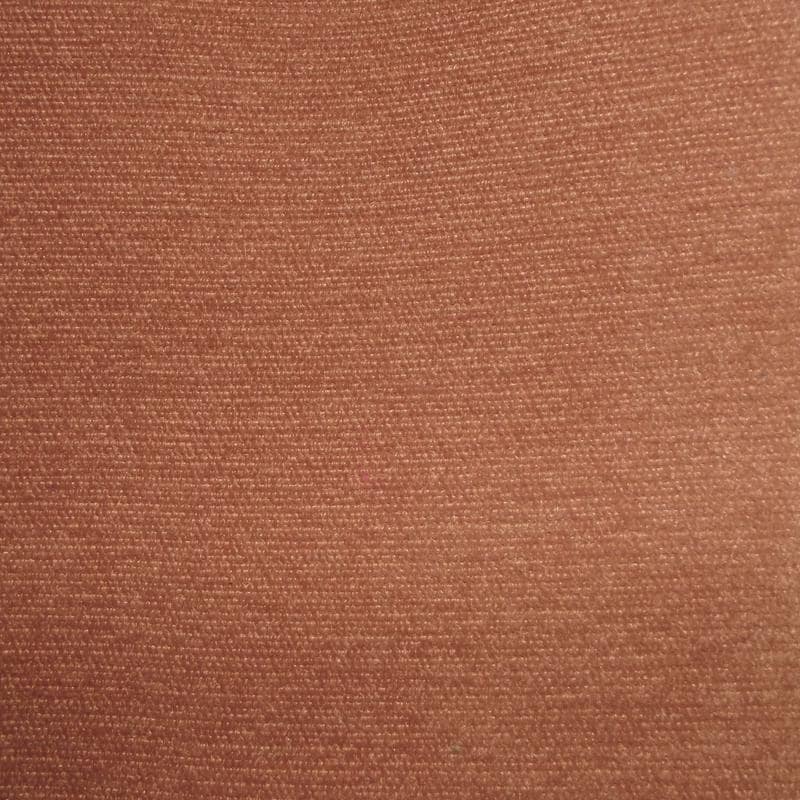 Pimlico Crush Rose / SR16157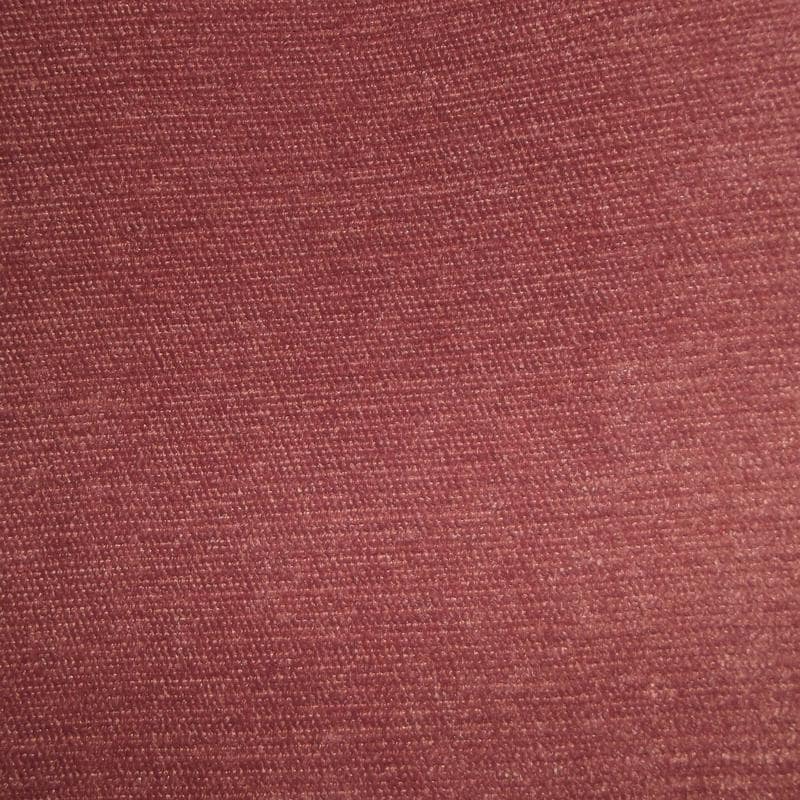 Pimlico Crush Plum / SR16005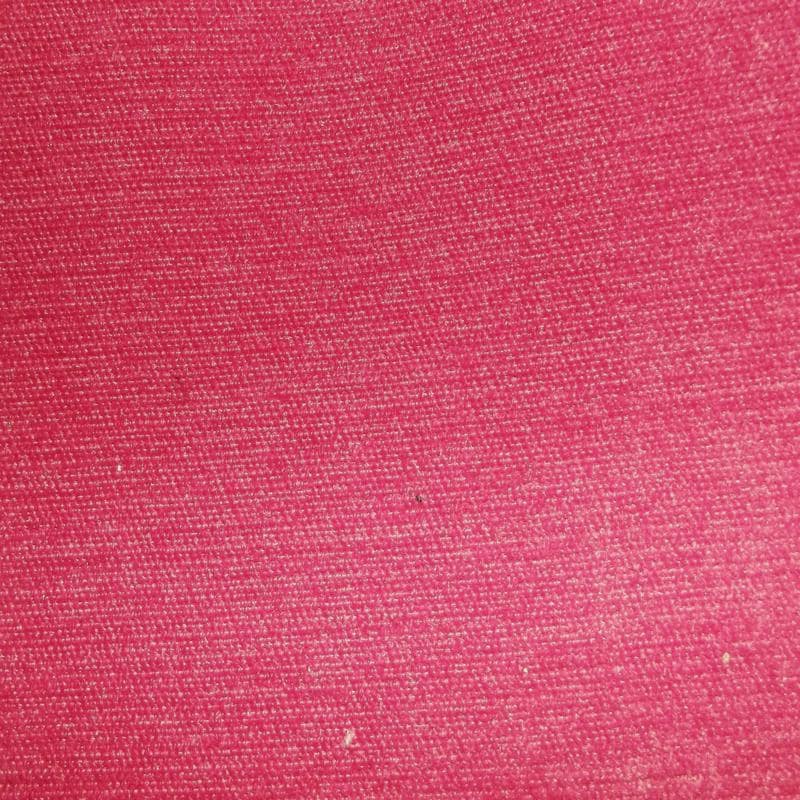 Pimlico Crush Pink / SR16182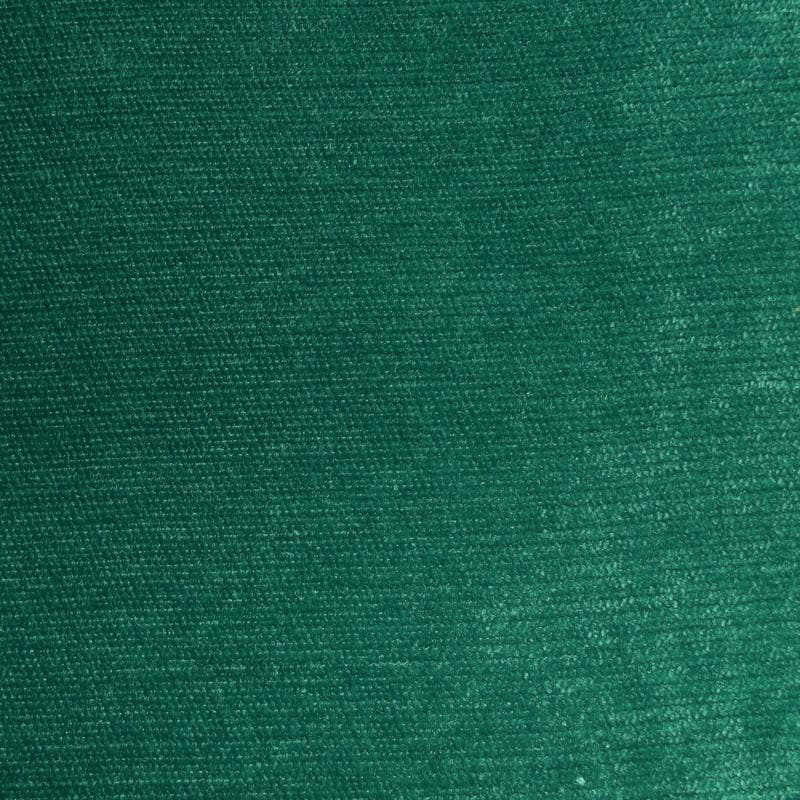 Pimlico Crush Petrol / SR16010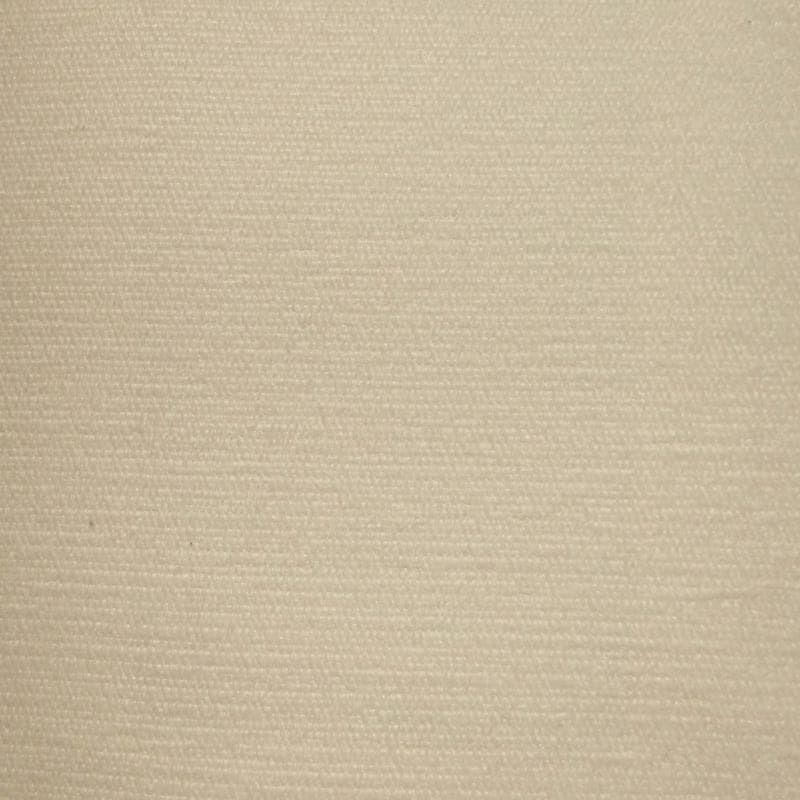 Pimlico Crush Pearl / SR16150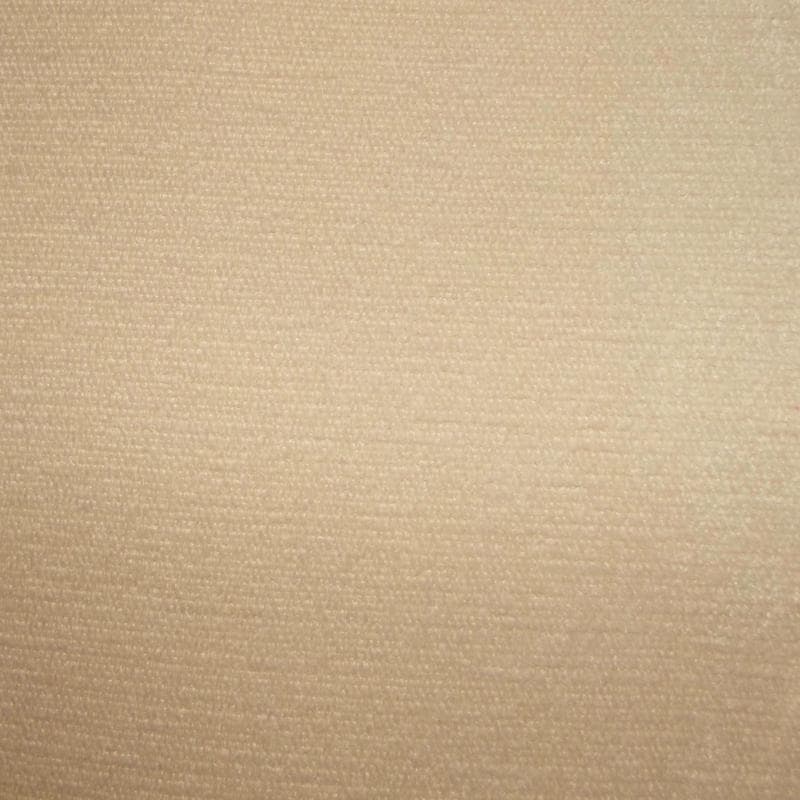 Pimlico Crush Oyster / SR16170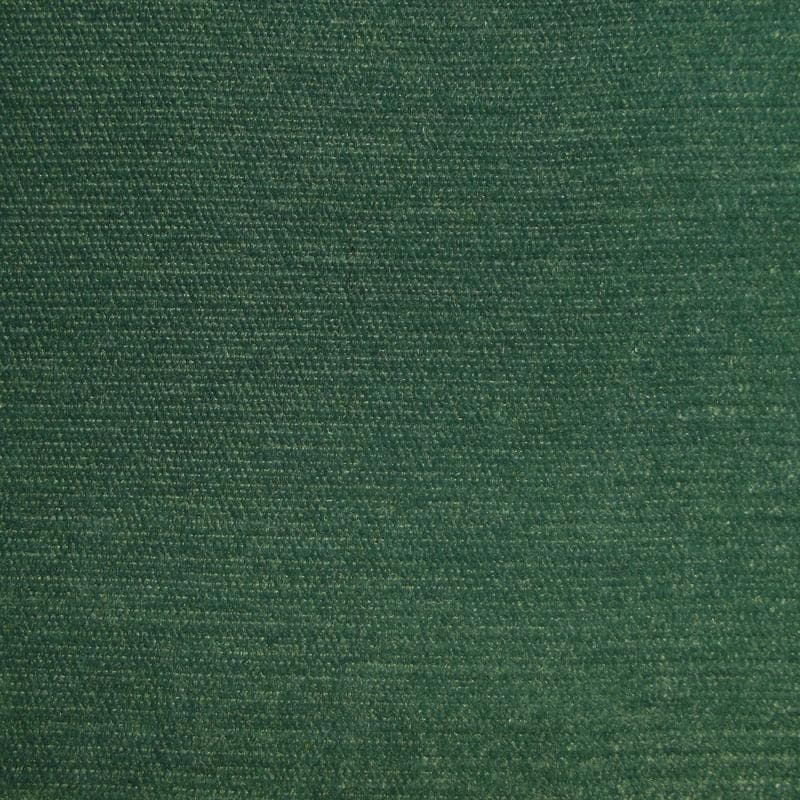 Pimlico Crush Ocean / SR16165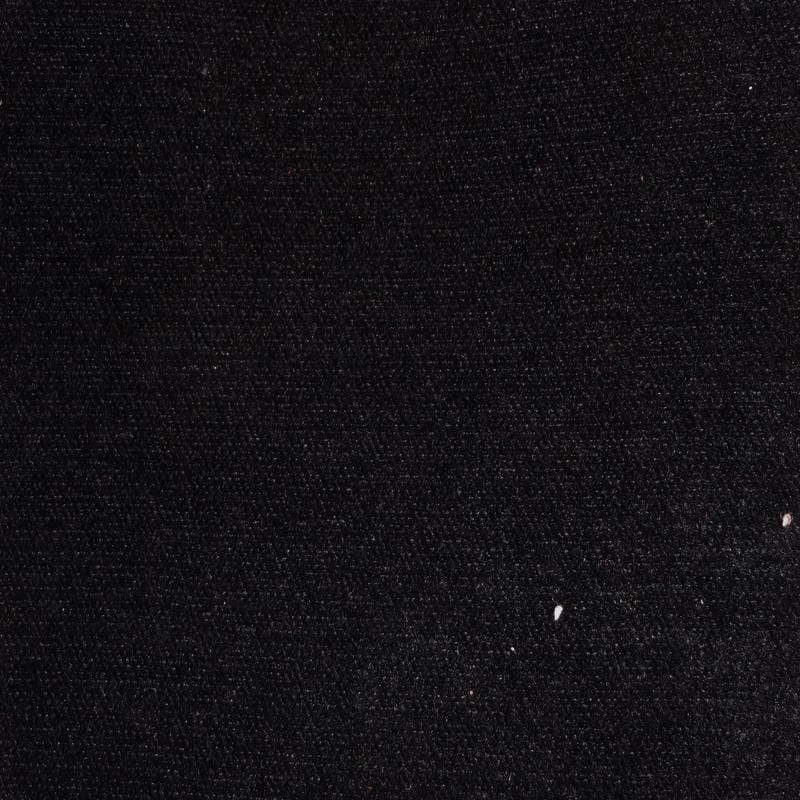 Pimlico Crush Noir / SR16023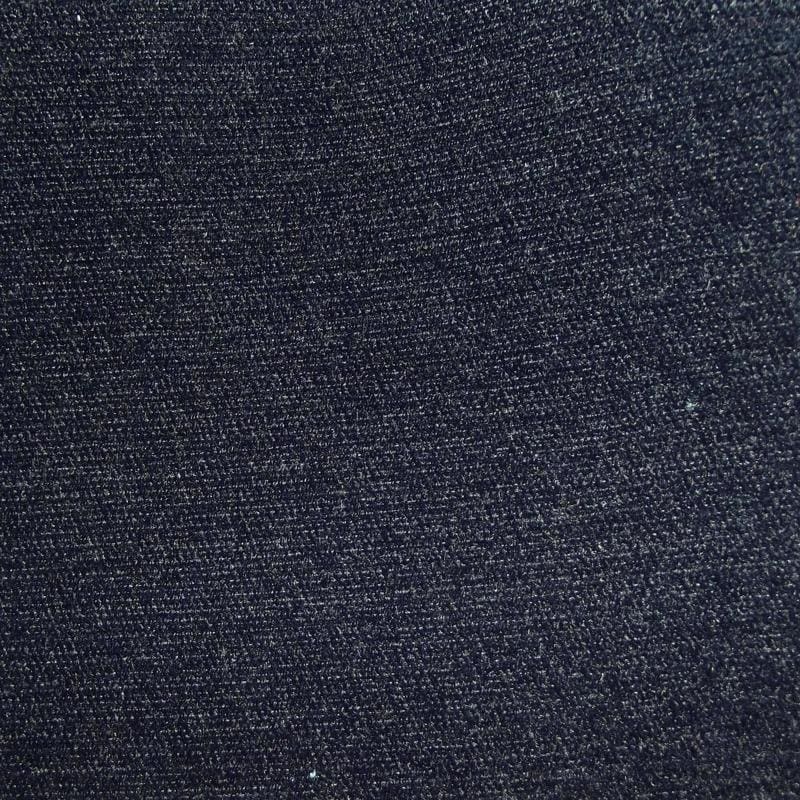 Pimlico Crush Navy / SR16166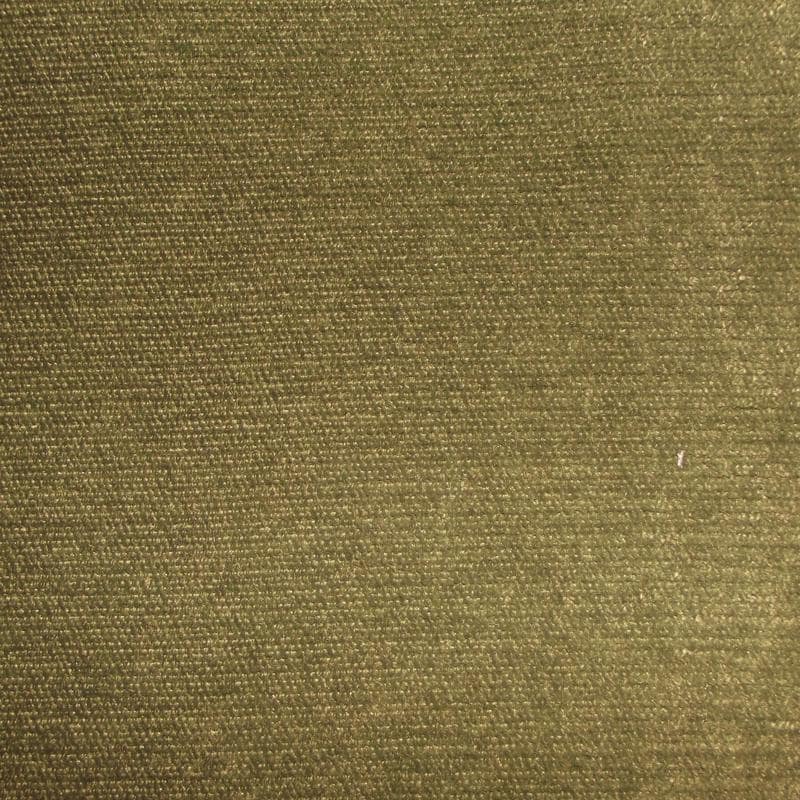 Pimlico Crush Moss / SR16153