Conference furniture doesn't need to be stuffy and strait-laced. Corporate events have evolved and we're seeing an increase in the creation of conference spaces dressed with dynamic, aesthetically pleasing furniture.
When you use Rosetone as your contract furniture supplier, you'll enjoy a host of benefits. For over 30 years, as a family-run business, we've been sourcing the finest designs from our suppliers while always staying one step ahead of emerging trends.
And we're proud to be able to say that we are the only company in the UK to buy our furniture in its raw state and hand-finish in our Bedfordshire factory. This gives us total control over the quality of each item we sell or hire out.
We know that comfort and space are both important considerations when choosing a conference chair. That's why our entire conference furniture range has been designed with this in mind.
We believe your conference venue deserves only the best. We're sure you'll agree.
Our range of conference furniture
Metal Chairs
Metal is versatile, sturdy and easy on the eye. Our metal chairs in a range of colours and robust fabrics offer something for every setting, from our stylish director side chair to our bestselling aluminium stacking chair.
Linens
Let our linens transform your conference venue with crisp, white napkins and tablecloths. Available in a range of sizes and shapes, our linens are suitable for round or trestle tables. You can also shop our range of chair covers, chair bows and seat covers.
Stackable Chairs
 Stackable chairs are the perfect space-saving solution. But that doesn't mean they can't be great to look at. We've got a range of designs from classic cross-backs to edgy yet luxurious resin chairs to practical aluminium coloured chairs.
Tables
With our extensive range, you'll be spoilt for choice. From dining tables to side tables, space-saving folding tables to bar tables, console tables to children's tables, all in several sizes, there's something for everyone. And all at a great price.
Conference furniture repairs service
At the end of each season, it's almost inevitable that your furniture inventory will require some TLC. That's where we can help.
At Rosetone, we're masters in refurbishment and can return your tired furniture back to you looking better than ever. And if you have events to cater for in the interim, we'll provide replacement furniture to tide you over from our hire department.
It's our policy to only use the highest-quality lacquers, stains and oils to ensure a professional finish and you can choose from four finishes:
Option 1: one coat resprayed on your furniture in a colour of your choice
Option 2: as above, but we also include a light sand to prepare your furniture
Option 3: as above, but we also include a mechanical sand to remove flakes and uneven paint
Option 4: as above, but we also include an initial coat of primer, followed by two coats of lacquer and a sand in between coats
Chairs and tables are among our most frequently requested items for conference venues – for obvious reasons. Comfort and style are essential, so our range has plenty of options to suit everyone's requirements.
Casio Aluminium Stacking chairs

Our most popular meeting chair, the robust Casio chair is available in gold, silver and black powder coated frames along with a range of fabrics. Deliciously comfortable, they are also ideal for village halls and clubs.
Bury side chair

For board meetings and conferences, our Bury side chair is an ideal choice. Available with and without arms, it's stylish without compromising on comfort. Choose one of our Notting Hill fabrics in a range of colours.
Ashridge stacking chair

 Stacking chairs tick so many boxes for conference centres and village halls. At Rosetone, we stock many designs to suit all settings, although our Ashridge range stands out from the crowd, being lightweight and maintenance-free.
Table range

Every conference venue needs great table options. We stock coffee height to bar height and our table tops and bases, which let you mix and match to create the perfect look, such as the Colorado top with the Danilo base.
Conference linens

Our conference linens come in many colours, ideal for covering Poseur tables for your conference speakers, or buffet tables for lunch. We stock a range of standard sizes and custom sizes, all available at great turnaround times.
Choosing Your Chair Fabric
If you choose a chair with a fabric seat pad, you can choose from a range of standard colours which can be found on the individual chair listing.
However, we're always happy to supply seat pads in a different fabric or colour. If you'd prefer this option, you can upgrade to one of our bespoke fabrics, for an additional cost.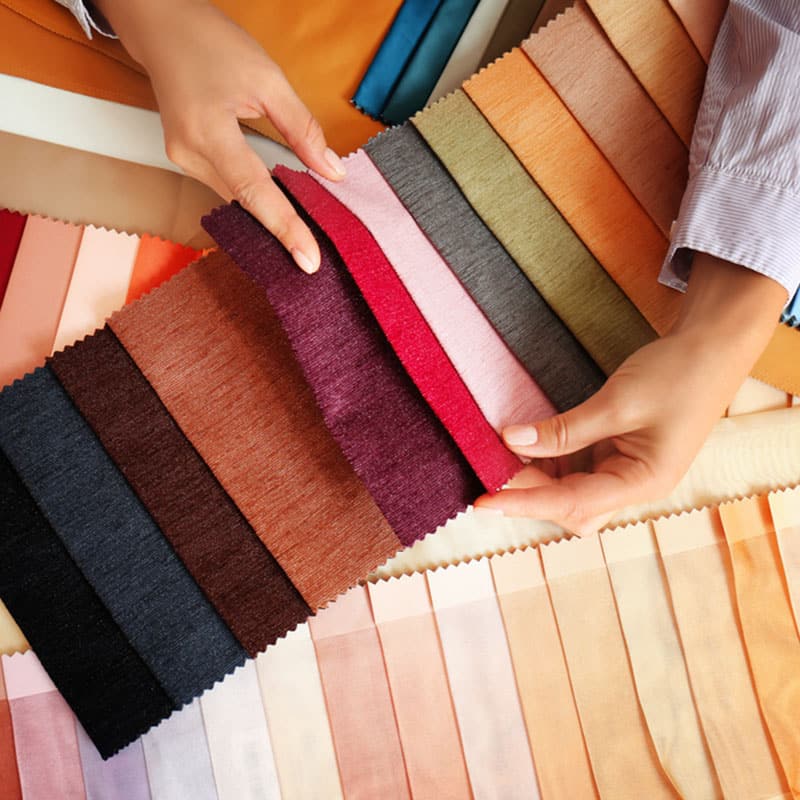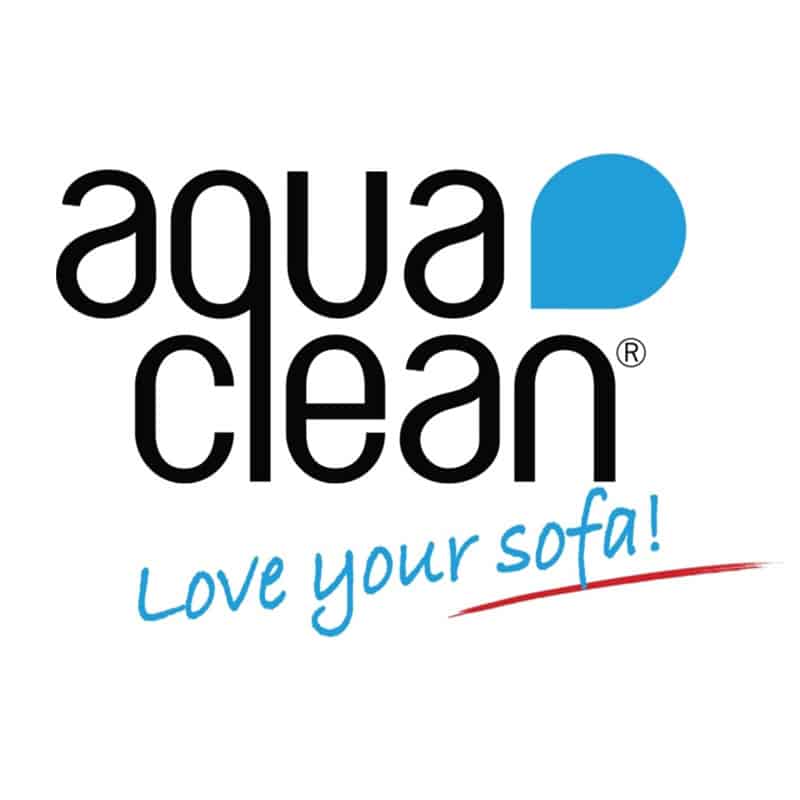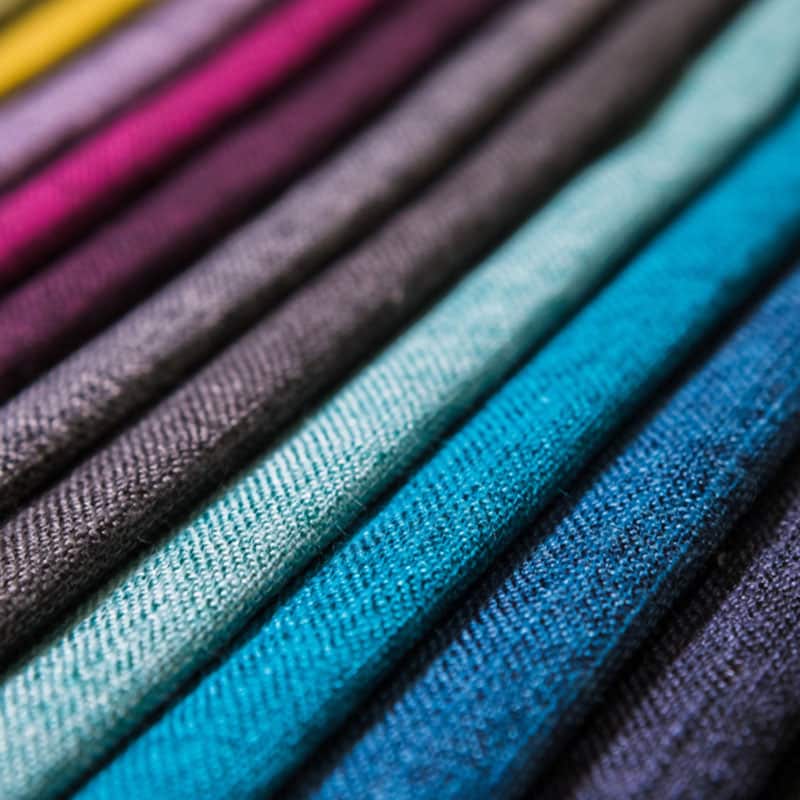 When you buy an upholstered chair from us, you can choose from a metal or wood finish. If you're considering metal, our chairs are supplied in stainless steel or aluminium finishes.
We offer a choice of 12 standard wood colours which are all included in the prices advertised on the website. You can choose from: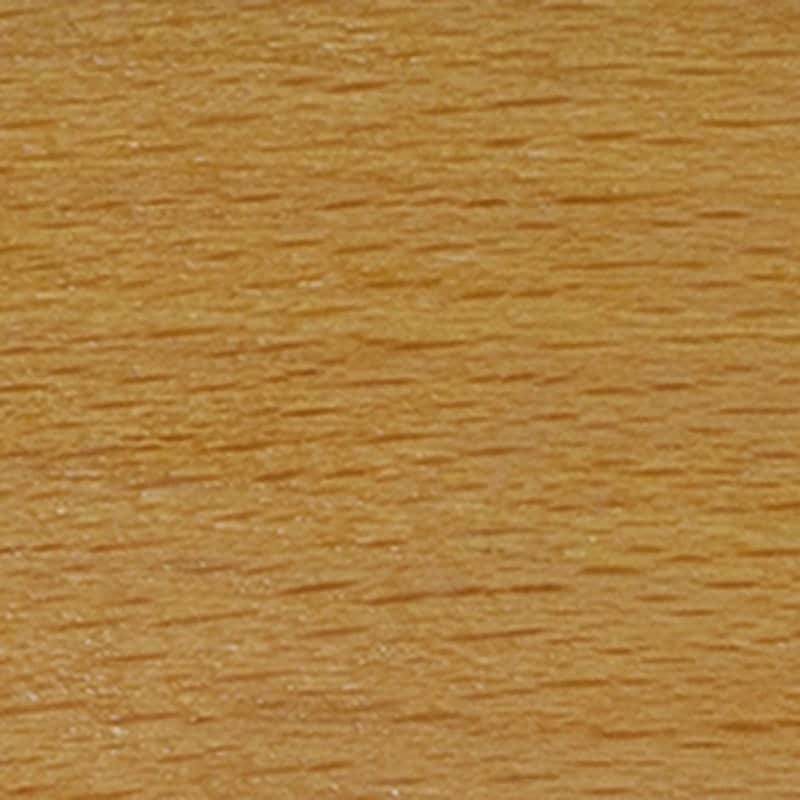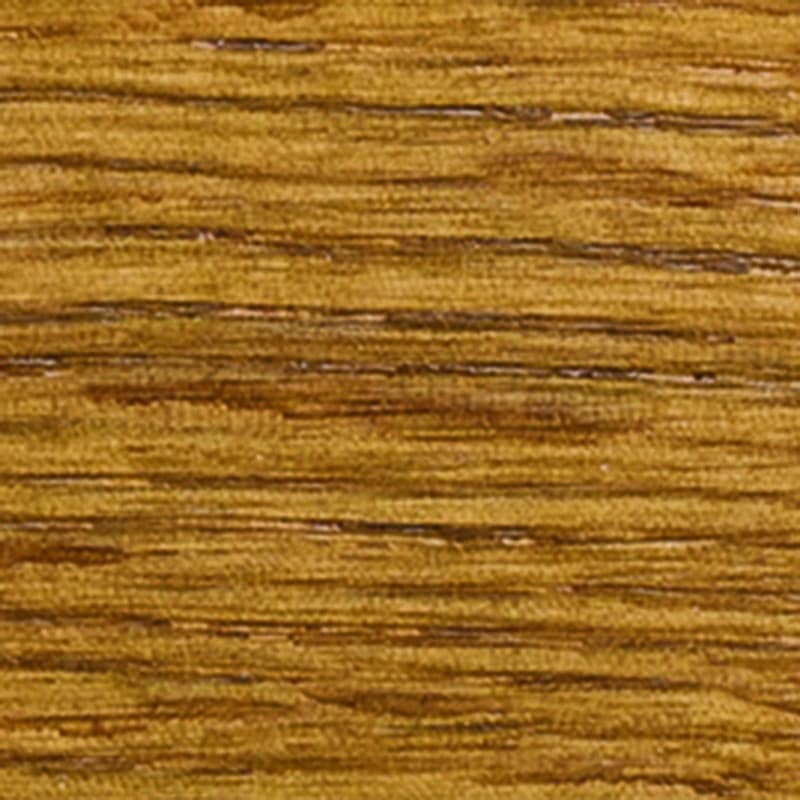 In addition, on some chairs we can offer Teak, Cherry, Oak and Wenge finishes. If these finishes are available, you'll see them listed on the product page when selecting options for purchase.
Hiring Conference Furniture
Whether you're waiting for your own furniture to be repaired or you've hit peak conference season, we can help. Our extensive range of hire furniture can be hired out short or long-term and there's no minimum order size. What's not to love?
When you purchase from Rosetone, we do our best to ensure the delivery process is as smooth as possible. No more late deliveries, deliveries to the wrong postcode or invoicing errors.
With our own fleet of vans, we take care personally of your delivery (with a few exceptions to postcodes in far-away locations where we may need to use couriers).
If you'd like us to estimate delivery costs, please get in touch, or we can do this when you place your order. We deliver to postcodes across the UK and Europe and occasionally, further afield, when requested.
Some products are available to purchase on a same day basis, subject to availability.
When hiring furniture from us, please note that we deliver to ground floor locations – if you require additional assistance, there may be an extra cost.
Conference furniture made easy with Rosetone
It's not easy finding a supplier who ticks all the boxes. But that's exactly what we aim to offer. Great furniture, at great prices, without any nasty surprises.
Please get in touch to find out more about how we can help you. We'd love to hear from you. You can get in touch via email, phone or by filling in our contact form.