Are you growing frustrated with suppliers that don't quite hit the mark? Late deliveries, poor quality stock and uncommunicative account managers are some of the issues our clients have dealt with before moving their business to Rosetone.
That's why we've made it our mission to be different. For the last 30 years, we've amassed a wealth of experience and expertise, working with thousands of event organisers, like you, helping to make their events run smoothly.
Whether you're hiring or buying, we can help. Our product ranges are extensive, our prices are competitive, and our processes are hassle-free. What's not to like?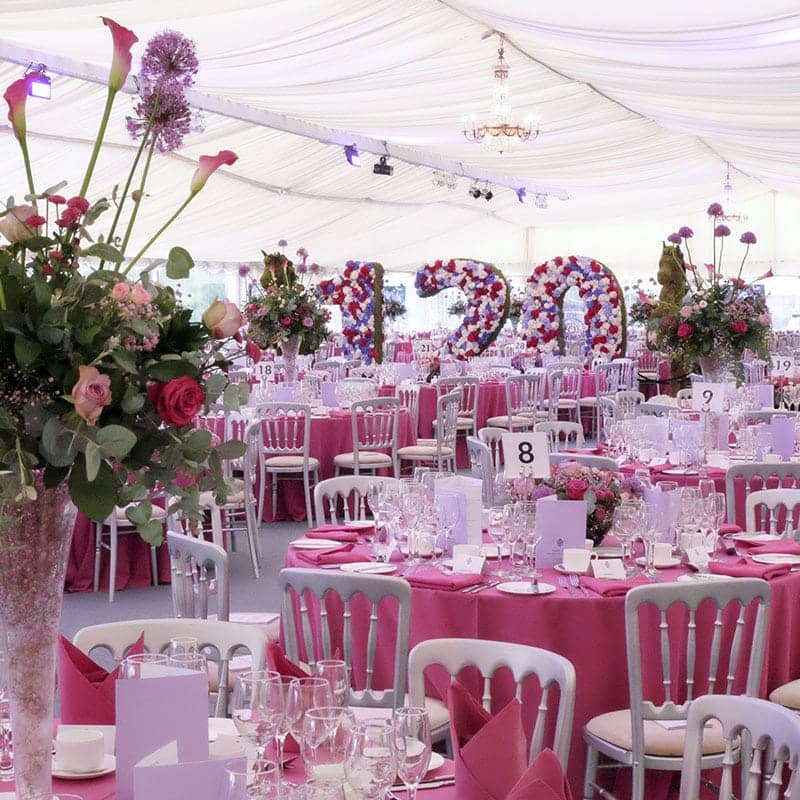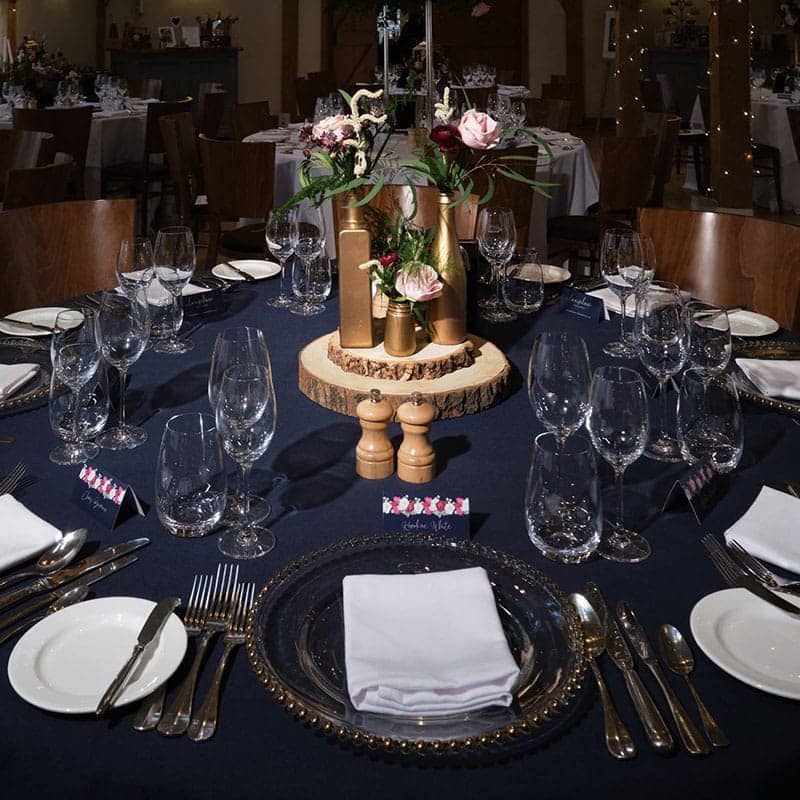 Pubs have evolved over the decades. What used to be the preserve of the working man is now home to a far broader audience. Furniture has evolved too – take a look at our chairs, tables, stools and other furniture. You and your customers won't be disappointed.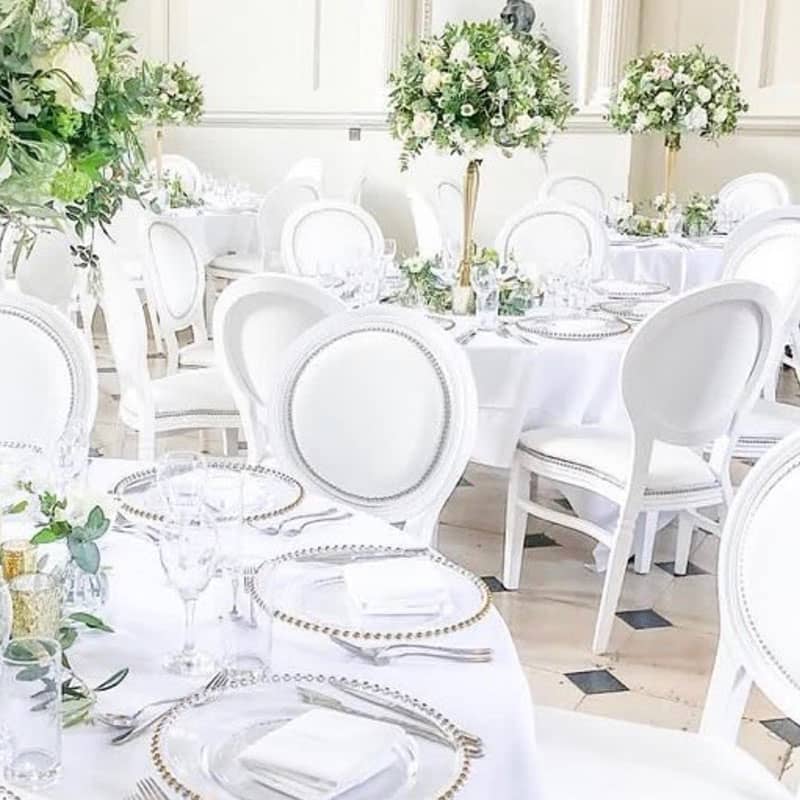 Table Linen
 Hiring linen removes a huge amount of work for your team. We deliver freshly laundered and folded napkins and tablecloths, all ready to go and collect them when you ask us to. Our range also includes chair covers and bows.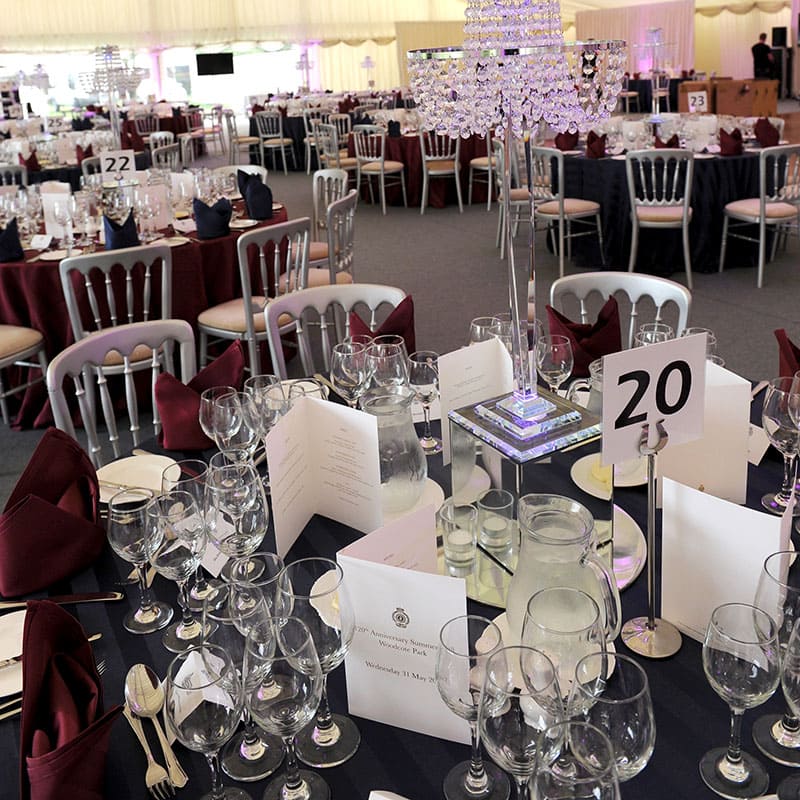 Catering Equipment
 Browse our extensive range of catering equipment including portable BBQs, conveyor toasters, charger plates, glassware, cutlery and crockery. There's no minimum order so we can be flexible for events of all sizes.
Event Tables
Choose from our table ranges which come in several sizes and fold down for easy assembly. We supply round tables, trestle tables with plastic and wood options also available. Our children's tables are popular for family celebrations and weddings.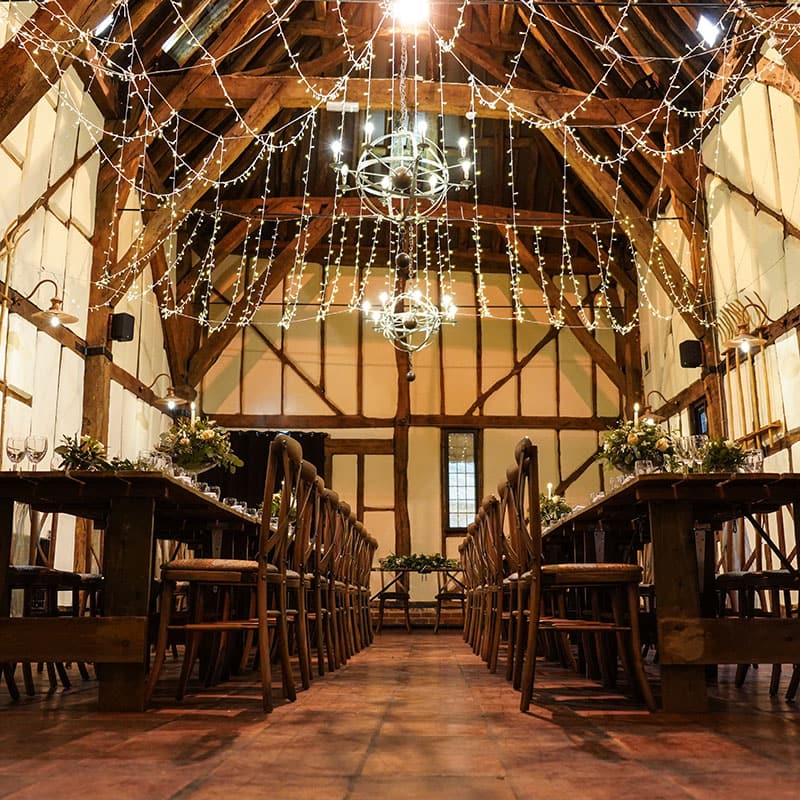 Rustic Furniture
Our rustic furniture is manufactured by high quality suppliers. For any outdoor event, our chairs, tables and benches deliver a laidback vibe which can be dressed up or down as the event demands.
Standard or premium hire?
 Hiring chairs for your events from Rosetone couldn't be easier. However, we should point out that our chairs are not refurbished in between each use but are revamped at the end of each season. This is known as our standard hire service and is generally acceptable to most venues.
If you require stock which looks brand new, we can accommodate your request with our premium hire service. By offering three different levels of service, you can choose the one which suits you best.
Premium seat pad hire: we refurbish your seat pads, reupholstering where necessary
Premium chair hire: our chairs are resprayed before they are delivered to you as they would be at the end of a season
Premium seat pad and chair hire: a combination of both these service levels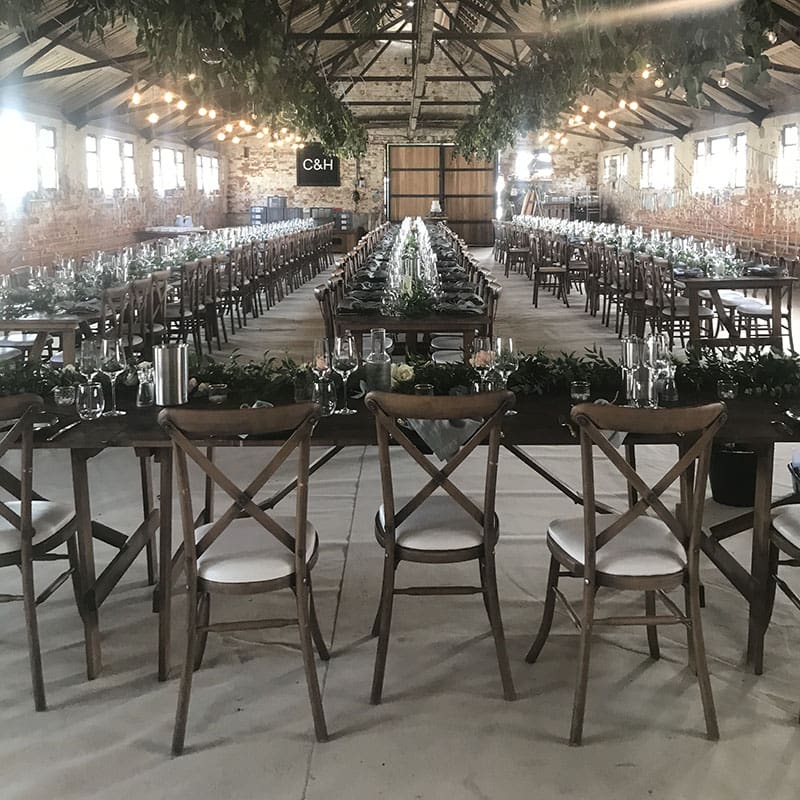 Cross-back chairs

Another firm favourite, cross-back chairs are available in formal and informal styles, making them highly flexible in an event space. There's even a bar stool available. Choose from a range of wood stains and different coloured seat pads.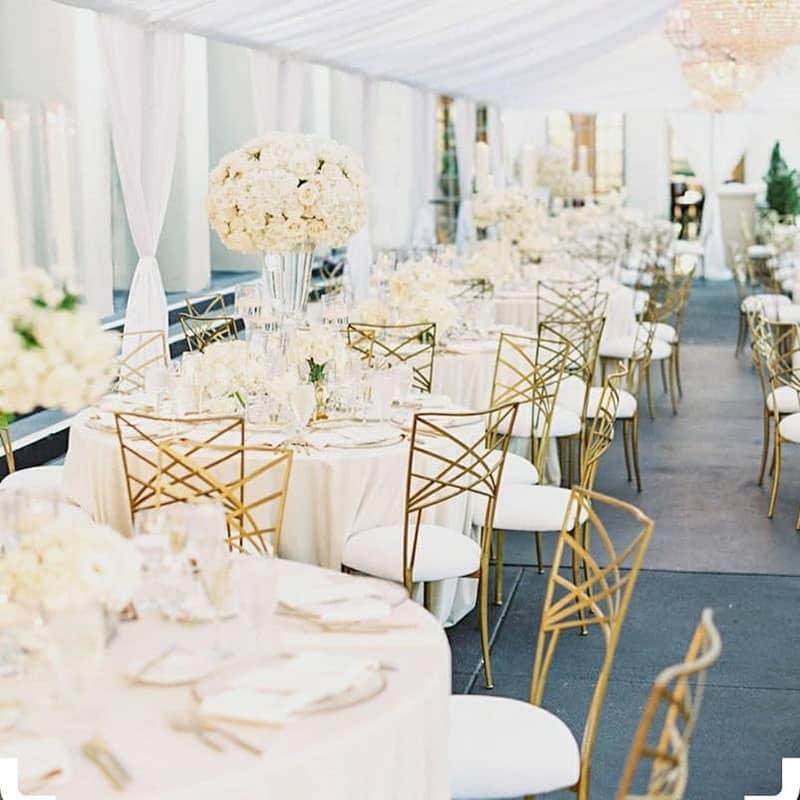 The Malone chair

 The luxury gold Malone chair is one of our most exquisite and intricately designed event chairs. This deluxe, gold-backed chair is perfect for luxurious occasions and sophisticated events and is perfectly suited to private gatherings.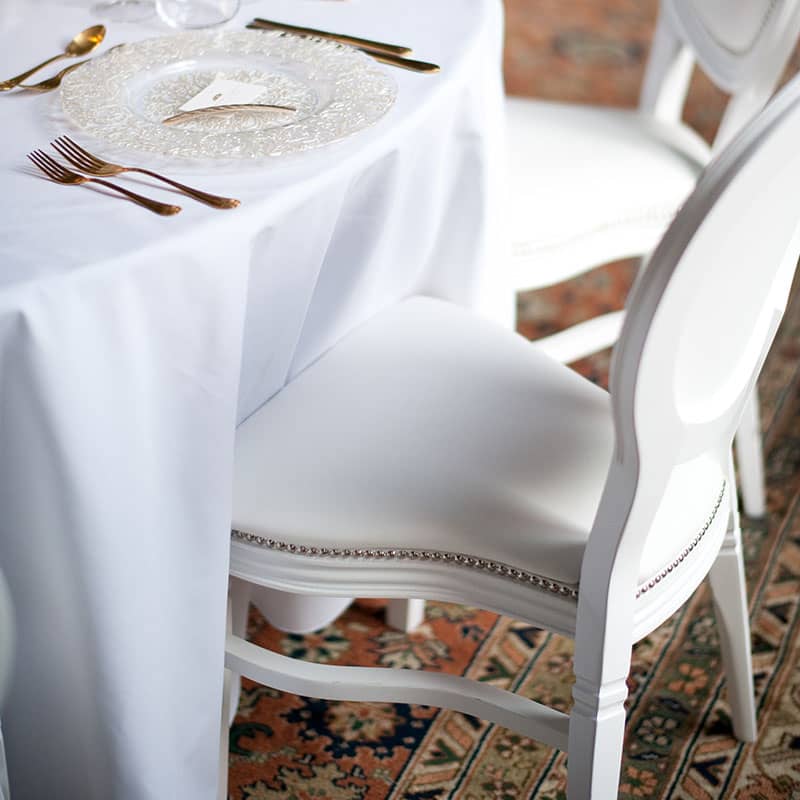 The Louis chair

Add a touch of luxury and elegance to any event with our French white Louis. With silver beading around the chair back and seat pad, these intricately designed chairs create a beautiful glow in every setting.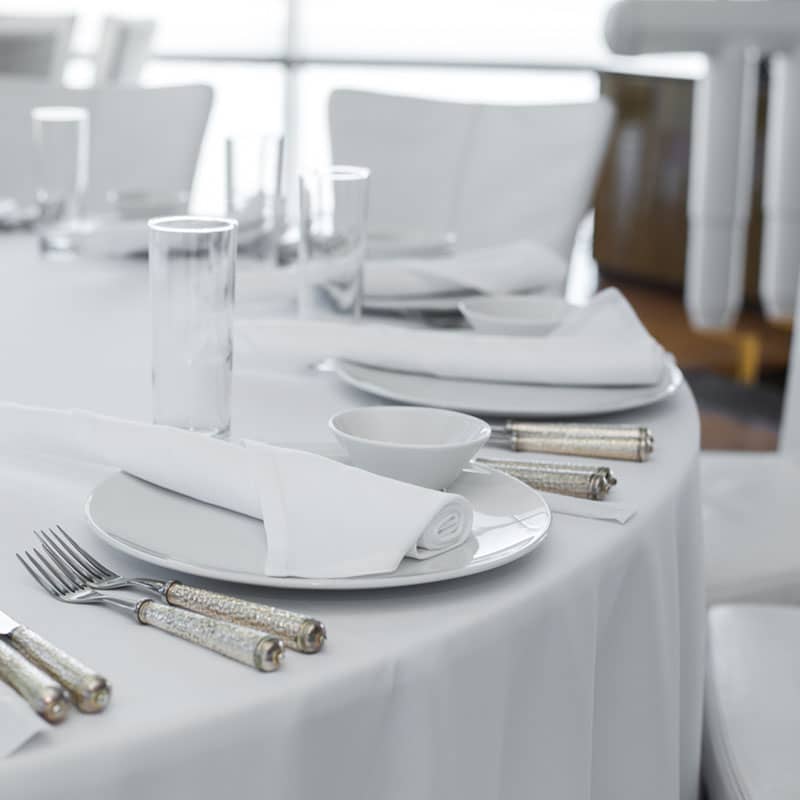 Linen range

Linen can completely change the look of your event and is the perfect finishing touch. In addition to the most-requested black, white and ivory colourways, we have a vast range of linen colours and patterns available.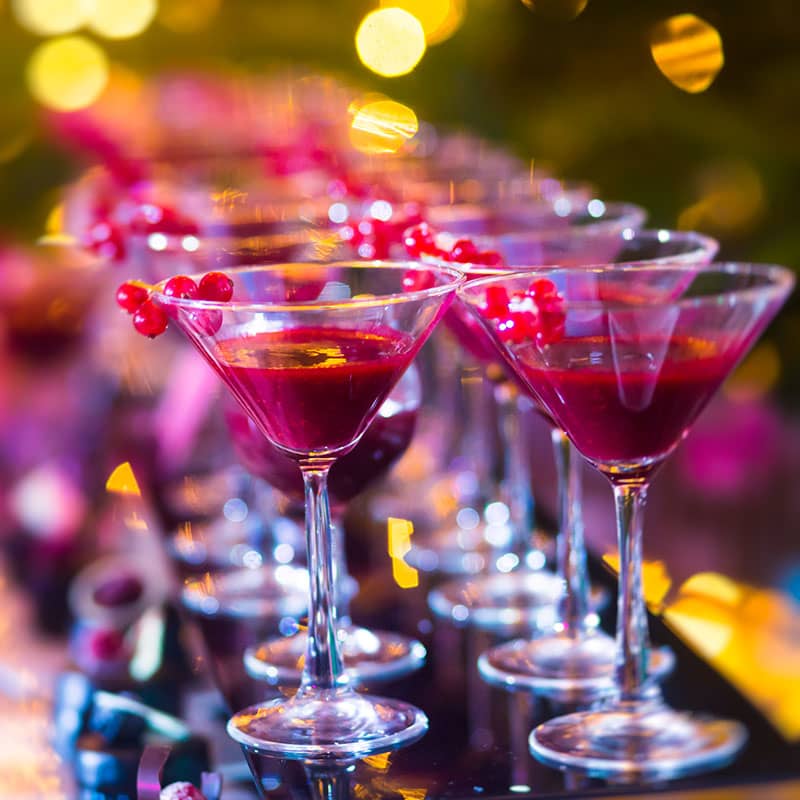 Glassware range
Our plain glassware range is simple yet effective. With a clean, stylish design, they are a beautiful backdrop to any setting. We also offer stunning glass beaded charger plates, which transform your table from the mundane to the spectacular.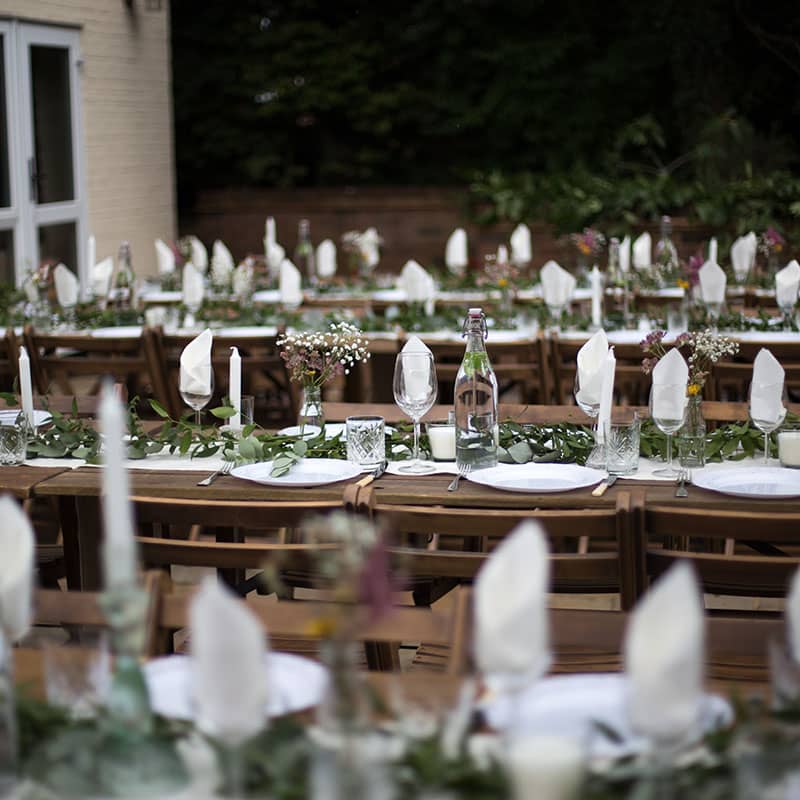 Folding table

When storage space is at a premium, our range of folding tables, in a multitude of shapes and sizes, delivers every time. Ideal when you need a top table, gift table, cake table or for displaying food and drinks.
Repairs And Refurbishment Service
The summer months and Christmas tend to be especially busy and that's when most wear and tear happens. Send us your furniture and we'll provide some TLC when it's most needed, tailored to your requirements. With four service levels to choose from, each chair can be restored to its former glory at a price that suits you.
Option 1: our basic service; you prepare your chairs in advance and we respray with one coat of lacquer in a colour of your choice
Option 2: after a light sand, we will respray your furniture with one coat of lacquer in a colour of your choice
Option 3: our most popular service and recommended for chairs in regular use. We provide a mechanical heavy sanding which also removes paint flakes, then we respray with one coat of lacquer in a colour of your choice
Option 4: as above, but we also include a coat of primer, two respray coats and sanding in between coats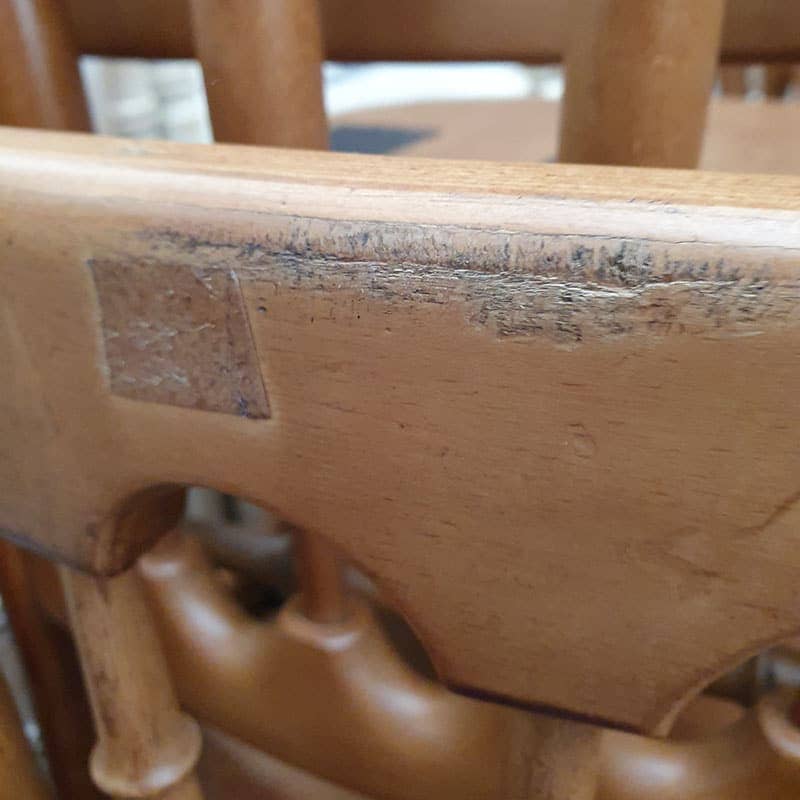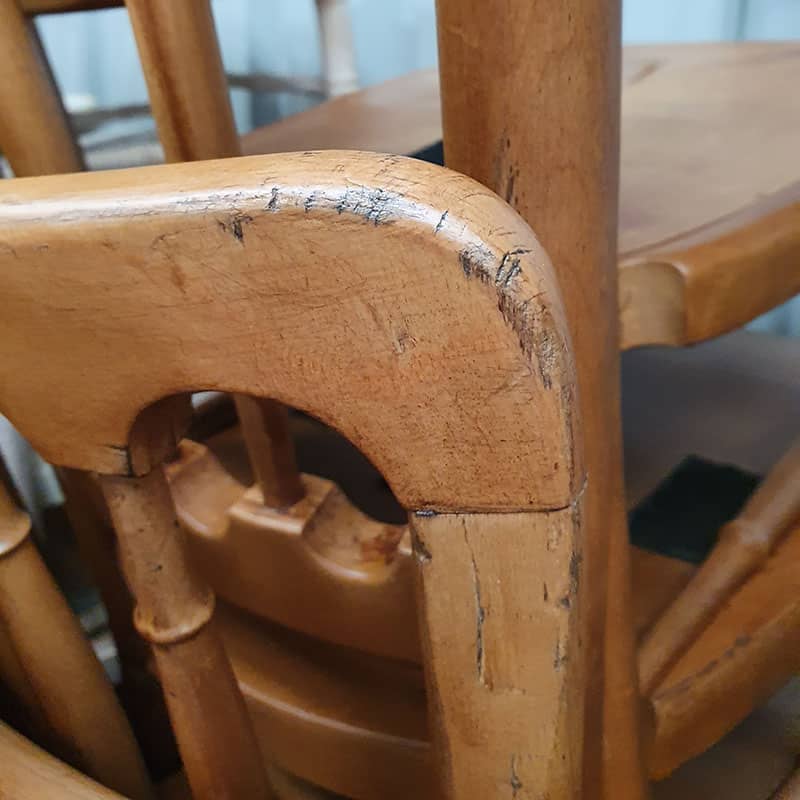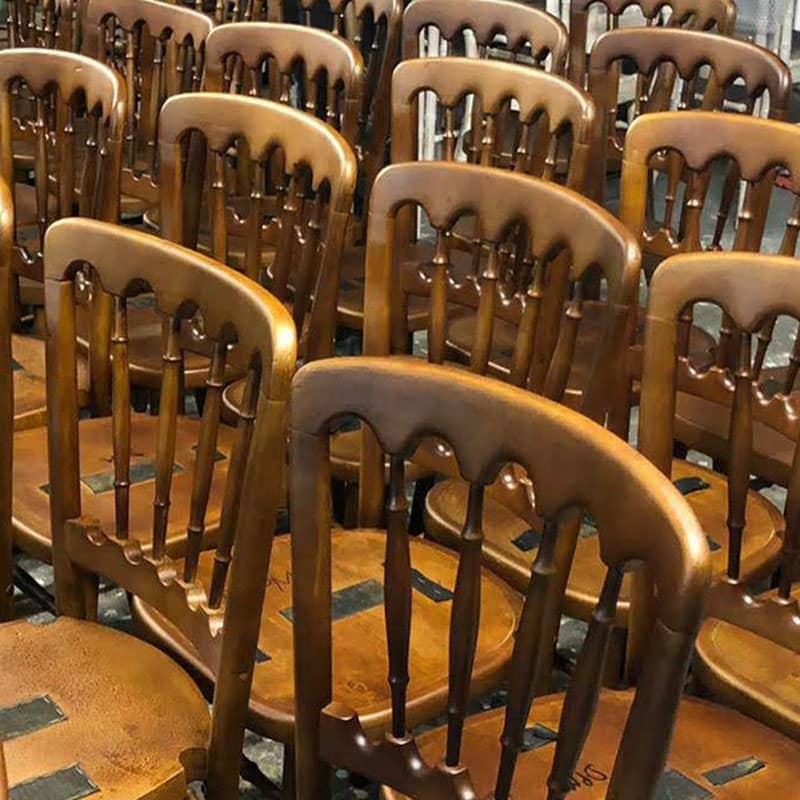 We pay real attention to detail when it comes to quality. That's why we do things differently to other contract furniture suppliers. All our chairs are purchased directly from suppliers in raw beechwood so that we can quality assess them first. Only when we're happy with the condition, do we lacquer spray the chair at our Bedfordshire factory.
Our standard colours vary and are different for sales stock and hire stock. Our chairs for sale are available in one of 12 standard colours as advertised on our sales pages. Hire chair colours vary depending on the individual style and can be viewed on our hire pages.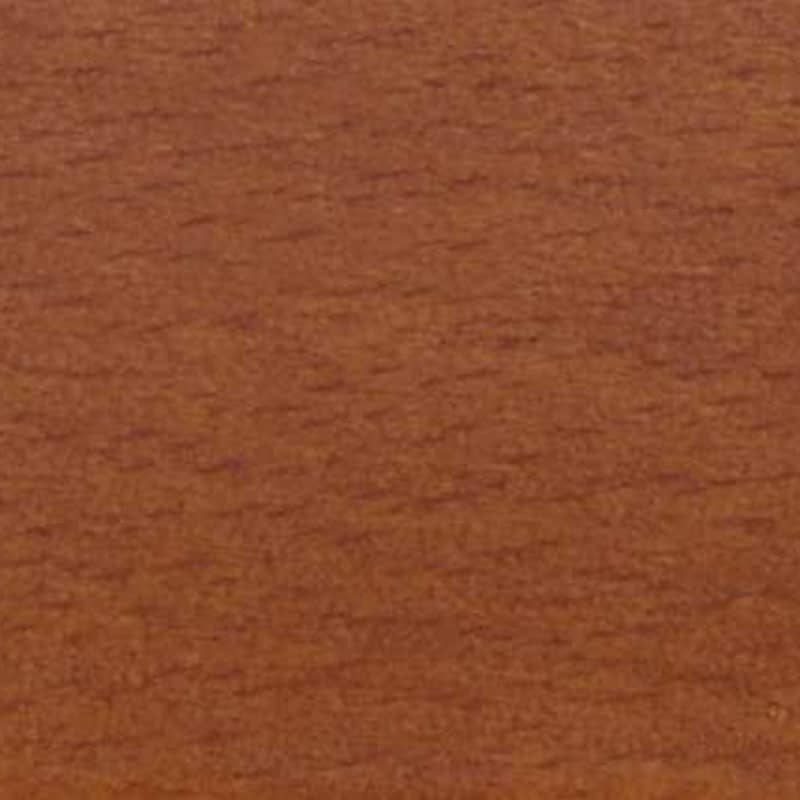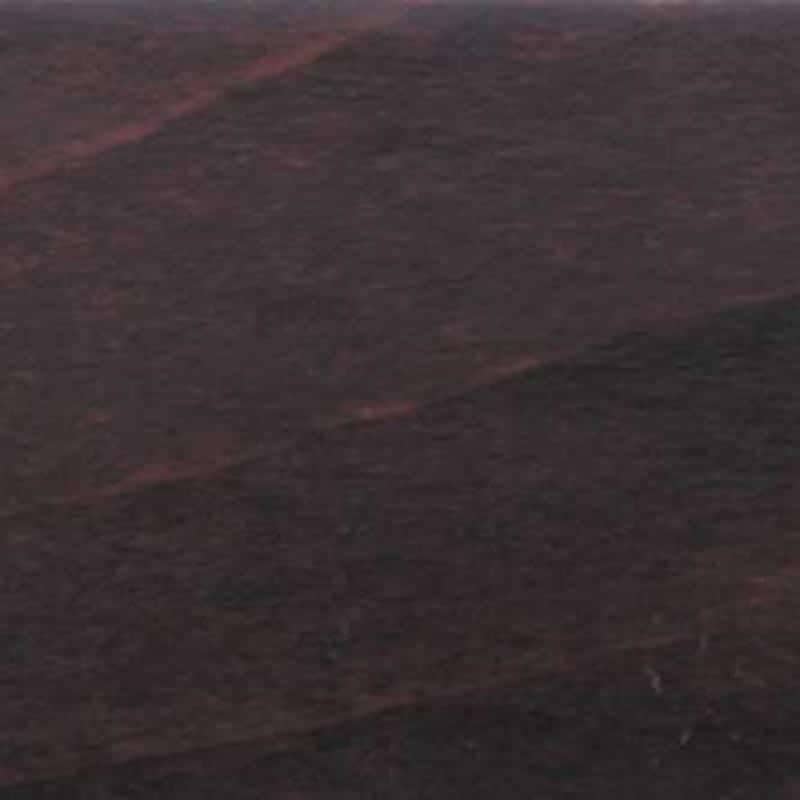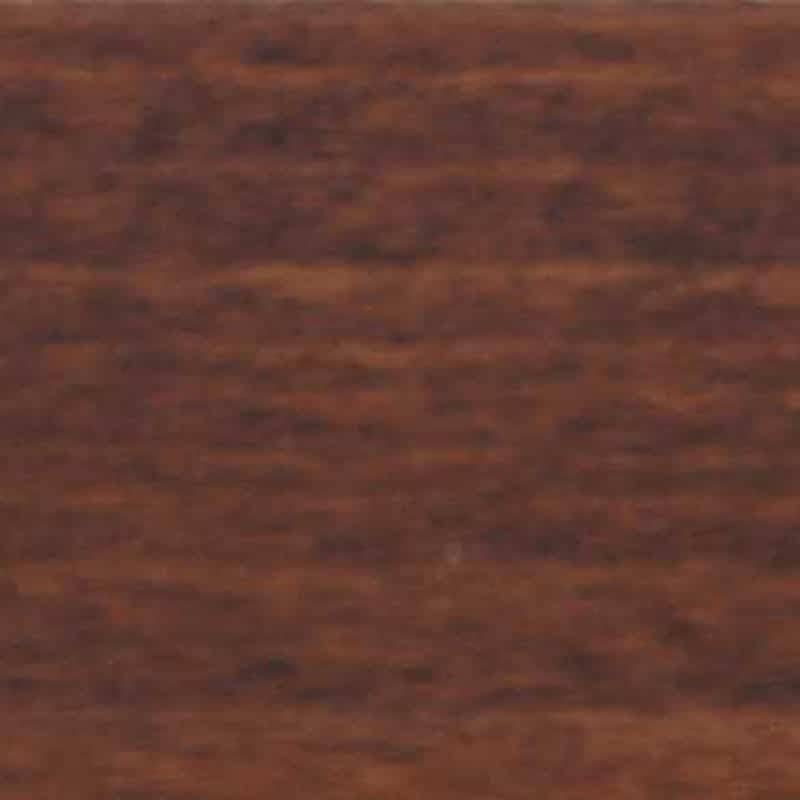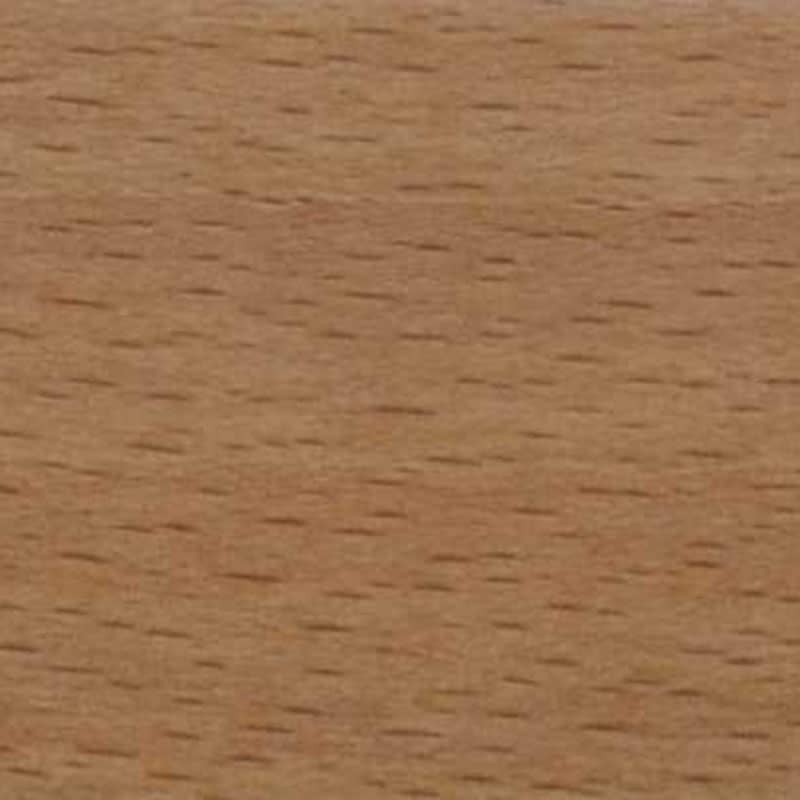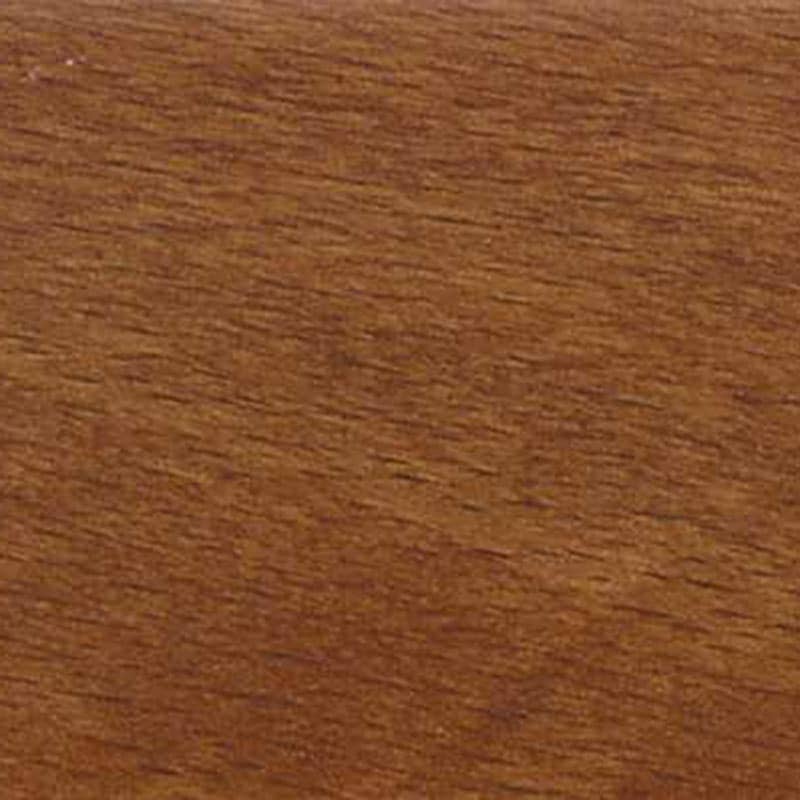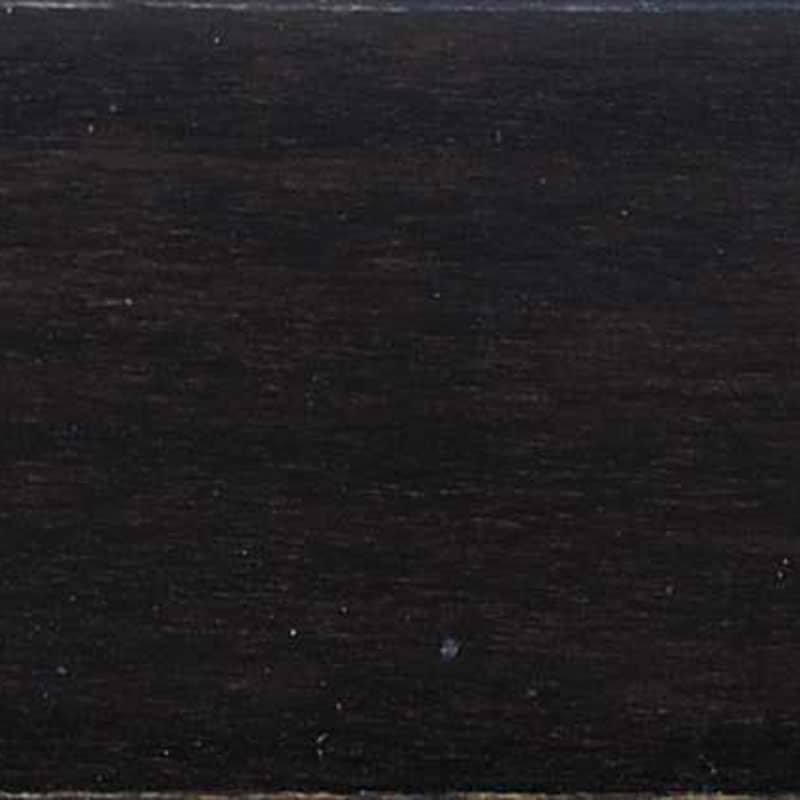 If you're keen to source a chair in a colour, we can also offer this service on request. We colour match to a variety of colour charts including RAL, Pantone and Farrow & Ball. Or, if you have a wood colour in mind, we can match to a sample.
If you're interested, please get in touch to discuss and we can provide a quote.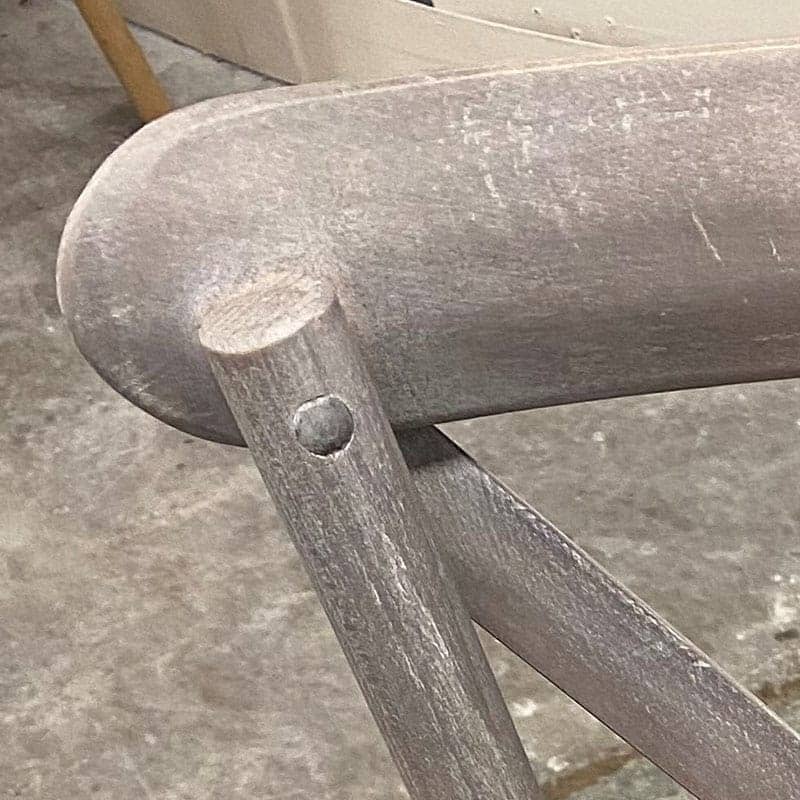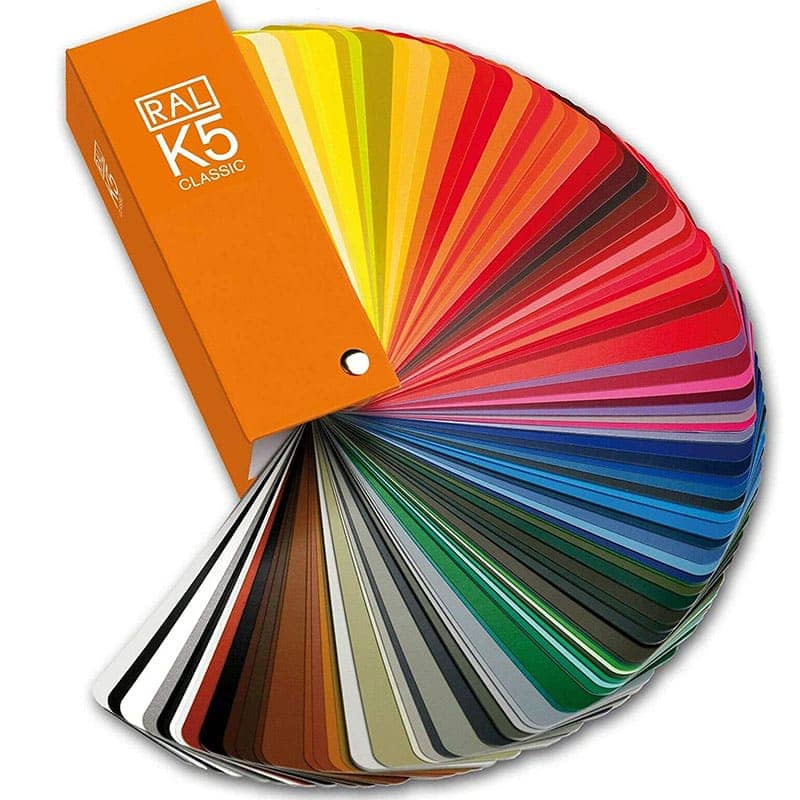 Our research tells us that late deliveries are one of your biggest bugbears. Clearly, it can make or break a successful event, so we've focused on making sure our delivery process is reliable, efficient and trouble-free.
We receive many queries every month about deliveries, so we've summarised the most important information below. Our FAQs page is also helpful for a wider range of queries.
Delivery costs aren't included in the prices you'll see across the website. They differ by postcode, so when you hire or buy from us, we'll calculate the total delivery cost when you place your order.
We deliver across the UK and to Europe. Occasionally, we're asked to deliver further afield and can usually accommodate this.
If you're hiring, all our deliveries are made in our own fleet of vans and dropped off at a ground floor location. If you need us to deliver to a location on an upper floor, there may be an additional cost.
We don't include set-up, set-down or seating plans in our prices but we can provide a quote at your request.
If you're buying furniture, we usually deliver directly to you in one of our own fleet, however, we may occasionally use an outside delivery company or deliver on pallets. We can fulfil some orders (excluding bespoke orders) on a same day basis, but this depends on availability of the products in the finishes you require.
How can we help you plan the perfect event?

We've got an abundance of experience in event organisation so why not pick our brains? At Rosetone, we try to go the extra mile and provide a service that goes beyond supplying furniture. So, if you're in the midst of event mayhem, we'd love to help! You can get in touch via email, phone or by filling in our contact form.