It's one of the most important choices for your wedding day. Planning a wedding is a huge responsibility, there are so many things you need to plan ahead of the day and the venue is probably the most important of them all.
The setting of your venue, the surroundings, and the atmosphere of your wedding is something you need to really think about and take into consideration. This will be where the special memories and photos of the big day will take place.
It's certainly not something you should rush into choosing unless you have had a special place in mind from the start, perhaps somewhere important to you and your partner, or perhaps the place your grandparents got married.
Venue Checklist
The availability: This is the first question you need to ask the venue. If you already have an exact date in mind, this can be a make or break whether you choose the venue or not.
Capacity: You need to make sure the venue capacity can fit the number of guests you are inviting unless you are happy with cutting out a few guests for the perfect venue!
What the fee includes: This is extremely important and you must make sure they are clear with exactly what comes within the cost as this can mess up your budget if there are any hidden costs or anything they forget to mention.
Do they have disabled access: This may or may not relate to you. If it does, it's very important to know that there is easy access.
Furnishings and decoration: If you have a theme you are set on, an essential question you need to ask the venue is if you can bring in your own furniture and decorations.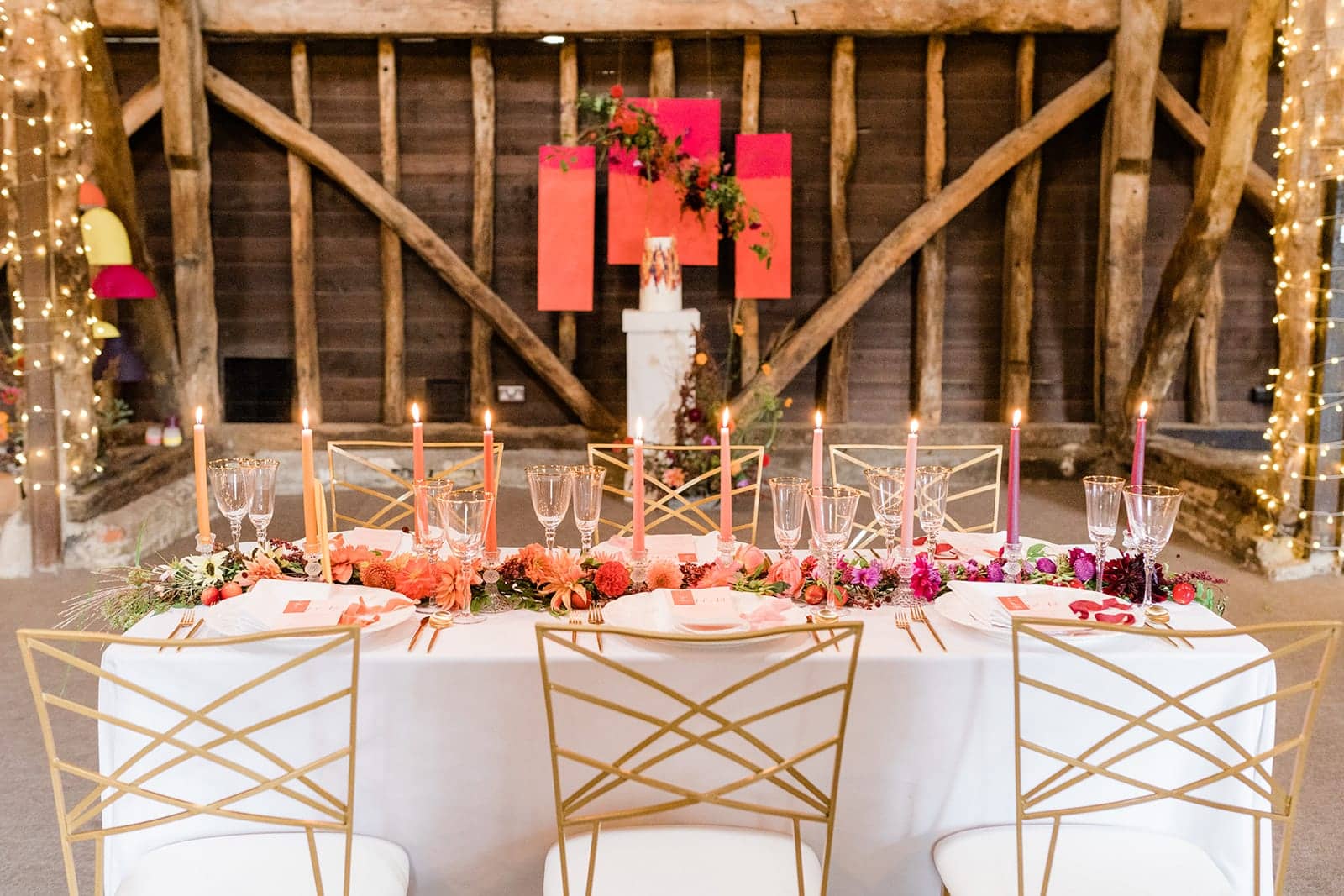 Caterers: You need to know whether they have their own catering staff or if you need to bring in your own.
Drinks: Does the venue insist on supplying the wine and champagne? If so, it tends to be a lot more expensive than supplying your own.
Extra hours: Your after-party may go on a little longer than planned, so it's worth knowing about fees for this.
Noise restrictions: Are there noise restrictions past a certain time in the evening.
PA Systems: If you are planning on having speeches after the ceremony, then you must check they have a PA System.
Accommodation: If rooms are available for overnight accommodation, then how many? what are the costs? What time is check out the following day and if there aren't enough rooms, can they recommend any nearby accommodation.
Clean up: Many venues will expect you to clean up after your event, whilst others will help with this. They may charge but this is handy to know in advance so you can make arrangements.
Candles, confetti, and fireworks: You must respect the rules of the venue and ask about these kinds of things if you plan on using them. Some venues may not allow open flames or messy confetti.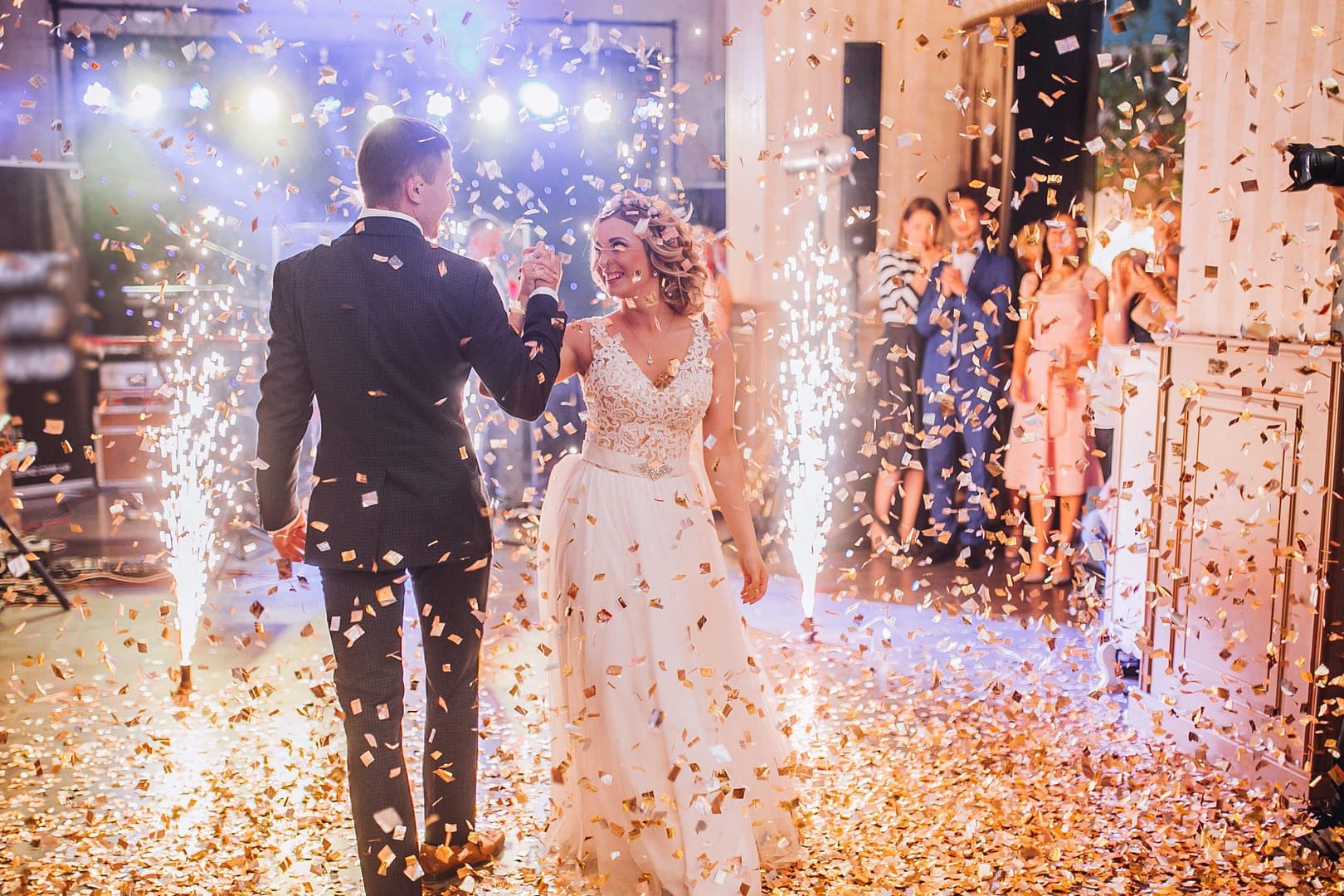 Discounts: Venues may offer discounts for certain dates of the year. It's definitely worth an ask.
Secure room: Is there a secure room to store wedding gifts until we can collect them the next day?
Cancellation policy: God forbid you to need to cancel the wedding, but it's important to know to avoid losing money.
Deposit: How much is the deposit to secure the date and when is it due?