Finding a contract furniture supplier who meets all your needs isn't easy. Healthcare and education settings have specific needs which can't always be met by mainstream suppliers. Sourcing the right combination of furniture for each environment can be challenging. That's where Rosetone can help.
We have years of experience of supplying furniture to the healthcare and education sector including NHS trusts, care homes, hospices and health centres as well schools, colleges and universities.
We're happy to work in partnership with your designers and architects on redecoration projects. With our wide range of products, wood finishes and upholstery fabrics, we can match any colour scheme you have in mind. Choose from dining chairs, lounge chairs, tables and bedroom furniture – all our furniture is carefully crafted to the highest specification.
And our customer service is impeccable. No more frustrating delays – we respond with quotations within hours and commit to meeting all agreed delivery deadlines. Our mission is to work closely with you to understand what you need, and to deliver it on time, and on budget.
Browse our furniture categories

Healthcare chairs

Comfort, practicality and good looks all rolled into one. Our range of healthcare chairs including armchairs, tub chairs and side chairs has something for everyone – perfect for all budgets and all environments.
Healthcare tables

 In healthcare settings, a sturdy, practical piece of furniture is paramount. We take pride in the quality of our tables which are crafted by hand and built to last. Choose from interchangeable tops and legs, coffee tables and dining tables.
Lounge chairs

 Comfort shouldn't come at the expense of style. Our lounge chairs come in a range of designs suitable for a variety of healthcare and education settings, from classic and traditional to elegant and modern.
Education chairs

Whether it's a staffroom, a dining hall or a lounge area, we have the right chairs for you. Choose from low-slung tub styles, to upright arm (and armless) chairs – with our help, you'll easily create the prefect ambience with our range of education chairs.
Waiting room chairs

Create a stress-free experience for visitors to your waiting room with one of our luxurious chairs. Choose from an extensive range of wooden finishes and colourful fabrics – each one guaranteed to dress the space perfectly.
Repairs And Refurbishment Service
 Whenever your furniture feels tired and in need of a little TLC, or perhaps is damaged, our repairs service is there for you. Maintaining your furniture enables you to keep your service levels at an exceptional standard.
We're often asked to work with clients on rebrands or introducing new colour schemes, replacing seat pads or chair covers in more contemporary colours.
We are happy to repair or furbish any furniture you own, it doesn't need to be furniture purchased from Rosetone furniture. Our repairs service has four levels for you to choose from, ranging from a basic option to a luxury, all-inclusive option.
Option 1: a simple lacquer respray of your chairs in a colour of your choice (sanding is not included so if your chairs require a light sand, please take care of this before sending them to us)
Option 2: we sand your chairs first, then apply one coat of lacquer in a colour of your choice
Option 3: this option is ideal for chairs suffering from more wear and tear (i.e. paint flaking off). We apply a heavy mechanical sand, then apply one coat of lacquer in a colour of your choice
Option 4: as Option 3, but including a coat of primer after sanding, and two coats of lacquer with a light sand in between coats
Adel armchair

Healthcare environments need furniture which delivers comfort, strength and style. The Adel armchair has these three attributes in abundance. Available in a carver chair and side chair, the Adel is one of our most popular designs.
Angela armchair

The Angela armchair combines a robust back and arms with sumptuous seating. Available in a range of fabrics, including an attractive two-tone fabric finish, this chair complements any setting, be it a lounge, bedroom or waiting area.
Biliana tub chair

 This button-back tub chair offers the ultimate in comfort and elegance and looks especially stylish in one of our two-tone fabrics. It's the perfect choice for any relaxed environment, such as lounge and bedroom areas.
Berry side chair

Sleek and simple in design, the Berry chair lends a classic air to any setting. It's a popular choice for our customers in the education sector – not only is it stylish, it's also practical and stackable and available in a range of wood finishes.
Dalia side chair

Featuring a solid wooden frame and supportive arms, the Dalia exudes comfort with a rich leather seat pad. This makes it a popular choice in both healthcare and educational settings. Choose from a range of wood finishes and upholstery fabrics.
Choosing Your Chair Fabric
Our upholstered chairs are all supplied with fabric seat pads; some also come with back pads. It's important to think carefully about the type of fabric you choose to ensure it performs as required. In some healthcare and education settings, certain fabrics are impractical and you may wish to consider something more hardwearing or stain-resistant.
We're always on hand to help you make the right choice. When you select a chair on our website, you'll be offered a choice of fabrics and colourways, from our standard range, included in the price advertised.
If you'd like to explore other fabric options, you can upgrade to our bespoke fabric service. We'll provide a quote upon request.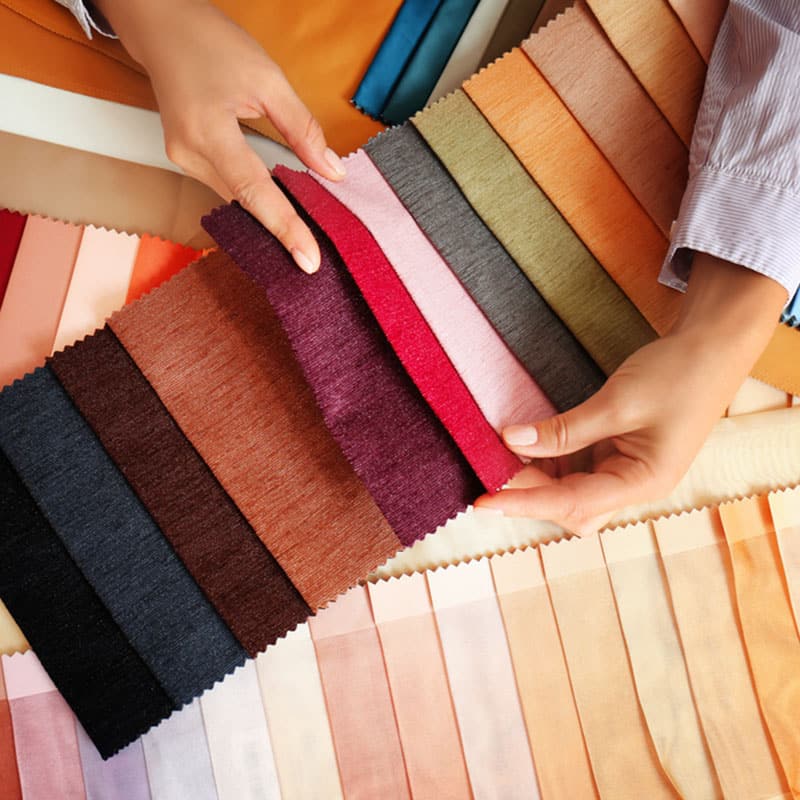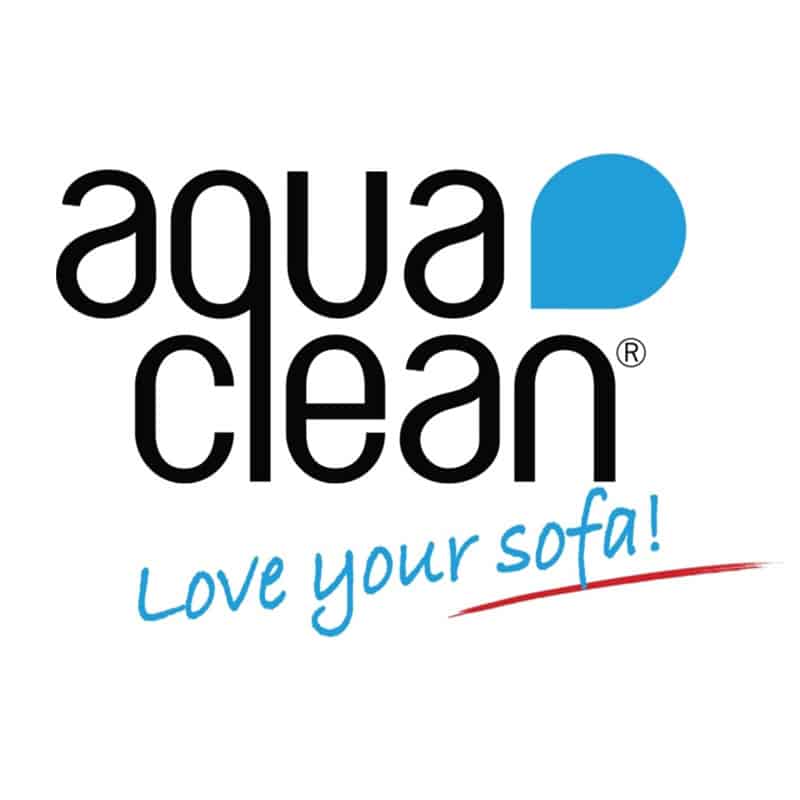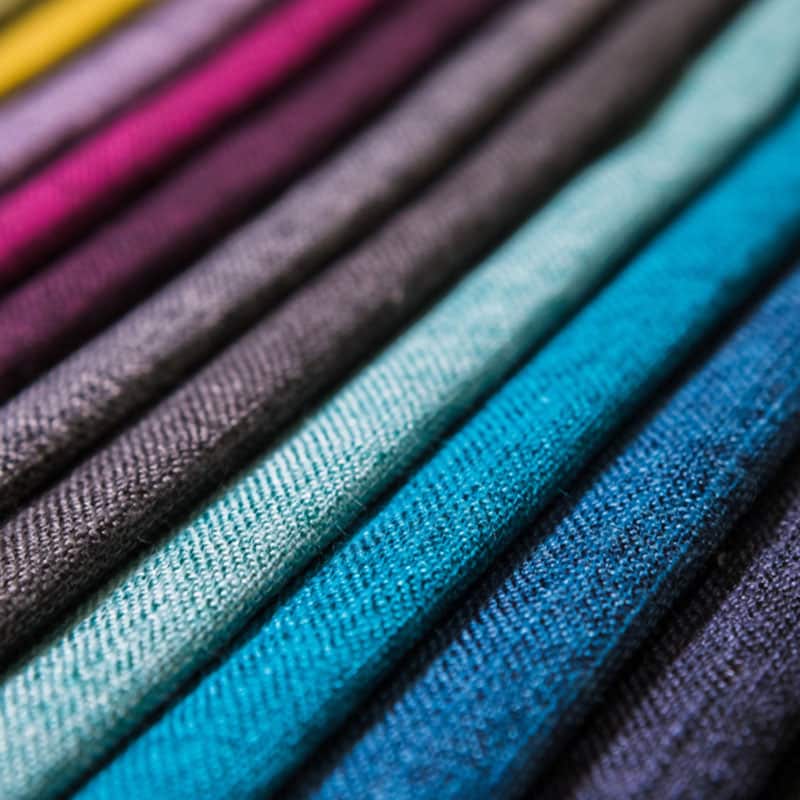 With 12 standard wood frame finishes, there are many options for you to consider. It's important to remember that a frame finish can totally transform a room. In healthcare and educational settings this can make all the difference.
All our standard wood finishes are included in the standard prices you see across the website.
There are seven lacquers and five stains to choose from: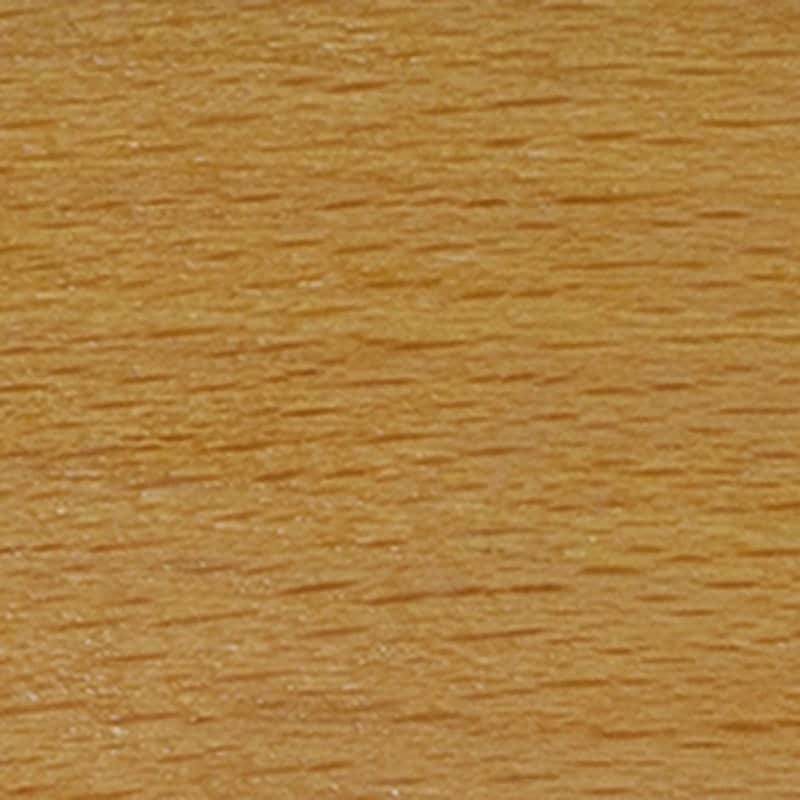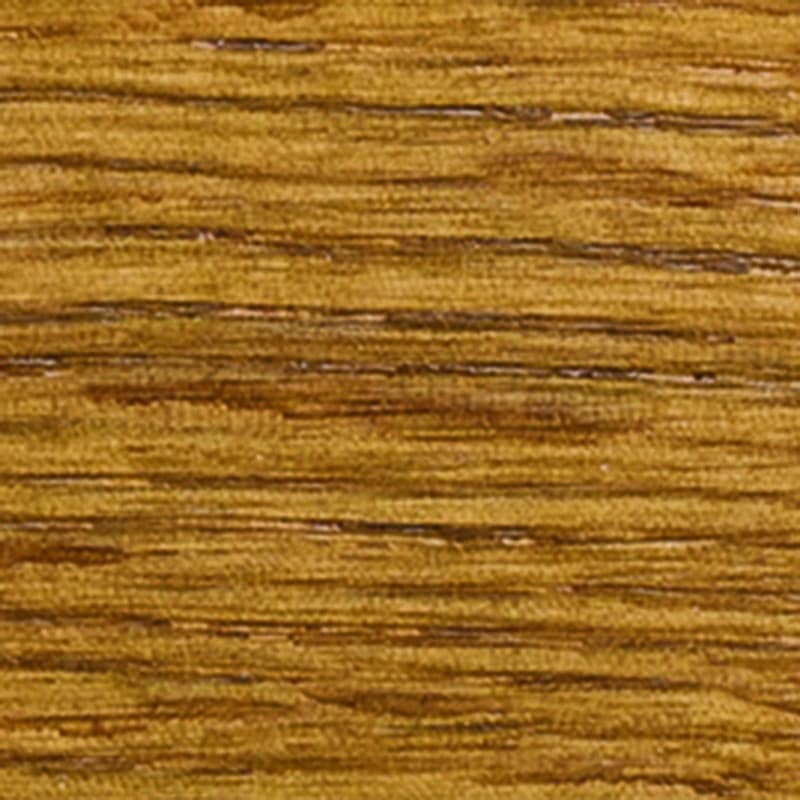 What's more, we can also offer teak, cherry, oak and wenge finishes on selected chairs. You can select one of these finishes prior to purchase if it's available on the style you've selected.
Healthcare and education settings tend to be busy places with people come and going. Ensuring your delivery goes smoothly is important.
That's why we've invested in our own fleet of delivery vehicles. This allows us to oversee all deliveries personally. Occasionally, when a delivery is in a remote location, we will use a courier but this tends to be the exception.
We deliver across the UK and Europe and we calculate our delivery costs based on your postcode at the time of booking. If you'd like to get an idea of delivery costs beforehand, please get in touch for a quote.
If you are in urgent need of new items, please contact us to find out about our same-day delivery service which is available on selected items (excluding bespoke orders).
For any other queries, please check out our FAQs.
With our experience of supplying furniture to both healthcare settings and educational establishments, we're confident that you'll be satisfied with our service. If you work in a hospital, care home or hospice, or in a university, college or school, please get in touch to find out more. You won't be disappointed.
You can contact us via email, phone, or by completing our contact form.