Finding the right contract furniture partner in today's crowded hospitality market can be challenging. Inferior products and a lack of attention to detail have a direct impact on your business. We don't work that way. For over 30 years, we've delivered thousands of projects on time and on budget and we've got many happy clients in the hospitality sector to prove it.
We're also committed to great design, great finishes, and offering you a broad range of products to choose from. Each client we work with has a slightly different brief, so it's our job to ensure we hit the mark, every time.
Hospitality furniture sales

When you buy from Rosetone, it's more than a mere transaction. You also get access to our considerable knowledge and expertise amassed over three decades. Give us a brief and we'll guide you through our product ranges, making recommendations for those items we consider to be most suitable.
We know that your main focus is probably style and design. You need furniture to complement your interiors and the space available, while also satisfying your customers. All our product ranges are designed and developed with this in mind. Let's take a look.
Table linen

Linen is a high turnover item for the hospitality trade, with thousands of tablecloths and napkins in rotation every year. Our white linen napkins and tablecloths are incredibly hardwearing, withstanding the rigours of daily use and laundering.
Hospitality tables

 With space at a premium, every inch counts. Our tables come in a range of shapes, sizes and materials so that you can select one that's just right. Most of our tables fold down for easy assembly and storage.
Catering equipment

All your catering needs are met right here. Our range includes tabletop items such as lazy susans, cutlery, crockery, glassware and charger plates. We can also provide portable BBQs for summer events and conveyor toasters for busy dining rooms.
Bar stools

Bar stool design has come a long way and we're proud to stock some stunning, upholstered designs in a number of finishes. Choose from high-backed or backless, with a range of fabric options and colours
Repairs And Refurbishment Service
Our repairs service is there whenever you need it to maintain quality and service levels. We can repair or refurbish anything you own, it doesn't have to be furniture purchased from Rosetone.
Damage isn't always the motivation for using our repairs service. Sometimes, we are asked to work with clients on rebrands and new colour schemes replacing seat pads or chair covers in up-to-date colours.
We've created four service levels, from a basic option to a luxury, all-inclusive option.
Option 1: a simple respray of chairs in your colour choice (if your chairs require sanding, we suggest you take care of this first)
Option 2: we take care of light sanding, followed by a respray with one coat of lacquer in your colour choice
Option 3: for chairs with more wear and tear (e.g. paint flaking off), we can provide a heavy mechanical sand, followed by a respray with one coat of lacquer in your colour choice
Option 4: as above, but with a coat of primer prior to respraying, followed by two respray coats and sanding in between coats
For a great choice of high-quality yet affordable furniture, you've come to the right place. Styles range from classic to elegant to luxurious.
Upholstered chairs

Relaxed or formal, modern or traditional, we stock over 300 different designs. Our Cheshunt armchair is a popular choice along with many others from our huge range. These include part-upholstered and fully upholstered lounge chairs.
Coffee tables

 Our coffee tables come in a wide range of designs and sizes and will instantly add panache and style to any hospitality area. We ensure every inch of your space is put to best use. Choose from wooden or coated metal finishes and beautifully crafted and finished tops.
Dining chairs

 Comfortable, stylish seating in dining spaces is a must in the hospitality sector, ensuring customers want to come back for more. Our entire range is designed with this in mind, including our popular Bedmond chairs.
Table tops and legs

Refresh your interiors in a flash with our interchangeable table tops and legs. Mix wood with metal, and combine different finishes to great effect. With a large range of shapes and sizes, it's easy to create the perfect design suitable for any space.
Sofas

We stock armchairs, two-seaters and three-seaters, all in a range of styles and fabrics. From traditional leather to modern vibrant velvet, there's an abundance of choice and colours. All built with comfort and durability – and a touch of glamour – in mind.
Choosing Your Chair Fabric
Many of our chairs are supplied with fabric seat pads (and some with back pads). When you select a chair on our website, you'll be offered a choice of fabric and colour from our standard range, included in the price advertised.
If you would like more options, you can upgrade to a different fabric and we'll supply a quote when you order.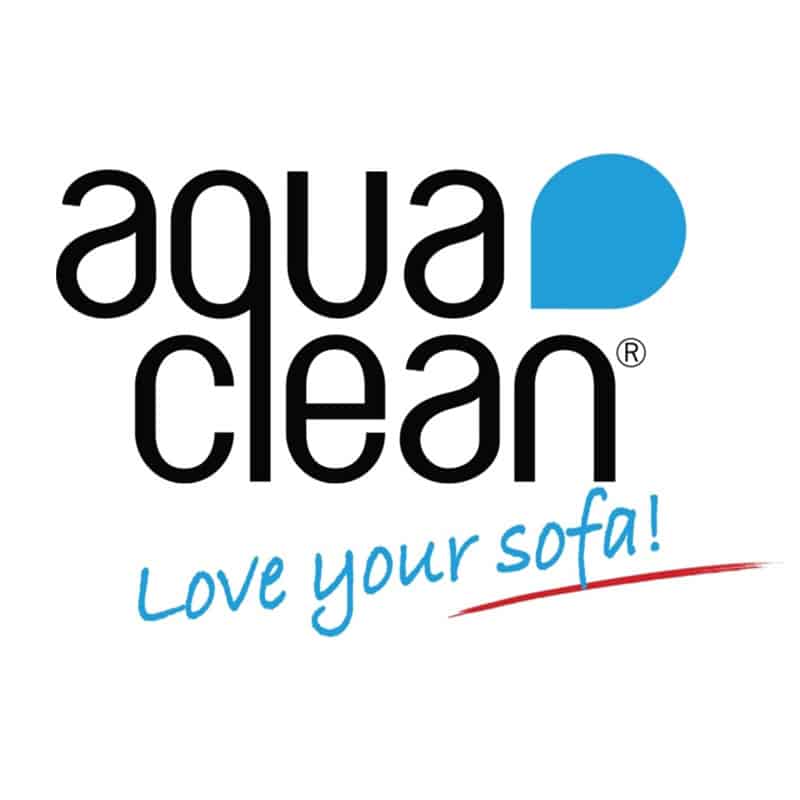 The choice of frame finish can transform a room. Our furniture comes in a range of 12 standard wood colours – all are included in the prices you see across the website. Choose from: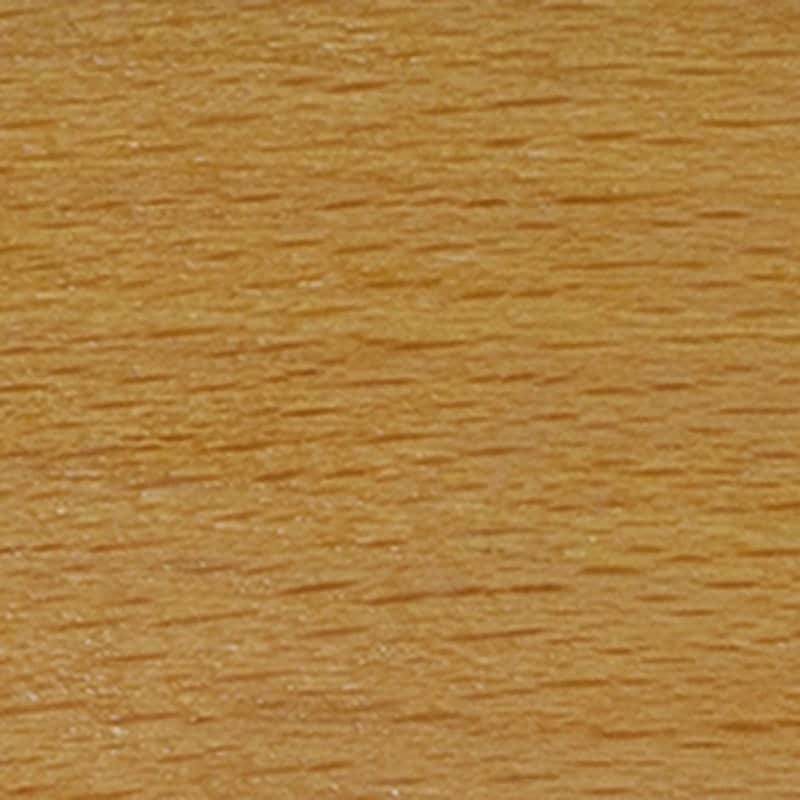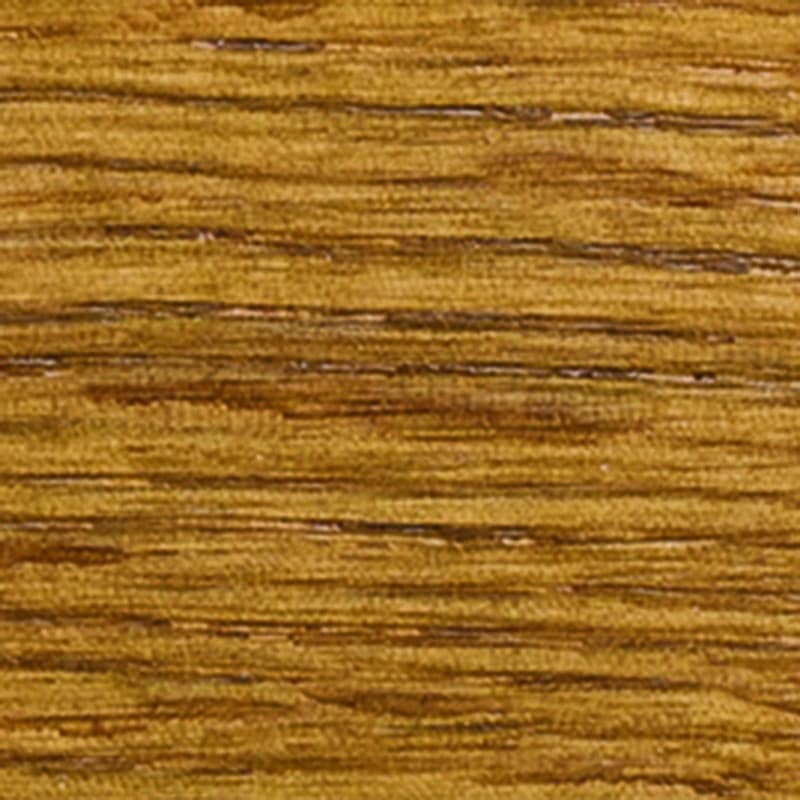 Although it's less common, we know that occasionally you may need to hire furniture and accessories. We work with new ventures who prefer to hire before they buy and with established companies who need to top up stocks for busy periods. We also hire out furniture to customers who are using our refurbishment service for their existing furniture.
Whatever the situation, we're happy to help. Our furniture for hire ranges do differ slightly from our sales ranges, so it's worth browsing the website to find the items which work for you.
At Rosetone, we've invested in our own fleet of delivery vehicles which means we can usually deliver all orders personally to your location. At times, when orders rise, or a delivery is in a remote area, we will use a courier.
We don't include delivery costs in our standard prices because we don't think that's fair. Instead, we calculate delivery based on postcode (UK and Europe) and will advise you when you place your order.
For some orders, we can offer a same-day delivery service (excluding bespoke orders).
When hiring, please note that our delivery costs include dropping off at a ground floor location. If you have any other requirements, please let us know.
If you have any other queries, please visit our FAQs page.
For great furniture at great prices, think Rosetone

See something you like? Or do you have a query about a product on our website? Please contact us to find out more and to discuss your specific requirements. You can get in touch via email, phone or by filling in our contact form.