Choosing furniture for your hotel is no mean feat; with a range of spaces to consider from the reception to the restaurant to outdoors, there are many considerations you must make.
Our extensive furniture range offers everything you need and we're known for our competitive prices, superior product quality and great customer service. We also understand the impact that good design can have on customer satisfaction. That's why we're always focused on the latest trends, so that our collections remain current and relevant.
At Rosetone, we've been supplying furniture to the hotel industry for over 30 years. Why not get in touch to find how we can help you?
When it comes to buying furniture for your hotel there are many decisions you'll need to make, from the size of the space you're styling, to the colour scheme, to the design theme. You'll be reassured to learn that we've got all bases covered. Our furniture ranges from the traditional to the classic to the edgy to the luxurious.
Here are a few examples from our extensive range:
Upholstered chairs
Our upholstered chairs in a range of styles are perfect for hotel lobbies, lounges and bedrooms. We use many different materials from leather to velvet and everything in between to ensure you are spoilt for choice.
Armchairs
The classic armchair design stretches back centuries and for good reason. Nothing compares to the sensation of relaxing into a generously proportioned armchair in a hotel lounge, bar or dining room. Customer satisfaction guaranteed!
Luxury chairs
As individual as your guests, each of our luxury chair ranges creates a unique aesthetic for your hotel. From classic leather, to velvet tubs, to elegant metal, to resin ghost chairs… There is something for everyone and more.
Table tops and legs
When space is at a premium, our interchangeable table tops and legs offer the perfect solution. Mix and match metal and wood, round tops and square tops, and contrasting legs. It's a cost-effective way to instantly update any space.
Lounge chairs
Creating the perfect lounge space isn't easy. It requires a skilful blend of cosy fabrics, high-quality upholstery and a charming colour scheme. Not only do we have an amazing range of products, we can also offer our design expertise should you need it.
Hotel furniture repairs service
With hundreds, possibly thousands of guests in your hotel each year, wear and tear is inevitable. Tired-looking furniture is unattractive and off-putting for guests, but thankfully, our repairs and refurbishment service is only a phone call away.
Since Rosetone started operations over 30 years ago, we've been refurbishing and repairing furniture. We promise to return it to you looking as good as new, and we can even loan you replacement furniture to tide you over.
So, what does our refurbishment service include? Our technicians use professional-grade lacquers, stains and oils so that they can guarantee a perfect finish.
Depending on the damage to your furniture, we have four service levels for you to choose from:
Option 1: single coat respray in a colour of your choice
Option 2: as above, including a light sand to prepare your furniture
Option 3: as above, including a mechanical sand to remove flaky paint
Option 4: as above, including an initial coat of primer, two coats of lacquer and a sand in between coats
Styling a hotel takes imagination and patience. Why not let us help you? Here we showcase our favourites and explore how they can transform any hotel from ordinary to outstanding.
Clifton side chair
Our Clifton side chair combines clean, modern lines with the luxury of velvet and wood. Add this chair to your waiting area, lobby or even within a bedroom – it offers the ultimate 'home away from home' experience for guests.
Bedmond range
Dress up your dining and lounge areas with our Bedmond range of luxurious hotel and restaurant chairs and sofas. Made from a birch wood frame with velvet fabric, the steel gold-lacquered legs add a deluxe touch to this beautiful chair.
Langley Table
If you're seeking a sturdy design with a touch of delicacy, the Langley table is your answer. Echoing modern trends to a tee, the wooden table top conveys a natural vibe while the wired base complements the wood perfectly.
Lemsford accent chair
Create the ultimate retro feel with the Lemsford accent chair. Its gold-toned stainless steel statement legs and velvet design are the perfect combination. We love this modern pale pink fabric, although the final colour choice, as always, is yours.
Brickhill bar stool
Luxury stools aren't always easy to find, but the Brickhill ticks every box. With stainless steel legs, a velvet coated seat and a backrest for additional support, the stool offers a wonderfully luxurious lounge experience.
When you buy from Rosetone, you'll enjoy the protection of our 2-year manufacturer's warranty which is available on all our furniture. This covers any manufacturing fault within the period, but excludes wear and tear and client damage.
Choosing Your Chair Fabric
Choosing the right chair fabric is important as it can make or break an entire room. All our upholstered chairs are available in several fabric colours (our 'standard' range) which blend and tone with most colour schemes. You'll find a list of colours available next to the chair details.
What if the colour you're looking for isn't available? Don't worry. We can always supply seat pads in a different fabric or colour. All we ask is that you upgrade to one of our bespoke fabrics, for an additional cost.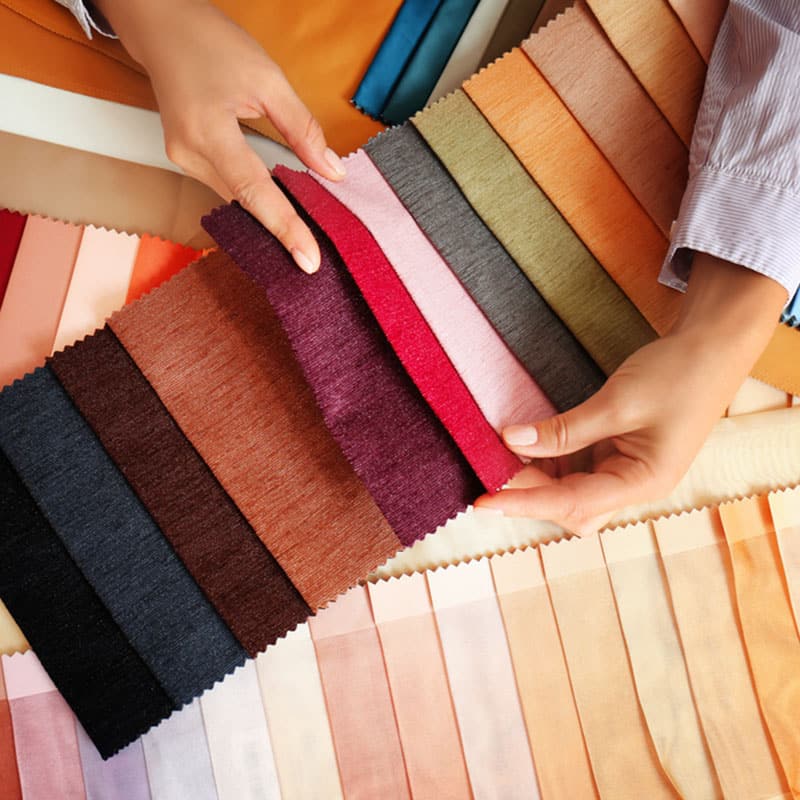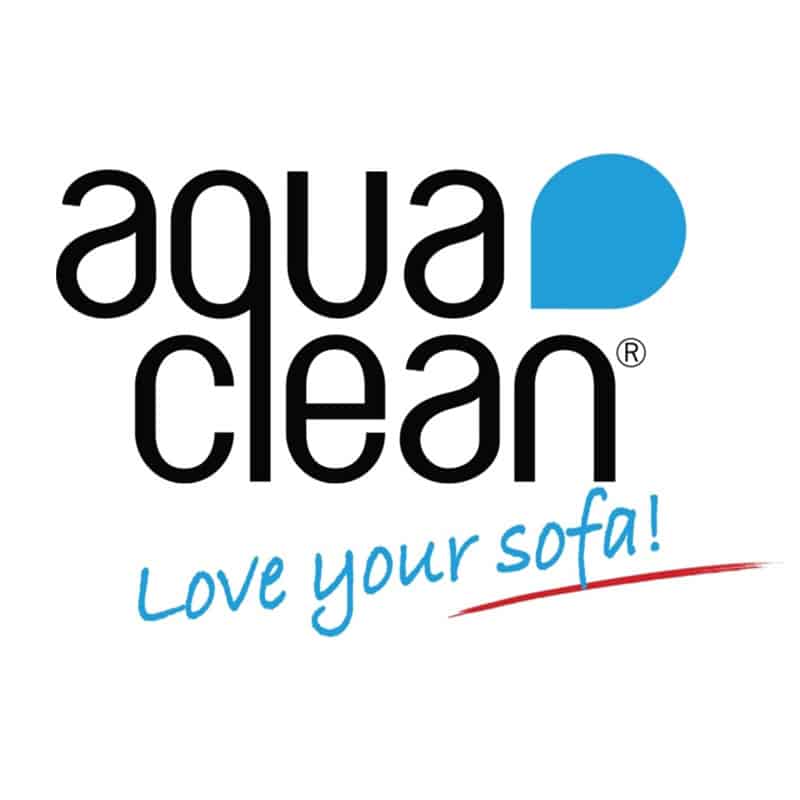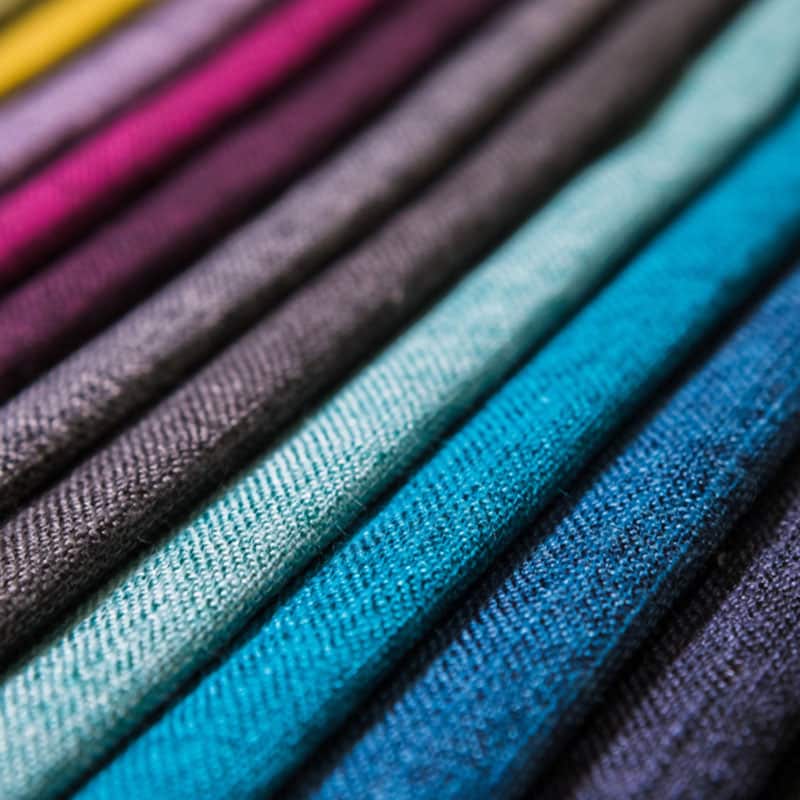 Just as a fabric can make or break a design scheme, we know that the frames are equally important. To give you ample choice for your hotel, our upholstered chairs are available in metal and wood frames.
The metal frames are available in stainless steel or aluminium. In wood, we offer a choice of 12 standard colours which are all included in the prices advertised on the website. You can choose from: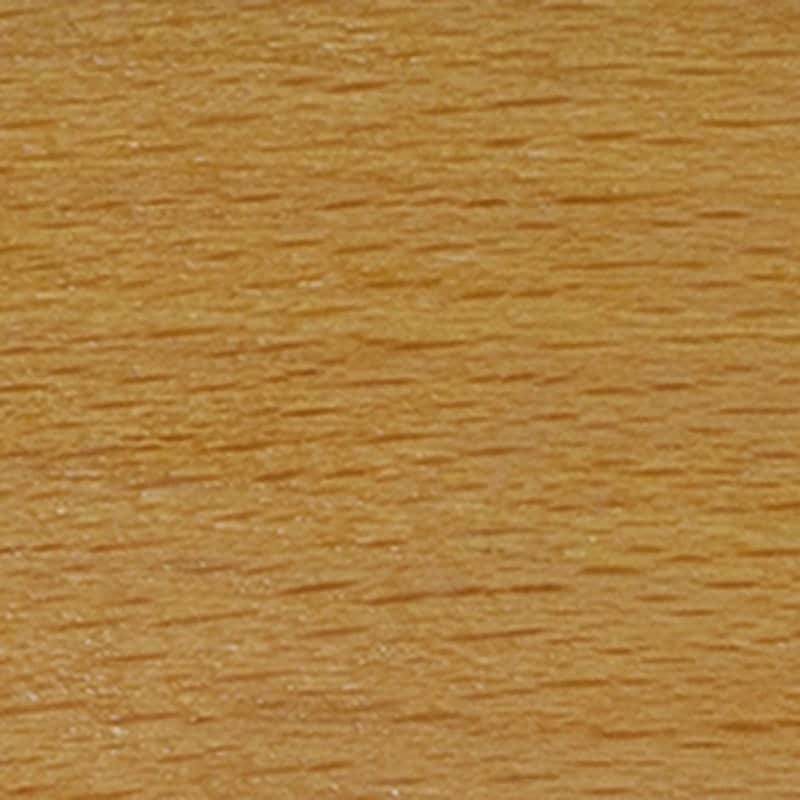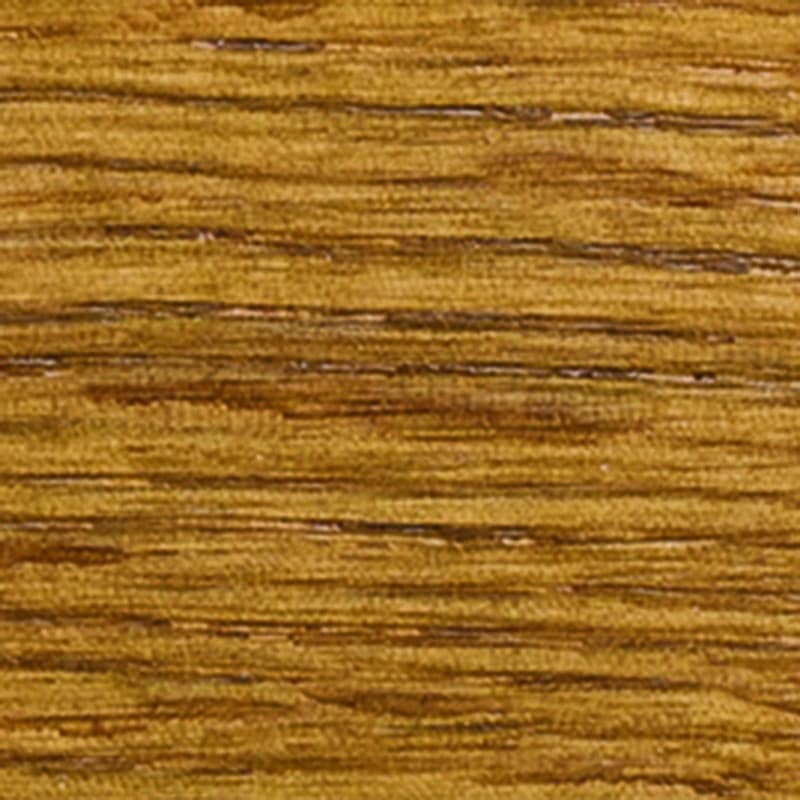 There are also four additional finishes available on selected ranges – Teak, Cherry, Oak and Wenge.
All frame finish options can be selected during the purchase process.
There may be times when you need to hire furniture, for a special occasion, for large events or when your own furniture is unavailable or being repaired.
We have many customers who use us for temporary hire services because they know that they can trust the quality of our products, our service ethos and our commitment to reliability at all times. If you're interested in hiring products, please get in touch for more details.
Not only do we pride ourselves on the quality of our products, we also recognise that a first-class delivery service is important to you. When we asked our customers for their feedback, they told us that poor service and tardy timescales were unacceptable – and we listened.
Our delivery drivers in Rosetone vans are on hand to take care of your delivery from our factory to your doorstep.
If you've got your eye on one of our products and would like to know how much delivery will cost, please get in touch. We don't include delivery charges in our product prices as our costs are postcode-dependent (UK and Europe) so we automatically calculate delivery costs when you place your order.
Some products are available for delivery on the day you purchase but as this is subject to availability, please contact us for more information.
First impressions made to last, the Rosetone way
The hotel industry is highly competitive so we focus on helping you to create an ambience that sets you apart from the rest. Be it practical, comfortable, luxurious or simply out of this world, at Rosetone we guarantee that we can supply furniture that fits the bill. Every time.
To find out more, please get in touch – we'd love to hear from you. You can contact us via email, phone or by filling in our contact form.