Are you an interior designer with clients in the commercial, residential and or hospitality sectors? With connections to multiple suppliers, working on projects of all sizes, we know how important it is to be able to rely 100% on your partners.
At Rosetone, we've worked closely with interior designers for over 10 years, collaborating on projects from show homes to entire hotel refurbishments. The feedback we've received tells us that being able to source furniture of such superior quality is a huge bonus. All our furniture comes from selected manufacturers around Europe and Asia and we pair them with the finest fabrics. Our wooden furniture is shipped to our factories in a raw state and we then hand finish in a range of varnishes and stains in our UK factories.
We understand that you need a supplier with complete attention to detail and a strict focus on the quality of workmanship. When you partner with Rosetone, we guarantee that's what you get.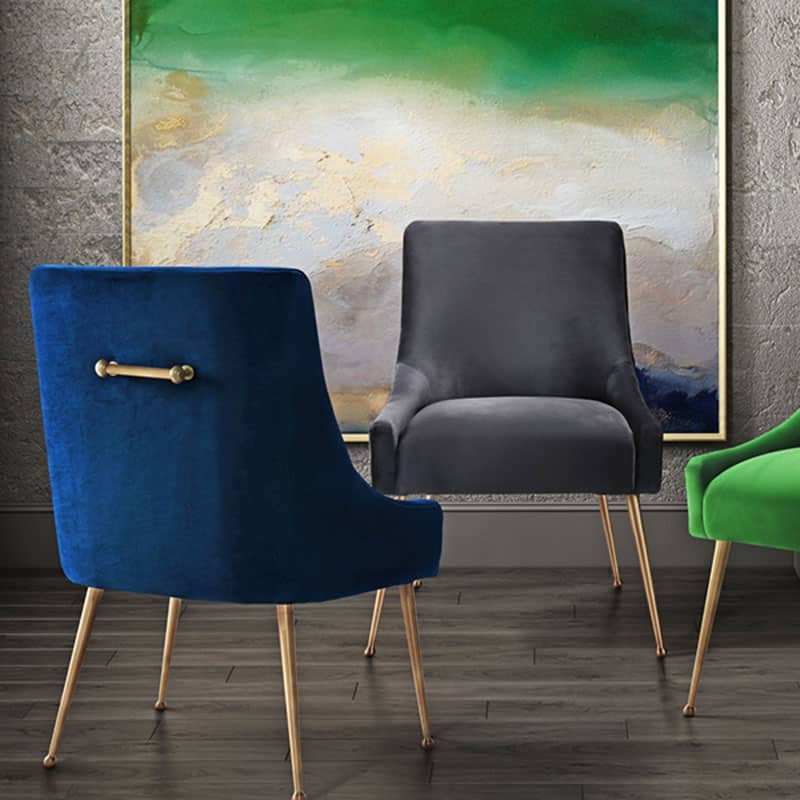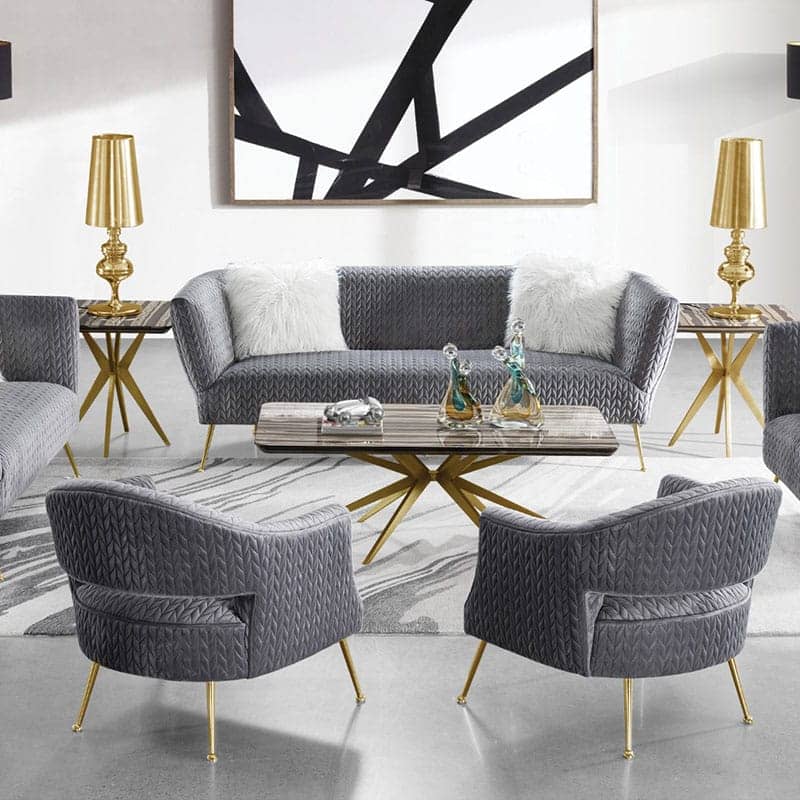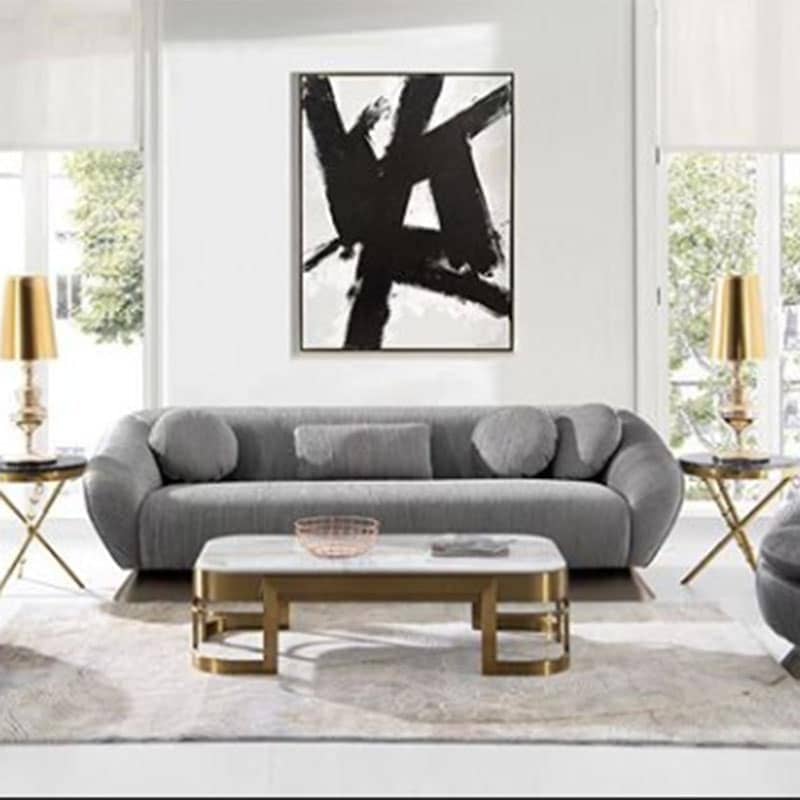 Interior designer consultations
With an initial consultation, either by phone or face to face, we can discuss your furniture requirements in more detail to help us understand the direction in which you're going.
During the consultation, we can discuss any aspect of your design project including timeframes, style, quality, colours and budget and whether you're looking to purchase new furniture or refurbish existing pieces.
There are many benefits to working with Rosetone:
100% attention to detail on all aspects of your project
Superb quality furniture, hand finished in our UK factories
Furniture sourcing service from images or photos you supply
Got a tight deadline to meet? We're happy to accommodate this wherever possible
Competitive on quality, price and customer care
Outstanding service for furniture refurbishments, upcycling and repairs
The ability to produce bespoke furniture pieces to suit your individual requirements
Browse our furniture ranges
The demand for high-performance furniture which looks incredible while still being sufficiently durable and hardwearing to withstand high footfall areas has never been higher. We've got hundreds of products for you to consider.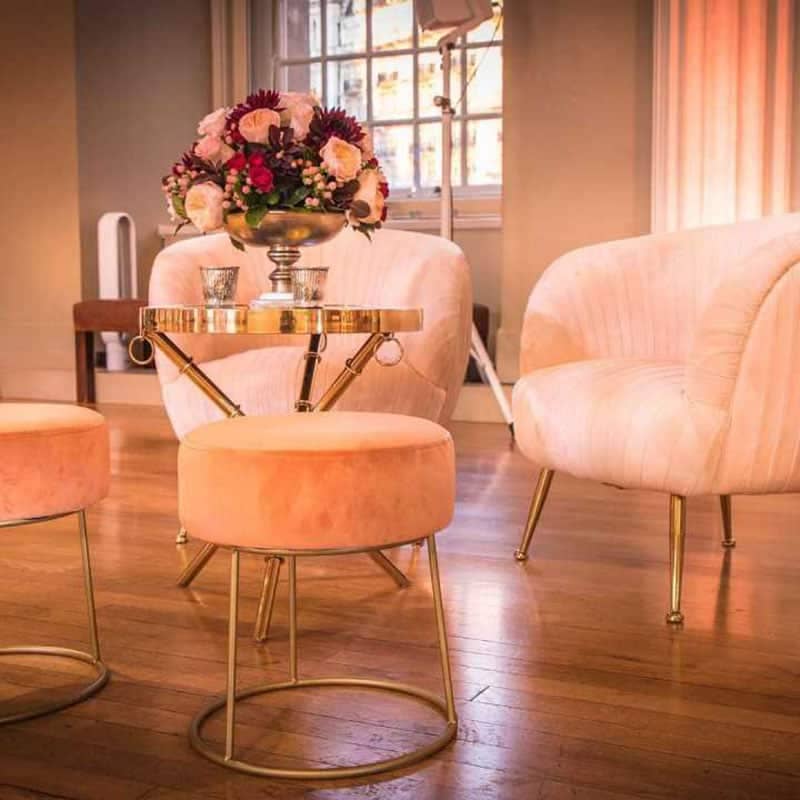 Upholstered chairs
Comfort and style combined, with upholstered chairs such as the Jessica. Add the finishing touches to your hotel lobbies, lounges, dining rooms and bedrooms – available in a range of finishes and fabrics, our chairs will complement any design scheme.
Dining chairs
There's something for every taste in our huge range of dining chairs. And with most chairs used for an average of 1-2 hours at each meal, comfort and support are extremely important and guaranteed when you buy a Rosetone dining chair.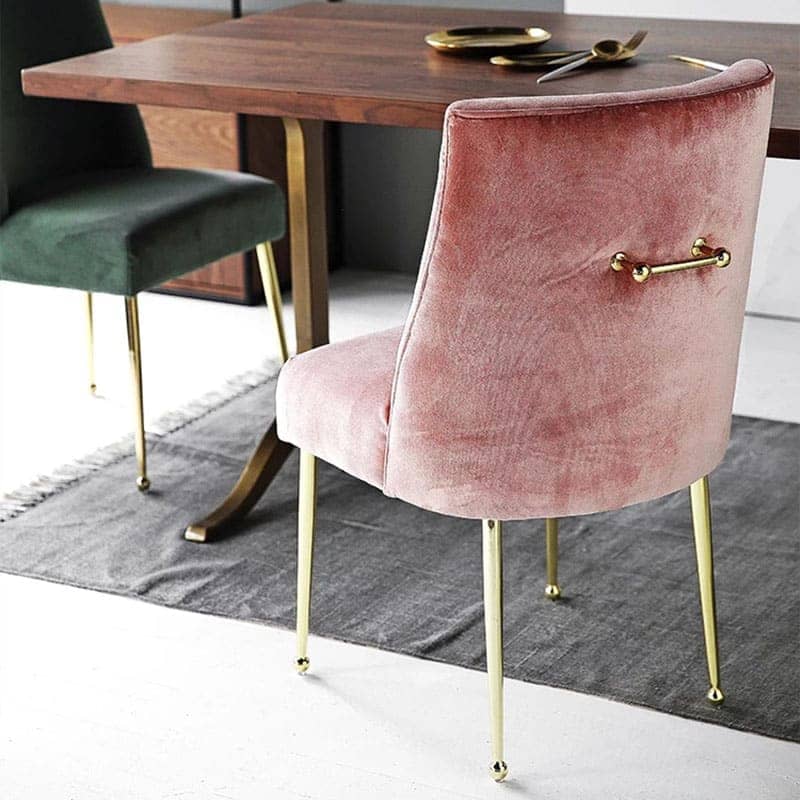 Dining tables
From classic to contemporary, we have a table to suit any hotel interior. The stylish Walden Table has an innovative leg design for ease and comfort while the sleek and stunning Essendon combines marble and copper to dramatic effect.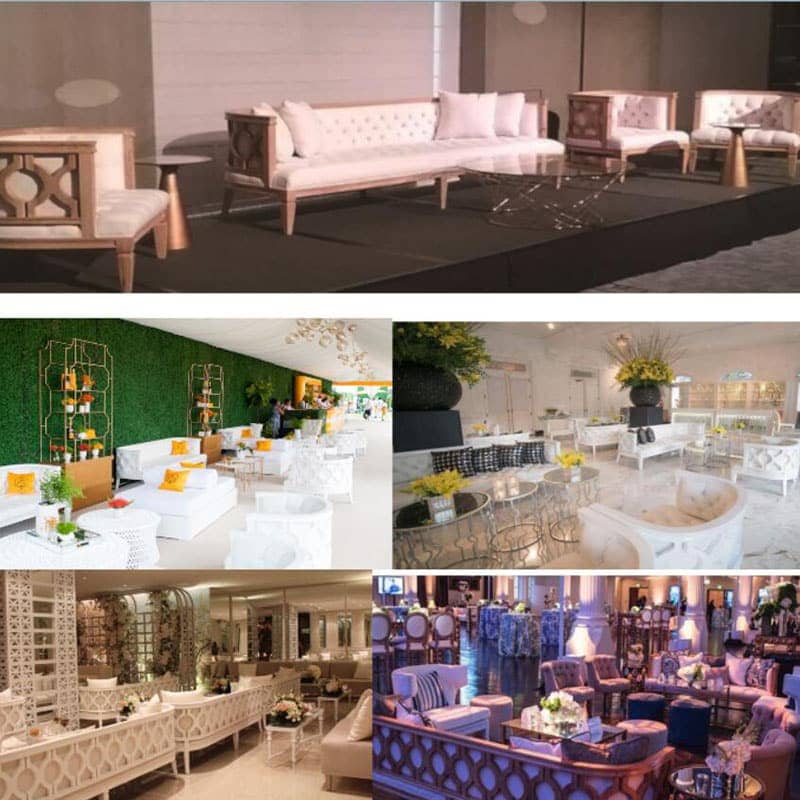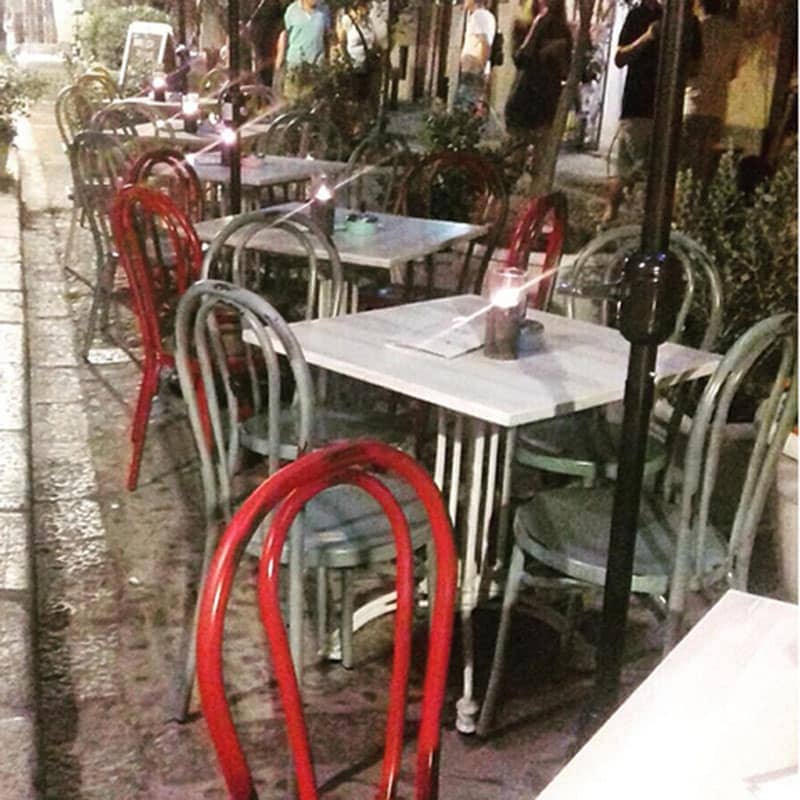 Table tops and bases
Build the perfect table for your venue with our table tops and bases. Both table tops and table legs are available in a range of styles, sizes and finishes. It's a great way to complement your style.
Repairs And Refurbishments
Our repairs and refurbishment service is available for any furniture you own – it doesn't need to be furniture you've bought from Rosetone in the past.
Have you sourced a particular item for your client which needs a little TLC? Or do you have a fabric in mind for a chair which needs reupholstering. We appreciate that some pieces of furniture are unique and cannot be replaced simply by purchasing something new. That's where our comprehensive repairs and refurbishment service can come in handy.
Choose from our four flexible service options:
Option 1: for furniture with minor damage but in need of a refresh – one respray coat in a colour of your choice
Option 2: for items of furniture with light damage, this option includes a light sand, followed by one respray coat in a colour of your choice
Option 3: for items of furniture with heavier damage (paint flaking off), this option includes a heavier sand using a mechanical sander, followed by one respray coat in a colour of your choice
Option 4: as option 3, but with an initial coat of primer, followed by two respray coats, and a light sand in between coats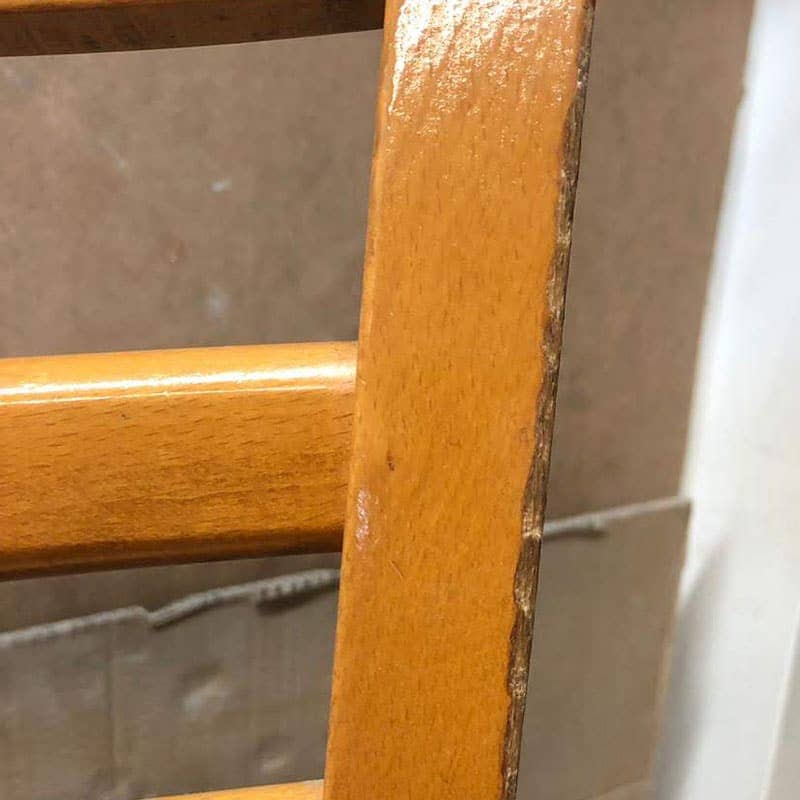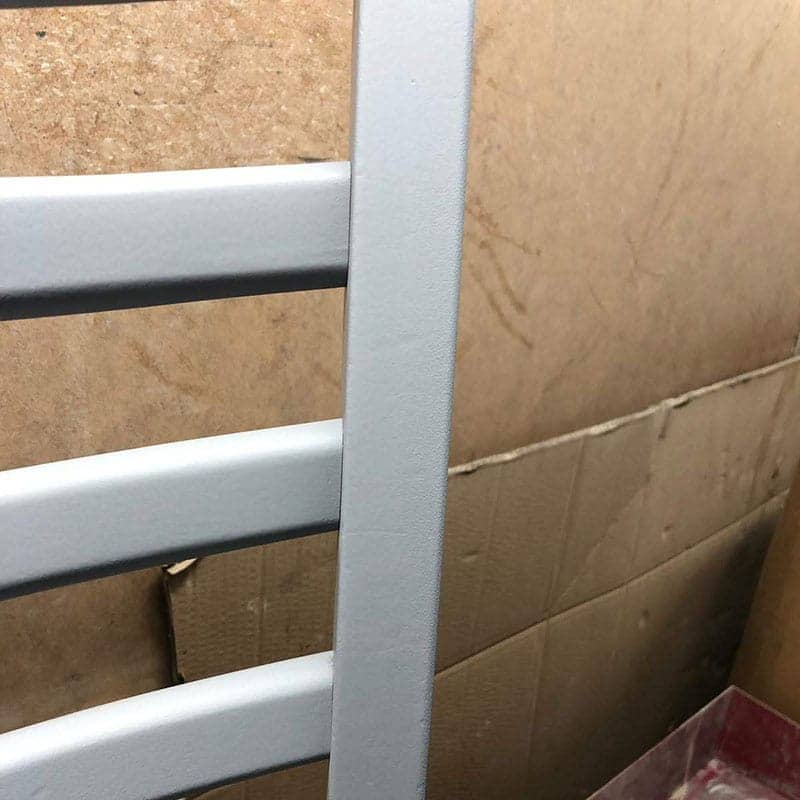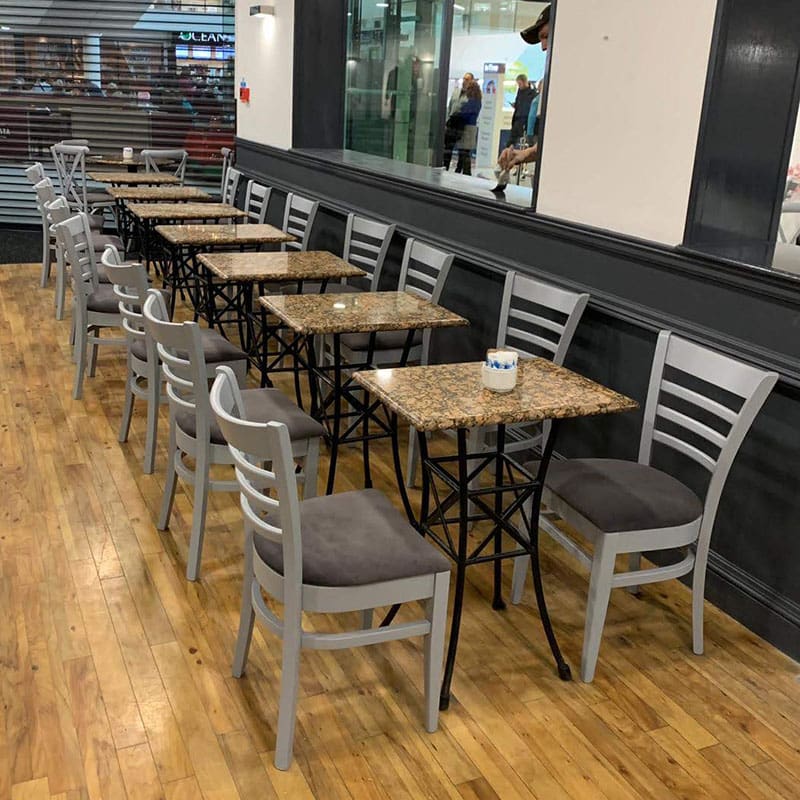 Our furniture in more detail

If you like the sound of what you've heard, why not take a look at some specific items of furniture which may be exactly what you're looking for.
Stortford armchair
This beautiful chair is the epitome of luxe. Carefully upholstered in a sumptuous velvet fabric, which comes in a range of colours, hotel guests can't fail to be wowed by this stunning piece of furniture.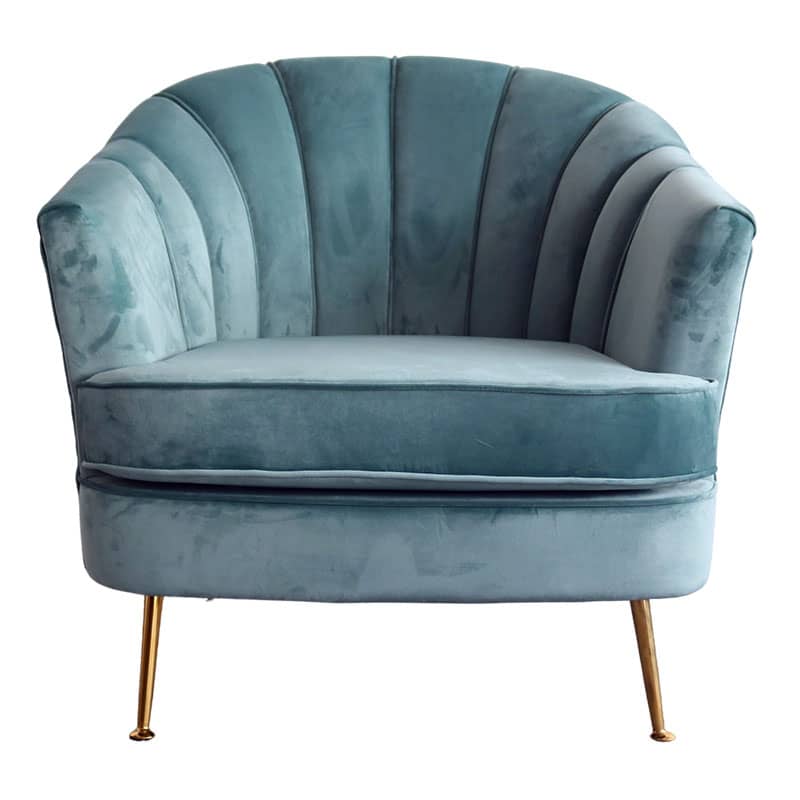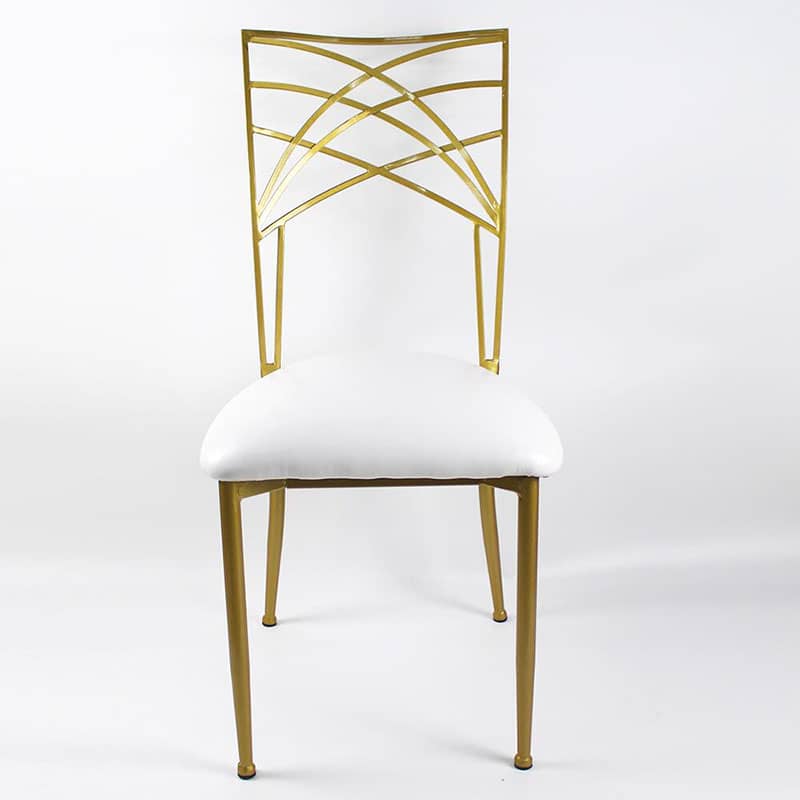 Malone chair
The sophisticated Malone will take your breath away. With an intricately carved fan-shaped gold metal back which sits atop a sleek faux leather seat pad and rich, gold legs. If glamour and luxury are in your brief, the Malone is the perfect choice.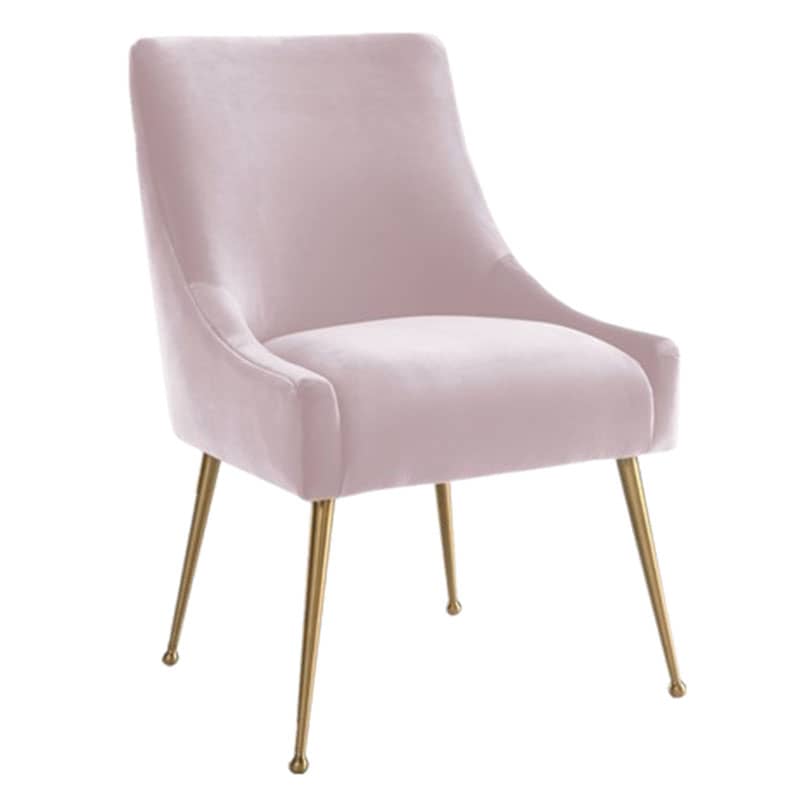 Bedmond accent chair
Instantly transform any space with the velvet Bedmond dining chair. Constructed in a sturdy birch wood frame and finished in a luxe velvet fabric, the Bedmond exudes elegance. Choose from a range of colours to complement your design scheme.
Choosing Your Chair Fabric
Chair fabrics are an essential component of any design scheme. Having worked alongside interior designers for over a decade, we know how important it is to be able to access a large portfolio of fabrics in a variety of colours.
At Rosetone, we've worked closely with manufacturers for years to bring you a wide range of upholstered and semi-upholstered chairs. Where we show a chair on our website with a fabric seat or back pad, you'll be able to choose a fabric and colourway from our standard range which is included in the price of the chair.
If you have a different colour scheme in mind or would like to look at different fabric options, you can opt for our bespoke fabric service. These are all available upon request and at an additional cost.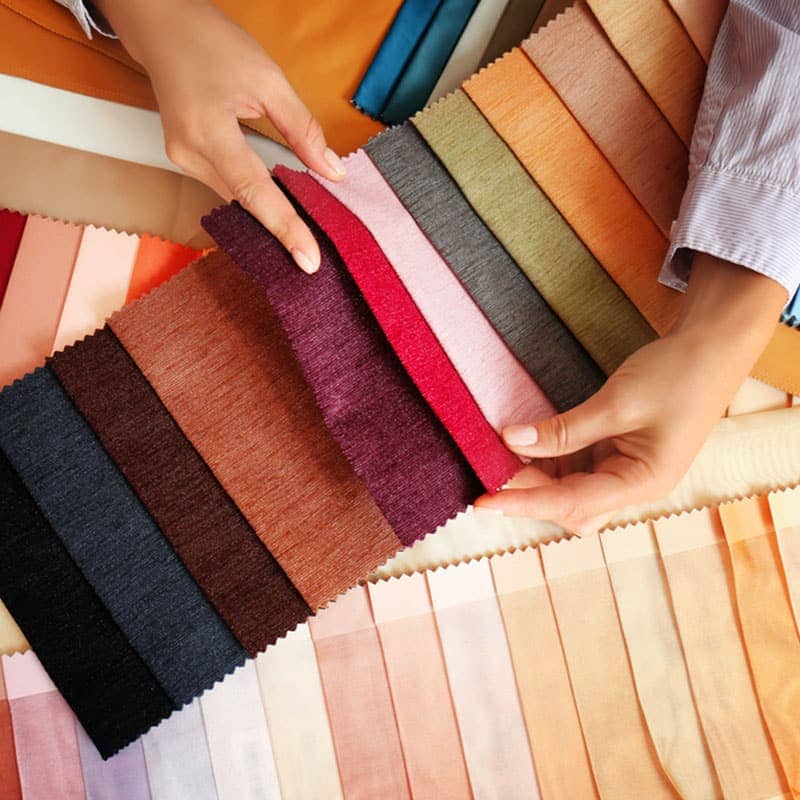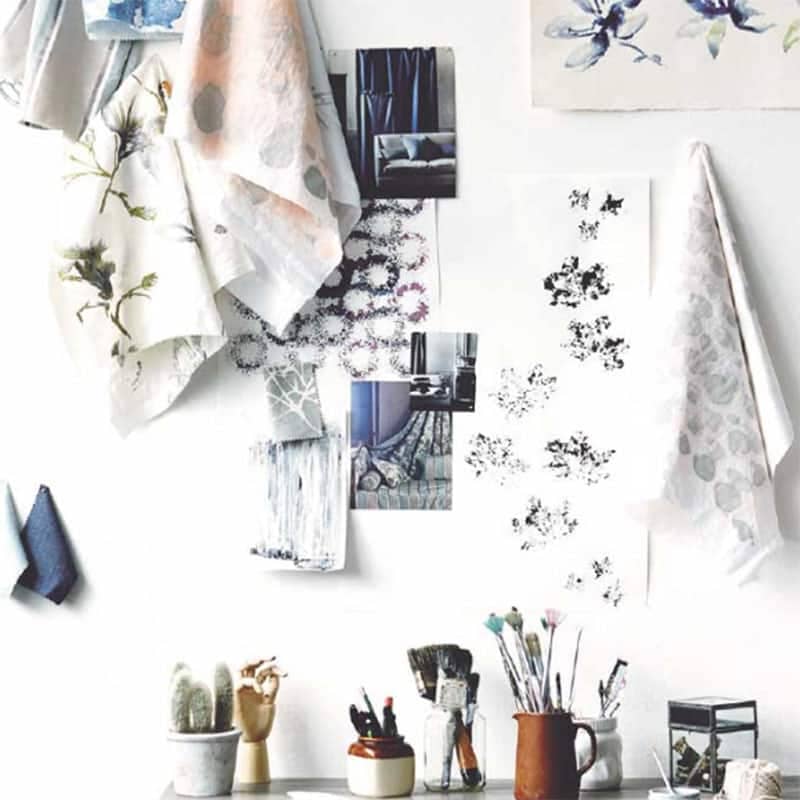 With such strict rules in the UK governing the safety of fabrics on sale for contract use, we know that without full compliance you are not able to choose our furniture for your clients.
Rest assured that all our fabrics comply with the Furniture and Furnishings (Fire) (Safety) Regulations 1988. They are also compliant with BS5852 Part 1 Source 0 (Cigarette) Ignition Source 1 (Match). All our fabrics are treated to Source 5 (Crib 5) which is the standard required to meet hotel and leisure UK regulations.
If you need copies of our flame retardancy certificates for any of our fabrics, we are always happy to provide them.
Be it wood or metal, the frame finish can completely alter the look of a room. For an interior designer, it's a handy tool. Fortunately, we offer hundreds of frame finish options across our standard and bespoke ranges.
Our metal chairs are manufactured in aluminium and stainless steel. Our wood chairs come in 12 standard finishes (see below) which are included in the chair price, or you can specify a finish of your choice as part of our bespoke service. This includes a paint matching option; we can match to thousands of colours on RAL, Pantone and Farrow & Ball paint charts or to a sample you provide.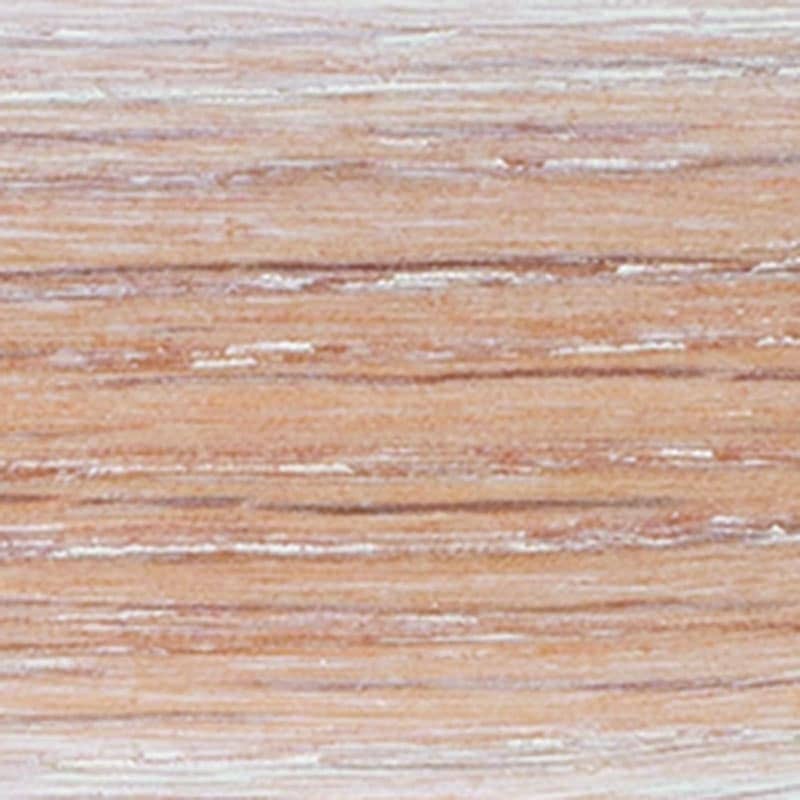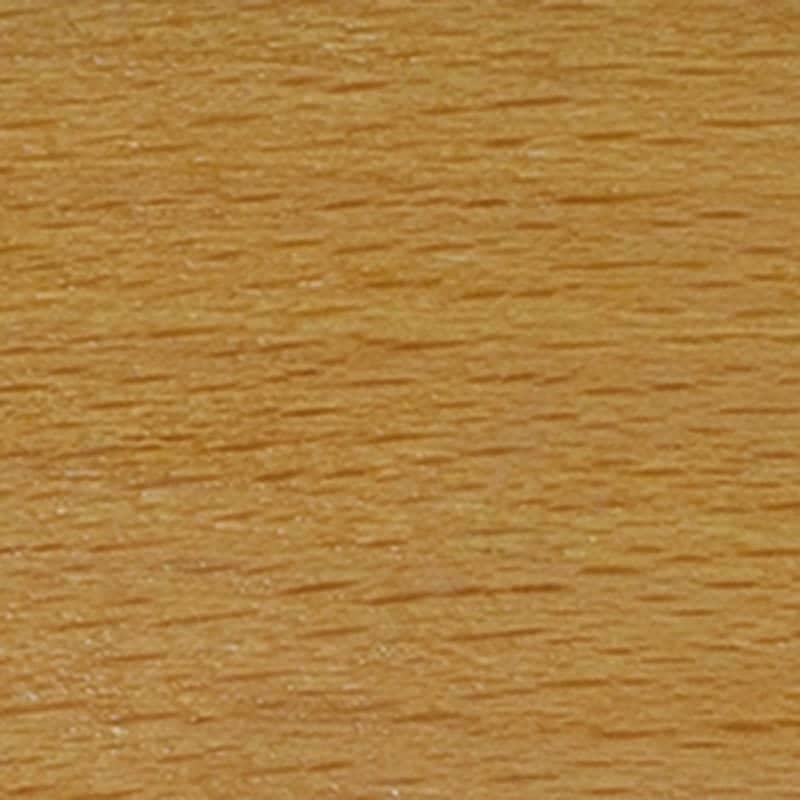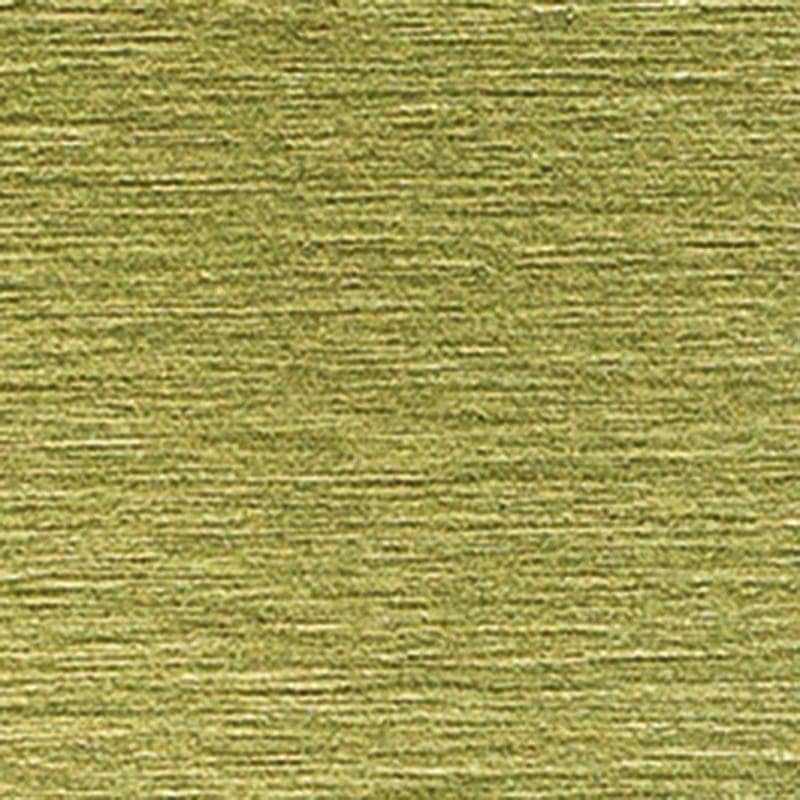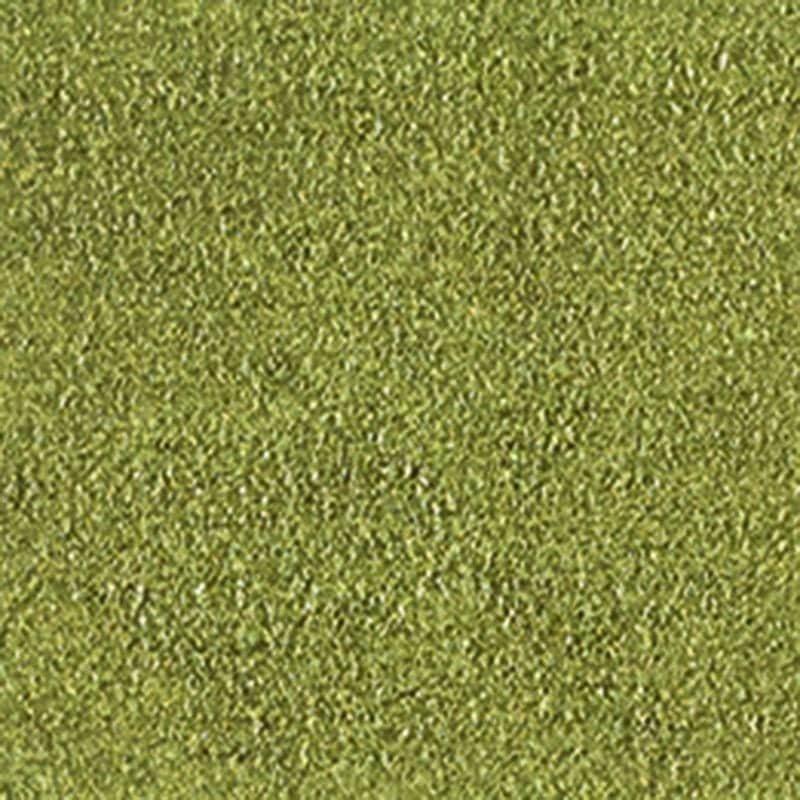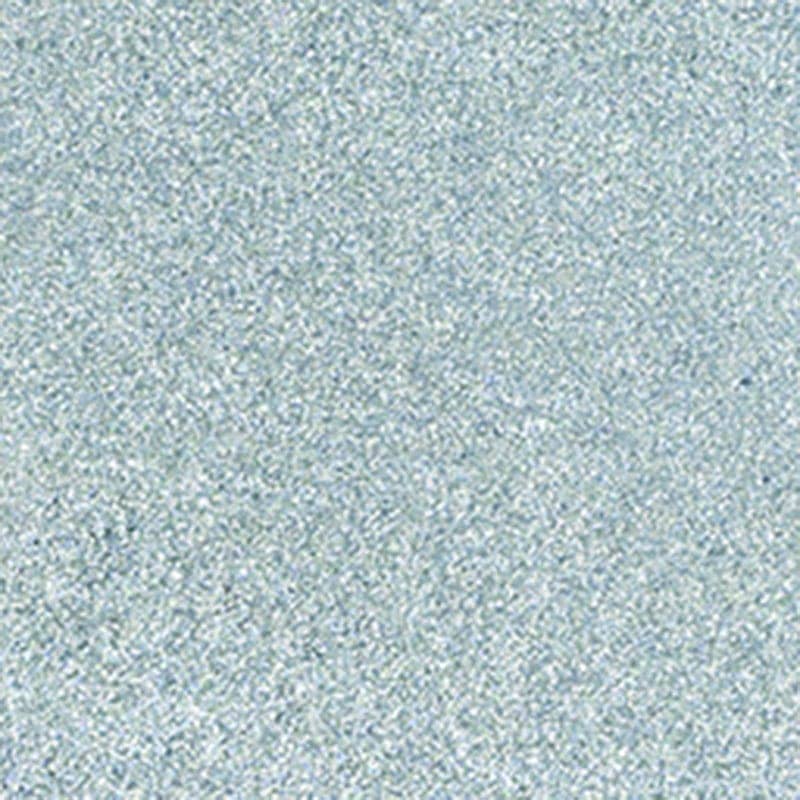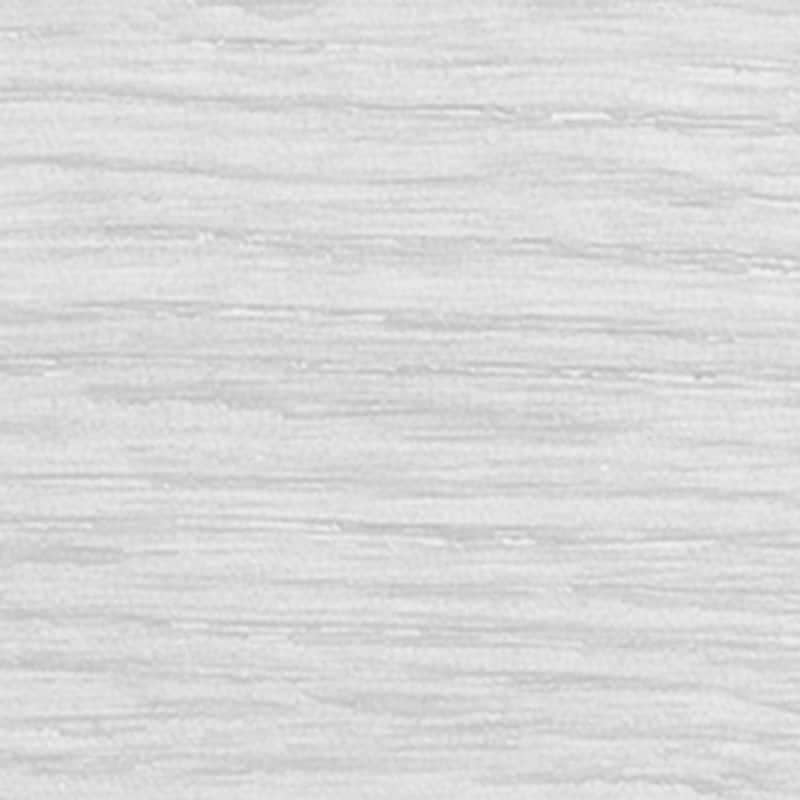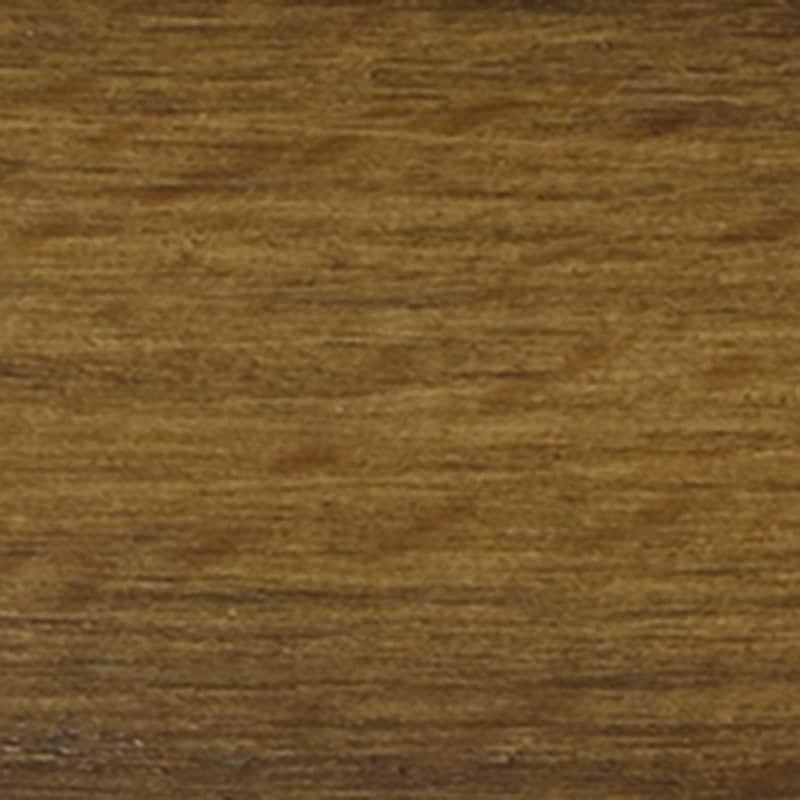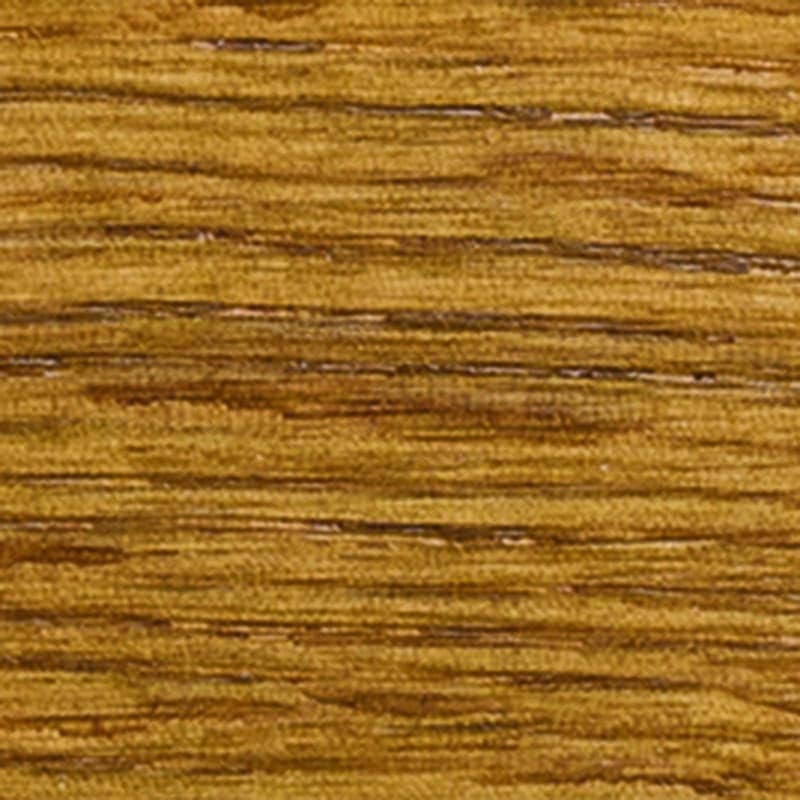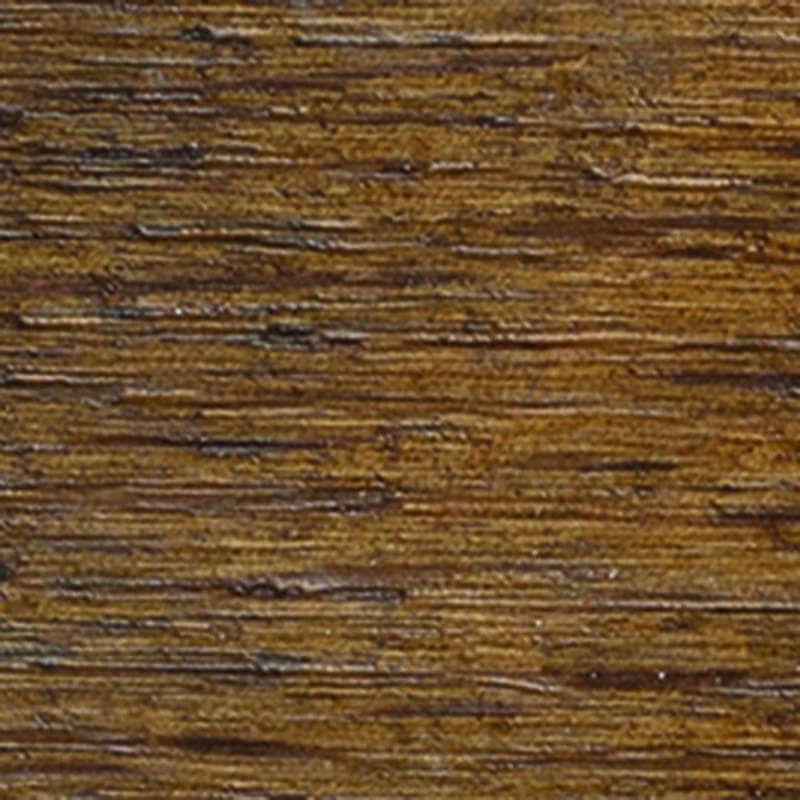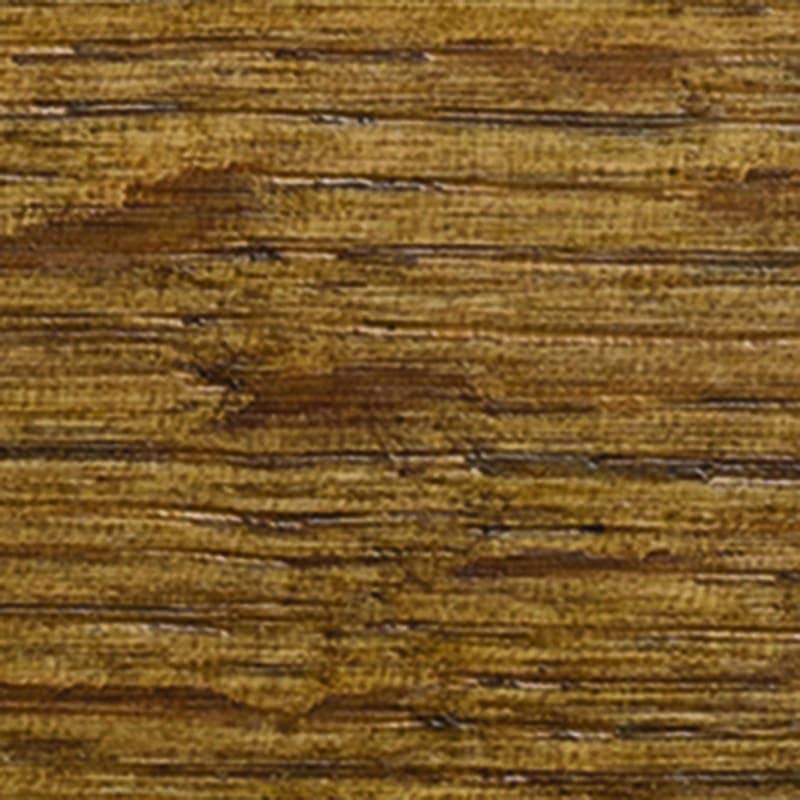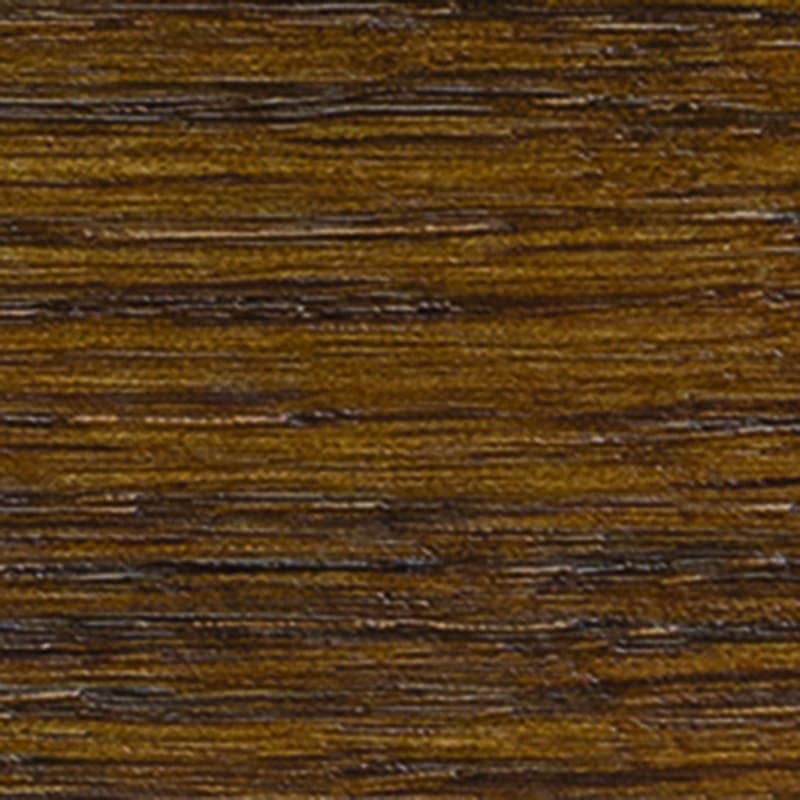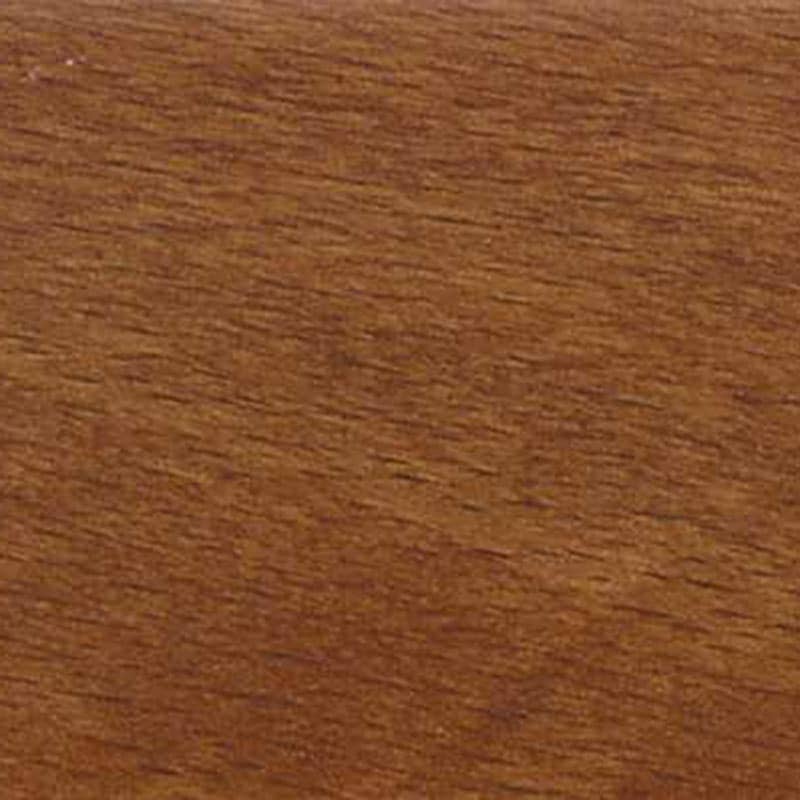 Teak Stain
(on selected ranges only)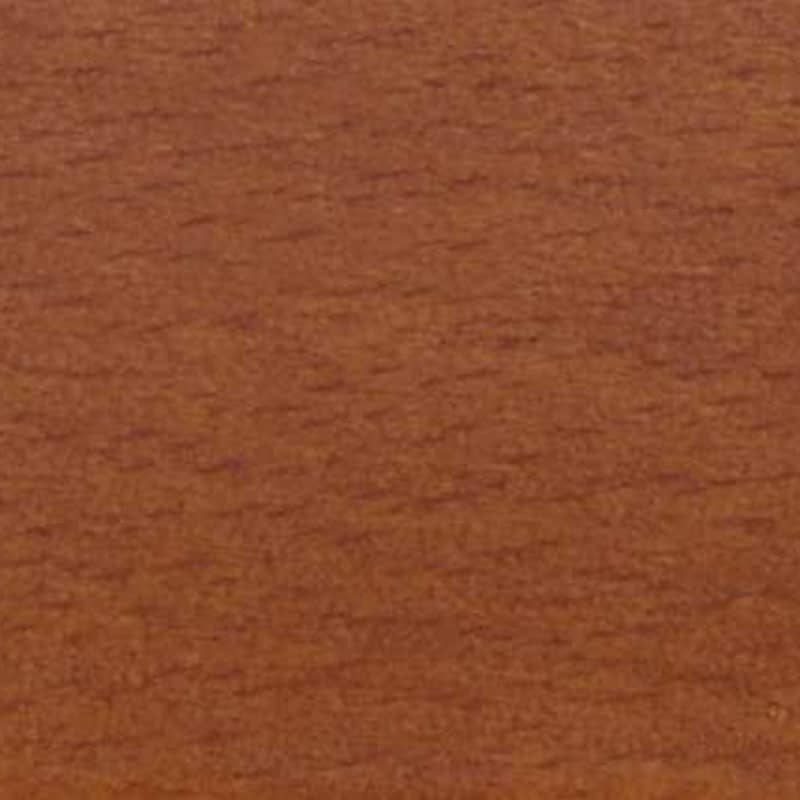 Cherry Stain
(on selected ranges only)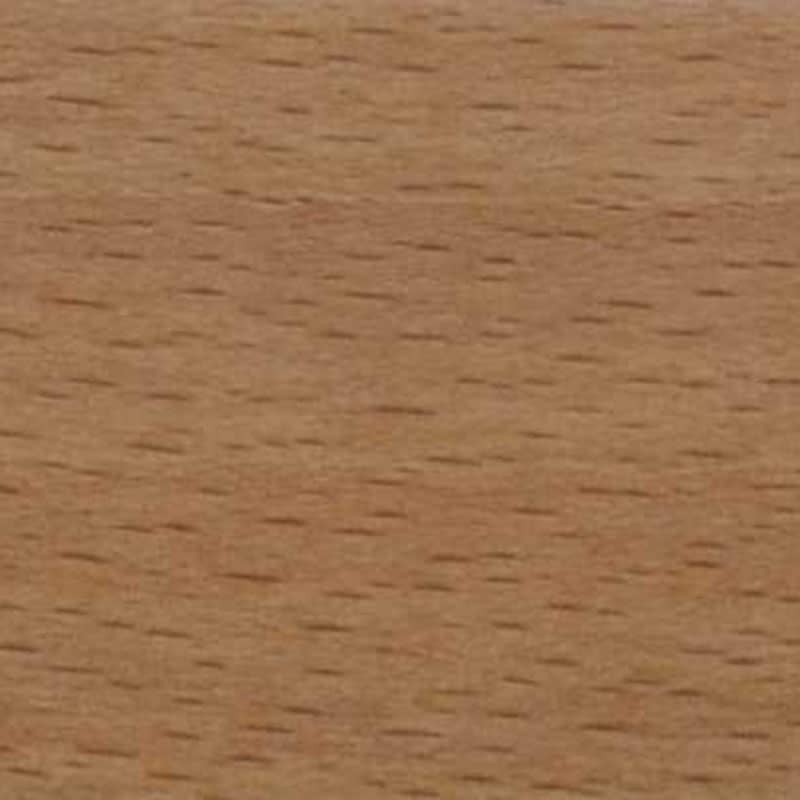 Oak Stain
(on selected ranges only)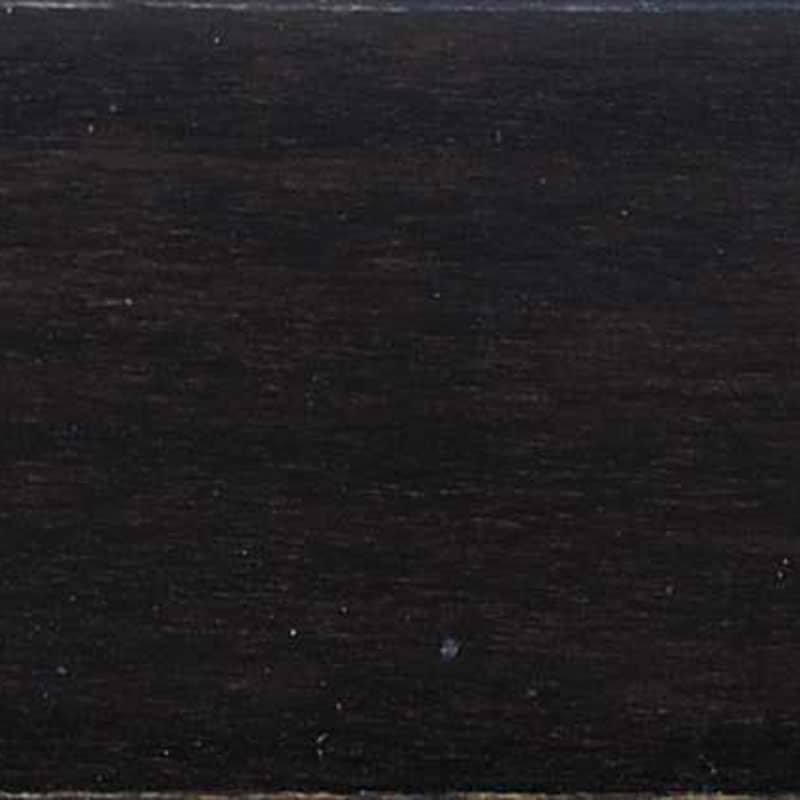 Wenge Stain
(on selected ranges only)
We deliver across the UK and Europe and calculate costs individually with each order based on your postcode. To find out more about deliveries to your area, please get in touch for a quote.
All deliveries are handled personally by the team at Rosetone in our personal fleet of delivery vans. Occasionally, we may use a courier for remote locations. And if you require a same-day delivery for a last minute order, we'll do our best to oblige, although this service is not available for bespoke items.
If you have any other queries, please visit our FAQs page.
Breathe new life into your latest project with Rosetone furniture
Are you fed up of dealing with unreliable suppliers? Look no further. At Rosetone, we have worked successfully with interior designers for many years. Our products are superb quality and with hundreds of products, across all our ranges to choose from, we're confident you'll find exactly what you're looking for.
Why not get in touch today to find out more? You can contact us via email, phone or by filling in our contact form.