At Rosetone, we are committed to producing high quality furniture. This means that each and every chair to leave our factory must meet the same high standards. These standards apply to the upholstery and the frame finish.
We import all our beech wood chairs from Europe and Asia, paying close attention to the origins of the wood. Beech wood is one of the most sustainable and renewable woods available, making it an obvious choice. It is a fast growing hardwood, so stocks are easily replenished, with minimal to no environmental impact – which is great news, as it's widely used by many woodworkers and admired for its strength and resistance to wear and tear.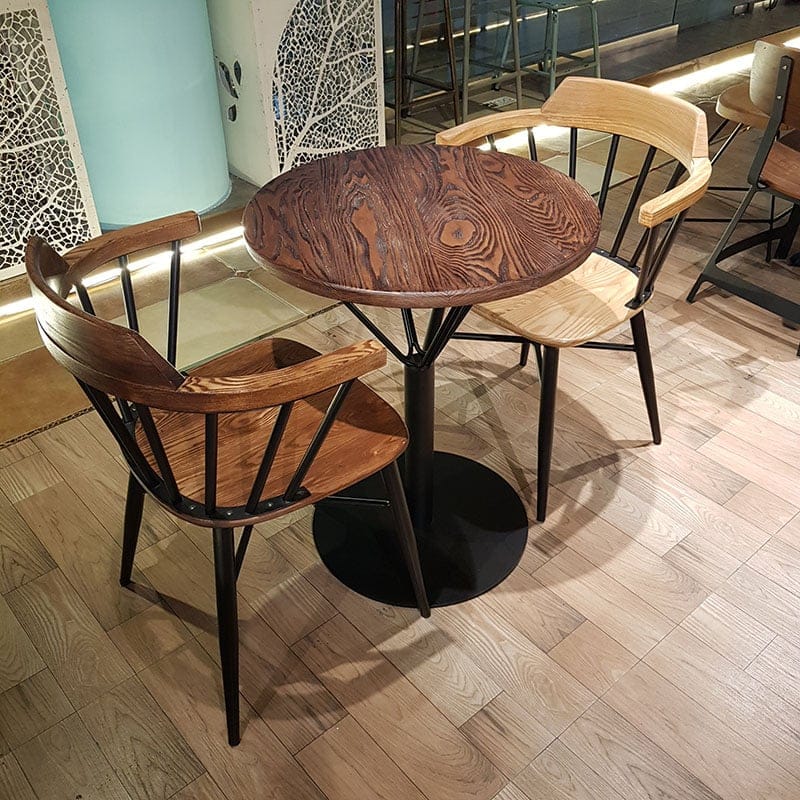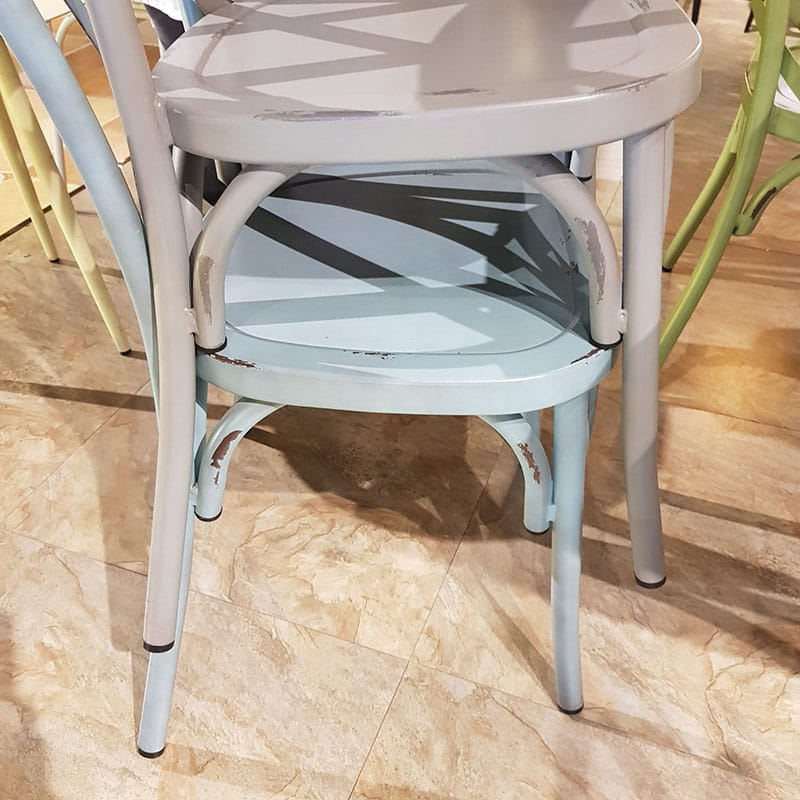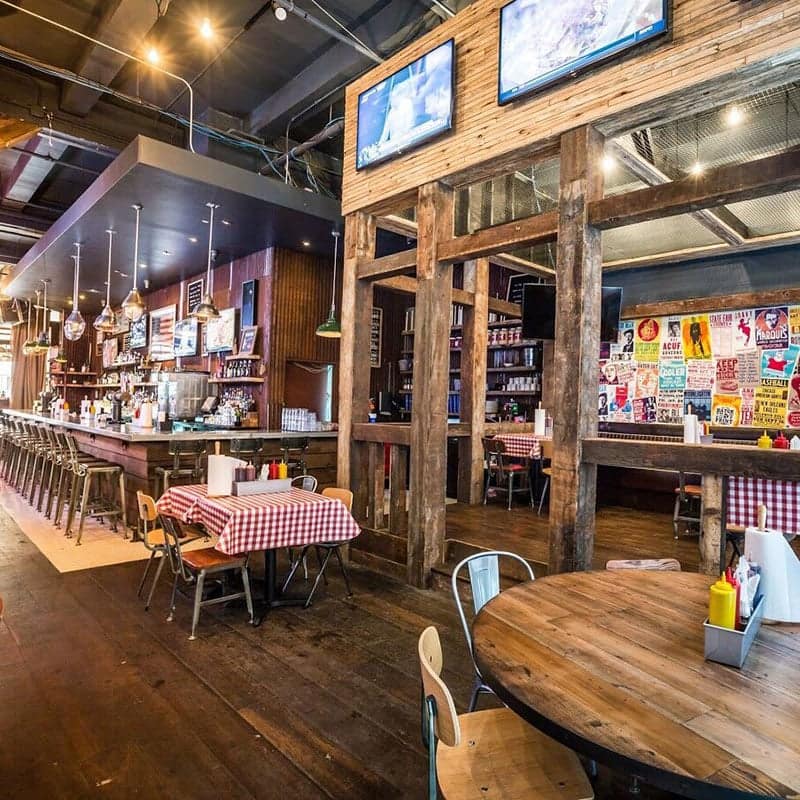 The majority of our wood comes from Europe where the beech wood is of excellent quality. The grain is straight, with a fine to medium uniform texture. It is a superb material to work with; it machines, turns, glues and finishes well. For furniture with more complex shapes, beech is ideal as it naturally responds to steam-bending. The flip side is that beech also naturally expands and contracts through its lifetime, so in creating our furniture, we must take wood stability into account.
Did you know that in Europe, more trees are planted than are cut down thanks to sustainability laws enacted to protect forest and woodland? These laws do not exist (yet) in Asia, so we researched the market carefully for many months before finding a supplier in China who ticked all the boxes and met our strict quality and sustainability criteria.
All our chairs are imported in raw wood, which allows us to inspect them for quality and reject any which are imperfect or excessively filled with wood fillers. Only when we're completely satisfied with the quality are they sent to our spraying and upholstery departments.
Frame finishes (for chairs to buy)
We're proud of the fact that we're the only supplier in the UK to buy nearly all our chairs in raw beech wood and spray them in our factory.
We offer a choice of 12 standard colours which are all included in the prices advertised on the website. You can choose from: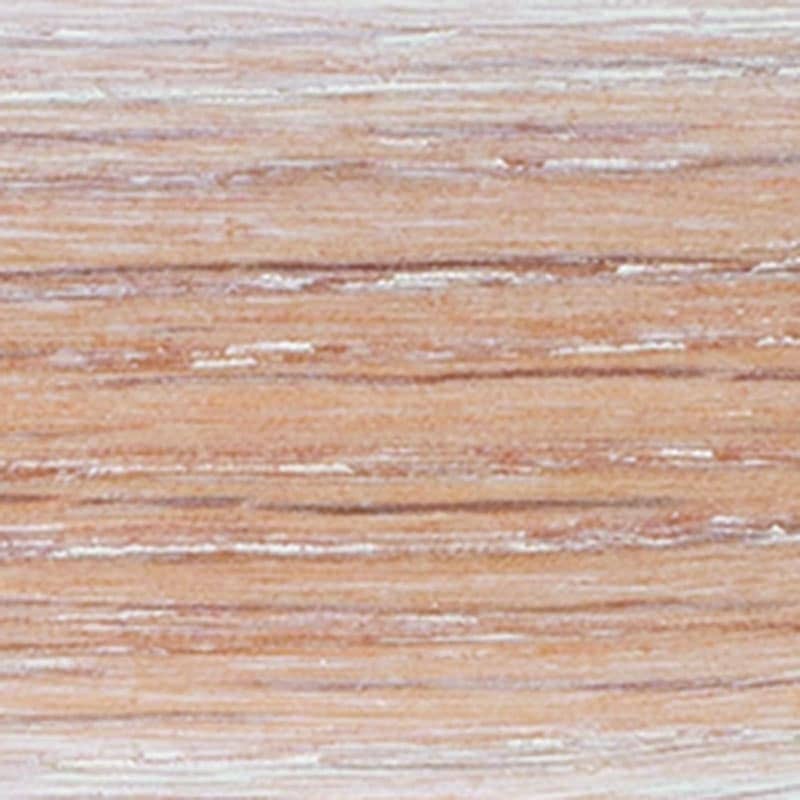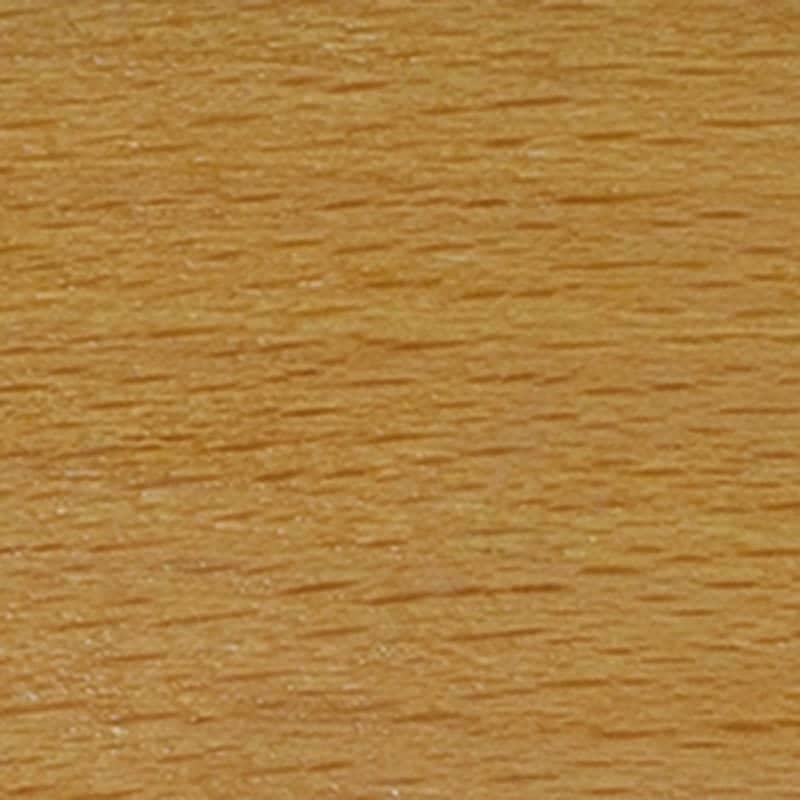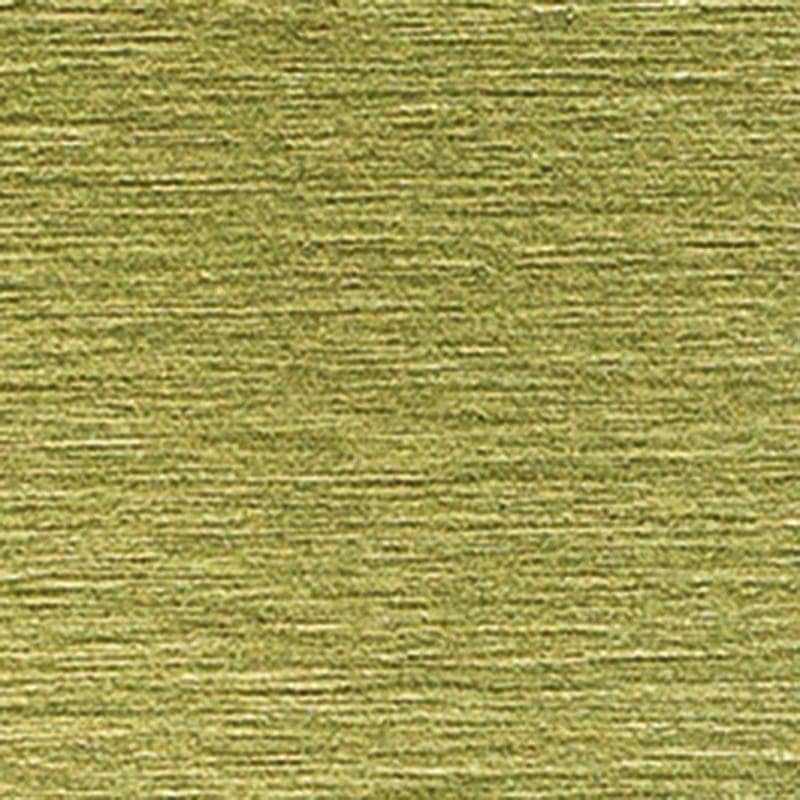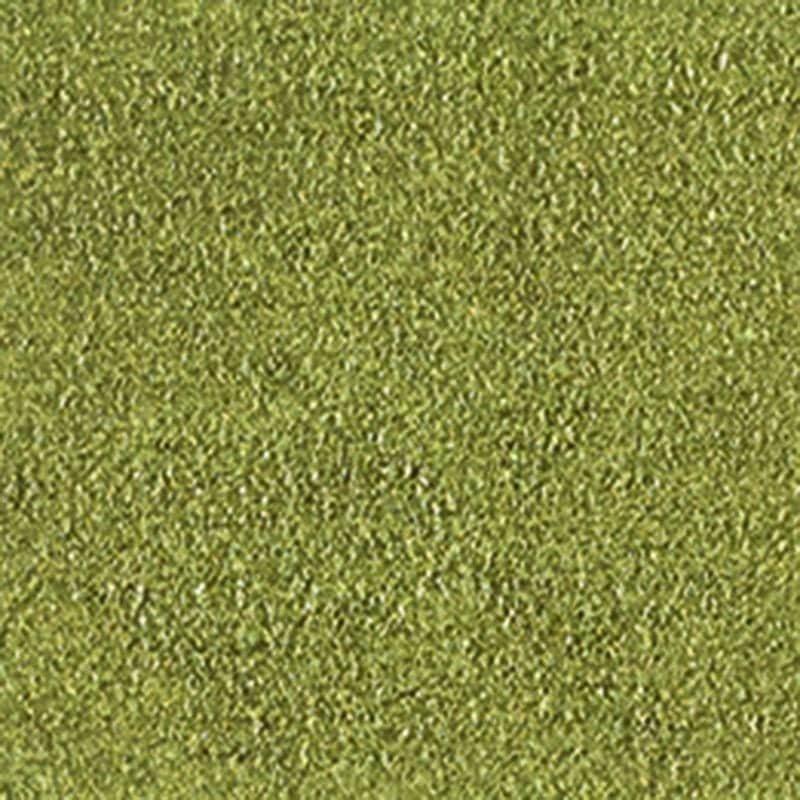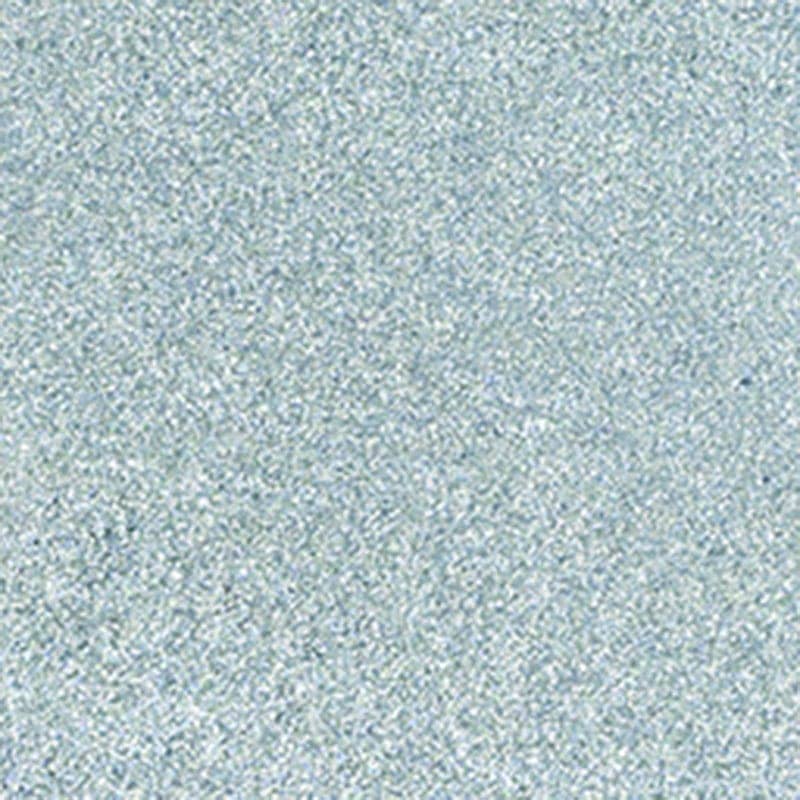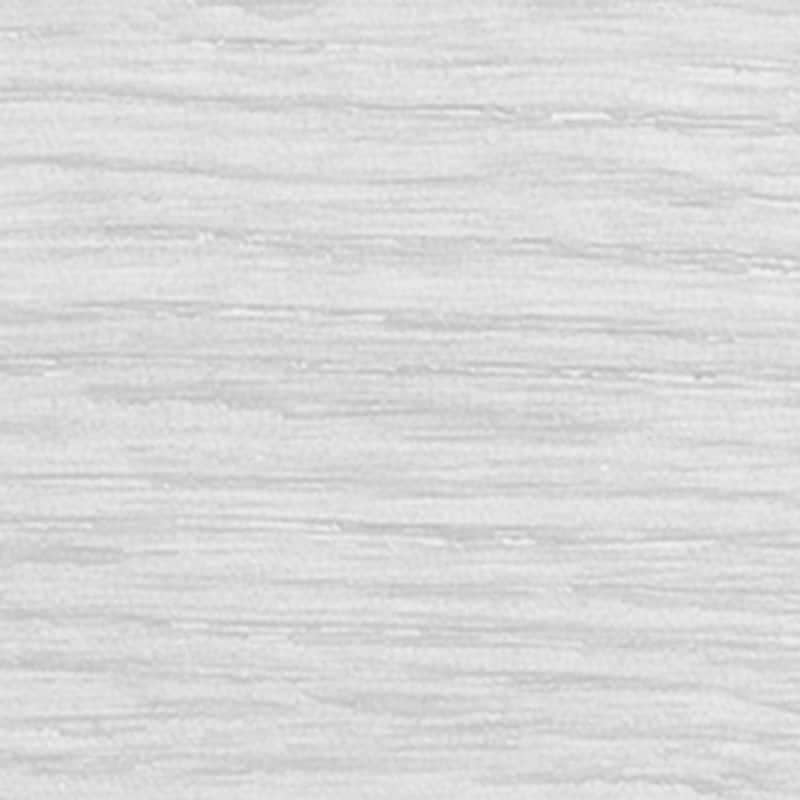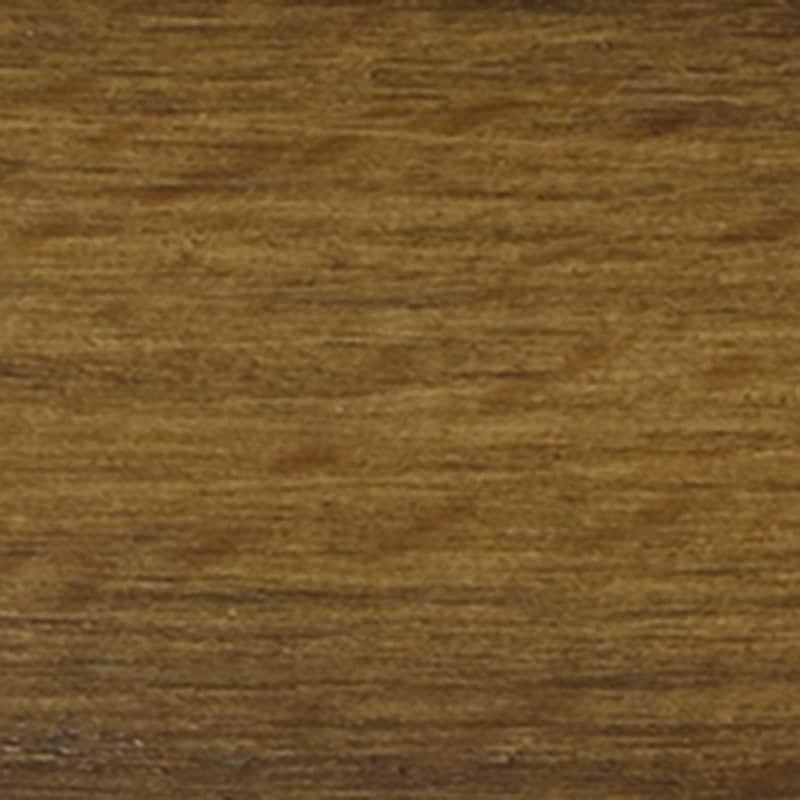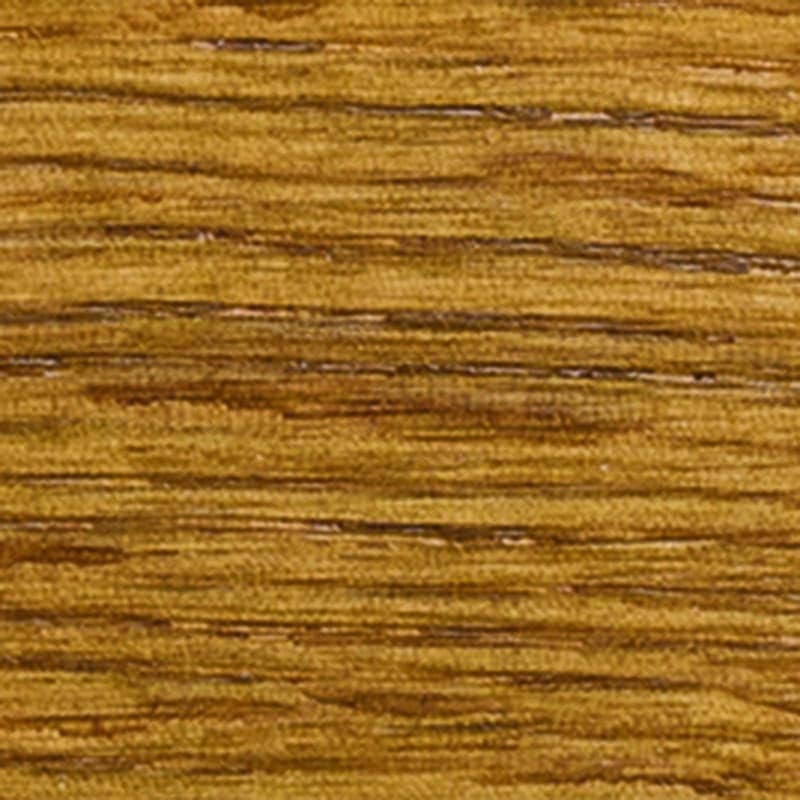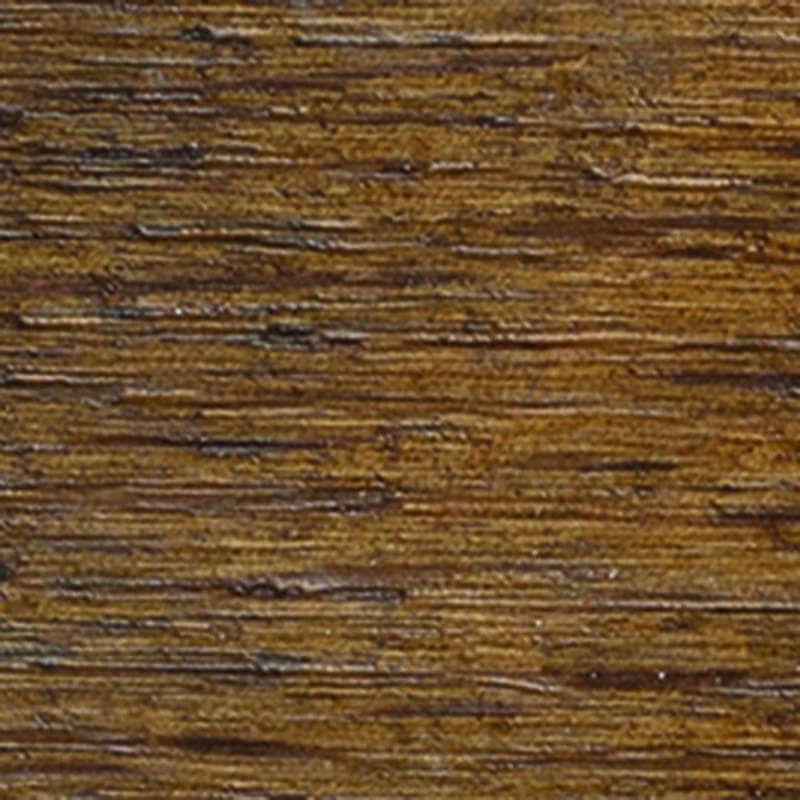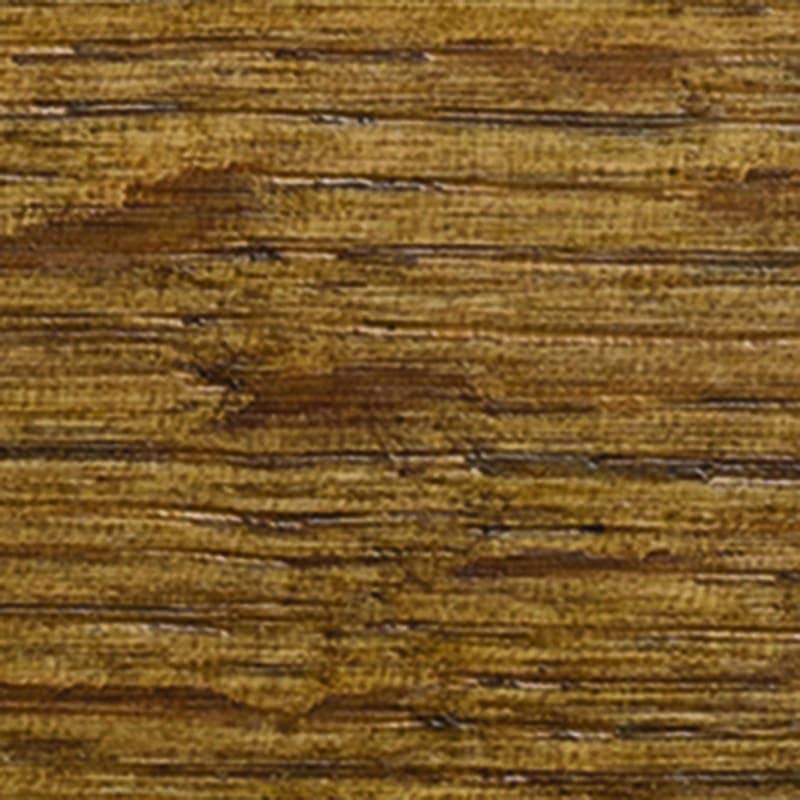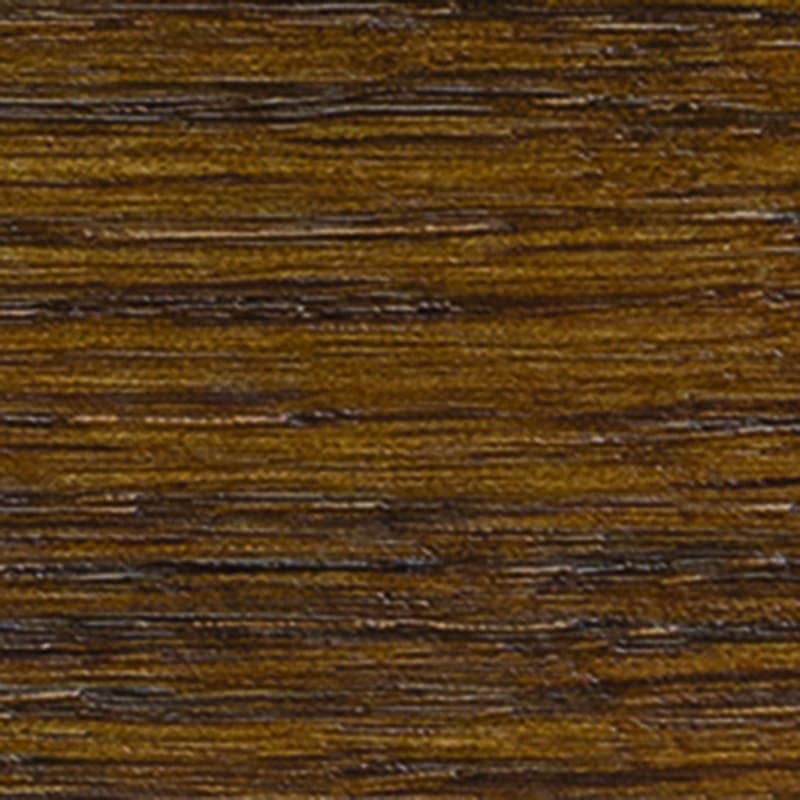 In addition, on some chairs we can offer Teak, Cherry, Oak and Wenge finishes (stained). If these finishes are available, you'll see them listed on the product page when selecting options for purchase. 
You'll be pleased to know that we are as selective when sourcing our lacquers and stains as we are when sourcing our wood. All our high performance products come from leading UK suppliers and have UV-curable protection in-built to avoid discolouration caused by sunlight.
Thanks to over three decades in the business, we have significant experience of working with wood coatings, lacquers and finishes – which we pass on to you.
Creating the perfect finish
In 2018, we invested in a six-axis robotic furniture sprayer – the first of its kind to be installed in the UK. Specially designed in Italy, it applies paint to our furniture three times faster than can be achieved manually, which gives us the edge over our competitors on quality and turnaround times. Each piece of furniture can be sprayed within three minutes.
We have also invested in state-of-the-art spray booths for our manual spray technicians which increases the speed and quality of their work.
Not found a colour that's right for you?
If the colour you have in mind isn't listed above, it's not a problem.
Working closely with interior designers and architects, we understand that the desire to stand out from the rest with eye-catching and unique furniture finishes. You can opt instead for our bespoke service. We'll spray your furniture in a colour of your choice, or match any sample you provide, priced from as little as £3 per chair.
Our advance colour-matching technology means we can match to any RAL, Pantone or Farrow & Ball colour charts. Even better, if you have existing furniture you'd like to add to, simply send us a wood sample and we'll process it at our factory to establish an accurate colour match.
And that's not all. With our huge range of fabrics for upholstered items, the options are endless. You can even supply your own fabric for certain products, if you wish.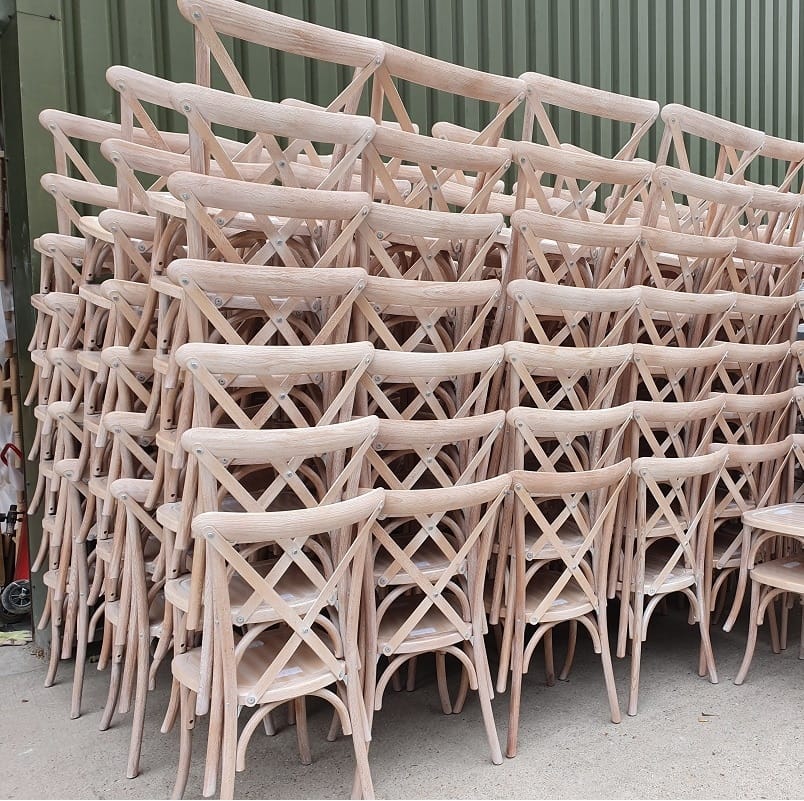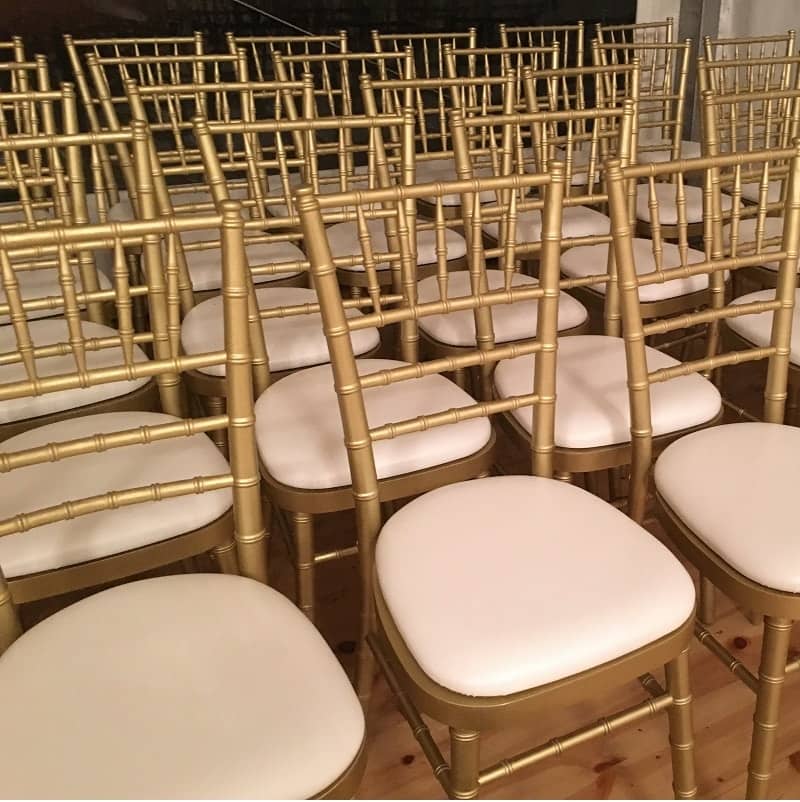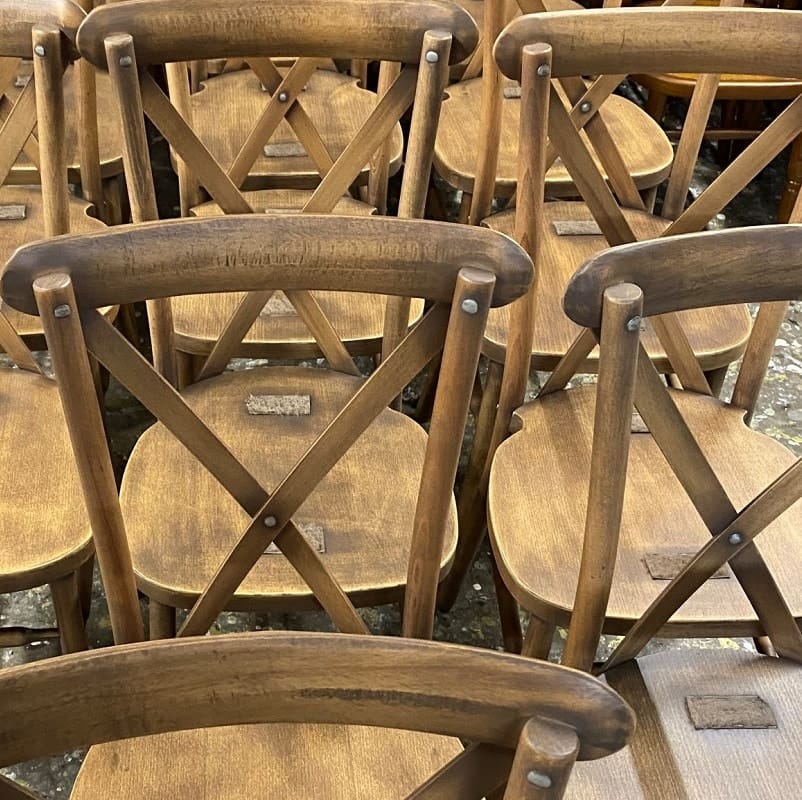 Frame finishes (for chairs to hire)
If you're interested in our hired furniture, you can find out more about our frame finishes on the website. All our chairs are provided in standard colours listed on the individual chair hire pages.
Our Chiavari chair is available in six wood finishes (except for the children's version which comes in White only):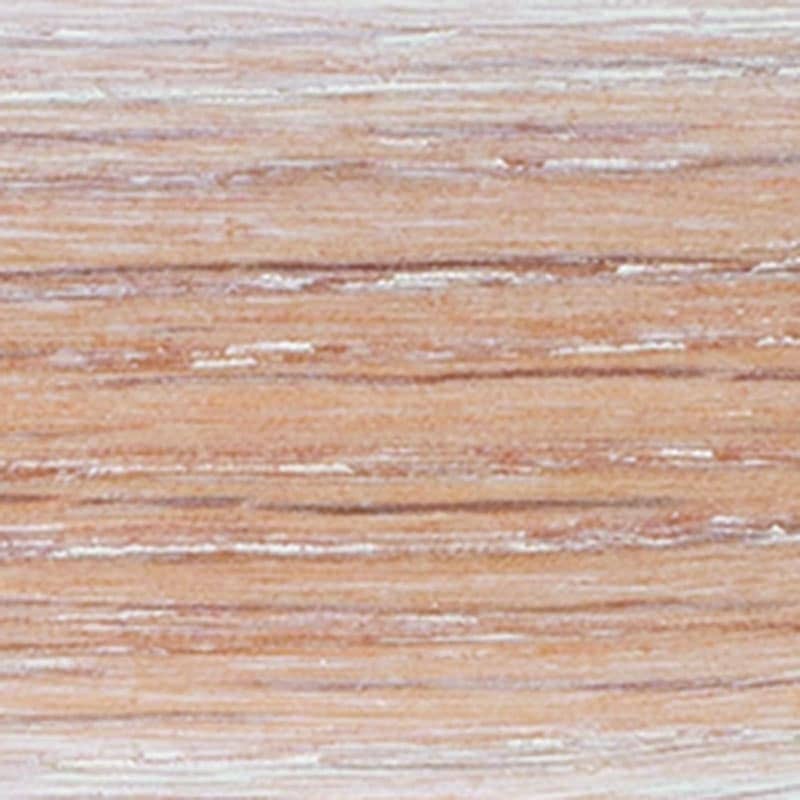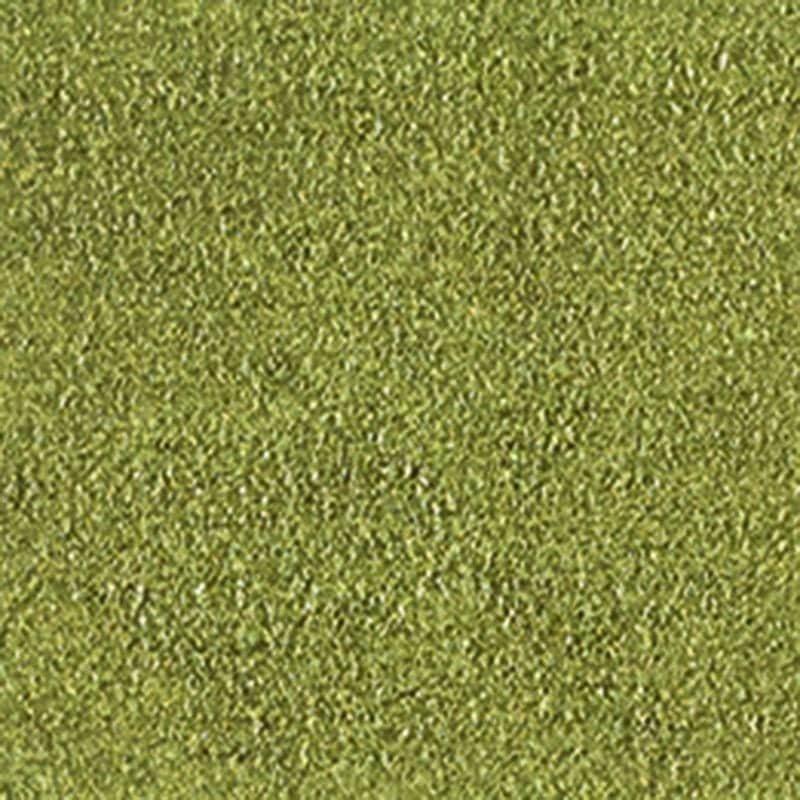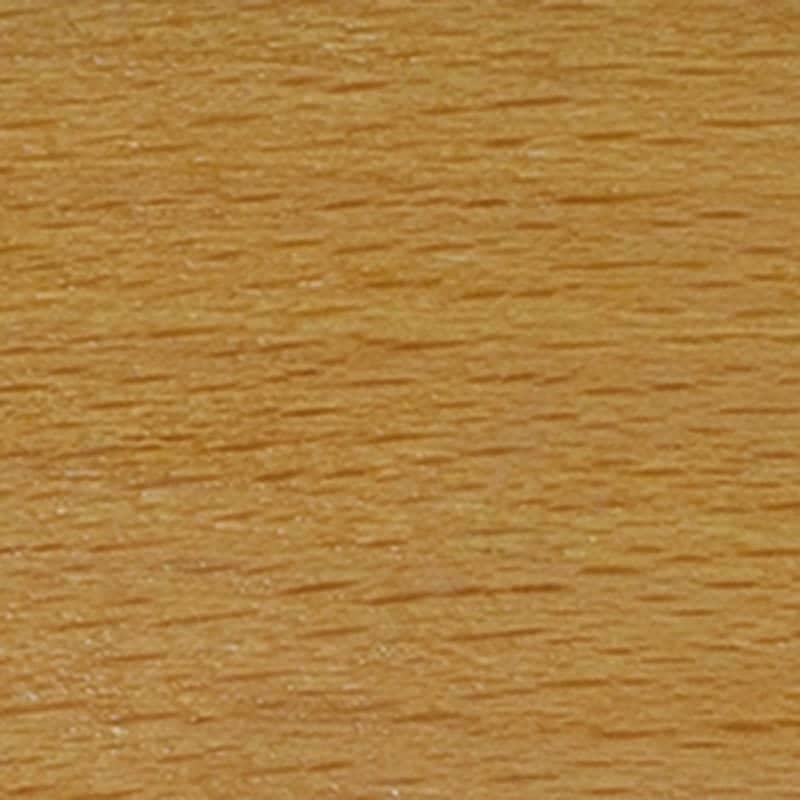 Clear Resin
(known as Ice)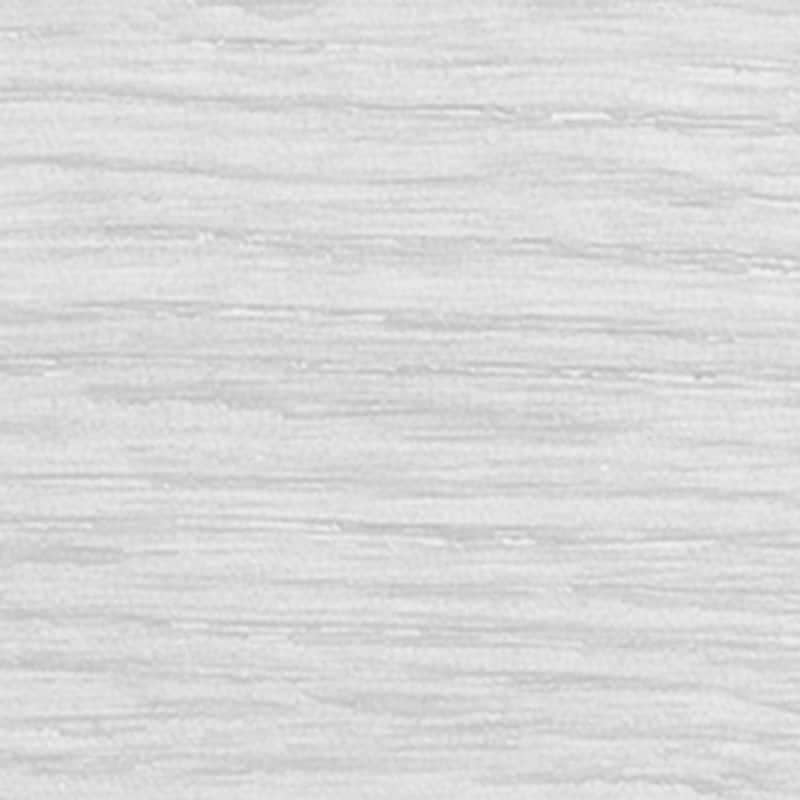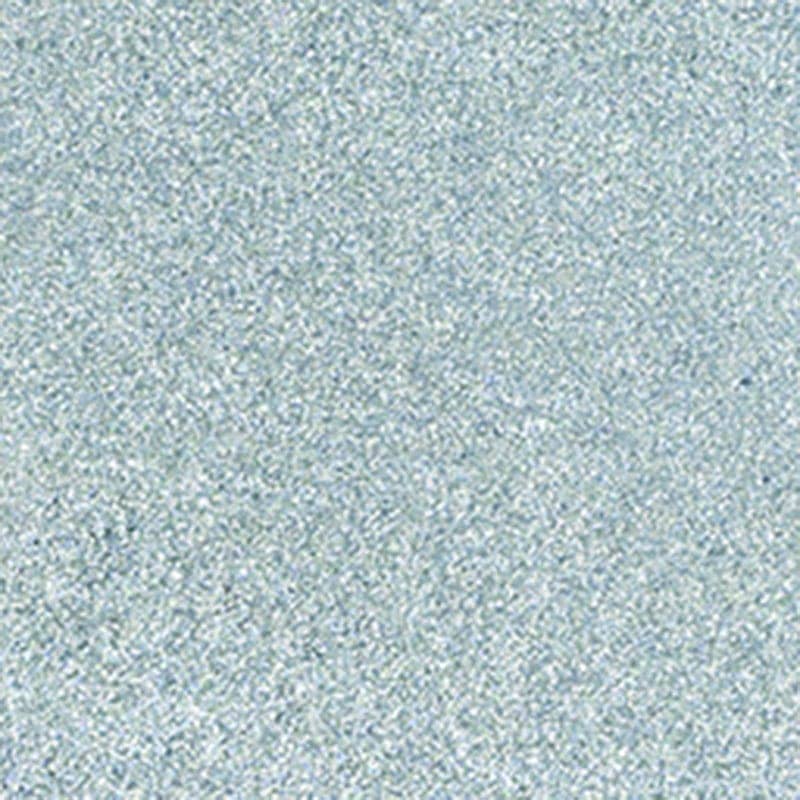 Our Bentwood chair is available, lacquered in Silver or Rich Gold, while our Crossback chair and Folding Wooden chairs come in the Antique Wash stain only. All our Rustic Tables and Benches are finished in Tipi Brown, which is unique to Rosetone.
If you're interested in one of our luxury chairs they are available as follows:
With hundreds of options to choose from, we're sure you'll find something that's perfect for your business. We're always happy to discuss bespoke orders, so please get in touch today to find out more.