Furniture plays an important role in creating the perfect restaurant space and ambience. Design and style are crucial and let's not forget quality of product. At Rosetone, we've been working with restaurants for over 30 years, delivering on time and on budget.
Never underestimate how furniture can inspire and excite customers. Tired décor is a turn-off and can compromise an otherwise successful business. With our combinations of fabrics and finishes you can reinvigorate and restyle your restaurants in an instant.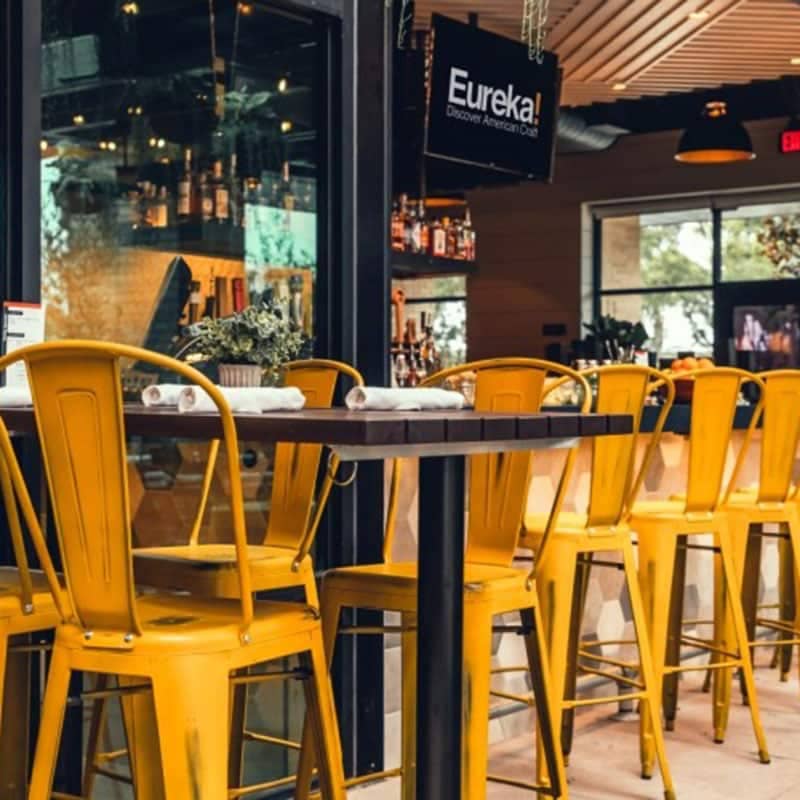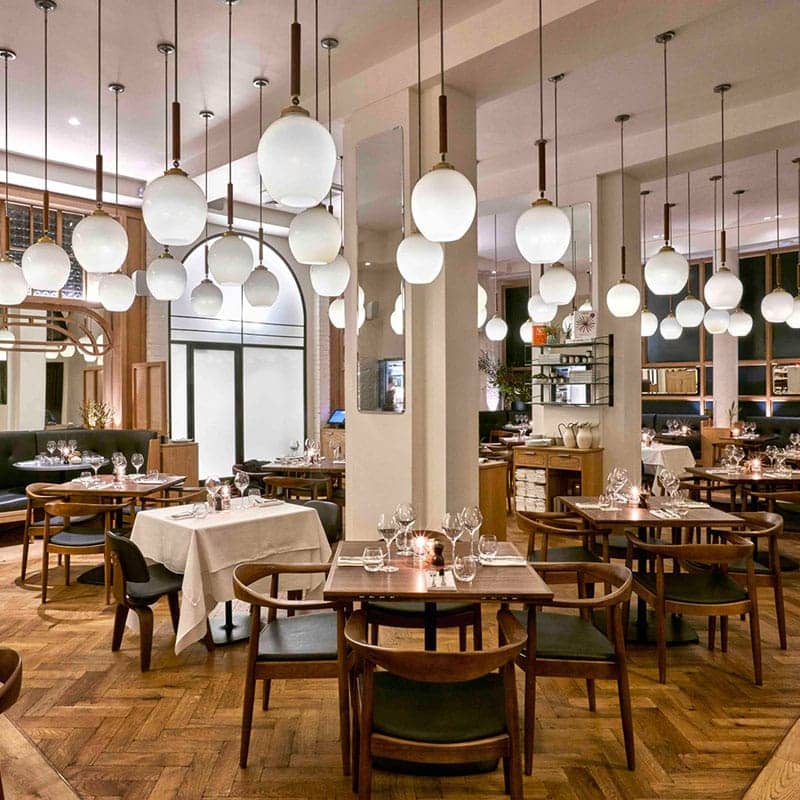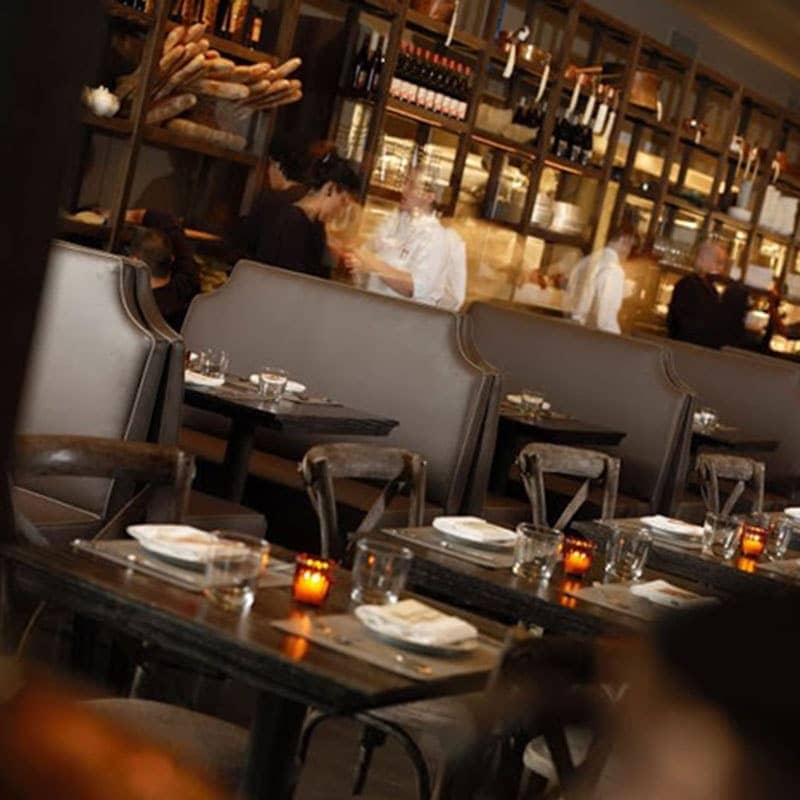 Restaurant furniture sales
Getting restaurant furniture right boils down to knowing your audience and understanding the power of fabulous design. At Rosetone, we can help you make the right choices. When you buy from us, you're not only buying great furniture, you're also tapping in to our industry knowledge and experience.
We choose our products carefully, considering how they can be used by our customers. If you're unsure how to dress your restaurant, we can advise you on optimum styles, sizes and finishes.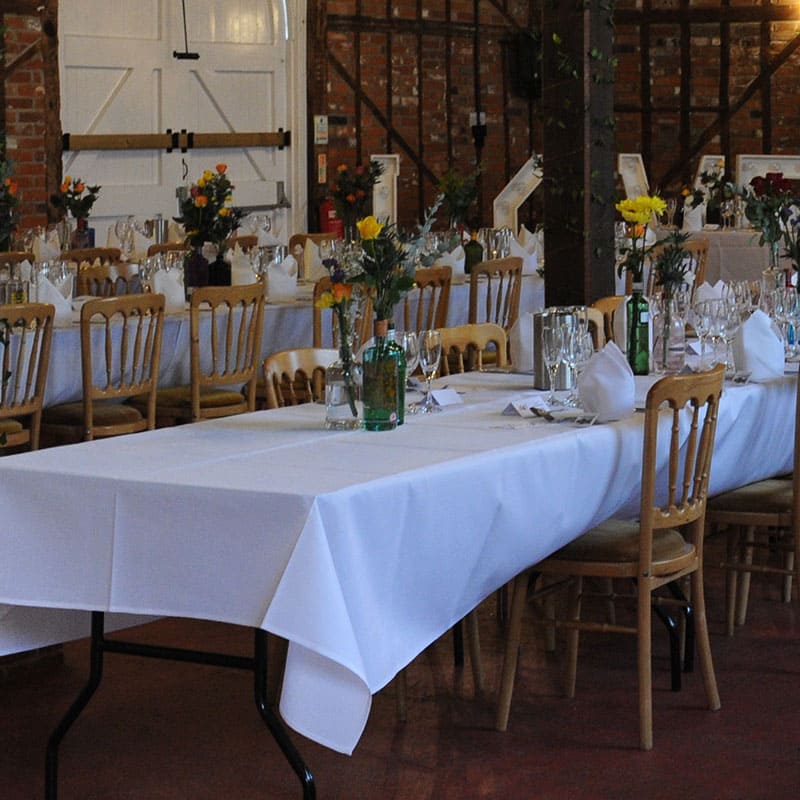 Restaurant chairs
While aesthetic is important, comfort must take priority. A dining experience can be ruined by poor-quality chairs. Luckily, we've combined both so you don't need to compromise with our range of wooden, upholstered and luxury chairs.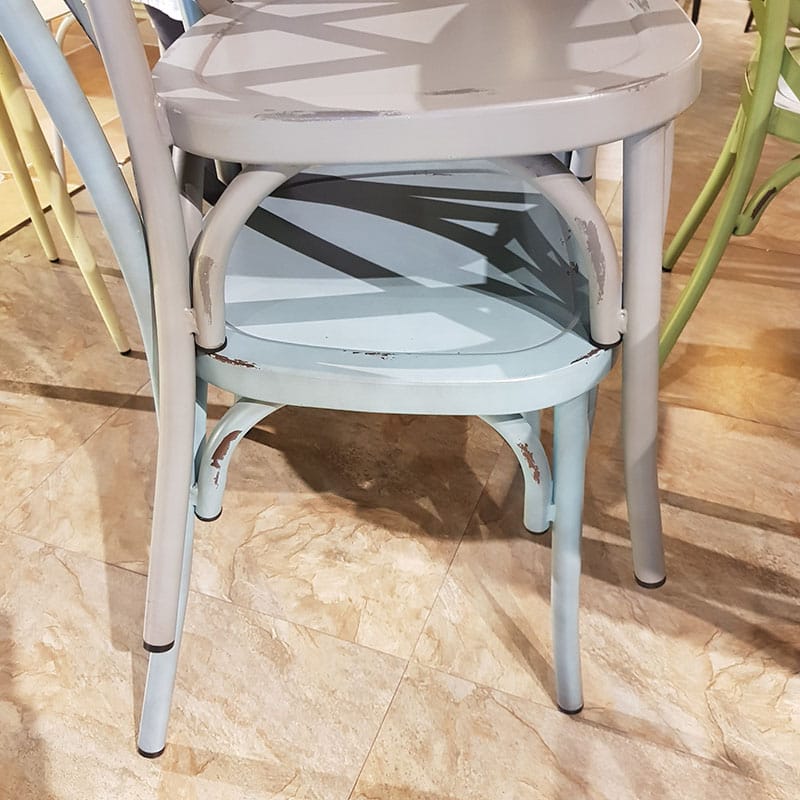 Stacking chairs
You may want to change your chairs around for different occasions but can't easily store hundreds of chairs. Our stacking ranges are the solution to your problem. From basic to luxury styles, we've got everything covered.
Table top's and bases
Our interchangeable table top's and table bases are great for an instant refresh or as replacements for damaged furniture. Mix and match metals and woods, table sizes and heights. The choice is yours.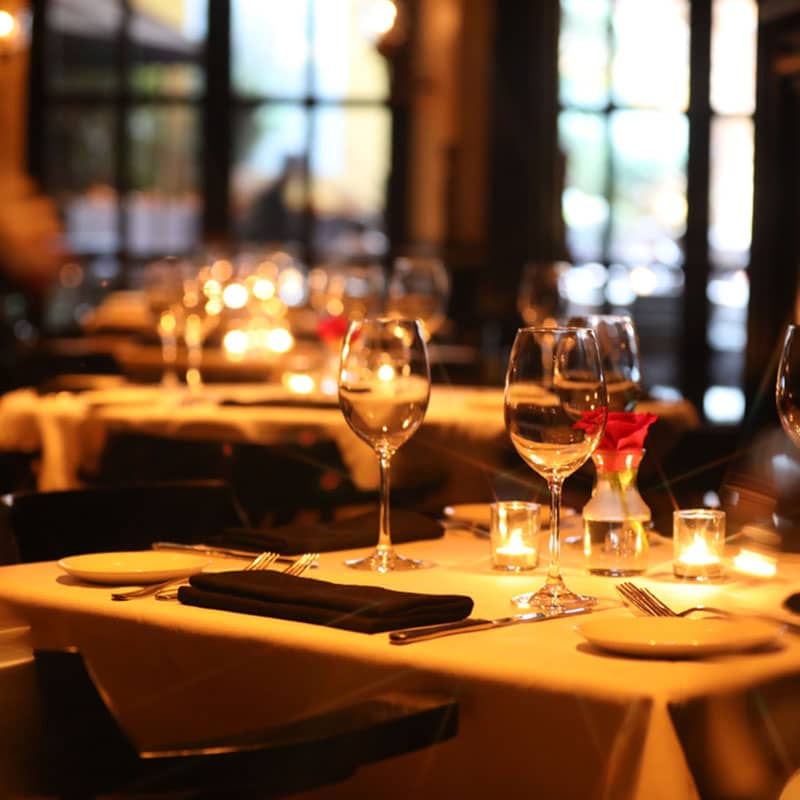 Table linen
We have a wide choice of table linens to enhance any restaurant dining room. Top restaurants quite rightly expect the best and we make no compromise in the quality of our restaurant linen range, offering a broad spectrum of styles of crisp, fresh linen in all colours and patterns.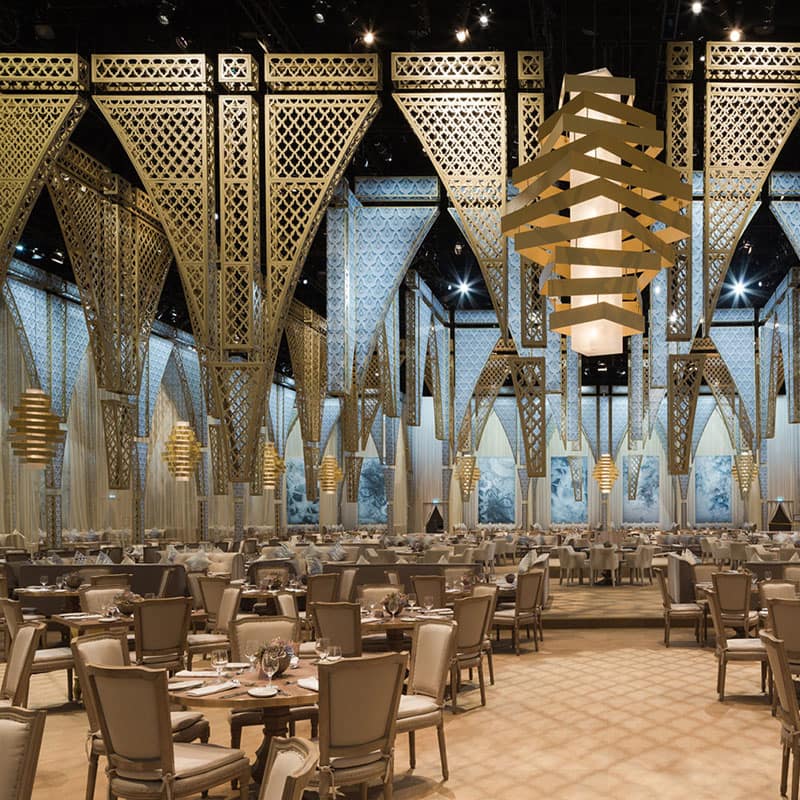 Metal chairs
Ideal for outdoor use and summer dining. Our metal chairs are truly versatile; they come in a range of colours, can be stacked for easy storage and are sturdy and long-lasting. What's more, they look fantastic in any setting.
Repairs And Refurbishment Service
Is your furniture is looking tired and in need of a revamp? When your restaurant is busy, removing stock for repairs is the last thing on you mind. That's why we offer a five-star refurbishment service which includes a hire service for replacement stock while yours is receiving some TLC at our factory.
Remember, we will repair or refurbish any furniture regardless of who supplied it.
Choose from our four flexible service options:
Option 1: for furniture with minimal damage but in need of a boost – one respray coat in a colour of your choice
Option 2: if there is light damage, we sand first, followed by one respray coat in a colour of your choice
Option 3: for heavier damage (e.g. paint flakes), we sand using a mechanical sander, followed by one respray coat in a colour of your choice
Option 4: as above, but with a coat of primer first, followed by two respray coats (we sand in between coats)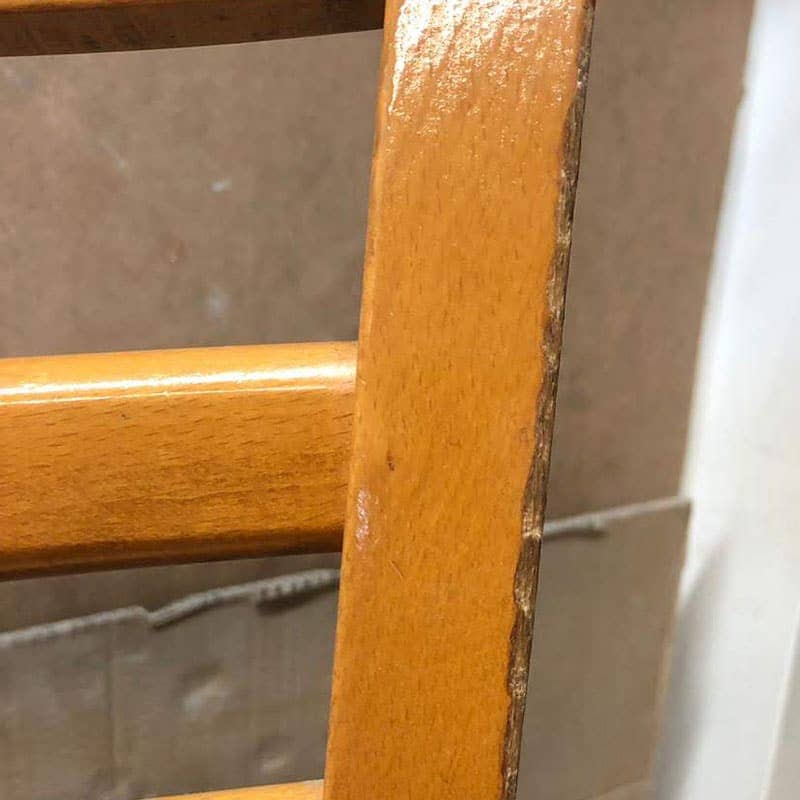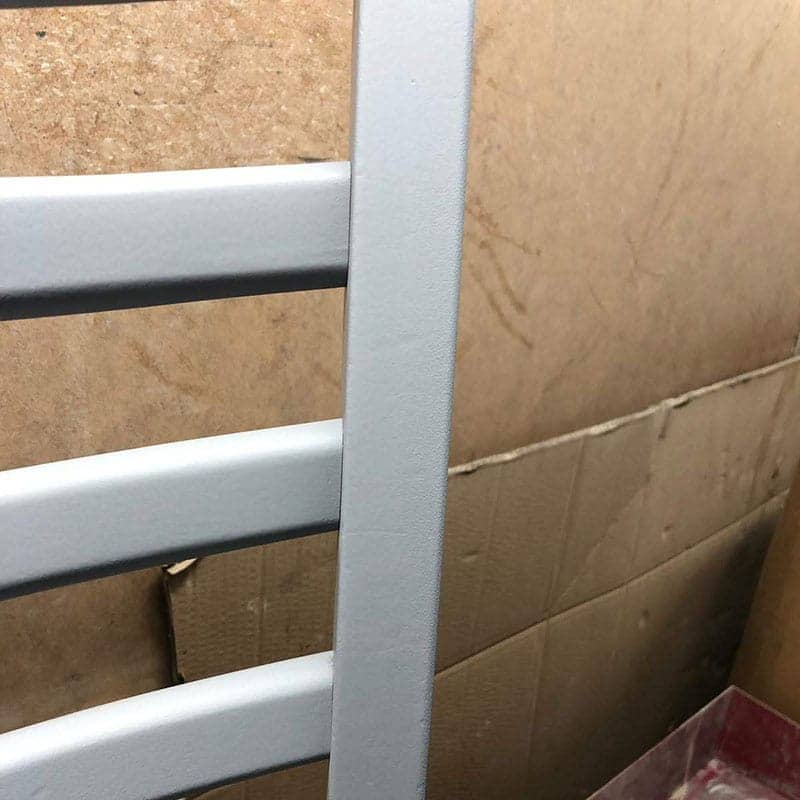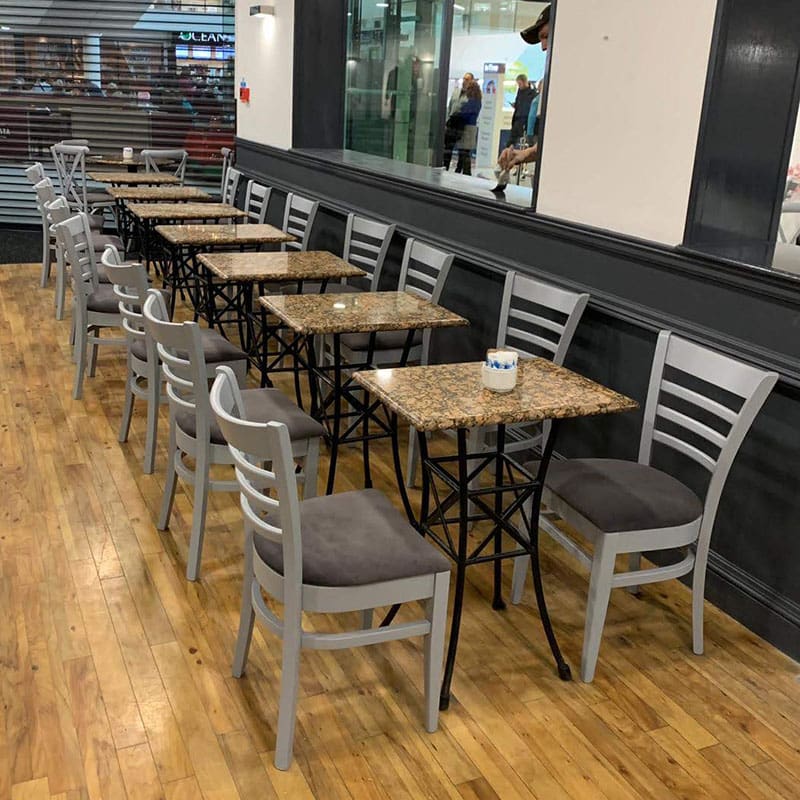 Tempted by what's on offer? Let's take a look at some items of furniture which may suit your restaurant perfectly.
Cross-back chairs
Cross-back chairs are hugely popular in the UK for restaurants and other venues. The classic style lends itself perfectly to almost any backdrop and instantly injects a feeling of quality and sophistication. Choose from a range of styles and finishes.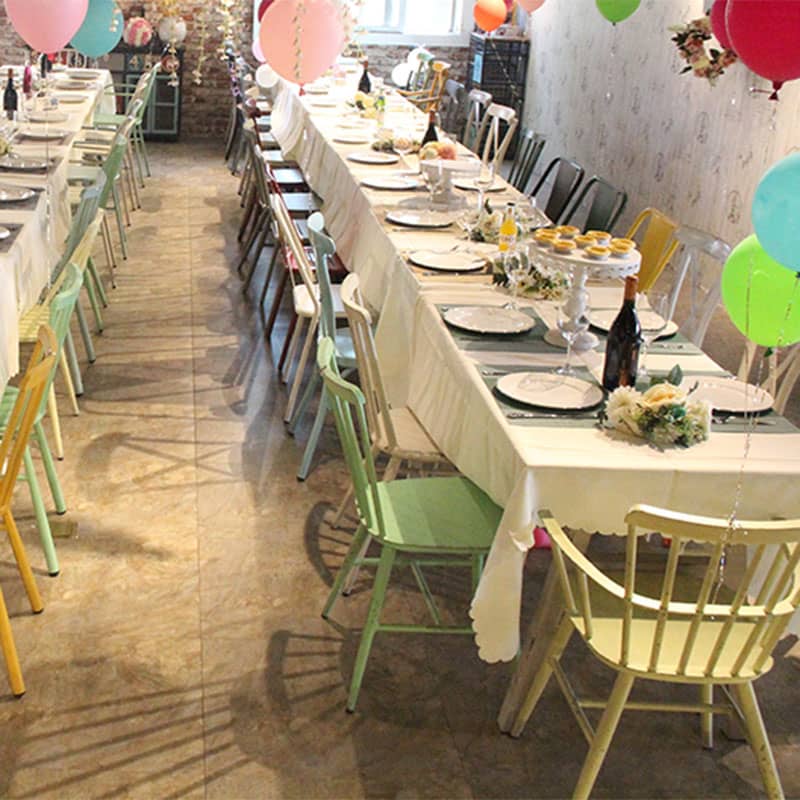 Cuffley metal chairs
Aluminium dining sets like our Cuffley range add great style to the design of any retro restaurant. In maintenance-free metal, they are an ideal choice. For metal lovers, we stock a wide range of chairs and tables in solid and retro colours.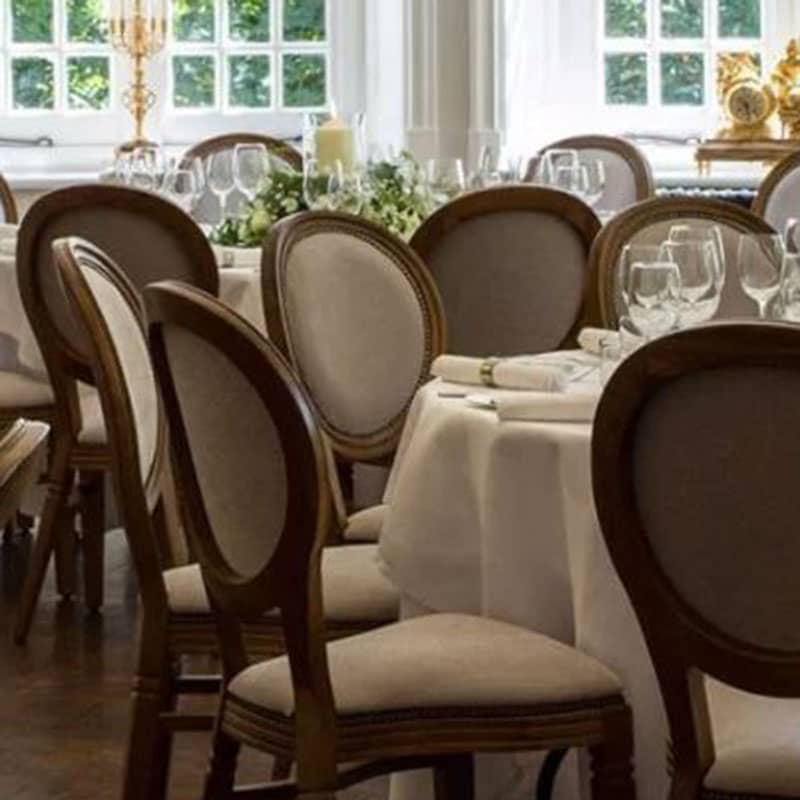 The Louis chair
Our stylish, yet comfortable French-style Louis chairs are always a popular choice. Available with or without arms and in a range of stains and colours. Beautifully crafted from solid beech wood, they are the perfect restaurant chair.
Table top's and leg's
Create unique table designs by mixing and matching top's and legs. It's a great way to instantly update the look of a room at minimal expense. Our extensive range includes wooden and metal options for both table top's and leg's.
Bar stools
Creating a stunning bar area helps elevate an ordinary restaurant to the extraordinary. Our bar stool ranges are sublime. Experiment with fabrics and finishes you may not have previously considered. Your customers will love it.
Choosing Your Chair Fabric
As you browse, you'll notice that we supply a huge range of semi-upholstered wooden chairs. Where a chair is shown with a fabric seat or back pad, you'll be offered a choice of fabric and colour from our standard range, included in the price displayed.
If you'd like to look at other fabrics, we do have more options. You can upgrade to one of these (for an additional cost).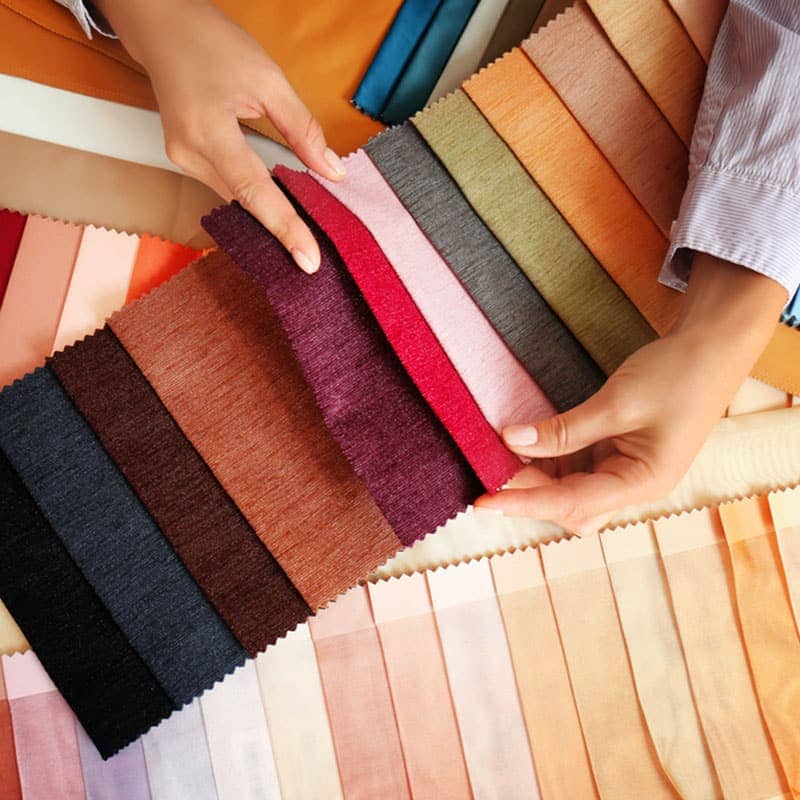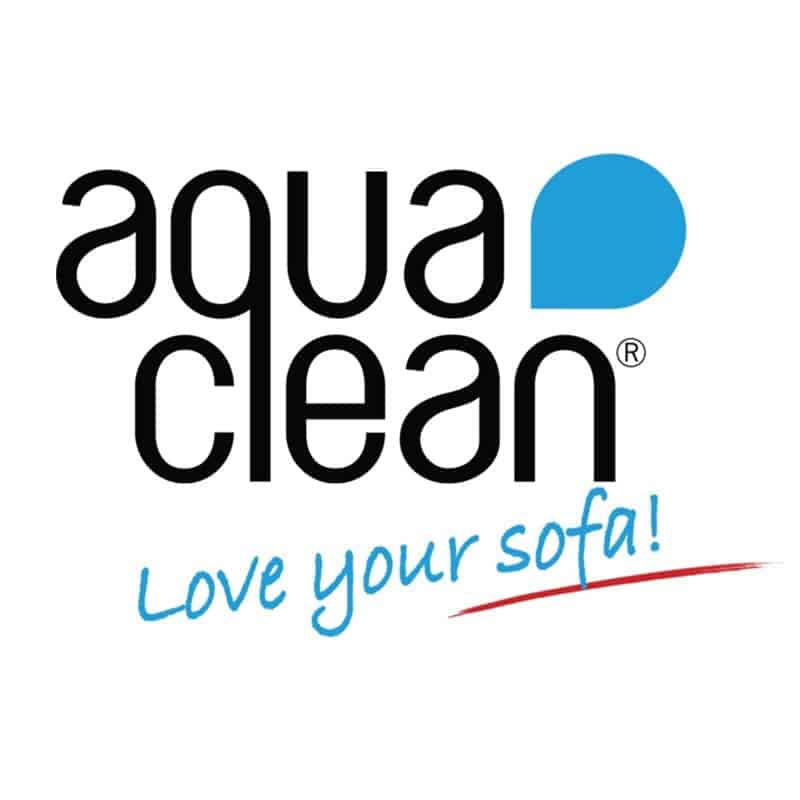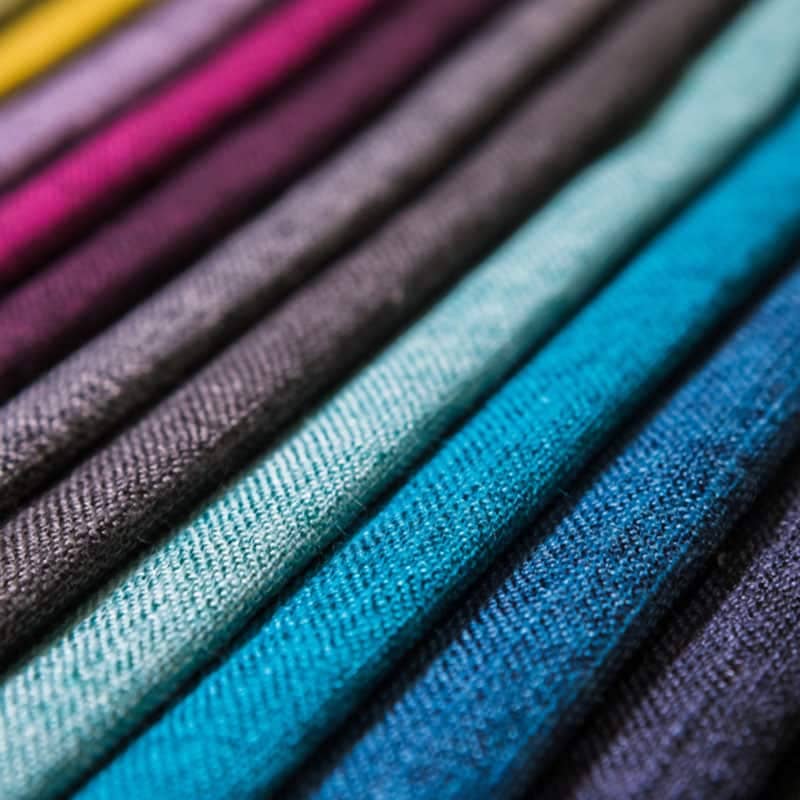 Wood or metal, the frame finish is an essential component of your interior design scheme. Luckily, we have hundreds of options for you to consider, in our standard and bespoke ranges.
All our metal chairs are manufactured in either stainless steel or aluminium. If you prefer wood, you can choose from 12 standard colours (included in the base price of the chair), or opt for our bespoke colour matching service. We'll match to thousands of colours on RAL, Pantone and Farrow & Ball paint charts or to a sample you provide.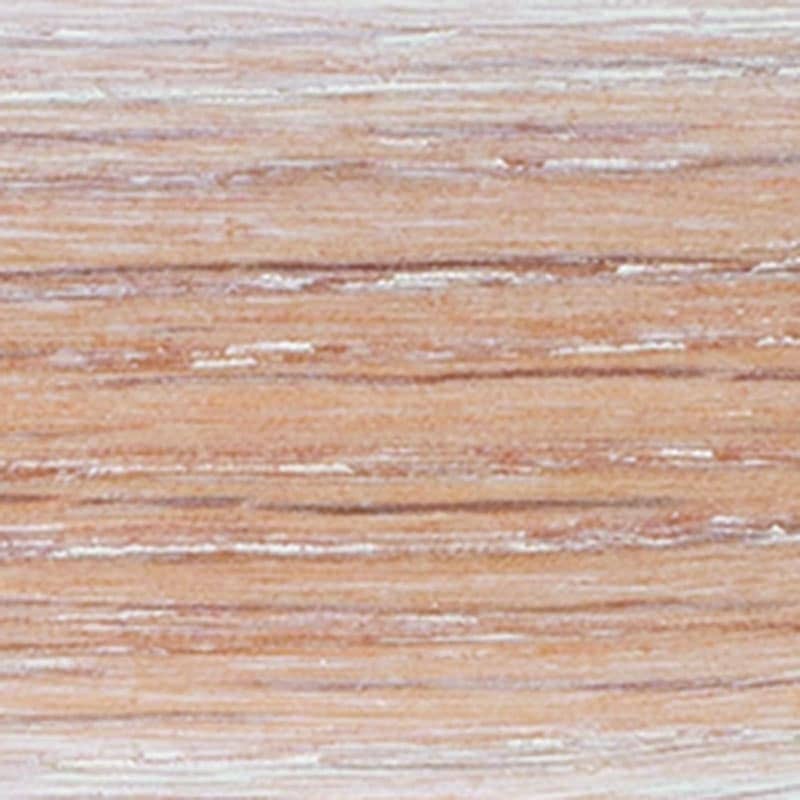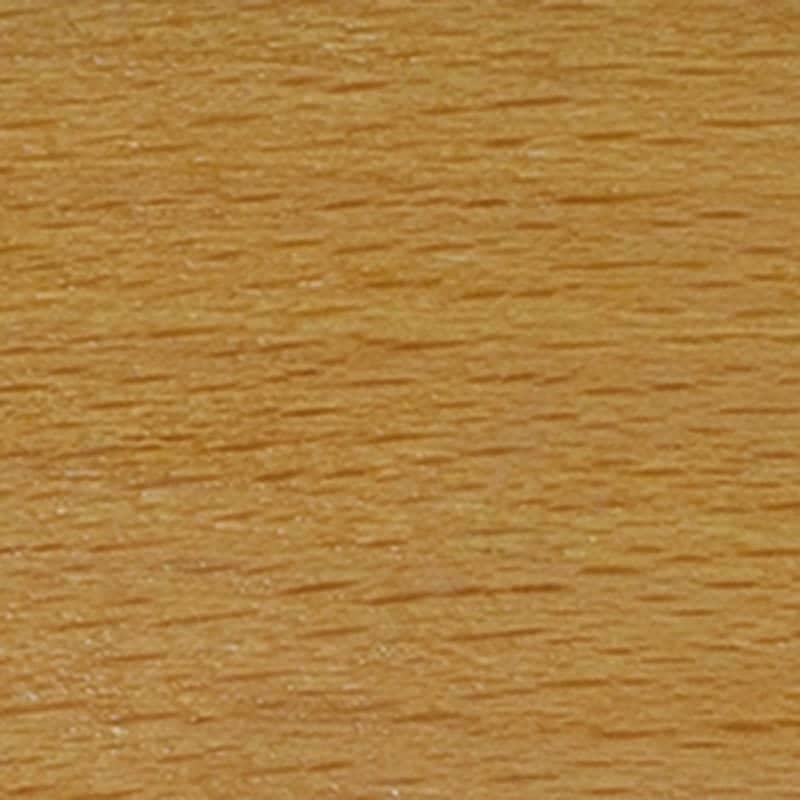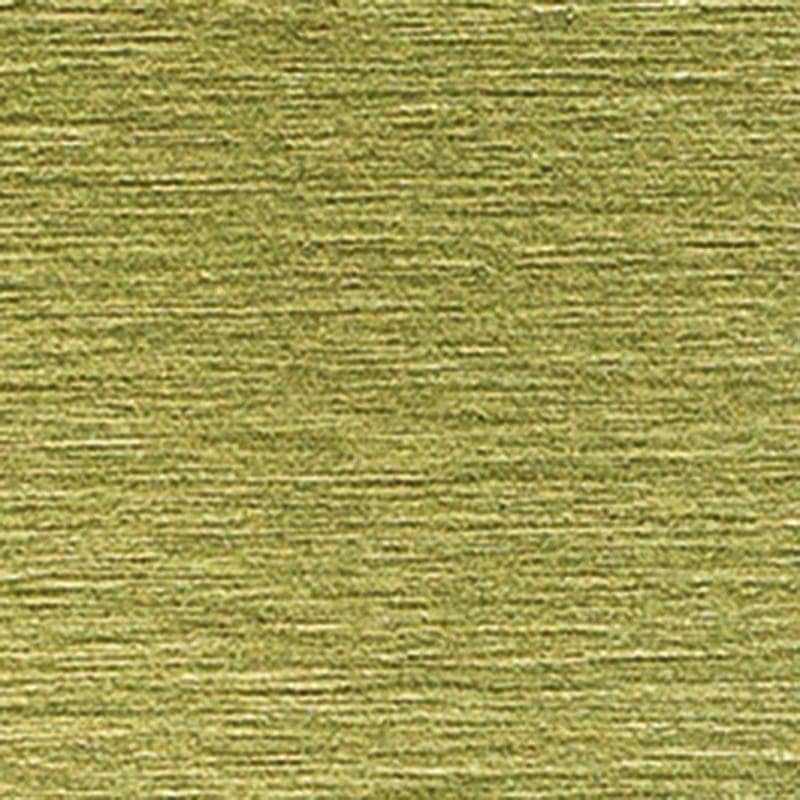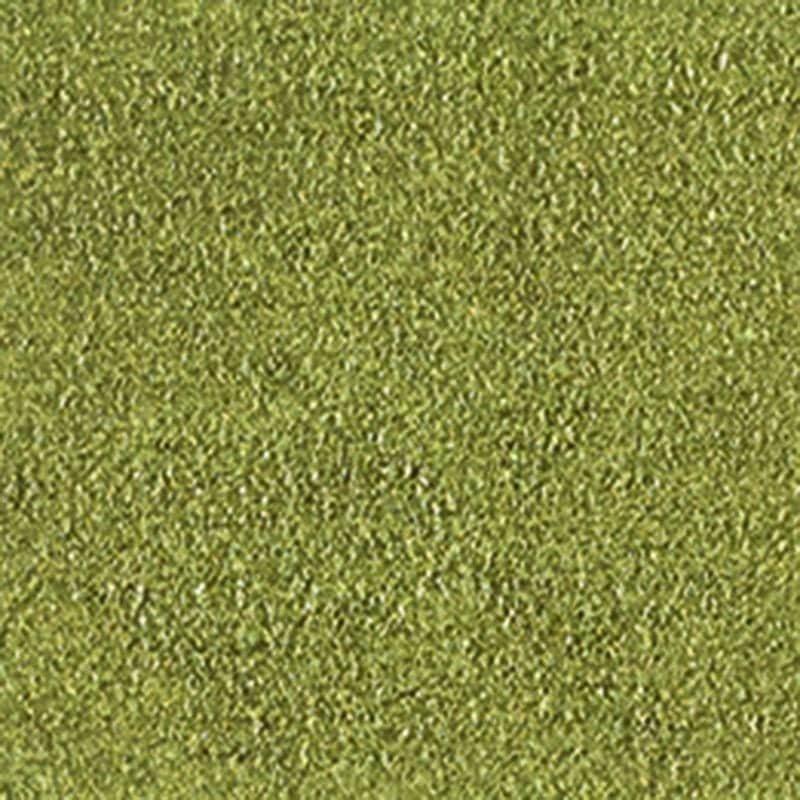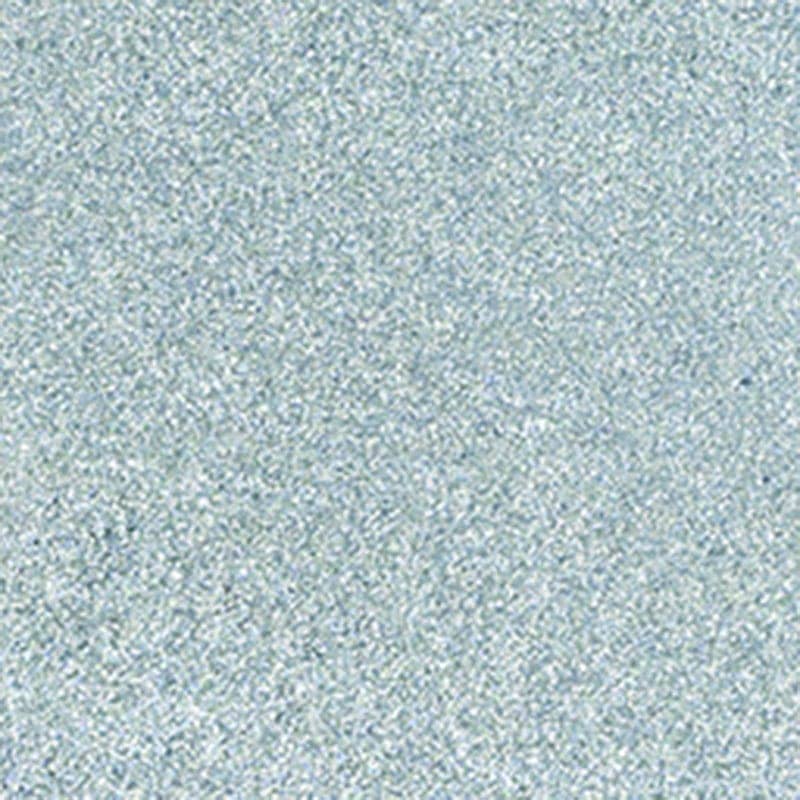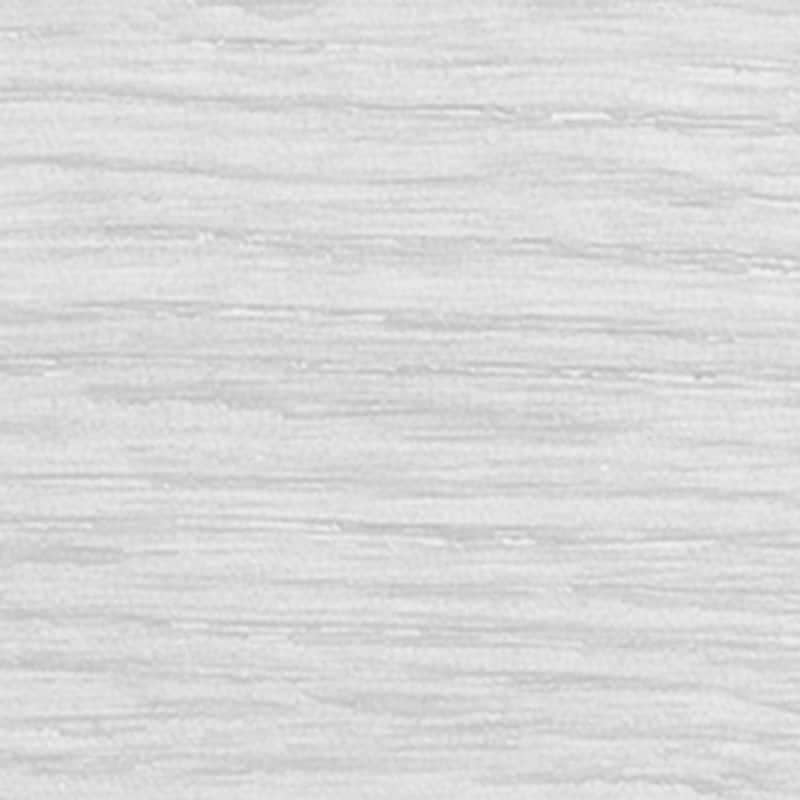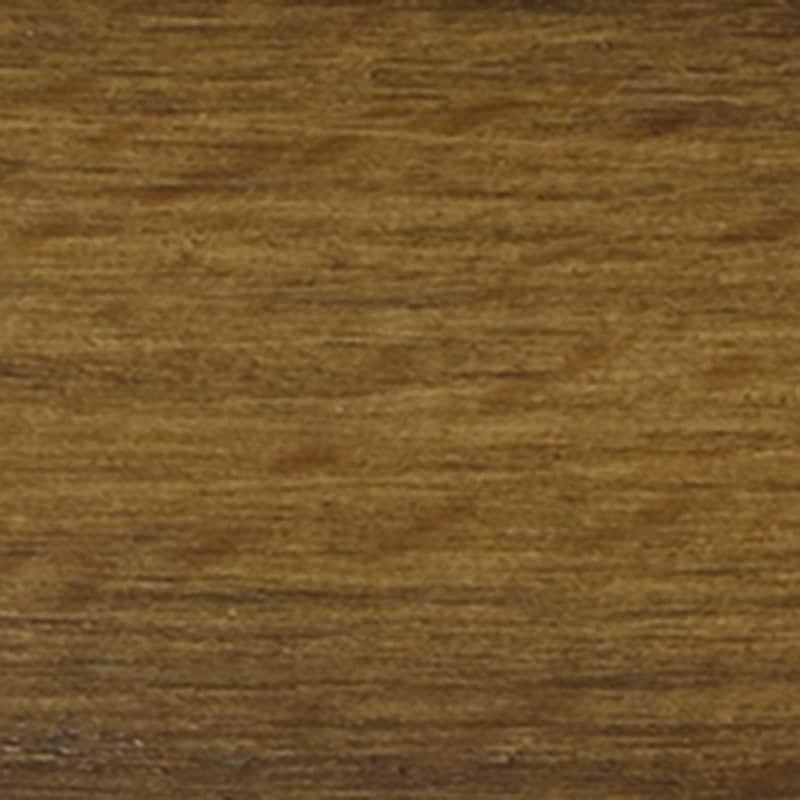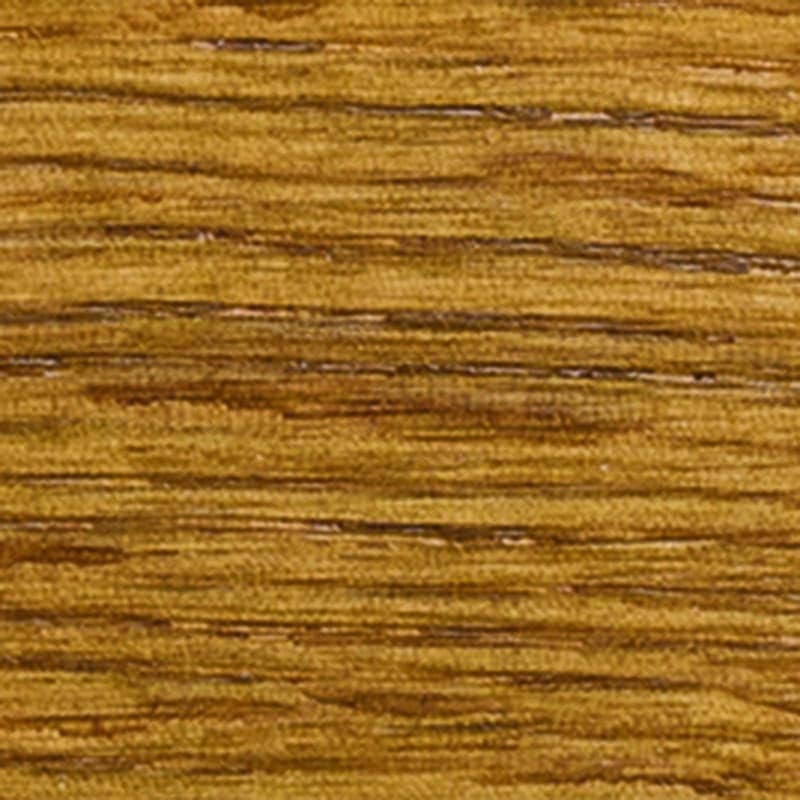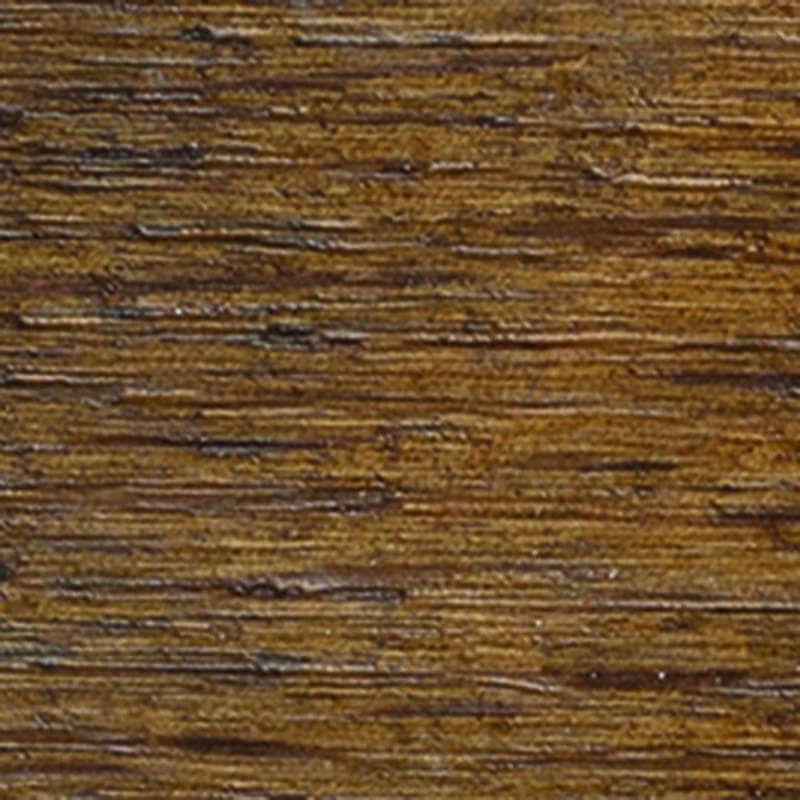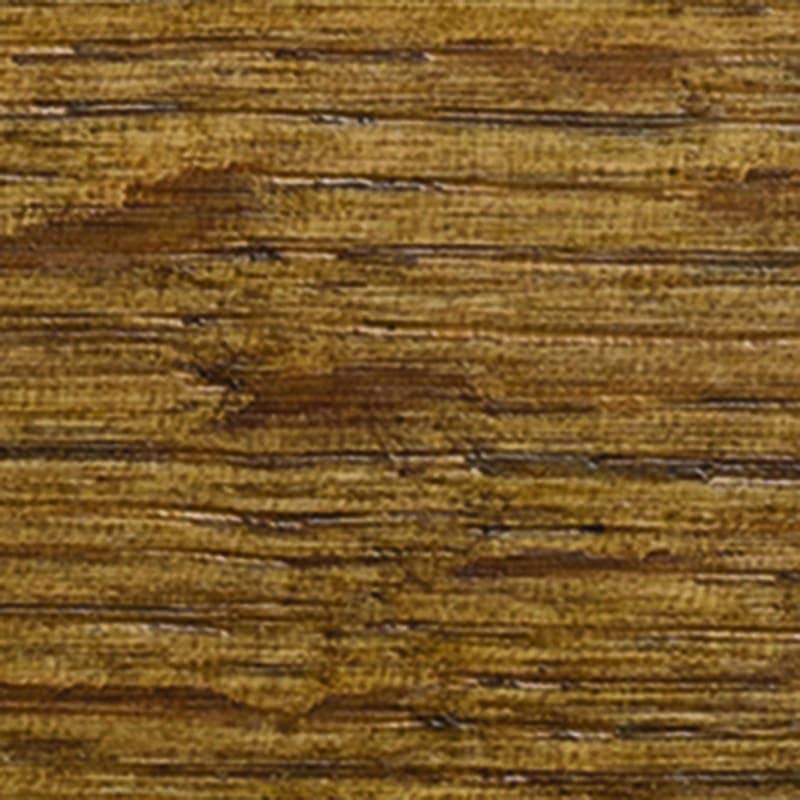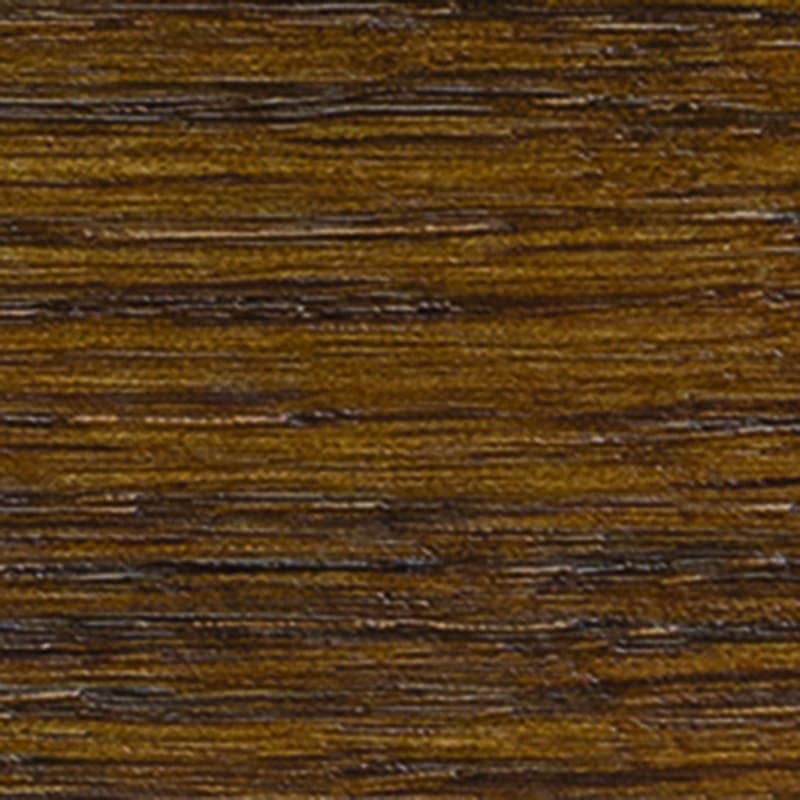 A few ranges are available in additional finishes – Teak, Cherry, Oak and Wenge. You'll see this as an option during purchase – please select the finish of your choice before adding the chair to your basket.
Hiring furniture is a convenient and cost-effective way to manage stock control when your own stock is being repaired. To avoid temporary closures, we aim to deliver as quickly as possible once we've processed your order.
Our furniture for hire may differ slightly from our sales stock, but we can always find a close match if that's important.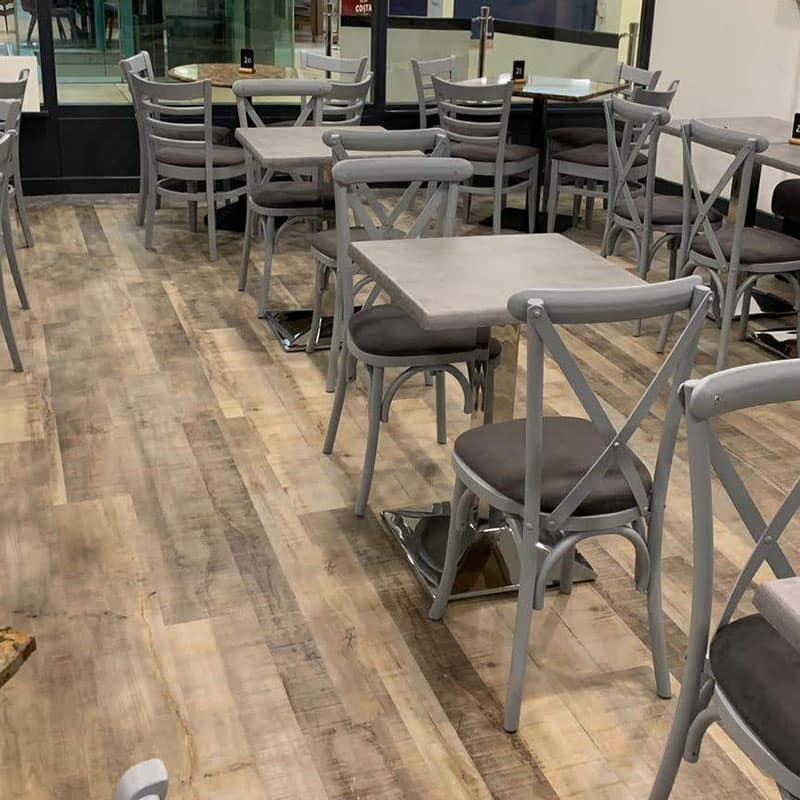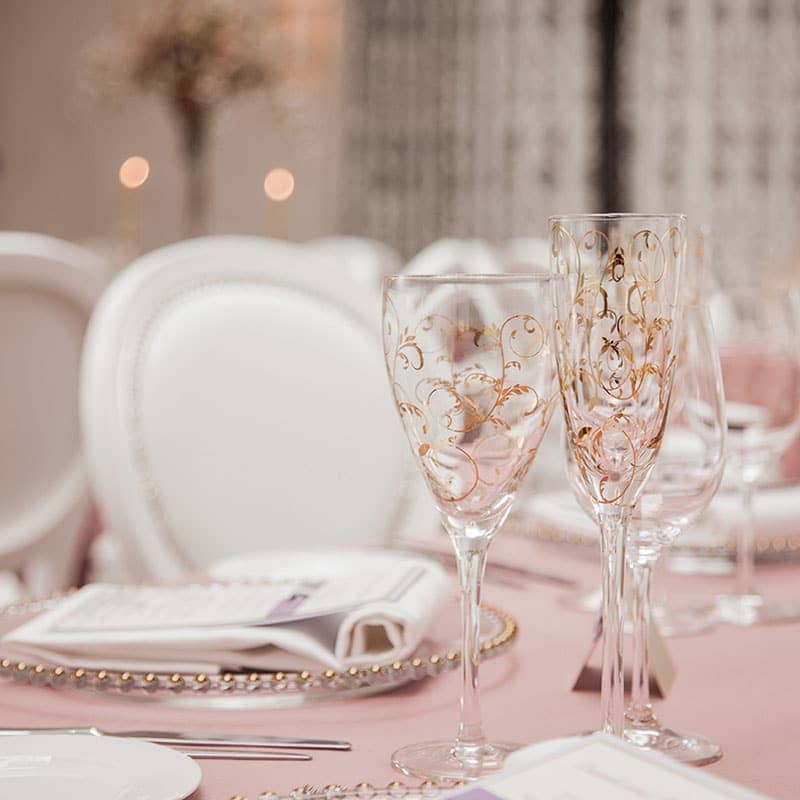 Delivery costs aren't included in our standard prices, so if you'd like a quote, please get in touch. We calculate based on postcode and can deliver to all parts of the UK and Europe.
To avoid delays caused by third-party delivery services over which we have limited control, we have our own fleet of delivery vehicles and are happy to drop off your order at your door (ground floor). Occasionally, we may use a courier service for remote locations.
If you require a same-day dispatch, please let us know. In most cases, we can oblige except for bespoke orders.
If you are hiring furniture from us, we include ground-floor drop-off in our delivery costs. If you have any other requirements, please let us know.
If you have any other queries, please visit our FAQs page.
For fabulous furniture, look no further
It's true. If your aim is to breathe new life into your restaurant, you really don't need to search any further. As shown above, there's plenty to choose from when you shop at Rosetone. Contact us to find out more. You can get in touch via email, phone or by filling in our contact form.