The traditional 'big day' is a momentous occasion, filled with love, laughter and happiness. Irreplaceable memories are created, relationships are cemented. A wedding day is as unique as it is special and every detail must be perfect.
That's not to say it's always stress-free. Are you planning your dream day on a budget and worrying about quality? Having sleepless nights running each detail over and over in your head? Or are you a best friend, or parent, helping loved ones to create the perfect day?
Relax. We promise that, with Rosetone by your side, when it comes to wedding furniture hire and wedding accessories hire, you are in safe hands. For over 30 years, we've taken care of thousands of couples with our unbeatable service, stunning products and industry-busting prices.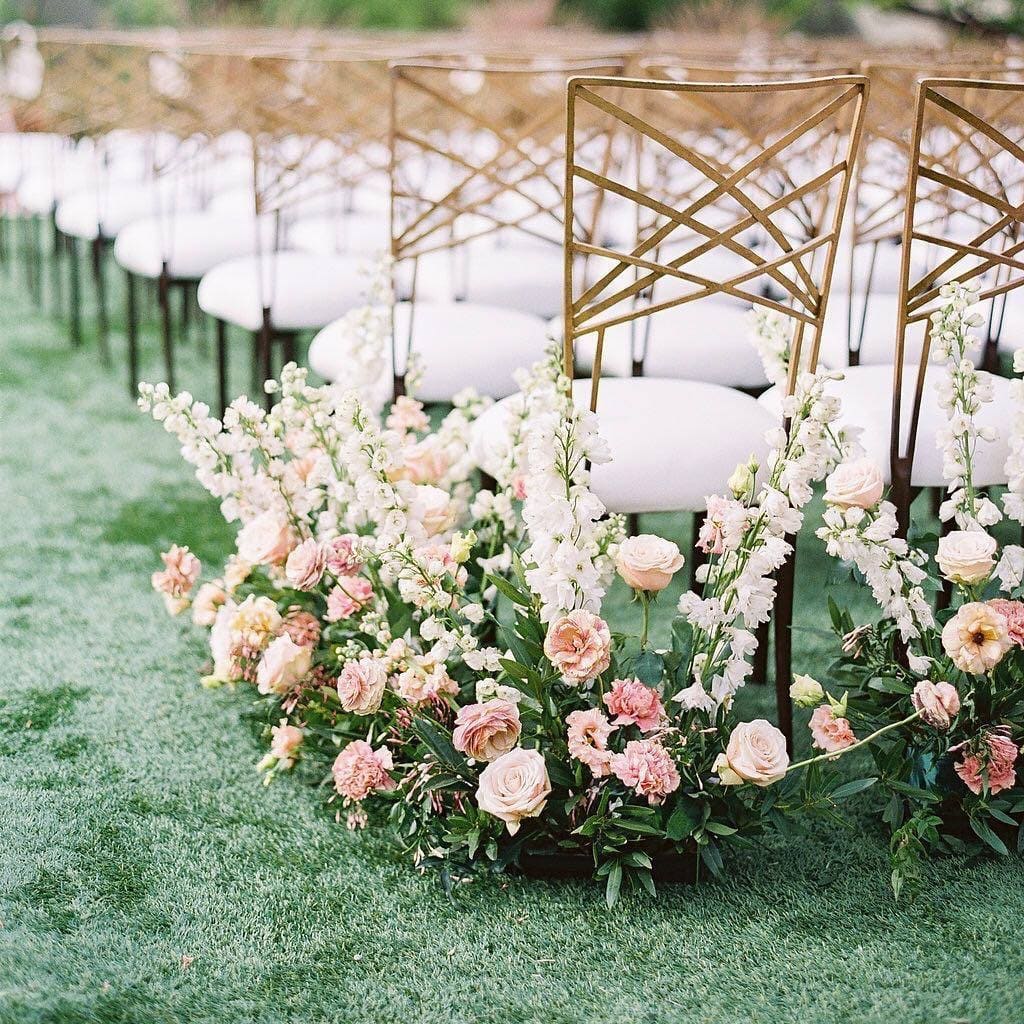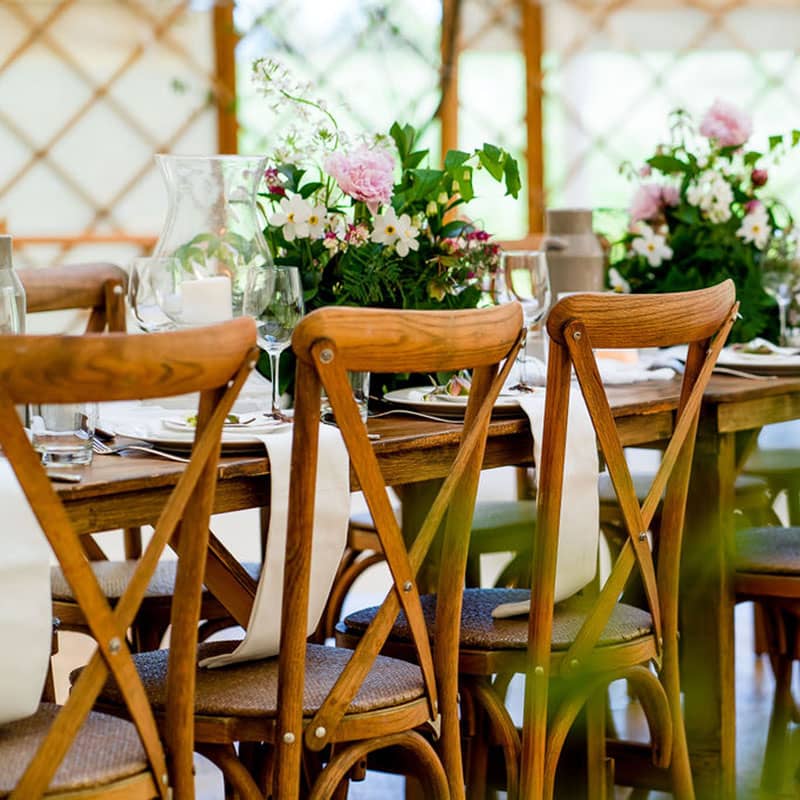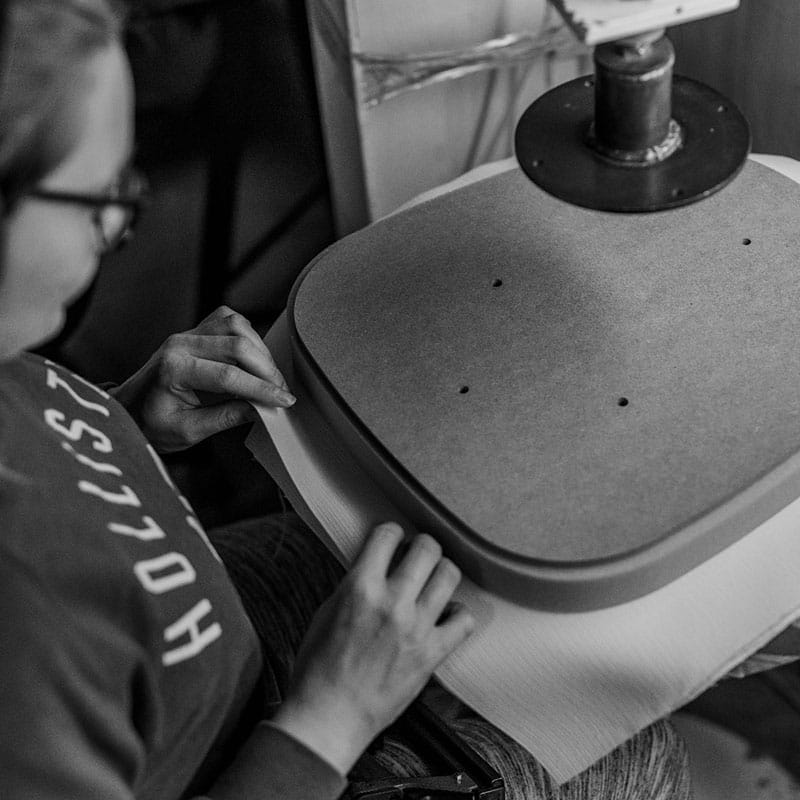 Hire your wedding furniture with us
There are many reasons why you may choose to hire wedding furniture.
Some venues offer an all-inclusive package, from the tables and chairs down to the cake knife – however, not all things are exactly to your taste. Other venues take care of the furniture, but not accessories which are your responsibility. Or, you may be hiring a completely empty space which you plan to dress to your own specification and style.
At Rosetone, our customers can fall into any of these categories. But while they each have different shopping lists, they all have one thing in common: the desire to create the perfect day.
And that's exactly what we deliver. When you hire from us, a world of possibilities opens up. From luxury wedding chairs, to rustic wooden table and benches, we've got something for everyone, regardless of taste, setting or budget.
Our Extensive Product Range
Our range of items-for-hire isn't limited only to wedding furniture. Do you need to provide hangers for an empty cloakroom? Not a problem. Have you saved money on a cheaper chair but feel it needs that extra touch? Our beautiful (and cost-conscious) chair bows are the perfect solution. And it goes without saying that we can also provide all your wedding linens and tableware.
The beauty of partnering with Rosetone when planning your wedding is that our product range extends beyond weddings to events of all types. So, if something on our hire page catches your eye (such as our elegance cutlery range or the finishing touch of a crisp linen napkin), it's yours for the big day.
Still unsure about something or have an unanswered question? See our FAQs.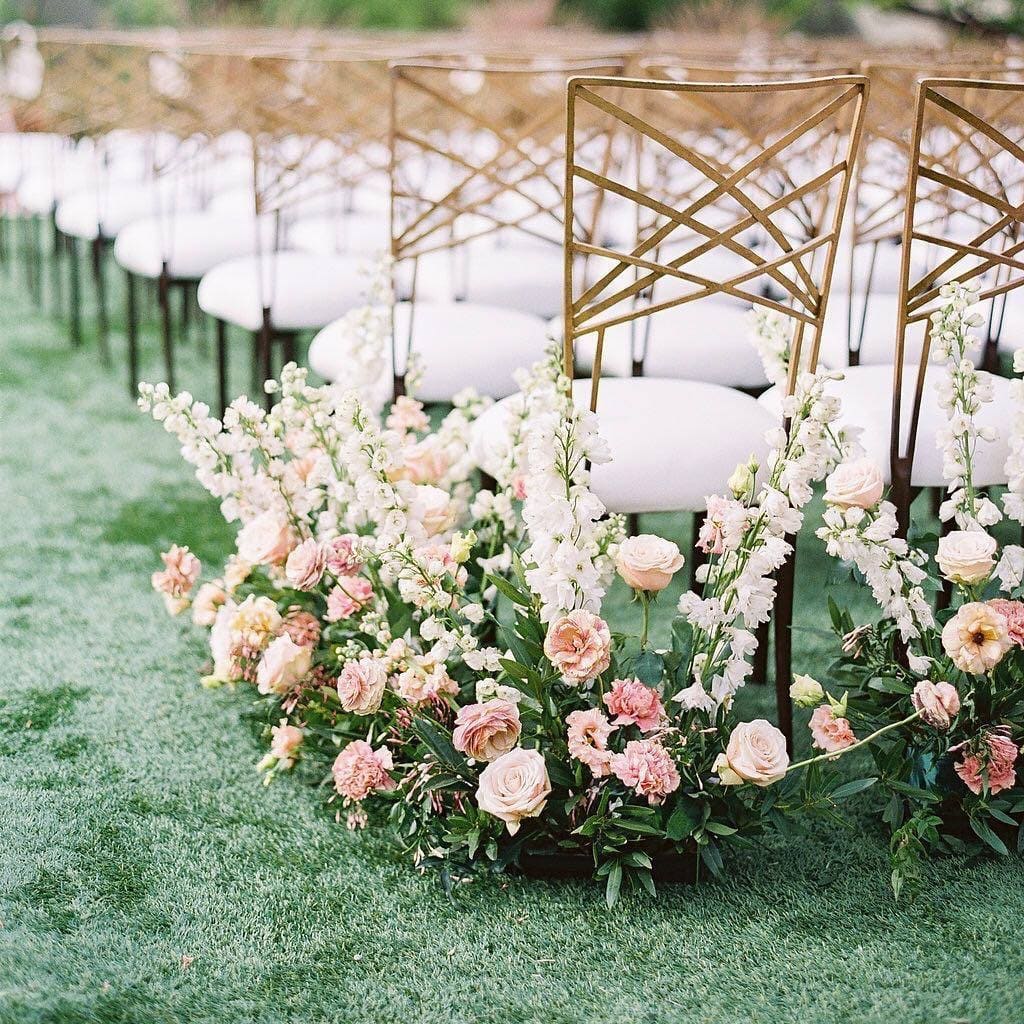 Wedding Chairs
Hiring wedding chairs from Rosetone couldn't be easier. We have an extensive range for you to choose from, be it the timelessly elegant Chiavari or a rustic wooden chair perfect for a more informal occasion.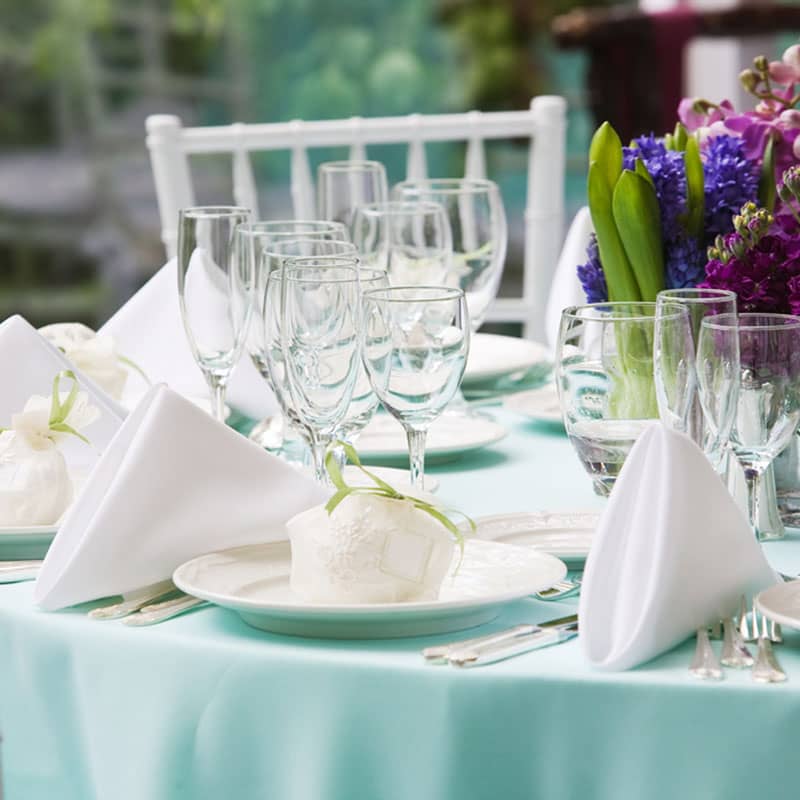 Linens
Crisp white linen is the perfect way to add a sophisticated touch to your dining tables. Our range of napkins and tablecloths are suitable for most tables, regardless of size or shape and are all supplied freshly laundered.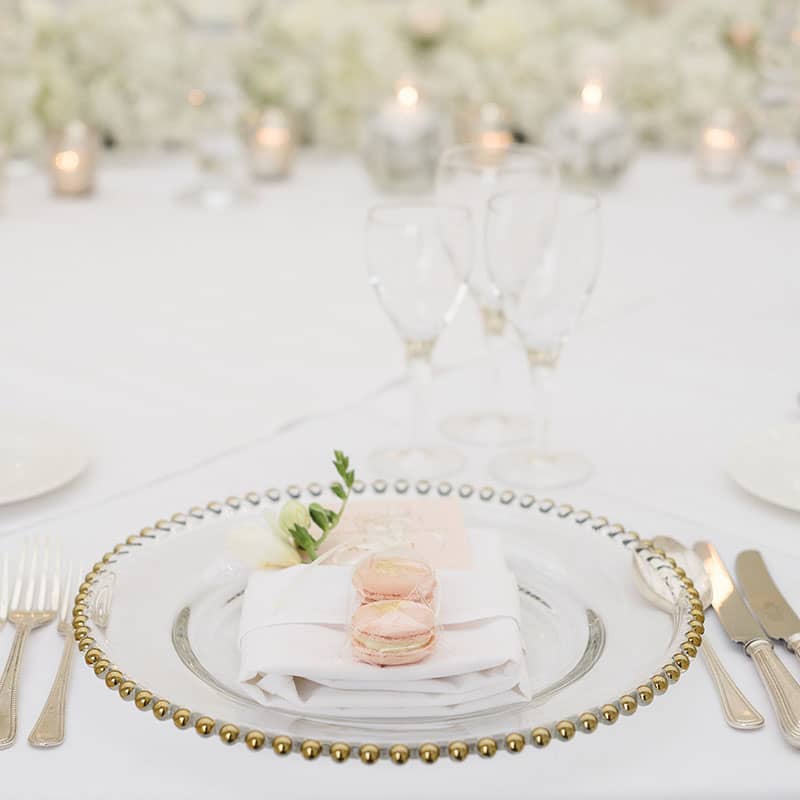 Catering Equipment
Have you hired a venue but find yourself in need of additional catering items? Not to worry. Our catering equipment for hire includes glassware, cutlery, crockery and specialist items such as BBQs and conveyor toasters.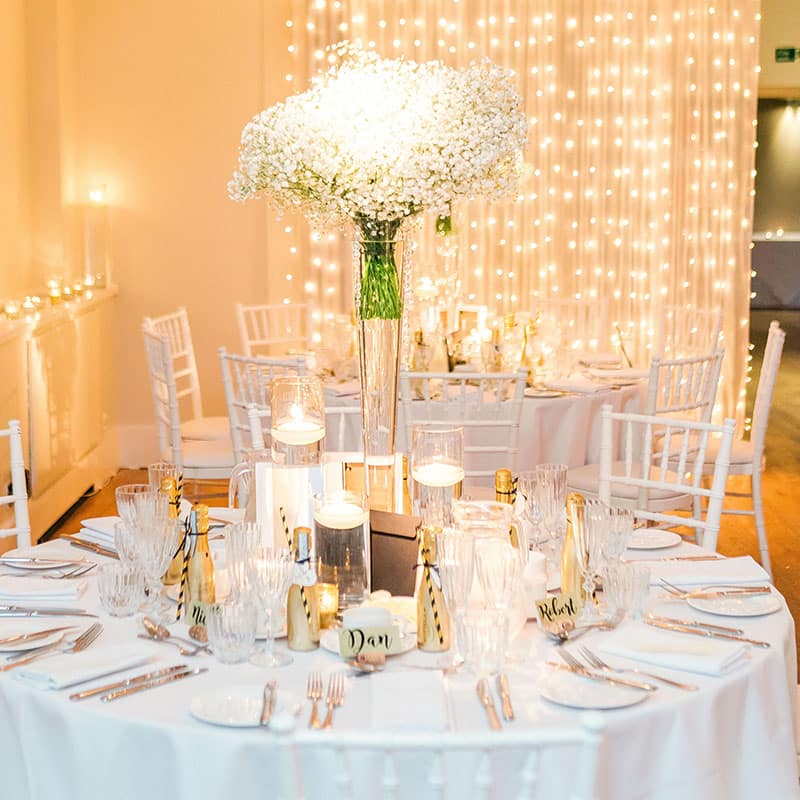 Tables
If you're in need of a table, look no further. We stock every size and shape imaginable including trestle tables, round tables, wooden tables and children's tables. Choose from our range of bar tables when dressing a lounge area.
Rustic Furniture
For informal or outdoor weddings, our rustic furniture range is ideal. Whatever your theme, be it BBQ or hippy chic, our rustic tables, garden tables, benches and matching chairs create the perfect laidback ambience.
Some wedding furniture styles come and go while others are eternally fashionable. At Rosetone, we keep an eye on what's currently in vogue, but we're also aware that some customers prefer traditional styles. Our range evolves each year to meet everyone's needs. You can shop our wedding furniture hire range here.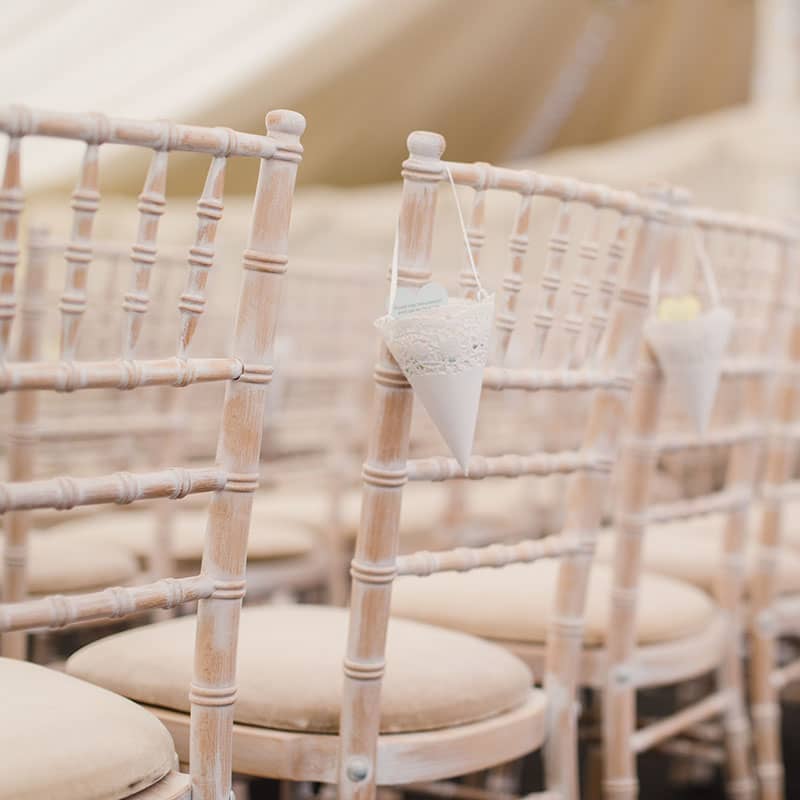 The Chiavari
The classic Chiavari is the UK's chair of choice for weddings. It lends a regal air to any environment and will instantly turn an ordinary space into something magical. Available in six finishes, there's even a cute children's Chiavari Chair.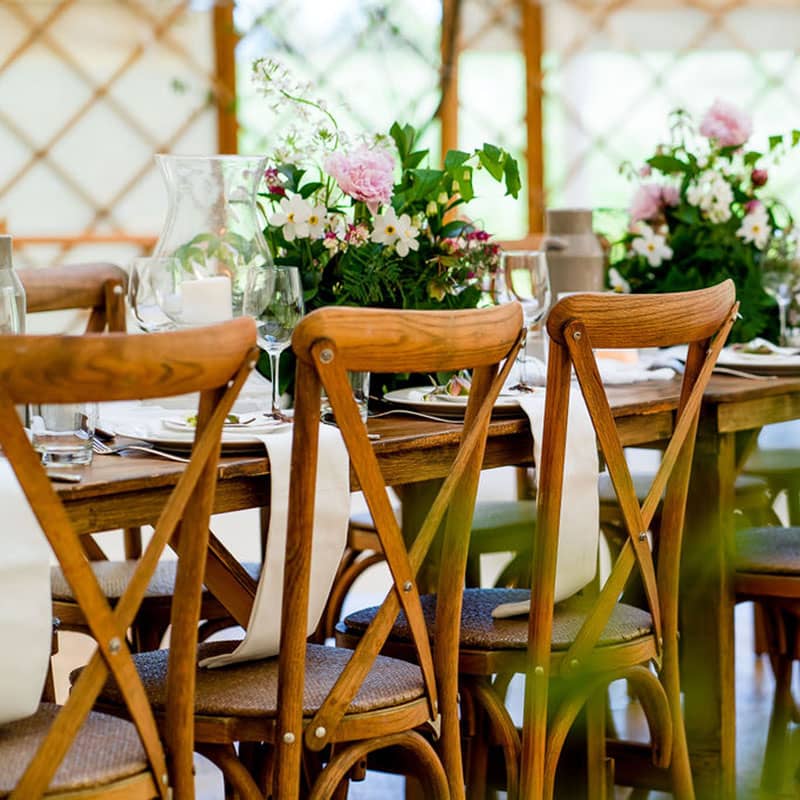 The Crossback
Our rustic Crossback chair is a traditional 19th century style with a modern twist. With a design that's strong and sturdy, it boasts a thick, luxurious seat pad which your guests can sink into and relax.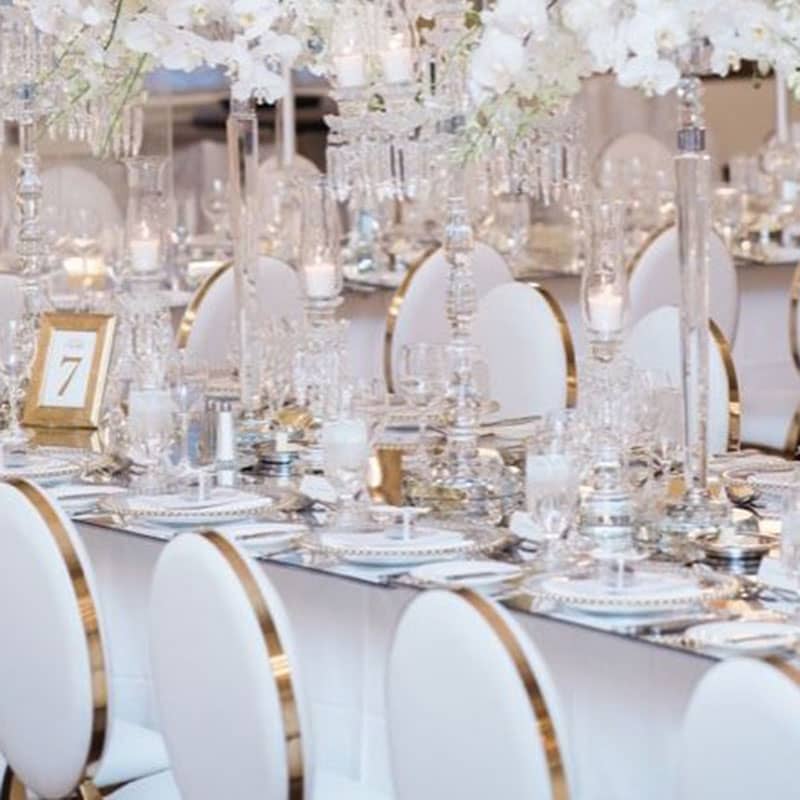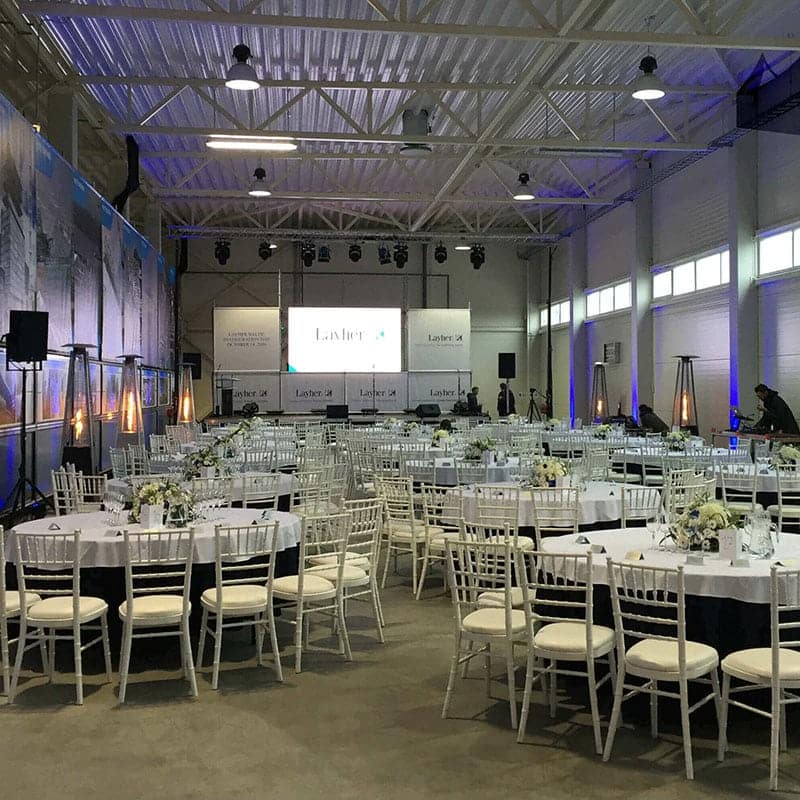 Table Hire
Our extensive furniture range includes tables to match your chairs or to dress your lounge/reception areas. The 3 inch round table is ideal as a cake table. A rustic wood table or garden table are perfect for informal venues.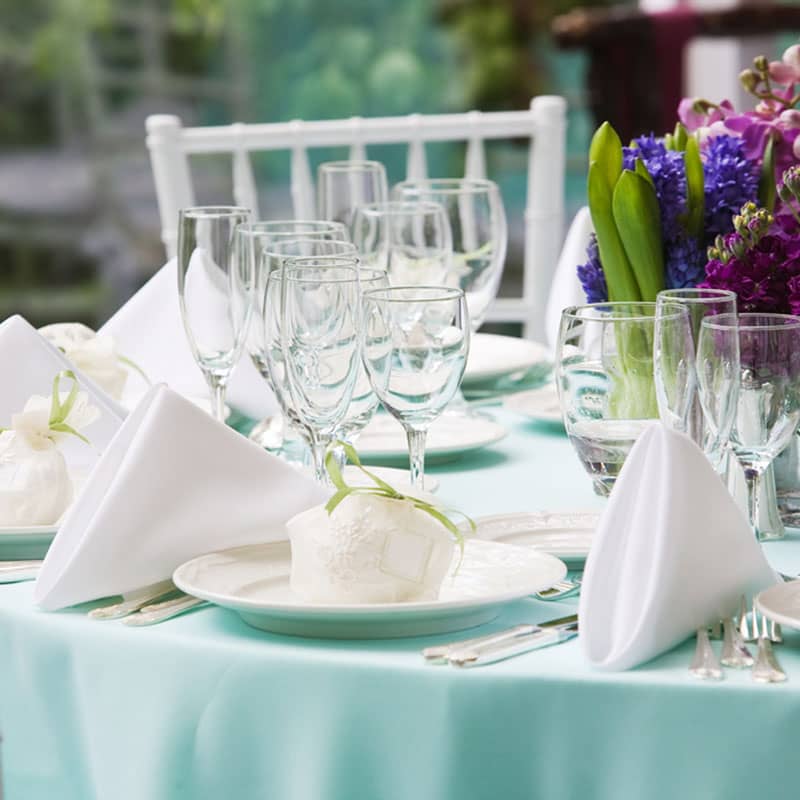 Linen Hire
Hiring napkins and tablecloths takes all the stress out of the day without breaking your budget. We also supply chair seat pads, instantly tying your colour scheme together. Alternatively, you can dress the chairs with bows or covers, available in a range of colours.
Choose Your Wedding Chair Fabric
When presented with a variety of swatches ranging in colour and pattern, it's easy to become overwhelmed. To keep things simple, the majority of our hire chairs are supplied with seat pads which are available in one type of fabric, but a range of different colours (around 14). The material is soft and comfortable to sit on, similar to a dralon/velour finish. All our seat pads supplied in one of these colourways are included in the hire cost of the chair.
Whenever a white seat pad is requested, please be aware that this comes in a faux leather finish due to the impractical nature of white fabric which, when marked, quickly starts to look grubby.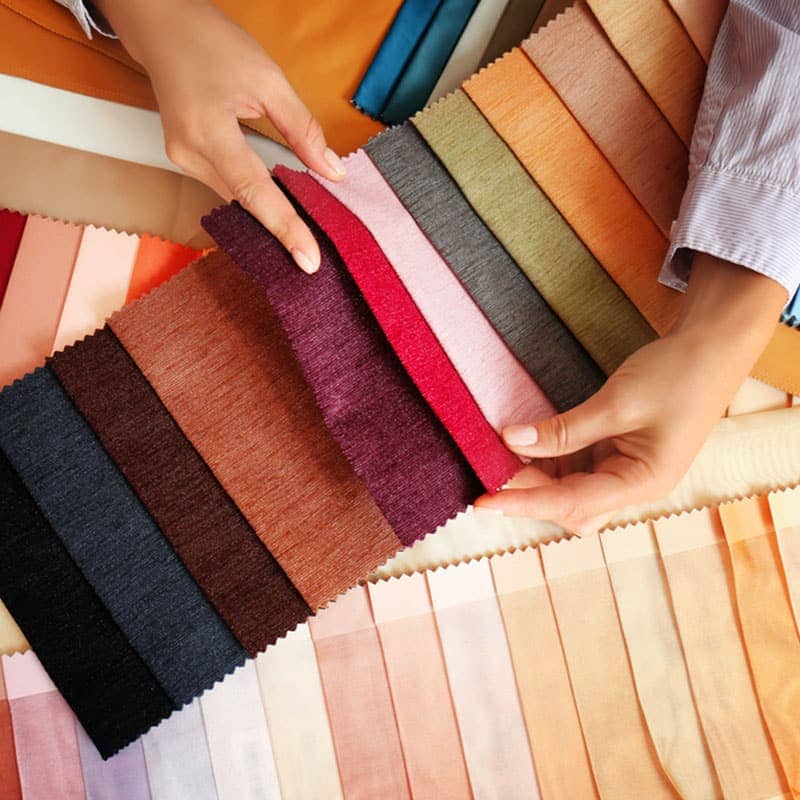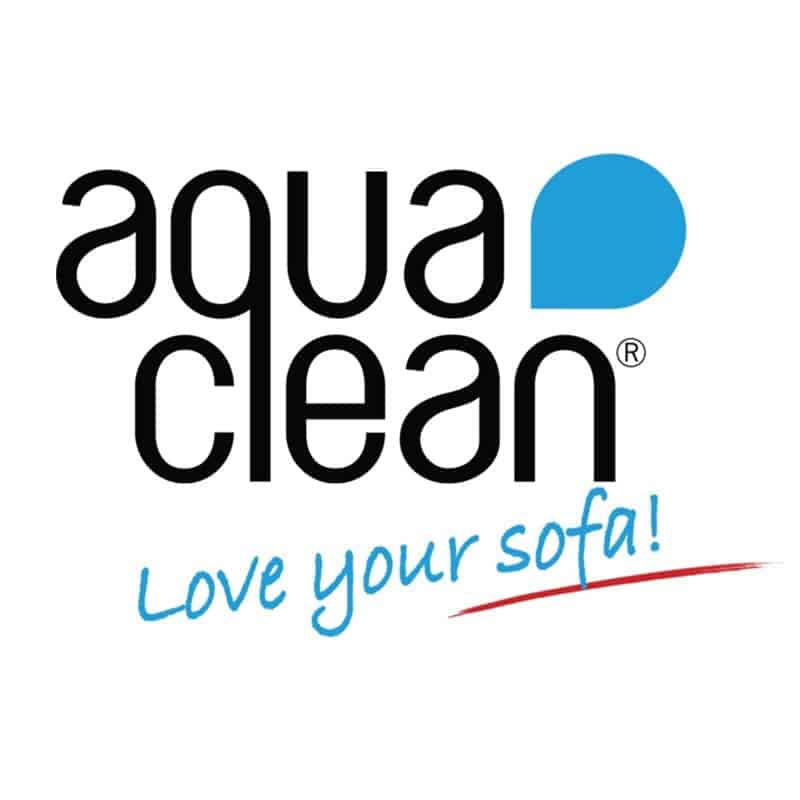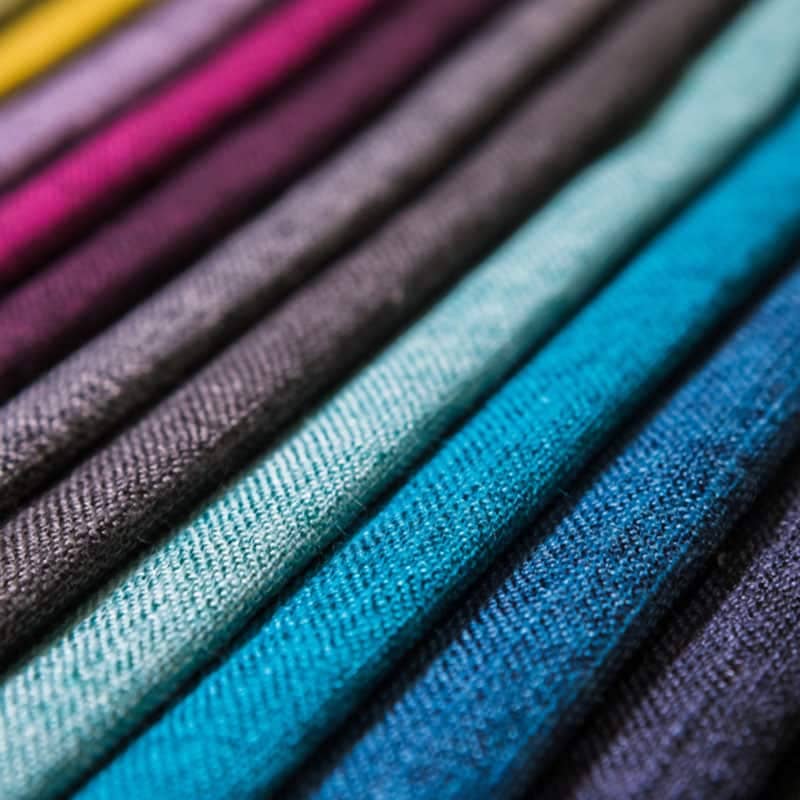 Most of our customers are satisfied with one of these colours, however, if you are looking for something different to suit your wedding theme, we also offer a bespoke option. Our Pimlico range of fabrics has nearly 60 colourways to choose from, at a small additional cost. Please enquire for details. We are happy to supply swatches prior to confirming your order.
We know it's easier to colour match in real life, rather than on a screen, so we're happy to supply free fabric swatches on request. Just give us a call, send us an email or complete our enquiry form with details of the swatches you need.
Standard or premium chair hire? The choice is yours
Hiring wedding furniture and other items is practical, cost-effective and convenient. At Rosetone, we're committed to always providing great quality and we refresh and refurbish our stock regularly including resprays at least once a season.
But it's worth remembering that these items – as with any hire products – are not brand new and have been used by other customers. They will have been subject to wear and tear and may have a few marks here and there.
This is rarely a problem but if it does concern you, and your budget will allow, we suggest you consider upgrading to our premium hire service. There are three options to choose from:
Premium seat pad hire: we'll ensure your seat pads are fully refurbished and look brand new before delivery to your venue
Premium chair hire: your chairs will be resprayed prior to your event ensuring they are in perfect condition
Premium chair and seat pad hire: wow your guests with this option; both chair and seat pad will be refreshed, resprayed and refurbished.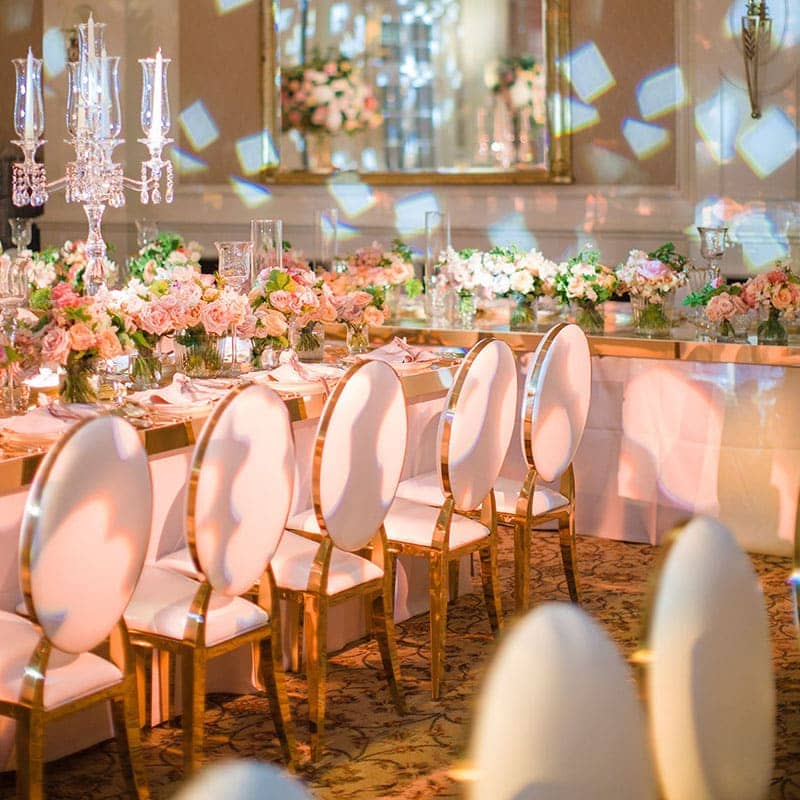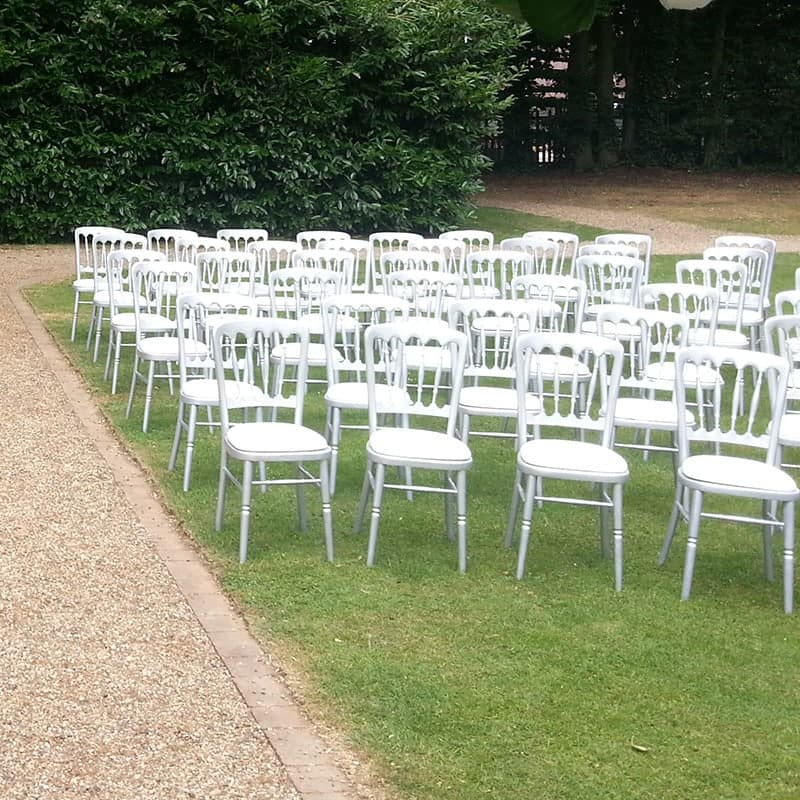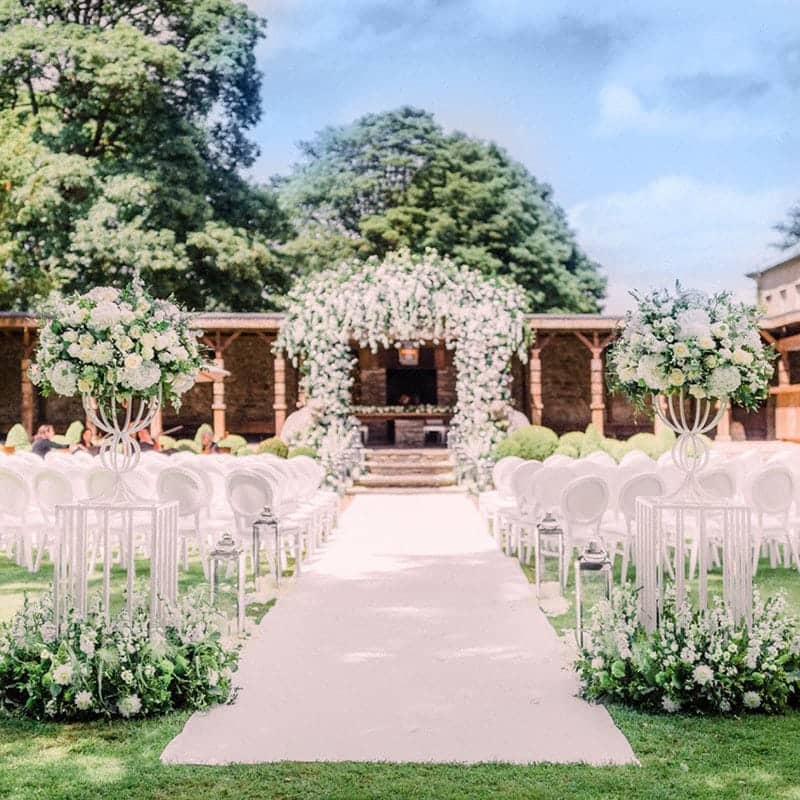 Imagine the scene. The bride is changing into her dress, surrounded by family and basking in the glow of anticipation. Then, a knock at the door. The events manager has a problem – the chairs haven't arrived.
We know that this is every bride, groom or wedding planner's worst nightmare. That's why our delivery options are carefully designed to avoid delays or disappointment. With our own fleet of vehicles, we oversee all deliveries and do not contract out to third parties. Your furniture is taken directly into your reception room and a member of staff at the venue will sign for it.
There are no nasty surprises when it comes to cost. We calculate delivery costs at the time of your order, based on postcode. We can deliver anywhere in the UK.
If you'd like us to take care of setting up your room, we also offer this service. See our FAQs for additional delivery information.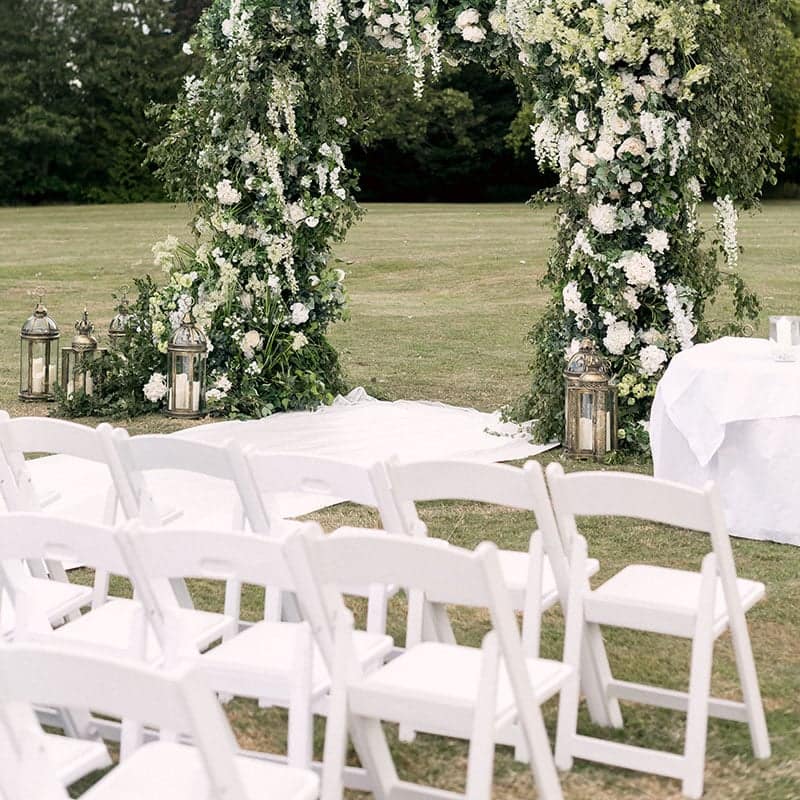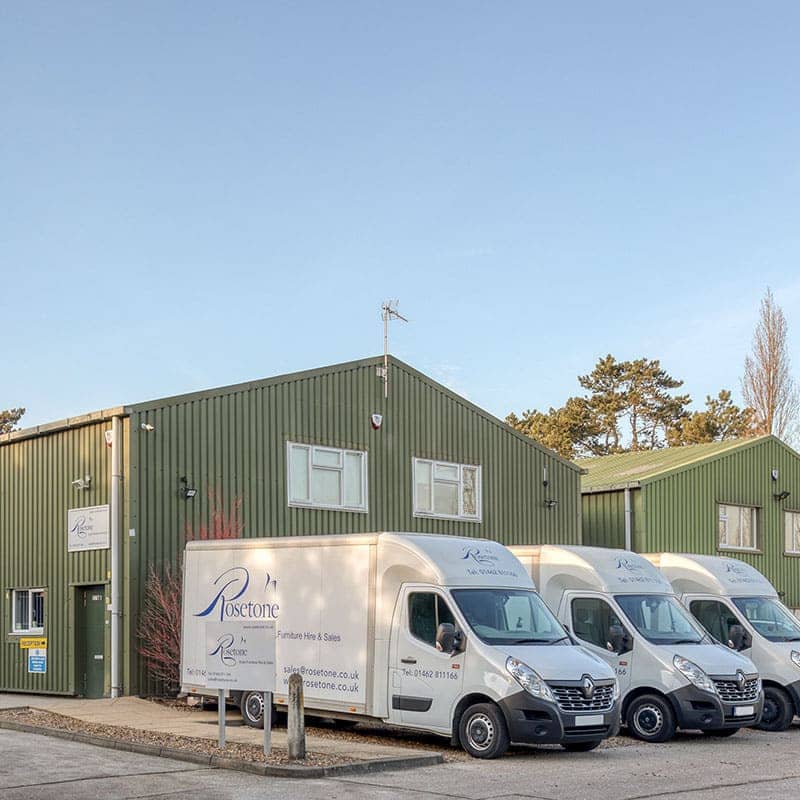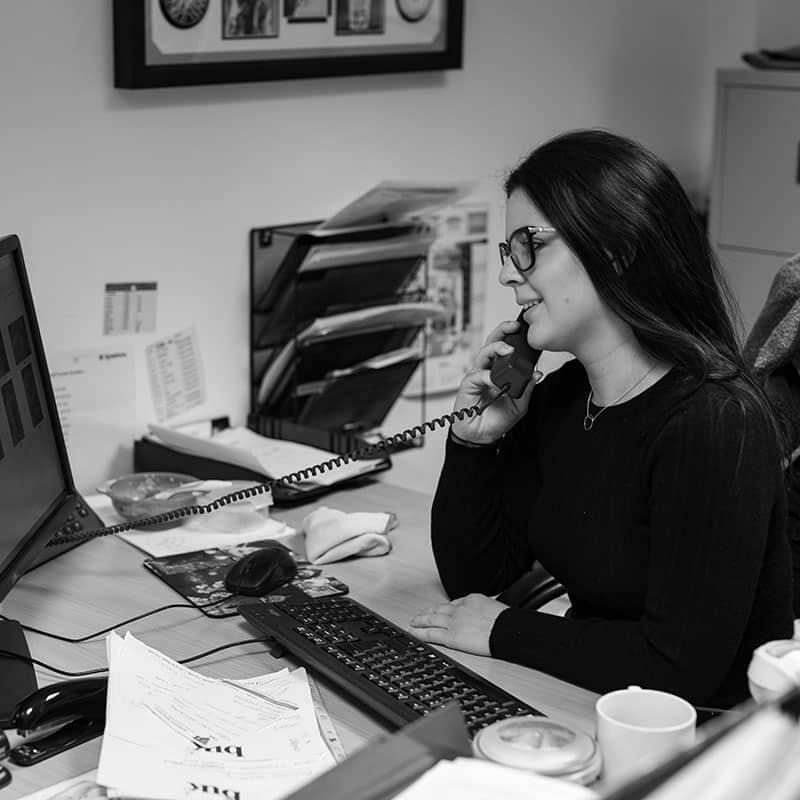 When love is in the air, think Rosetone
With over 30 years' experience in the wedding industry, we're confident that we're the perfect partner for your wedding day.
There's no enquiry we can't handle, so if you're keen to get your to-do list completed, give us a call today or fill out an enquiry form and we'll contact you.
We'd love to hear from you!